Lifesaving heart valve surgery restored triathlete's active life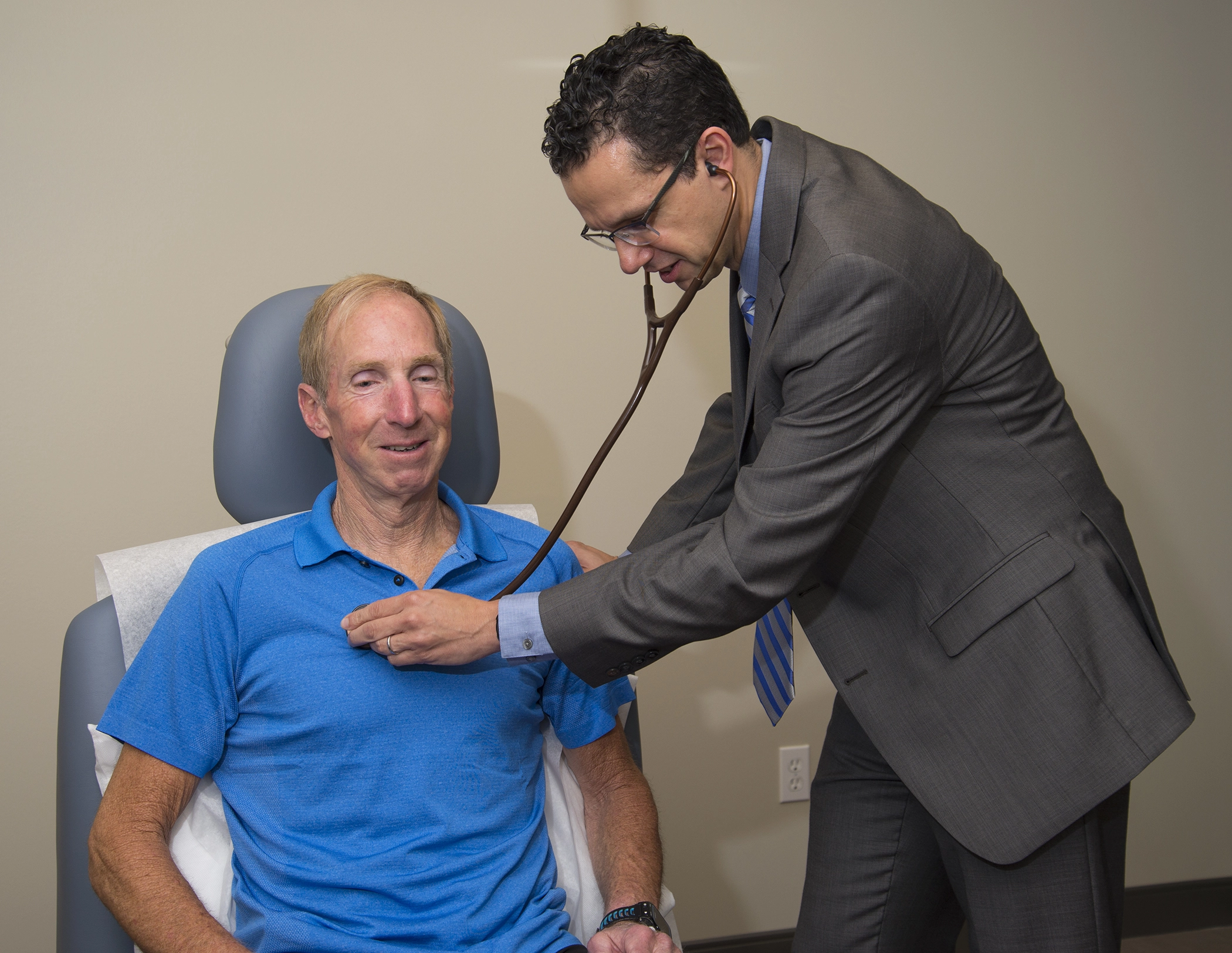 Bill Ruth can't imagine a lifestyle that doesn't involve physical activity — biking, running and swimming are his passions. As a former professional triathlete and 24-year high school track coach, he and wife Sherry start almost every day with a run together.
When the 64-year-old noticed a decline in his running performance, he assumed it was because of growing older and their recent move to higher altitude in Colorado.
"Every doctor that either one of us has ever seen has always told us we wouldn't ever have to worry about having any cardiac issues," Sherry said. "Our diets are pretty good, our exercise is more than regular, and we just live a healthy lifestyle all the way around. It never crossed our minds to worry."
But Bill began to experience subtle warning signs that something was wrong: his legs were seizing up during bike rides, and a former student he was advising on training for the U.S. Olympic Trials noticed he was breathing much harder during runs.
"I told him it was because I'm a whole lot older, but he picked up that something was really off," Bill said.
The former professional athlete finally went to the doctor for an electrocardiogram (EKG) after he couldn't run more than a half-mile at a community fun run. He was diagnosed with atrial flutter, or an abnormal heart rhythm, aortic stenosis and an ascending aortic aneurysm.
Bill hadn't experienced chest pain, shortness of breath or dizziness, so diagnosis of a heart-related issue came as a shock. He and Sherry diligently researched experts in cardiac care across the country, and their search brought them to Baylor Jack and Jane Hamilton Heart and Vascular Hospital in Dallas for surgery.
"It was just a bomb that got dropped on us," he said. "All I knew was Ryan Shay died in the Olympic Trials marathon from an aneurysm, so my thought of an aneurysm is 'you're going to die.' Right away my doctors put us to rest that it's not ready to dissect yet, but it needs to be taken care of. We had all the confidence in the world in these doctors. The level of confidence that they projected truly put us at ease and made us feel like we were in the best hands possible. "
In April, Bill underwent an aortic valve replacement to take care of his narrow, calcified heart valve and had his thoracic aortic aneurysm replaced.
"The unfortunate thing about aneurysms is that they're usually asymptomatic until they have a problem, usually a dissection or a rupture, and the mortality rate for that is very high," said Juan MacHannaford, MD, vice chair of cardiovascular surgery at Baylor University Medical Center at Dallas, medical director of cardiovascular surgery and a cardiothoracic surgeon on the medical staff at Baylor Jack and Jane Hamilton Heart and Vascular Hospital. "With the combination of Bill's diagnoses, he met criteria to have that surgically repaired. The goal is to get him back to his triathlon."
Bill was cleared by his doctors in June for returning to his favorite activities, including running, biking and hiking.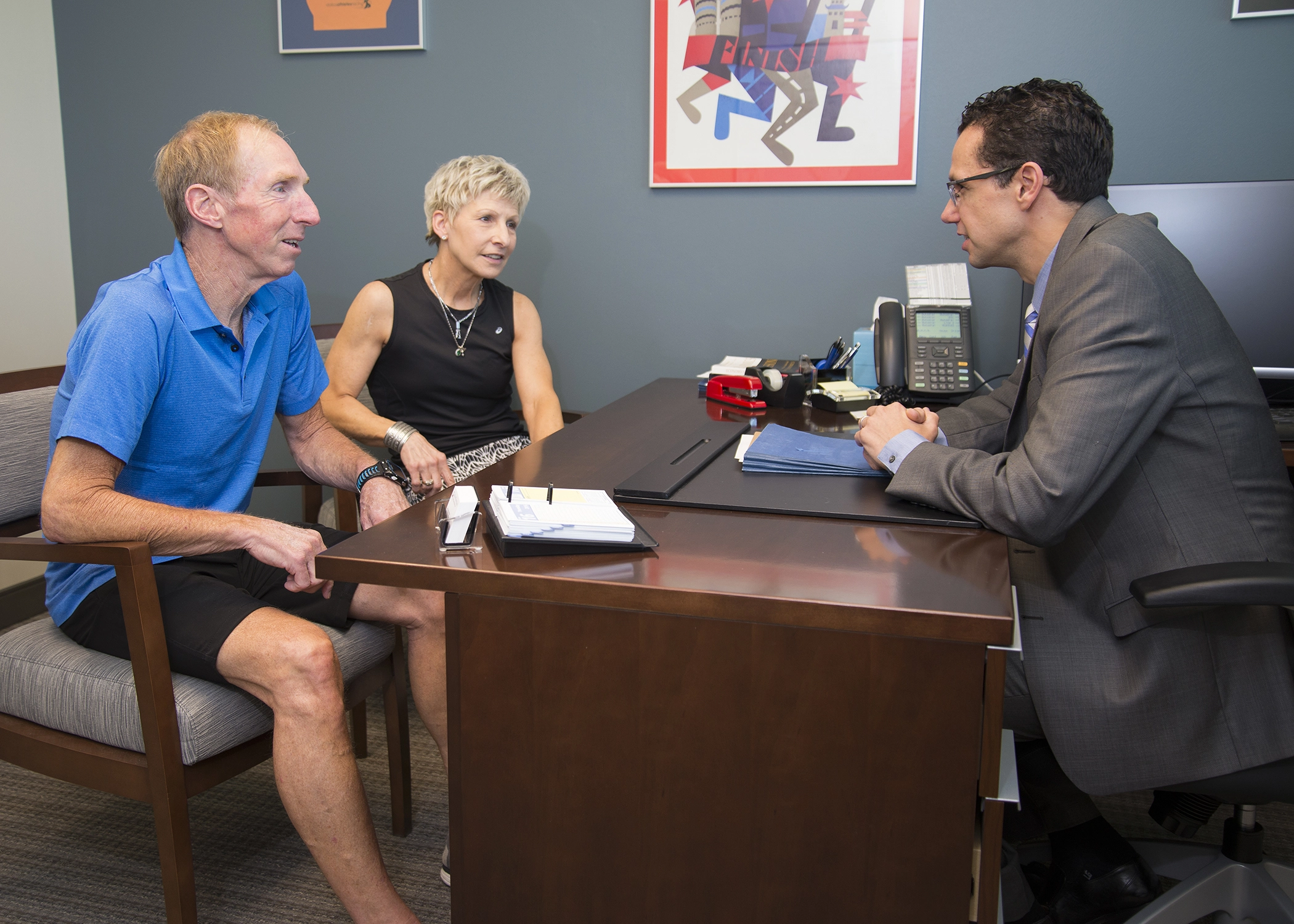 It's amazing that most people do more research when they're going to buy a new car than they do when they have a potential life-altering medical procedure.
"This experience gave Bill a little slap of reality and mortality," Sherry said. "This whole thing could have had a different outcome and I could be sitting here as a widow. It's amazing that most people do more research when they're going to buy a new car than they do when they have a potential life-altering medical procedure. I'm so glad we did that, because we absolutely feel like we were cared for in the right place."
Find out your risk for heart disease, or get care for your heart today.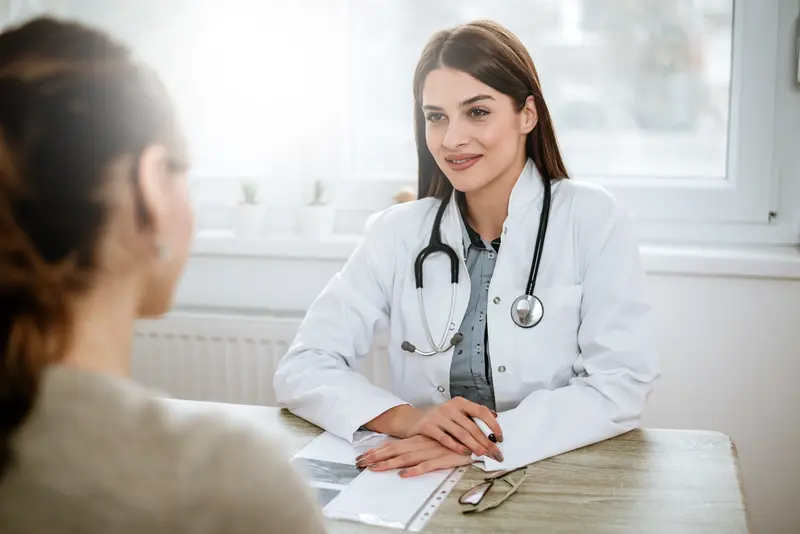 We make it easy.
Healthcare doesn't have to be difficult. We're constantly finding ways to make it easy so that you can get Better and stay that way.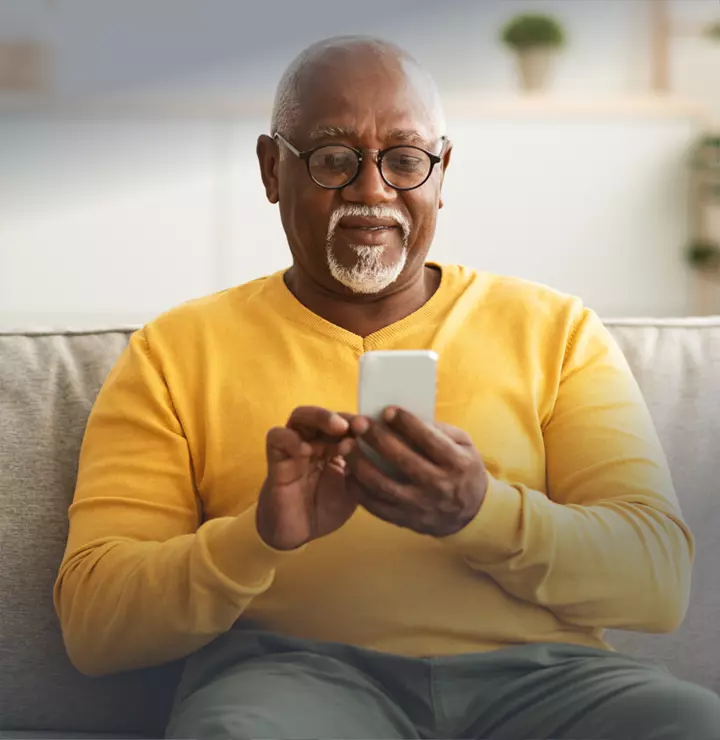 Better

tools make it easier
We all have different healthcare needs. Handle them your way with the MyBSWHealth app. Download the app today and take a hands-on approach to your healthcare.