How COVID-19 increases your risk of stroke
You're likely well aware of the common symptoms and complications of the COVID-19 virus like difficulty breathing and pneumonia. But you may be surprised to learn that the novel coronavirus can also increase your risk of heart and vascular problems, including strokes.
The connection between COVID-19 and clotting
As we learn more about the COVID-19 virus during this ongoing global pandemic, there is accumulating evidence that the virus has led to an increase in clotting events, particularly stroke, that the general population needs to be particularly mindful of. Increased stroke risk is already associated with other viruses like the flu but appears to be even more elevated for people with COVID-19.
A recent study concluded, "In fact, a 7.6-fold increase in the odds of stroke with COVID-19 compared with influenza was recently reported. The reported incidence of cerebrovascular disease in patients testing positive for SARS-CoV-2 ranges from 1% to 6%, potentially equating to large numbers of individuals as the pandemic progresses in some countries."
People diagnosed with COVID-19 have experienced an increased incidence of deep vein thrombosis, or DVT, a potentially serious condition that occurs when a clot forms (usually in the legs). The clot may travel to the lungs, blocking blood flow and potentially causing a life-threatening pulmonary embolism. The COVID-19 virus can also cause heart attacks and other cardiac disease, and affect blood vessels directly. 
Another troubling trend is the occurrence of COVID-associated strokes, which are even affecting otherwise healthy, young patients with no known risk factors for stroke. One potential theory as to why there is an increased incidence of strokes with COVID-19 is that the strokes are a result of a surge of inflammation and other body responses to the infection, causing one's blood to easily form clots that then travel to the brain, which then ultimately causes a stroke.
Recognizing signs of a stroke
An easy way to remember the most common stroke symptoms is by using the acronym BEFAST:
B: Balance (sudden dizziness or loss of balance)
E: Eyes (sudden loss or changes in vision in one or both eyes)
F: Face drooping
A: Arm weakness
S: Speech difficulty
T: Time to call 911
When a stroke occurs, we lose millions of brain cells every minute due to lack of blood and oxygen to the brain. If you or your loved one are experiencing signs of stroke, call 911 and present to the nearest hospital for immediate attention and treatment. Although you may be tempted to drive yourself, the quickest way to get care is by calling 911. Emergency medical services (EMS) personnel know where the closest stroke center is located, and it's vital that intervention occurs as fast as possible.
Stroke treatment options
The treatment options for COVID-associated strokes remain the same as that of a non COVID-associated stroke.  Restoring blood flow is the main goal of treatment for acute strokes — and time is of the essence in the moments after a stroke has occurred.
People who present to their nearest emergency department with signs or symptoms of stroke within four and a half hours are still eligible for a clot-busting medication given intravenously, called tPA, as long as they meet strict criteria in order to prevent bleeding complications. Other potential treatment options include clot retrieval through a specialized procedure done by neuro-interventional radiologists, again performed if you present within the appropriate time frame up to 24 hours and fulfill strict eligibility criteria.
Due to public fear of catching COVID-19 in the hospital setting, physicians across the country are noticing that hospitalizations for critical conditions, such as strokes or heart attacks, are decreased compared to pre-pandemic levels. Those who do seek care are often presenting too late to receive the lifesaving and disability-sparing therapies available.
Rest assured that all Baylor Scott & White facilities are prepared to care for you while safeguarding your well-being. With a comprehensive COVID-19 Safe Care plan in place, our care teams are taking strong infection prevention and safety measures to protect you and others within our walls. These measures include screening of all patients and visitors, personal protective equipment and isolation of infected patients.
Bottom line: In the event of a stroke emergency, do not delay. The faster a stroke is identified — and treatment begun — the better the chances for recovery.
Learn more about stroke care or find COVID-19 resources to help you stay well.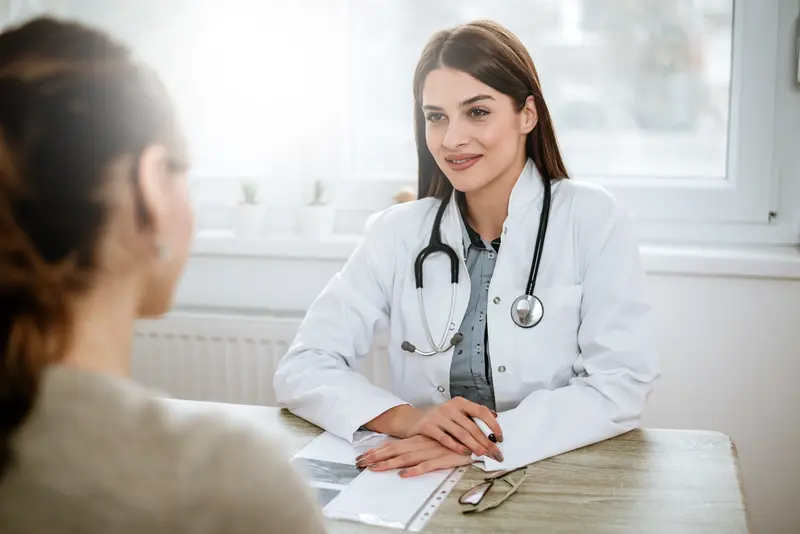 We make it easy.
Healthcare doesn't have to be difficult. We're constantly finding ways to make it easy so that you can get Better and stay that way.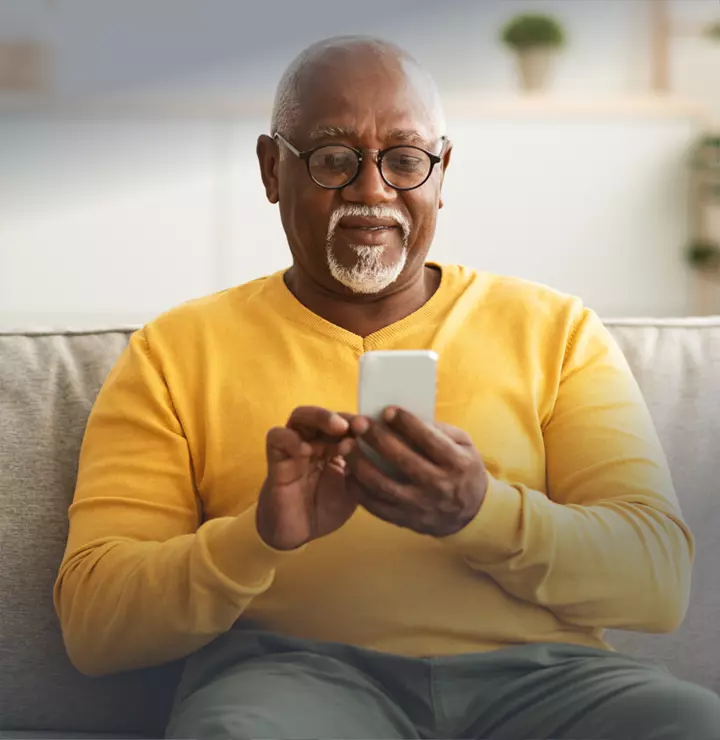 Better

tools make it easier
We all have different healthcare needs. Handle them your way with the MyBSWHealth app. Download the app today and take a hands-on approach to your healthcare.