How Hepatitis C-positive heart transplants could help address the organ donor shortage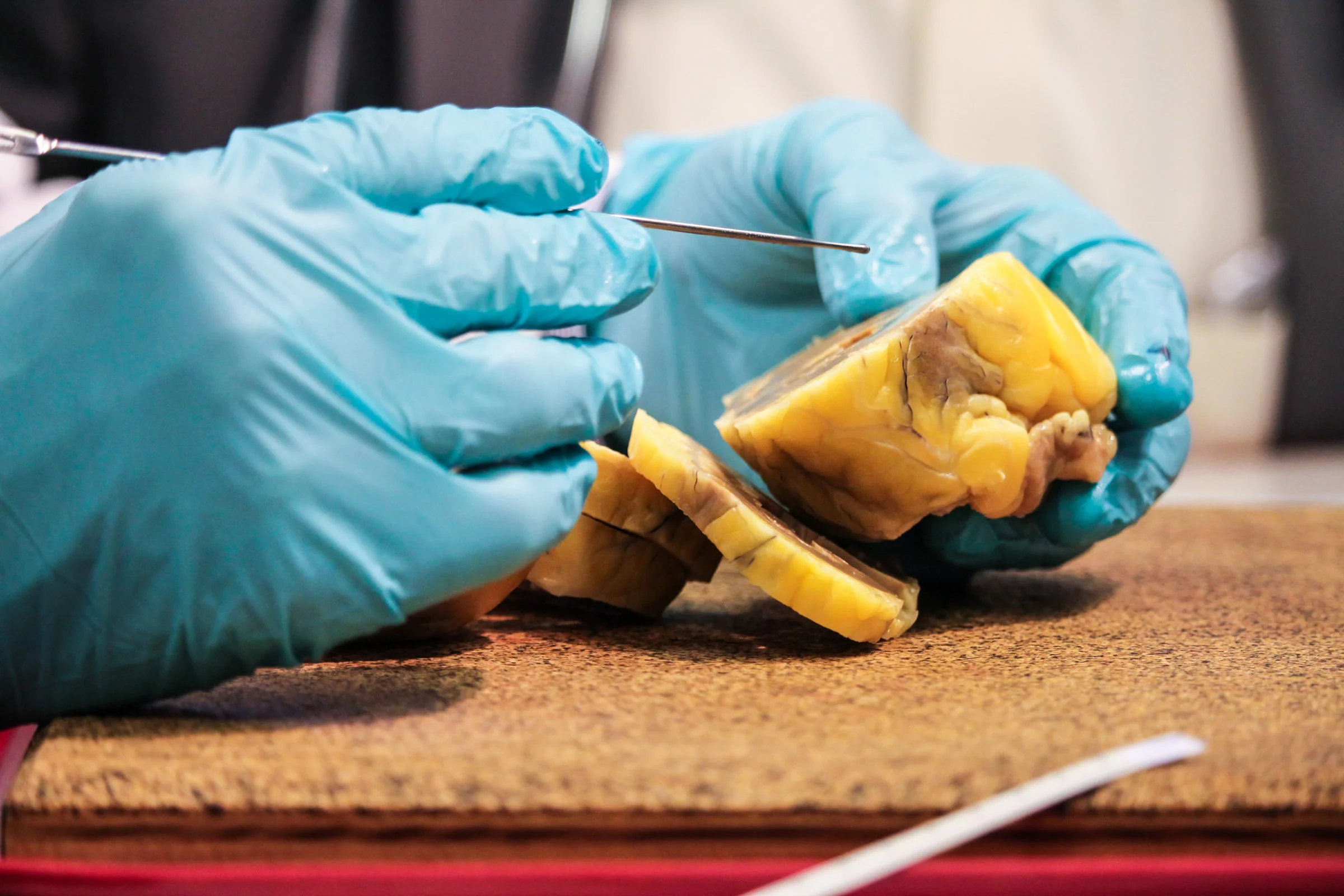 Jane Poston received a lifesaving heart transplant two years ago at Baylor University Medical Center, part of Baylor Scott & White Health. Hospitalized and extremely ill, Jane relied upon her husband Charles to make critical medical decisions. Charles' choice to accept a hepatitis C-positive heart for Jane was the first step in saving her life and opened the door to a major medical study investigating use of hepatitis C-positive hearts for heart transplant recipients.
"We had been waiting more than a week for a donor match," Charles said. "I knew that Jane had narrow possibilities because of her size and blood type. I also knew that her condition was dire. When the doctor spoke with me about the options available, I knew that a new heart, not a machine-assist (LVAD), was the only longer-term solution. So, it came down to a new heart with coronary artery disease or a hep C-positive heart."
Although Charles knew of new treatments for hepatitis C, information about the successful cure rate with anti-viral treatments helped him conclude that accepting a hepatitis C-positive heart was a reasonable choice.
"My wife still had a great deal of life to live and many people depend on her in our Buddhist community," he said. "Whatever choice I made, I wanted it to give her the best possibility of resuming her life with the same intense activity and commitment that she had displayed before the onslaught of heart disease (cardiomyopathy)."
"Life is valuable but a life that adds value to others' lives is most valuable. That is what Baylor Scott & White gave to my wife on the day of her transplant," Charles said.
Jane started the anti-viral treatment and the virus cleared. Two years post heart transplant, Jane remains free of hepatitis C virus and is active again in her Buddhist community.
"Taking the medicine was just part of my daily routine and not something I gave much thought to other than to be sure I was taking it correctly," Jane said.
To her, the new heart was perfect.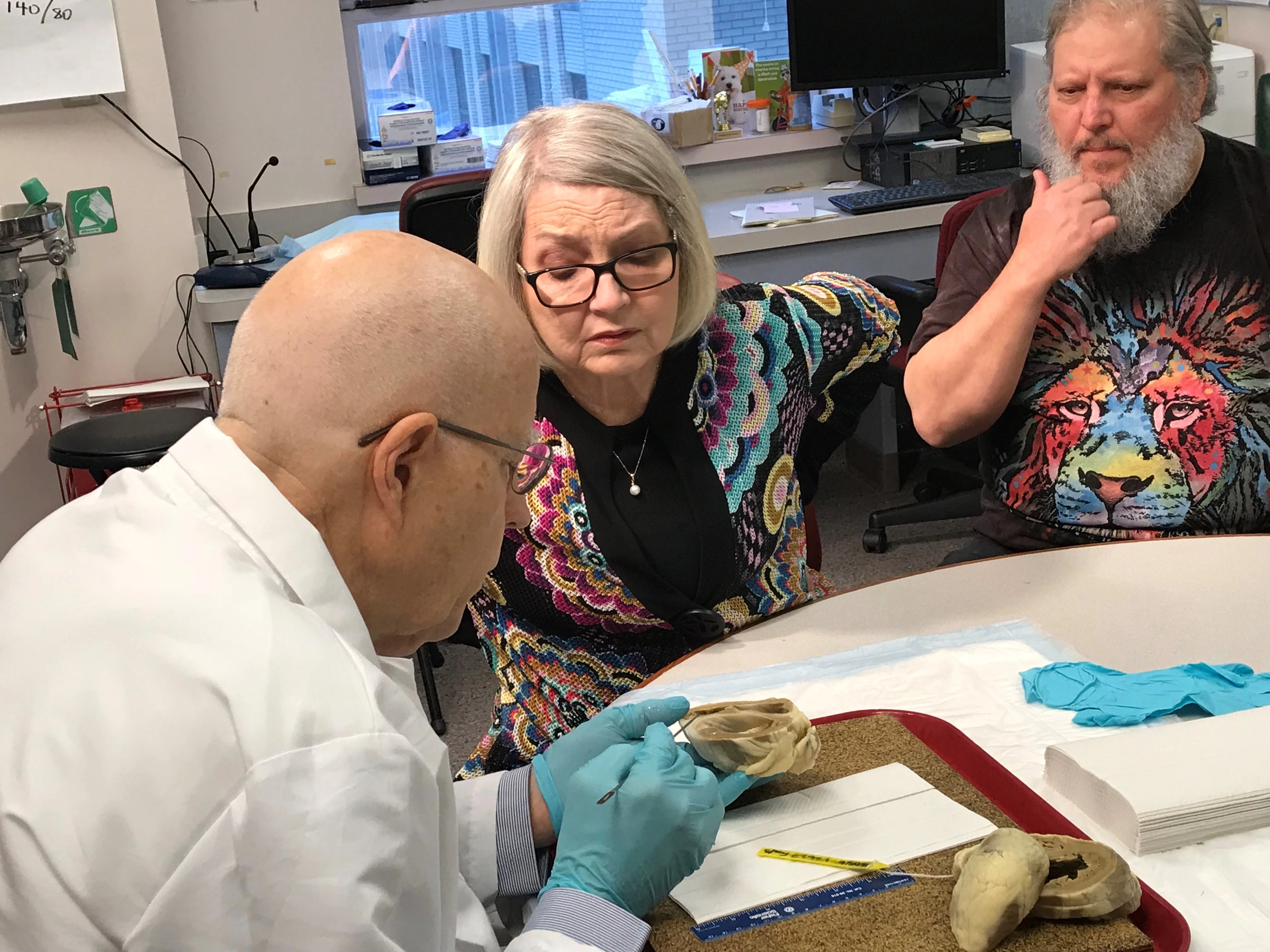 "I had confidence in the physicians because Jane's first Baylor Scott & White doctor had spontaneously repeated the primary slogan of our Buddhist organization after meeting Jane for the first time: 'I will never give up,'" Charles said. "This resonated with both of us in a way that instilled hope."
That hope is what the Baylor Scott & White team aims to spread to others in need of an organ transplant. They published Jane's case in The Journal of Cardiac Failure to share their knowledge and experience with the medical community.
Jane was the first recipient to participate in a small pilot study at Baylor University Medical Center. Now, Baylor Scott & White Research Institute is leading a multi-center trial to study the transplantation of hepatitis C-positive hearts on a larger scale. Joining Baylor Scott & White Research Institute is Cedars Sinai Medical Center in Los Angeles and Duke University Medical Center in Durham, N.C.
"This potentially could be a step in reducing chronic shortage of donor hearts for heart transplantation in adult patients," said Shelley Hall, MD, FACC, chief of transplant cardiology and mechanical circulatory support/heart failure at Baylor University Medical Center. "Organs from donors with active hepatitis C infection likely are suitable for transplant if the organ is otherwise acceptable."
Today, hepatitis C-positive kidneys are also being studied for kidney transplants. As we search for ways to give patients more lifesaving transplant options, this study led by Baylor Scott & White Research Institute will add important research knowledge to further examine solutions to address the critical organ shortage.
Learn more about research at Baylor Scott & White Research Institute.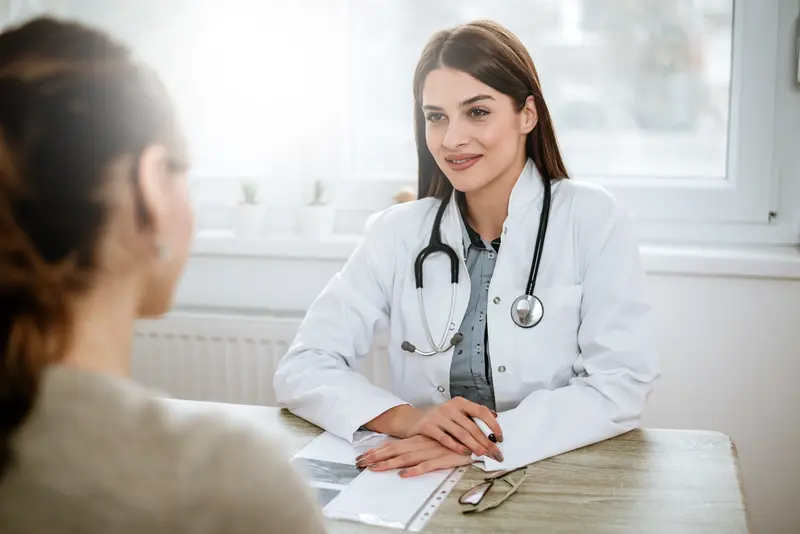 We make it easy.
Healthcare doesn't have to be difficult. We're constantly finding ways to make it easy so that you can get Better and stay that way.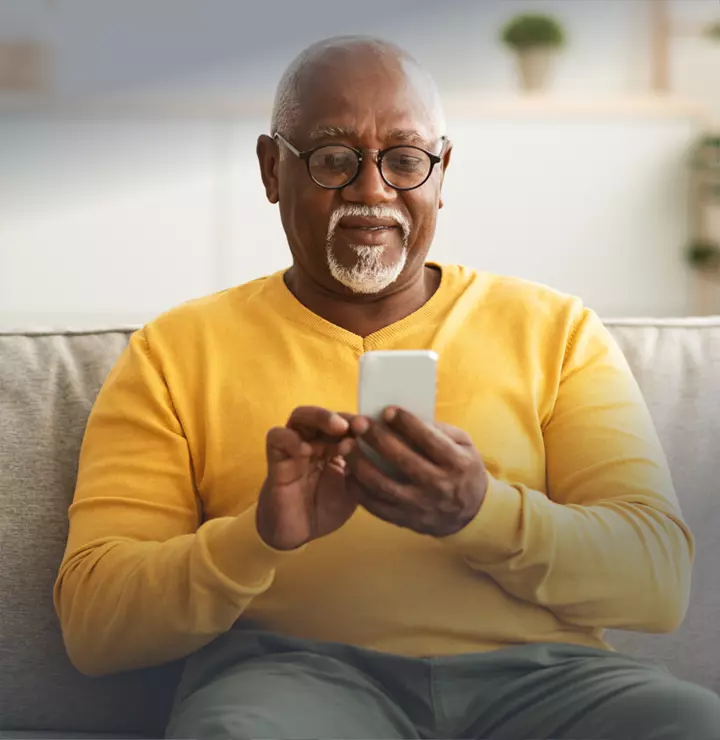 Better

tools make it easier
We all have different healthcare needs. Handle them your way with the MyBSWHealth app. Download the app today and take a hands-on approach to your healthcare.