How same-day joint replacement is revolutionizing the surgery experience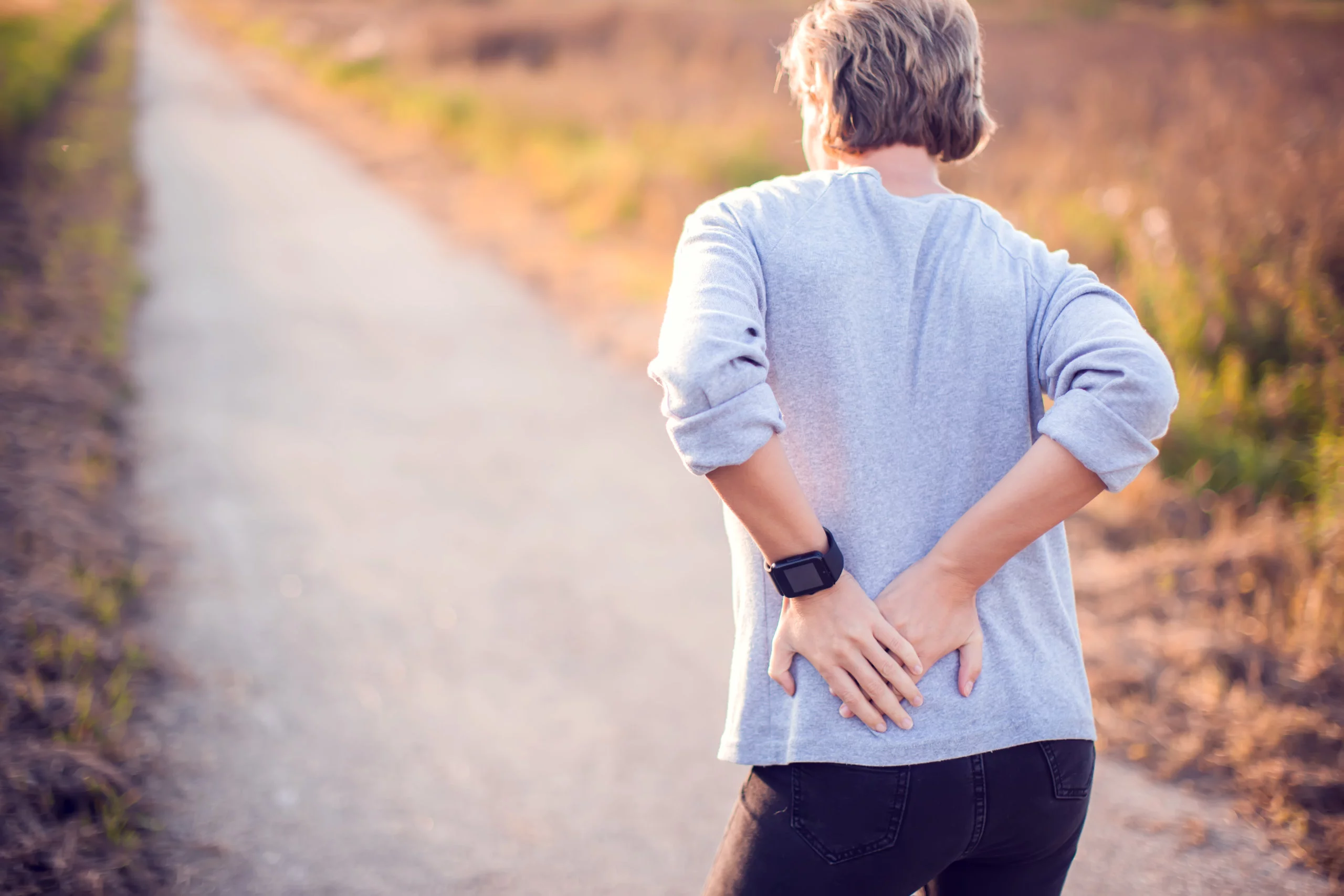 In the past, many people with hip or knee pain were hesitant about choosing joint replacement. They had worries about a long hospital stay, ongoing pain or mobility after surgery. But now, many of these problems aren't problems anymore.
With same-day joint replacement, it's possible to have hip or knee replacement surgery in the morning and go home that afternoon. Instead of spending three to five days in the hospital, over 75% of patients go home the same day. Typically, the rest leave the hospital the next day.
Considering joint replacement? Here's all you need to know about same-day joint replacement.
When is same-day surgery a good fit?
The first step in planning this type of surgery is making sure you're a good candidate. When we evaluate patients for same-day hip or knee replacement, we look for a few things:
You're in overall good health.
You don't have a medical condition that could prevent you from same-day surgery.
You have a level of strength and endurance that will help you recover well.
You have a strong support system to help you when you go home.
If these are met, same-day joint replacement is usually an option for you.
Knee pain? Download our free treatment guide.
Setting you up for success before joint replacement
Our team approach includes multiple specialists to optimize your care before surgery. You'll have a pre-surgery rehab evaluation with a physical therapist. This hour-long session gives us an in-depth idea of your physical ability and social support needs.
You'll also visit other doctors to make sure your heart and lungs are in good condition. If you have another medical condition, this team can help you take proactive steps to manage it.
Finally, we offer joint camp before surgery. During camp, you can visit our hospital, interact with nurses, and learn what you need after surgery, such as walkers or medical devices. We give you a preview of your surgery and answer questions.
Overall, the more educated you are before your surgery, the better off you are after surgery. 
Surgical advances in joint replacement
Over the years, advances in the approach to surgery have helped make same-day joint replacement possible. For example, we can use an approach called anterior hip replacement. Because it is a muscle-sparing approach, most people have improved rehab and reduced pain levels compared to traditional surgery.
In knee replacement, computerized technology has been a big advancement. Computer-assisted techniques help us make more precise surgical movements. For both hip and knee, we've also seen improvements in anesthesia to help control post-surgery pain better.
Follow-up care after surgery
We get you up and moving soon after surgery and make sure you can be independent at home. Once home, our frequent contact program means you have almost daily follow-up over the phone. Both care coordinators in the clinic and a joint replacement nurse at the hospital will follow up with you to answer questions and make sure you are progressing well.
We also make sure you're enrolled in an outpatient physical therapy program before surgery. That way, you can see a physical therapist within 24 hours of leaving the hospital.
Improving your joint replacement experience 
In many ways, same-day joint replacement has transformed the surgery experience. The goal is to keep people who are otherwise healthy out of the hospital. Same-day joint replacement lets us do that.
In addition to less pain and a quicker return to activity, same-day hip or knee replacement also lowers your risk of infection or complications after surgery, gives you a more comfortable recovery, and improves your sleep since you are able to be home.
With options like same-day joint replacement, you don't have to let hip and knee pain impact your quality of life. Talk with an orthopedic specialist to see if same-day surgery could be a good fit for you. There's no reason to put up with joint pain any longer.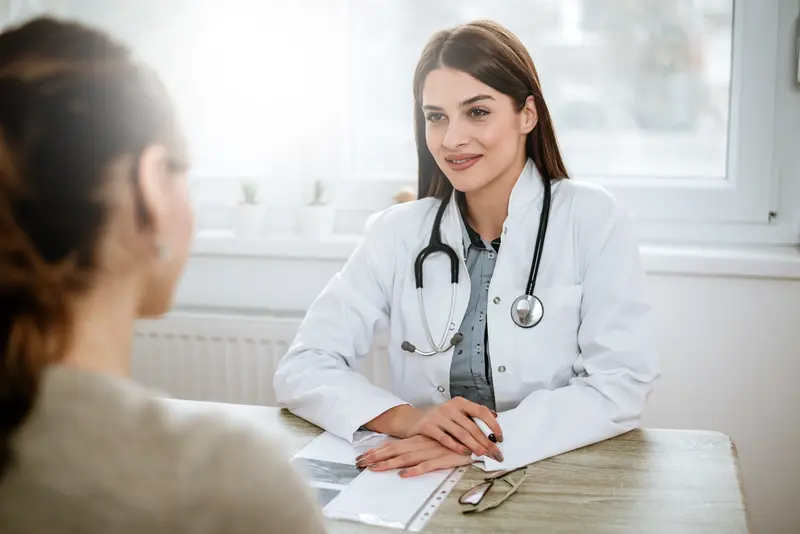 We make it easy.
Healthcare doesn't have to be difficult. We're constantly finding ways to make it easy so that you can get Better and stay that way.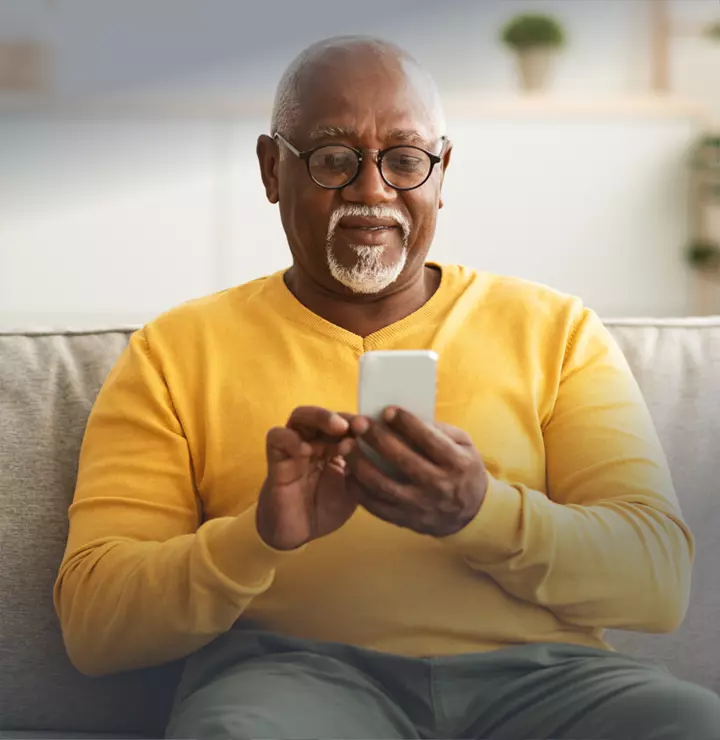 Better

tools make it easier
We all have different healthcare needs. Handle them your way with the MyBSWHealth app. Download the app today and take a hands-on approach to your healthcare.