How telehealth is transforming mental health care for veterans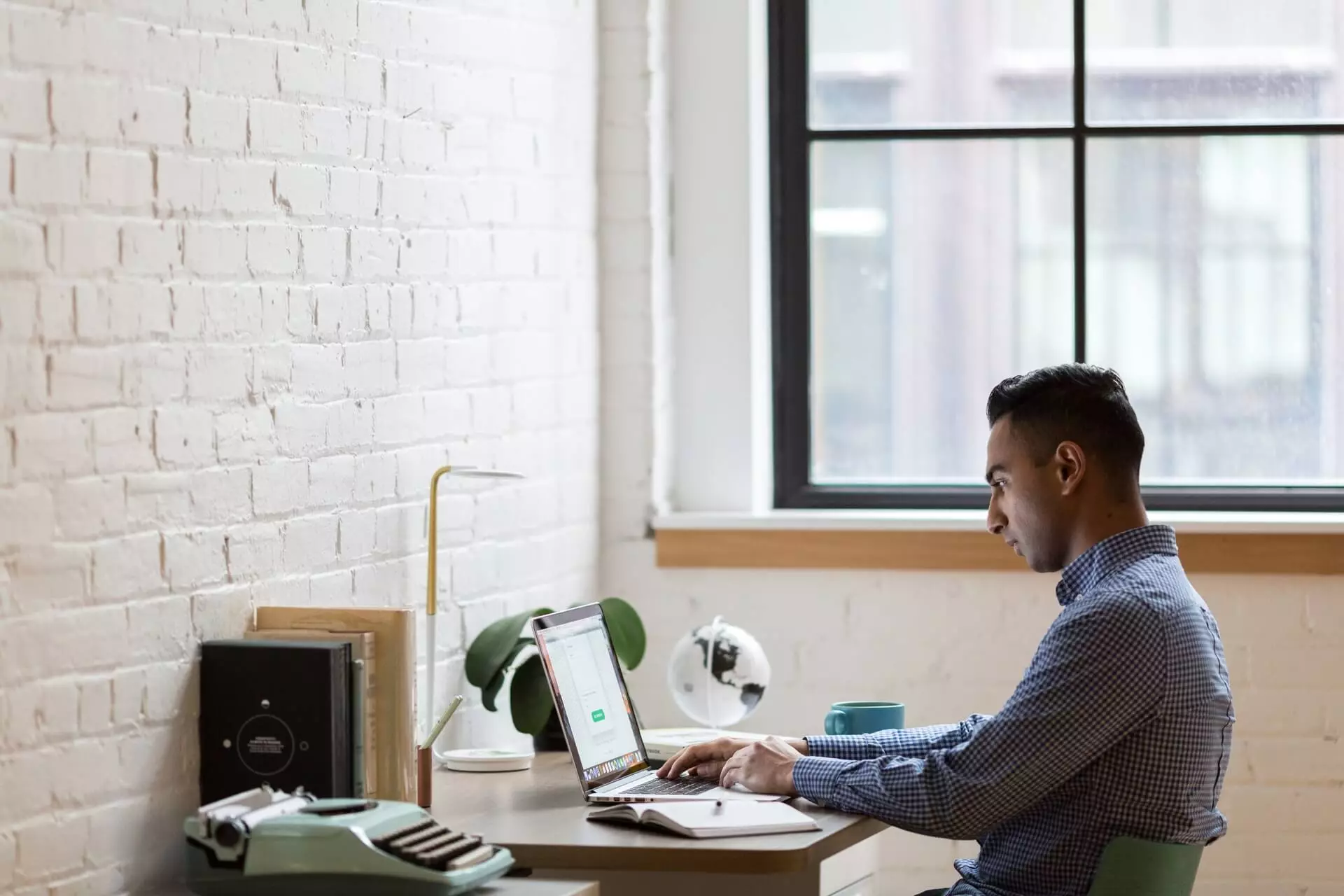 Some people assume that the toughest times members of the military and armed forces face will occur while in service — but for many, that is simply not true. There are many challenges that service men and women face after deployment or retirement, including mental health challenges.
The mental health consequences of military trauma are often distressing and can be disabling, even after you return to civilian life. Some of these challenges are relatively common experiences shared by non-military folks, such as depression or anxiety, while others may be more military-specific, such as combat-related post-traumatic stress disorder (PTSD).
Research shows that while 31 percent of returning servicemembers report symptoms of a mental health condition, less than half receive any treatment.
How can we bridge this gap for our veterans? A new clinical service project at the Warriors Research Institute, part of Baylor Scott & White Research Institute, is looking to telehealth as a way to increase access to high-quality mental health treatment for veterans and their families.
Addressing the urgent mental health need for veterans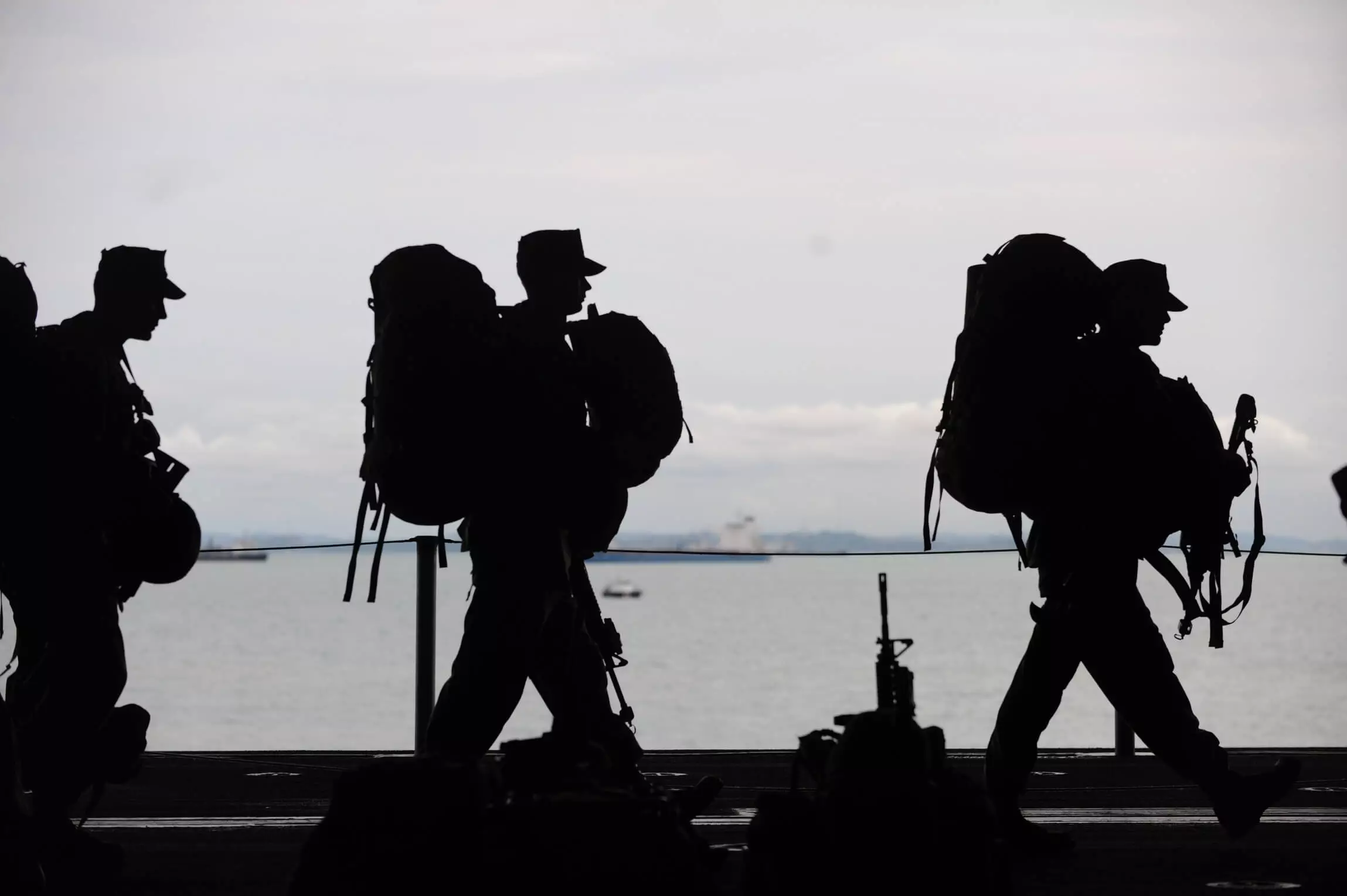 The Warriors Research Institute (WRI) is a clinical research institute located in Waco, Texas, dedicated to improving the quality of care provided to military veterans and emergency responders.
Although mental health services are available to veterans, there are significant barriers to accessing them. Barriers such as stigma, logistics (time, transportation, etc.) and a lack of culturally-aware, evidence-based treatment providers in the local community can prevent veterans from accessing potentially life-saving care.
Related: Bridging the mental health gap for veterans and first responders
Mental health struggles often extend to veterans' partners and other family members but care of family members is often beyond the scope of resources typically provided to veterans.
The WRI aims to anticipate and address these barriers through its tele-mental health services available to Texas veterans and their families. Beginning in July 2019, this clinical service is provided as part of a quality improvement service project funded through a grant from the Texas Veterans Commission's Fund for Veterans Assistance. WRI clinicians are offering no-cost therapy services to veterans and their family members via a confidential web conferencing platform.
Telehealth: An innovative approach to mental healthcare
By harnessing the power of telehealth, this evidence-based project aims to eliminate the barriers that keep many service men and women from receiving the care they need.
Telehealth breaks through barriers such as time, transportation and other resource limits by allowing people to meet with qualified professionals from the comfort and convenience of their own computer or smartphone. Telehealth is already being utilized across the healthcare industry to increase access to care and improve the patient experience by providing enhanced convenience, but few have taken advantage of its mental health capabilities.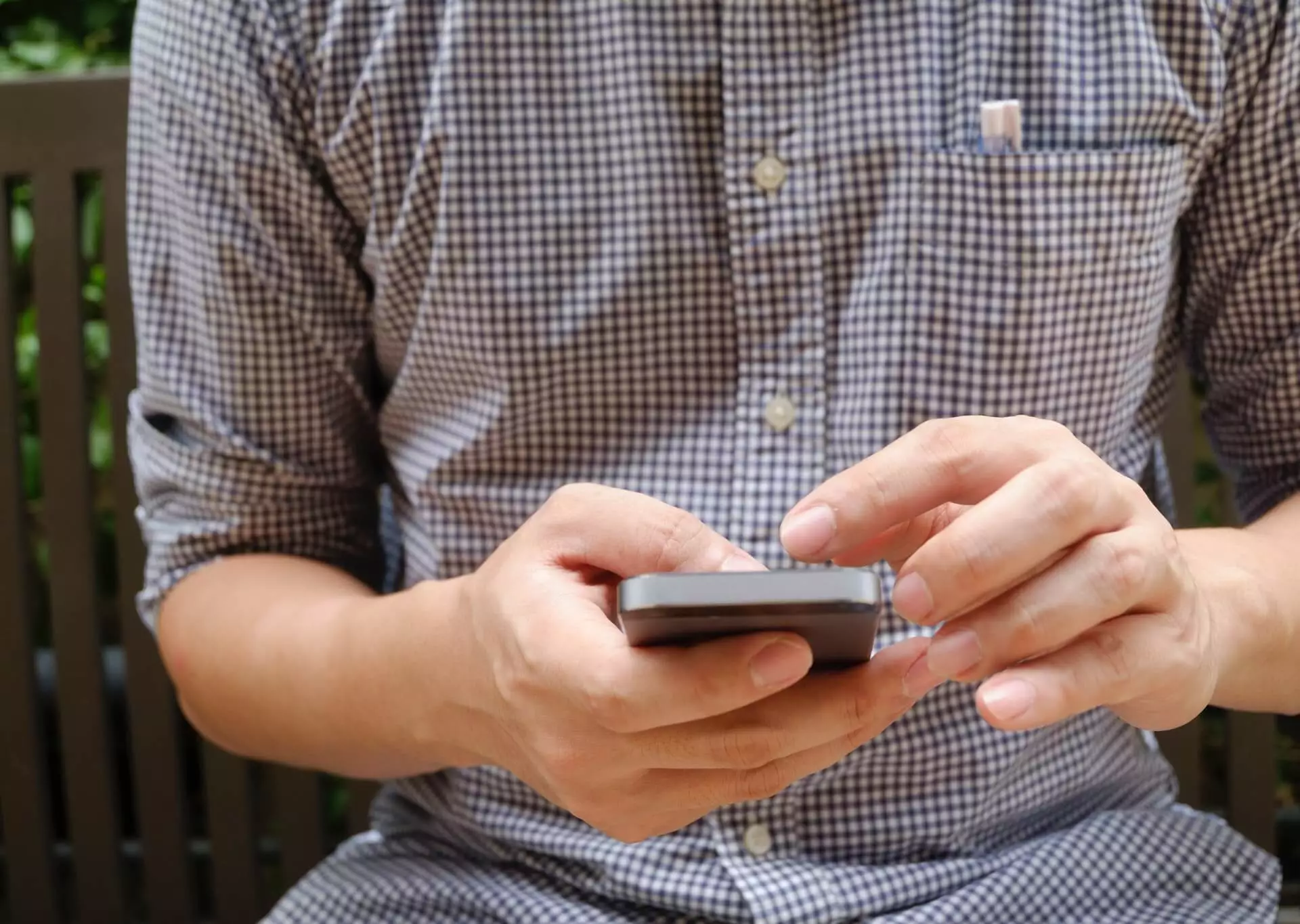 Texas is home to more than 1.5 million veterans, and with 75 percent of our counties being designated as rural, telehealth is an especially important resource for increasing access to quality mental health care.
Telehealth breaks through barriers such as time, transportation and other resource limits by allowing people to meet with qualified professionals from the comfort and convenience of their own computer or smartphone.
Data from a pilot program the WRI was able to conduct through funding from the Texas Health and Human Services Commission, captured feedback from over 30 veterans and family members. Participants showed an overwhelming support for telehealth services, with 90 percent saying they would recommend telehealth and 85 percent saying they would use telehealth again.
Participants noted specific benefits including convenience, access to quality care without having to leave home or deal with an office waiting room, ease of use and strong connections with their therapist. Most notably, almost 75 percent of participants reported significant improvements in psychological functioning and quality of life.
These findings suggest that the evidence-based tele-mental health services provided at the WRI are serving their purpose as a convenient way to break down barriers and build trusting, healing relationships.
The most important thing for military veterans and their family members to know is that they are not alone. There are quality, evidence-based services available to help them heal. The Texas Veterans Commission recently-awarded grant will now enable WRI to provide these critical tele-mental health services to veterans, their spouses and dependents statewide.  
Could you or a loved one benefit from these tele-mental health services? Get connected with support today.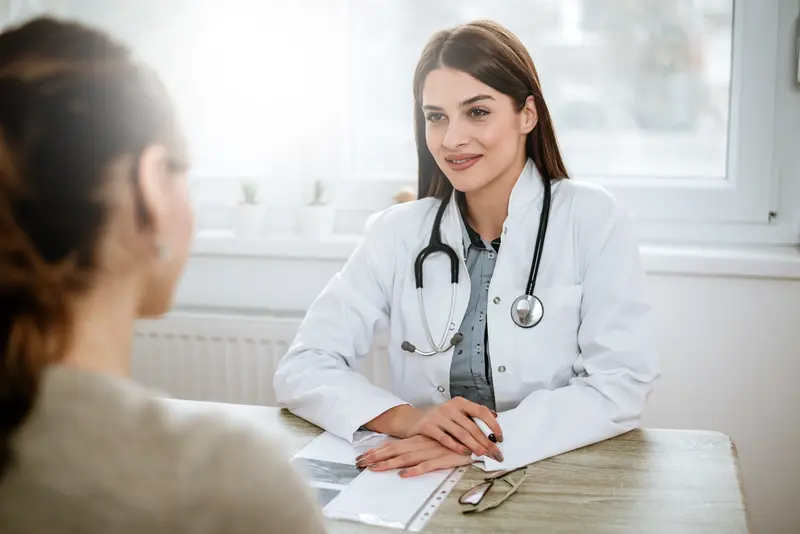 We make it easy.
Healthcare doesn't have to be difficult. We're constantly finding ways to make it easy so that you can get Better and stay that way.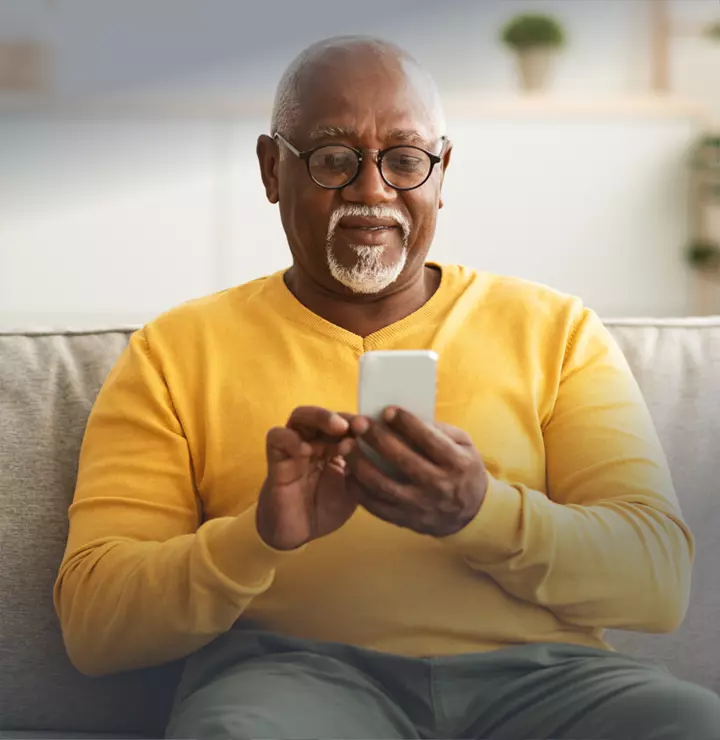 Better

tools make it easier
We all have different healthcare needs. Handle them your way with the MyBSWHealth app. Download the app today and take a hands-on approach to your healthcare.