How a simple test can help tailor aspirin doses for heart disease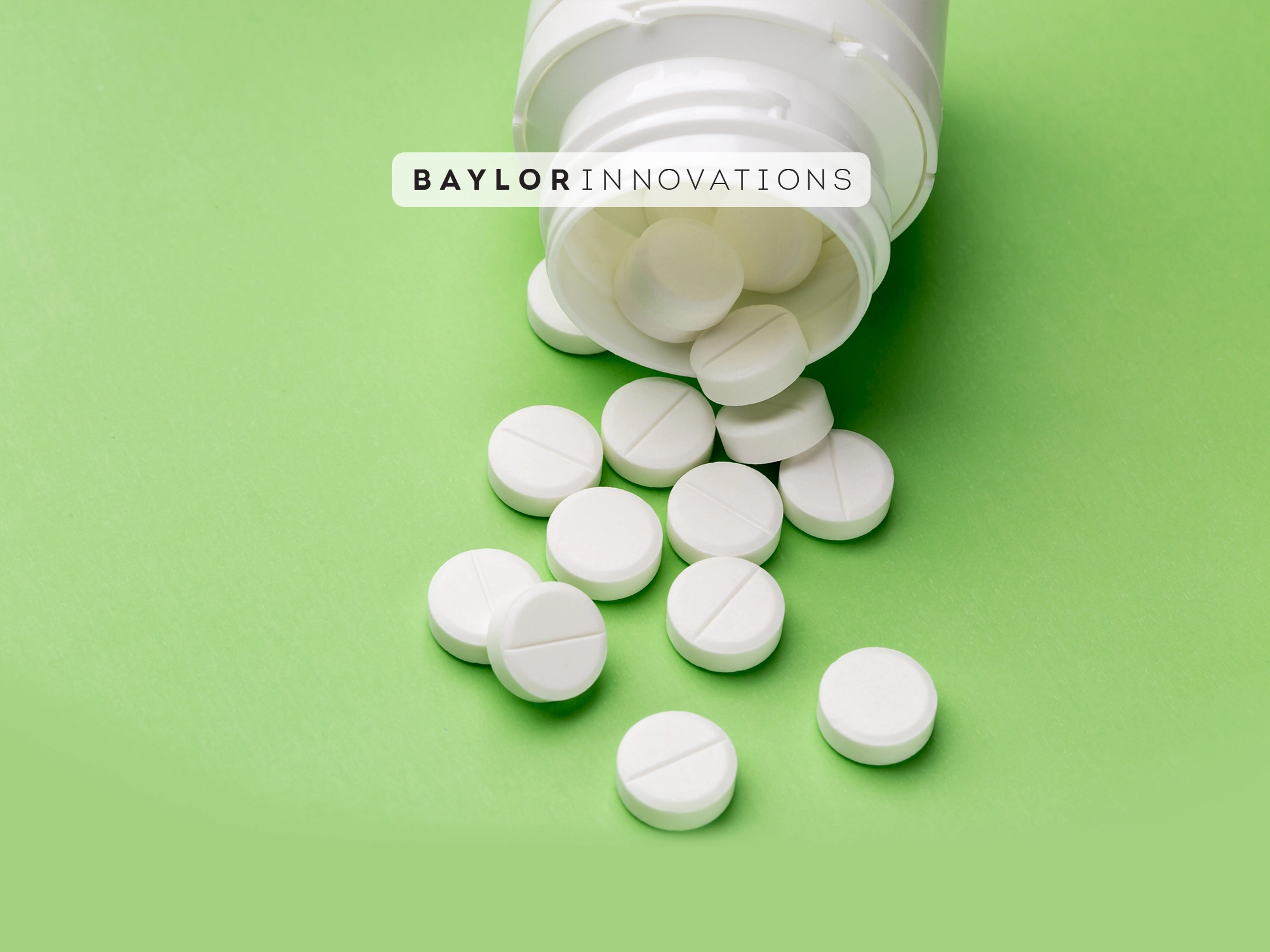 You've probably heard the recommendation: If you've already had a heart attack, take a low-dose aspirin daily.
But is that enough?
Beyond its pain-relieving effects, aspirin blocks an enzyme pathway that helps platelets in the blood stick together. This lowers the risk that blood clots will form, which can lead to heart attack. But it also raises the risk of internal bleeding, so doctors aim to keep doses low — starting with a low 81mg aspirin dose.
After consulting with their doctor, the American Heart Association recommends that patients who have had a heart attack should take a low-dose aspirin. The U.S. Preventive Services Task Force now recommends that adults in their 50s who have never had a heart attack should start low-dose aspirin if they have a 10 percent or greater 10-year cardiovascular disease risk and do not have bleeding risk factors. (Again, consulting with a doctor first.)
But for about 30 percent of patients, aspirin therapy isn't fully protective. The trouble is, there hasn't been a way for doctors to tell which patients fall into that category — until now.
A simple urine test, approved by the FDA, can measure a substance called 11 dehydro Thromboxane B2 (11dhTXB2). The lower the level in the urine, the better this key chemical pathway is being blocked by aspirin. Once patients get below a certain 11dhTXB2 threshold, a number of studies have shown, they experience the benefits of aspirin.
I recently worked with the Baylor Scott & White Heart and Vascular Institute on a five-year study of 449 patients with coronary artery disease. Of the 85 percent of patients who completed the study, a common factor was lower levels of 11dhTXB2 in their urine.
The breakthrough here is that this simple urine test can tell us who among the general population needs aspirin therapy, and who among patients with coronary artery disease, needs baby aspirin, full aspirin or additional treatments.
If patients have high 11dhTXB2 levels, doctors may increase the aspirin dose. If their levels stay high, other treatments, such as clopidogrel (blood thinners), can be added.
The test is now used routinely with patients in the Baylor Heart and Vascular Preventive Cardiology Program. These are patients who, due to various issues or complications, are referred for advanced approaches to prevent additional heart attacks or other cardiovascular problems.
As part of a detailed laboratory panel, this test helps physicians tailor treatment to a patient's individual needs. This means you and your physician can feel confident in your care and the steps you're taking today to protect your heart.
Related: Yoga and its heart-healthy benefits
Learn more about Baylor Scott & White Heart and Vascular Hospital, or search by condition, specialty or provider name to find the right physician for you.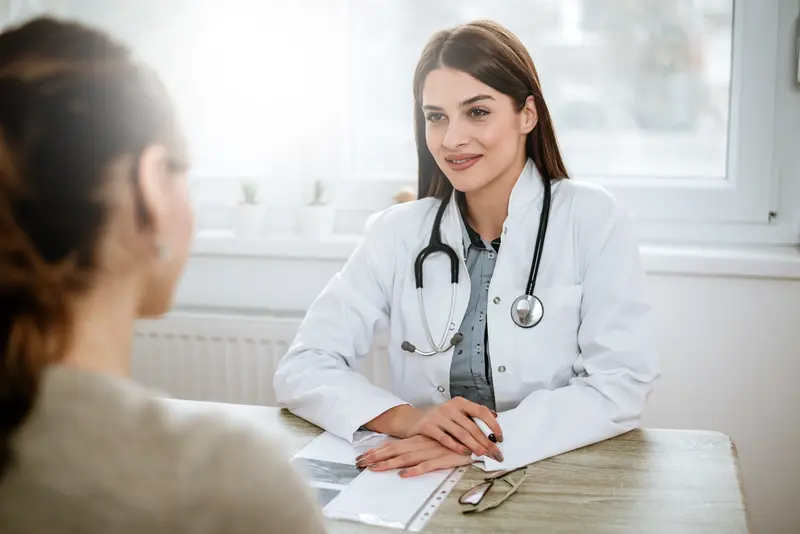 We make it easy.
Healthcare doesn't have to be difficult. We're constantly finding ways to make it easy so that you can get Better and stay that way.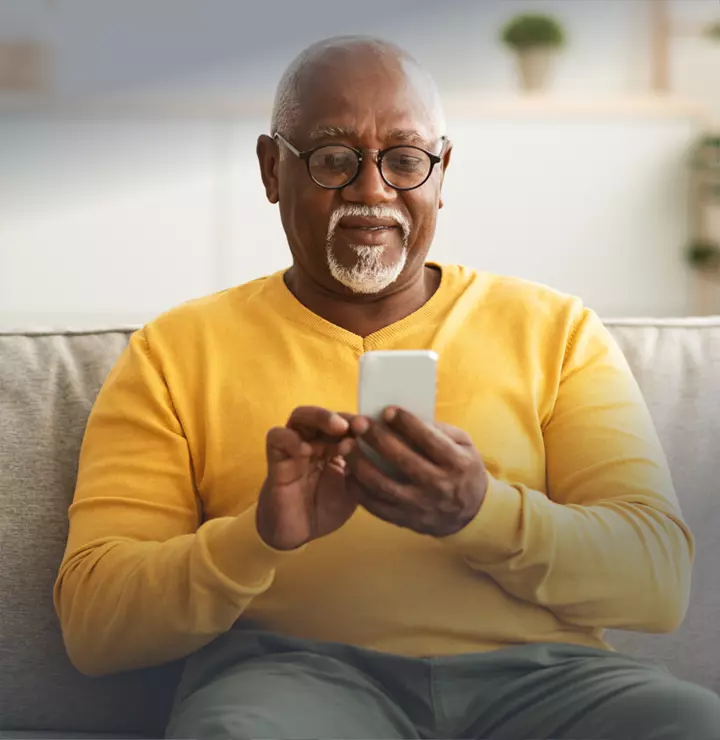 Better

tools make it easier
We all have different healthcare needs. Handle them your way with the MyBSWHealth app. Download the app today and take a hands-on approach to your healthcare.