Keeping your student athlete safe during COVID-19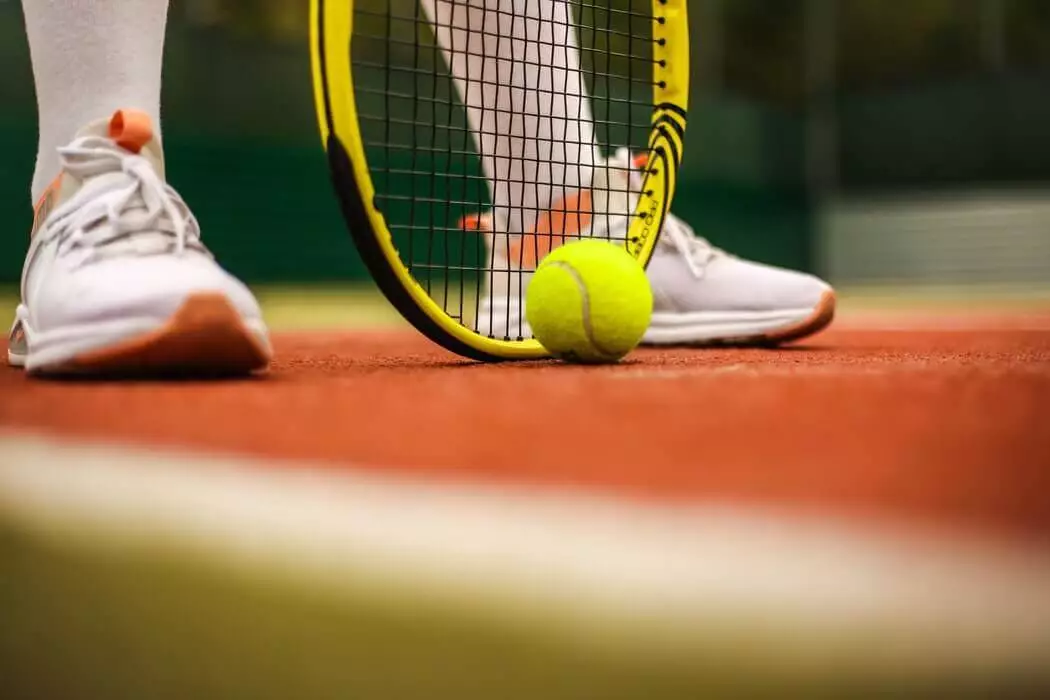 There is no doubt this school year is unusual — not only for students in classrooms, but also for those student athletes participating in sports. 
If your child or teen plans to participate in sports, it is important to limit the spread of COVID-19 as best as possible. The safest way to achieve this is to continuously practice proper hygiene and social distance, on and off the field. 
We all want our kids to get to enjoy being student athletes, but we must help them do so safely.
Team sports make it a little bit more difficult to prevent the spread of germs, but there are various safeguards everyone should take before, during and after a game. Here's what you can do to help the student athletes in your life stay healthy and limit the spread of the virus.
Avoid sharing 
Whether it be equipment, towels, uniforms or water bottles, encourage your child to steer clear from sharing with teammates. Also, use disposable cups whenever possible, label individual water bottles and make sure your child showers at home.
Stay in small groups 
Practice in as small of groups as possible. By staggering practice times, you can also avoid a crowded field, court, gym or weight room. Coaches can also give conditioning workouts that can be done at home. Advise your players and their teammates to get into as much of their gear or uniform at home as they can and if not, limit the amount of people in a locker room at one time.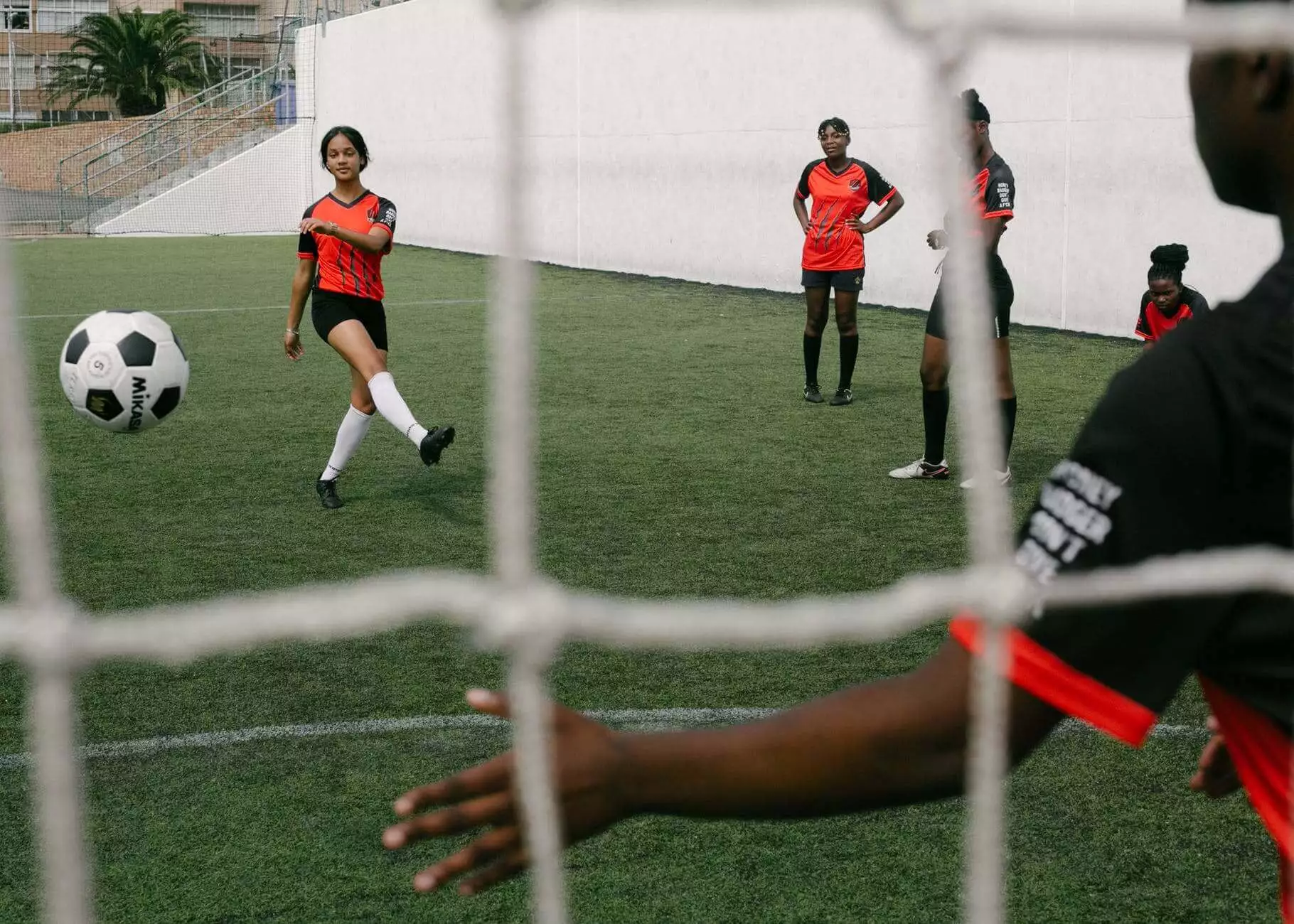 Diligently disinfect
Any equipment that has been used should immediately be properly disinfected before the next person uses it. Have hand sanitizer readily available and use it frequently, particularly after coming off the field of play. 
Limit unnecessary contact 
Of course, it's exciting to celebrate a goal, point or awesome play, but not when this can potentially spread the COVID-19 virus! Avoid celebratory contact like chest bumps, high fives, handshakes, hugs and so on. It's also a smart idea for parents to keep away from practice or game areas — have your student athlete meet you in your car or at home afterward. 
Know when to stay home 
Make sure you know the symptoms of COVID-19 and monitor for those symptoms, both for yourself and for your student athletes. It's best for all athletes to stay home from games or practice if they are feeling sick or displaying any symptoms of the virus. The same goes for parents and coaches, too.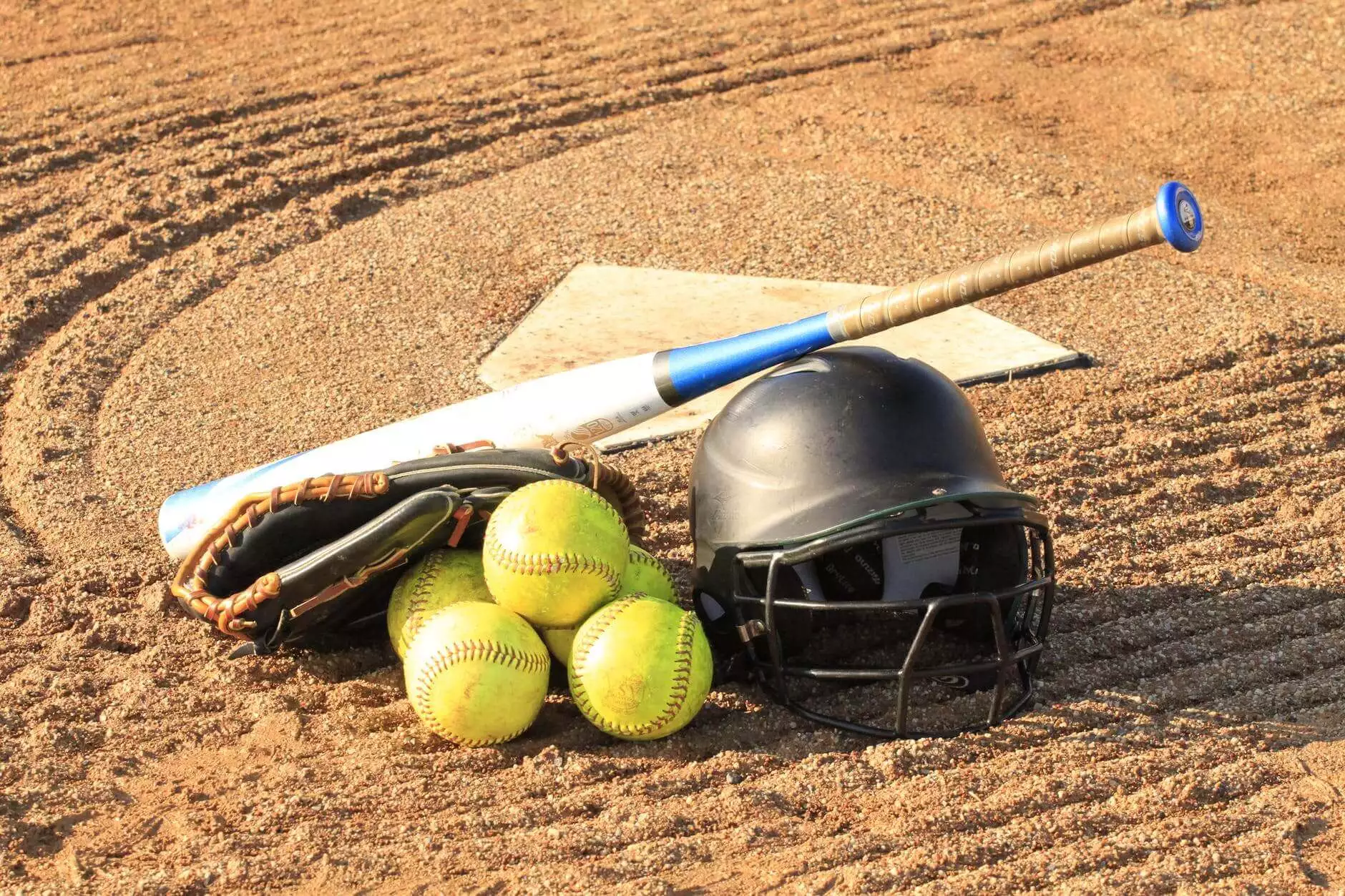 Wear a face mask 
Athletes should wear a face mask during practice and games anytime they are not actively on the field or court of play. It is also best to stay 6 feet apart from other athletes, coaches and spectators.
Related: Researchers launch new study to understand how face masks impact exercise
For those parents or supportive loved ones planning on going to the games, check the rules for each stadium. Also consult your local health department for requirements, and abide by them. At the very least, you should wear a mask. 
Eventually, sports will return to normal. For now, we need to do everything we can to allow for the safest participation. This starts with washing and sanitizing hands, wearing masks and physical distancing. We all want our kids to get to experience and enjoy being student athletes, but we must help them do so safely.
For more information, refer to the CDC's youth sports safety guidelines.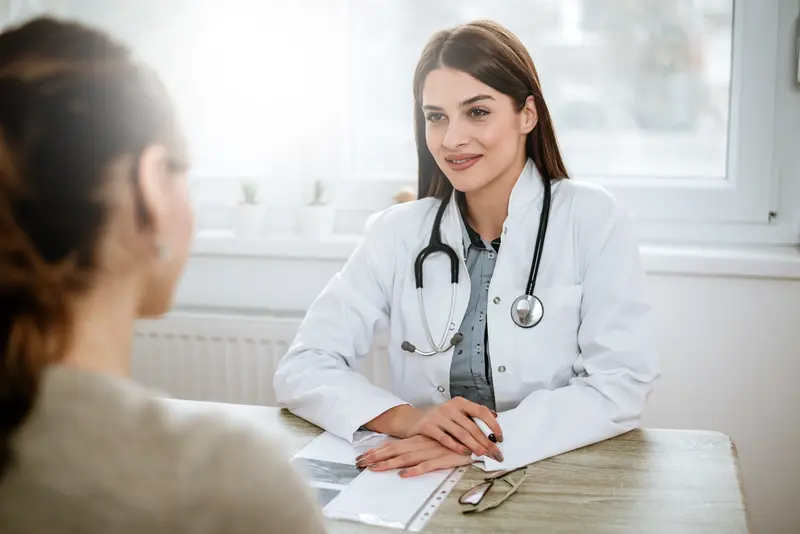 We make it easy.
Healthcare doesn't have to be difficult. We're constantly finding ways to make it easy so that you can get Better and stay that way.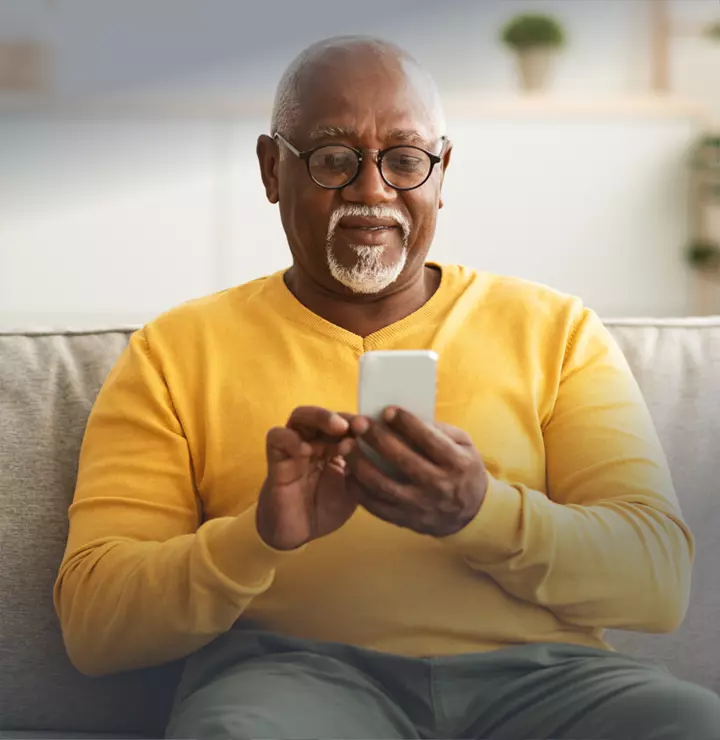 Better

tools make it easier
We all have different healthcare needs. Handle them your way with the MyBSWHealth app. Download the app today and take a hands-on approach to your healthcare.