Lupus study may unlock mystery of autoimmune diseases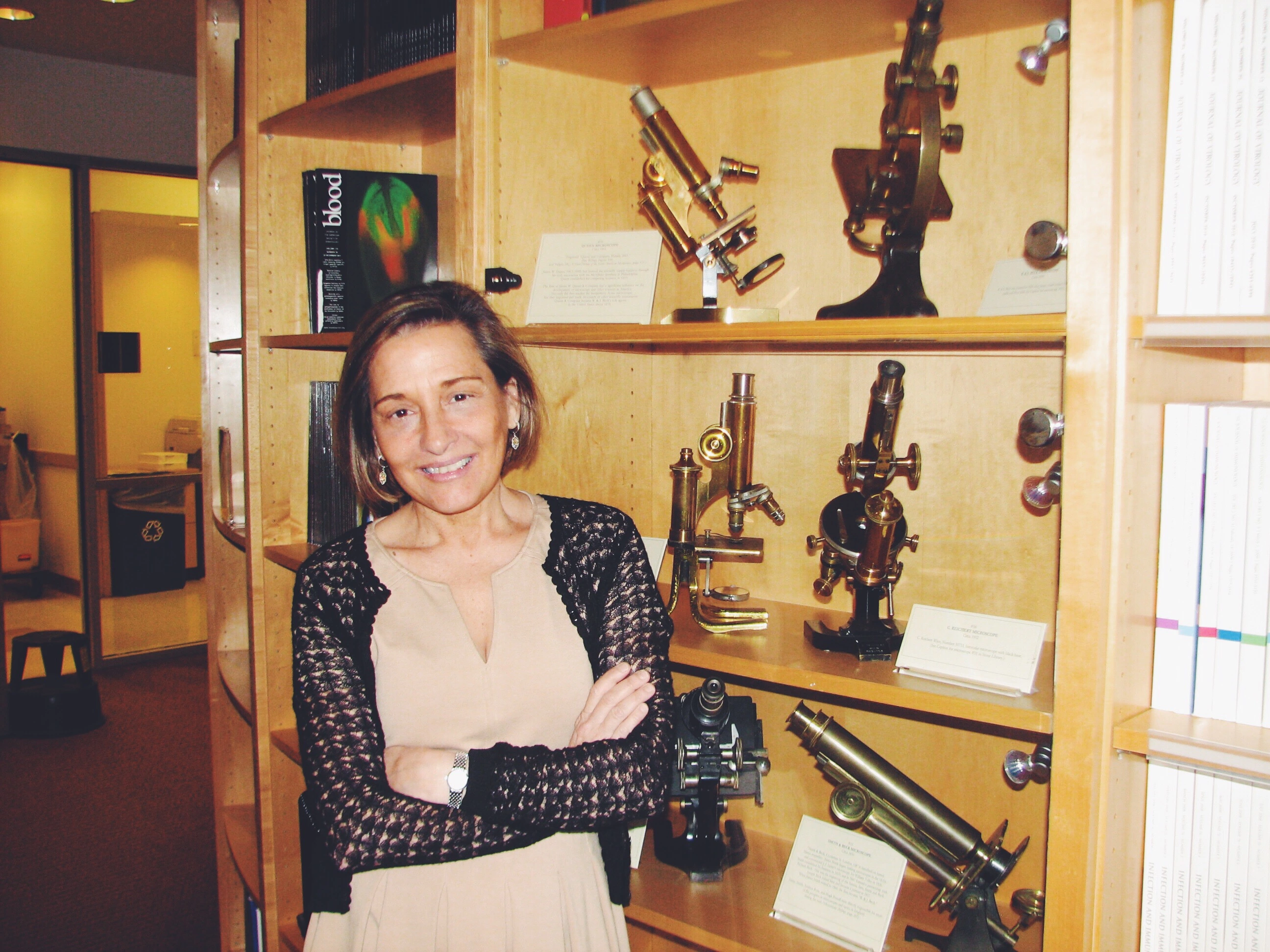 I've been fascinated with unlocking the mysteries of lupus, a disease that causes the body's immune system to attack its own tissues, since I started a fellowship in pediatric rheumatology more than 20 years ago.
No two lupus patients are exactly alike: some might suffer from skin rashes and fatigue, others have joint stiffness and pain and some experience kidney failure, seizures or other nervous system problems. Symptoms are often vague and imitate those of other illnesses.
It's a tricky disease that's difficult to diagnose and even harder to treat. There's currently no known cure. Patients are often in and out of the hospital trying to deal with debilitating symptoms, and in some cases, organ failure — leading to premature death.
Clinical trials for drug development have mostly failed because the disease is so complex and hard to predict. But new research my team has been working on to uncover some of its mysteries could be game-changing for drug development and ultimately for patients' treatment. My paper on this research was published online in the journal Cell today.
During the study, we looked at the transcription of genes in 924 blood samples from 158 pediatric lupus patients from Texas Scottish Rite Hospital for Children clinics and other children's hospitals over a span of four years. We measured gene expression activity of different cell types, which allowed us to classify patients into seven groups with similar molecular disease structure.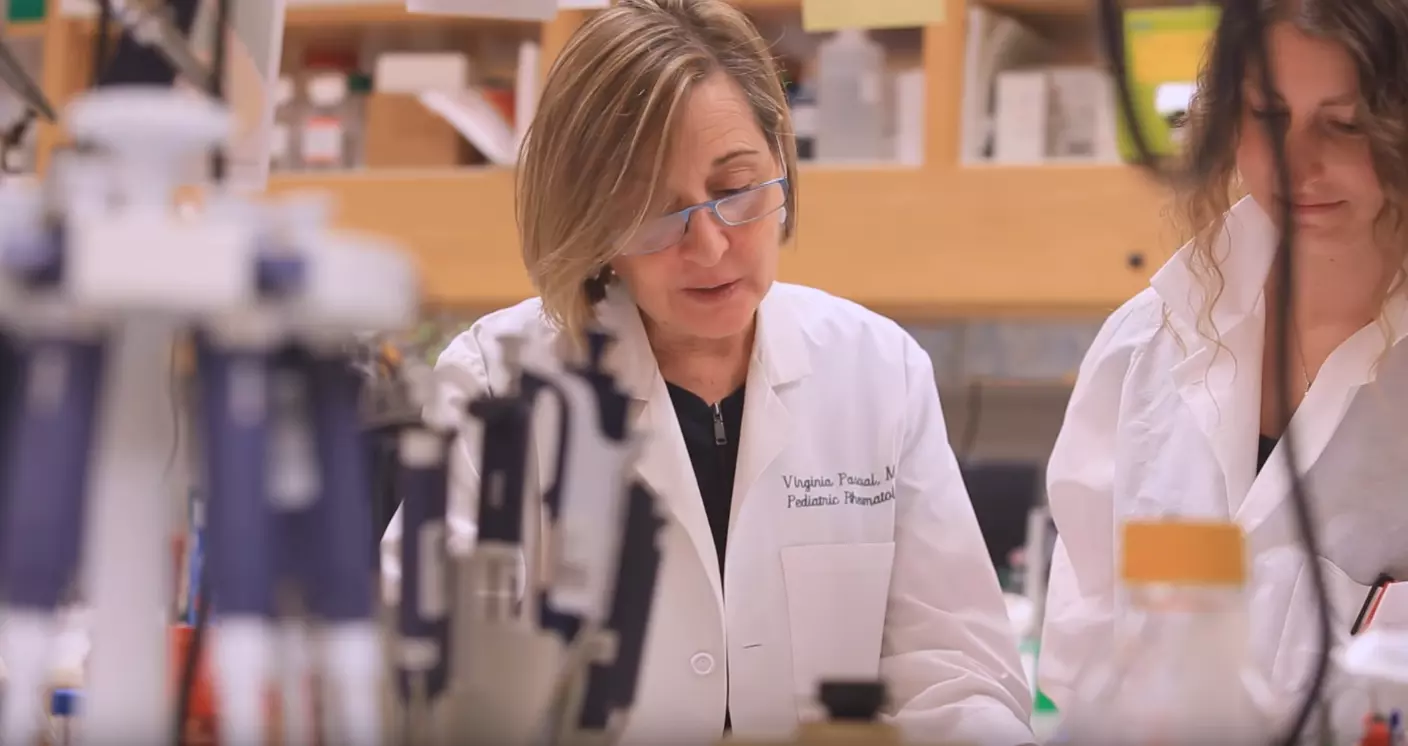 The results provide an explanation for why clinical trials might fail in lupus, and they open the door for true personalized approaches to drug discovery and treatment in this disease. This has the potential to dramatically improve treatment and quality of life for the hundreds of thousands of people suffering with lupus.
With recent advances in lupus research, I'm hopeful we'll soon discover effective personalized treatments for everyone affected by this terrible disease.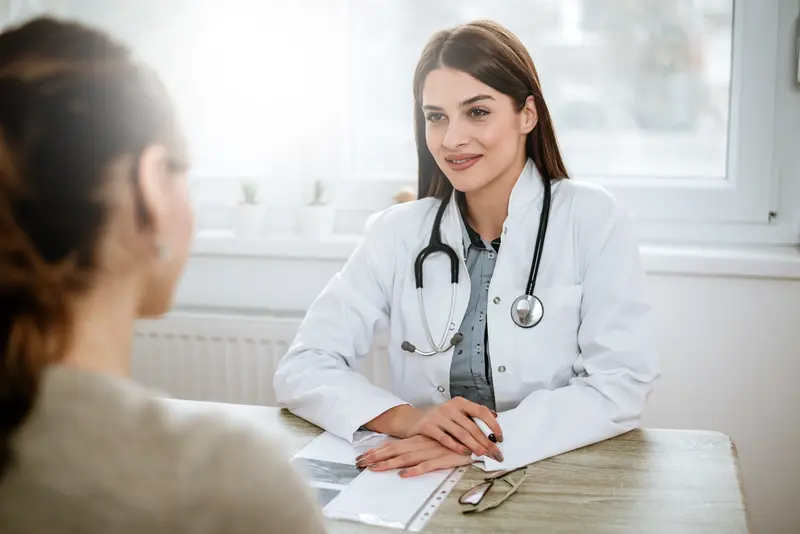 We make it easy.
Healthcare doesn't have to be difficult. We're constantly finding ways to make it easy so that you can get Better and stay that way.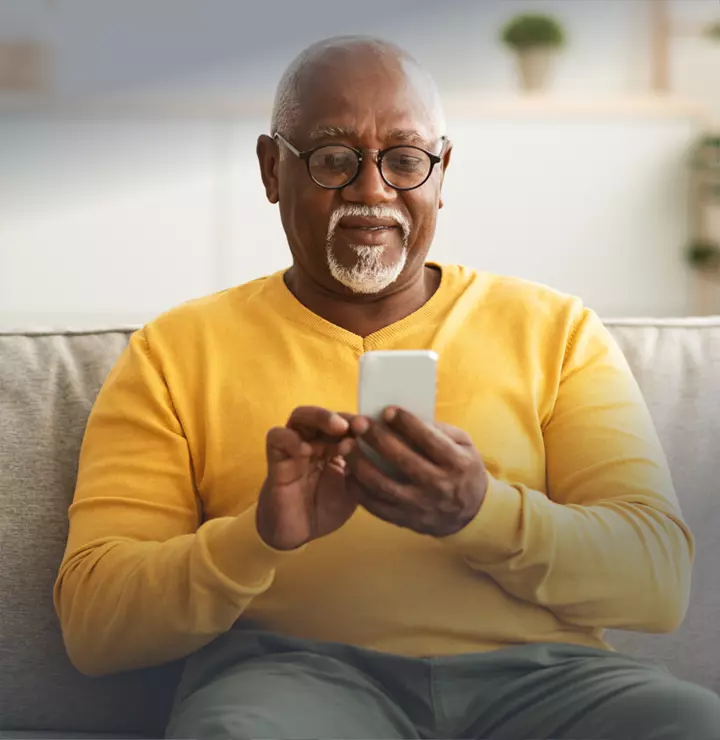 Better

tools make it easier
We all have different healthcare needs. Handle them your way with the MyBSWHealth app. Download the app today and take a hands-on approach to your healthcare.