Man behind drug cost controversy casts spotlight on price hiking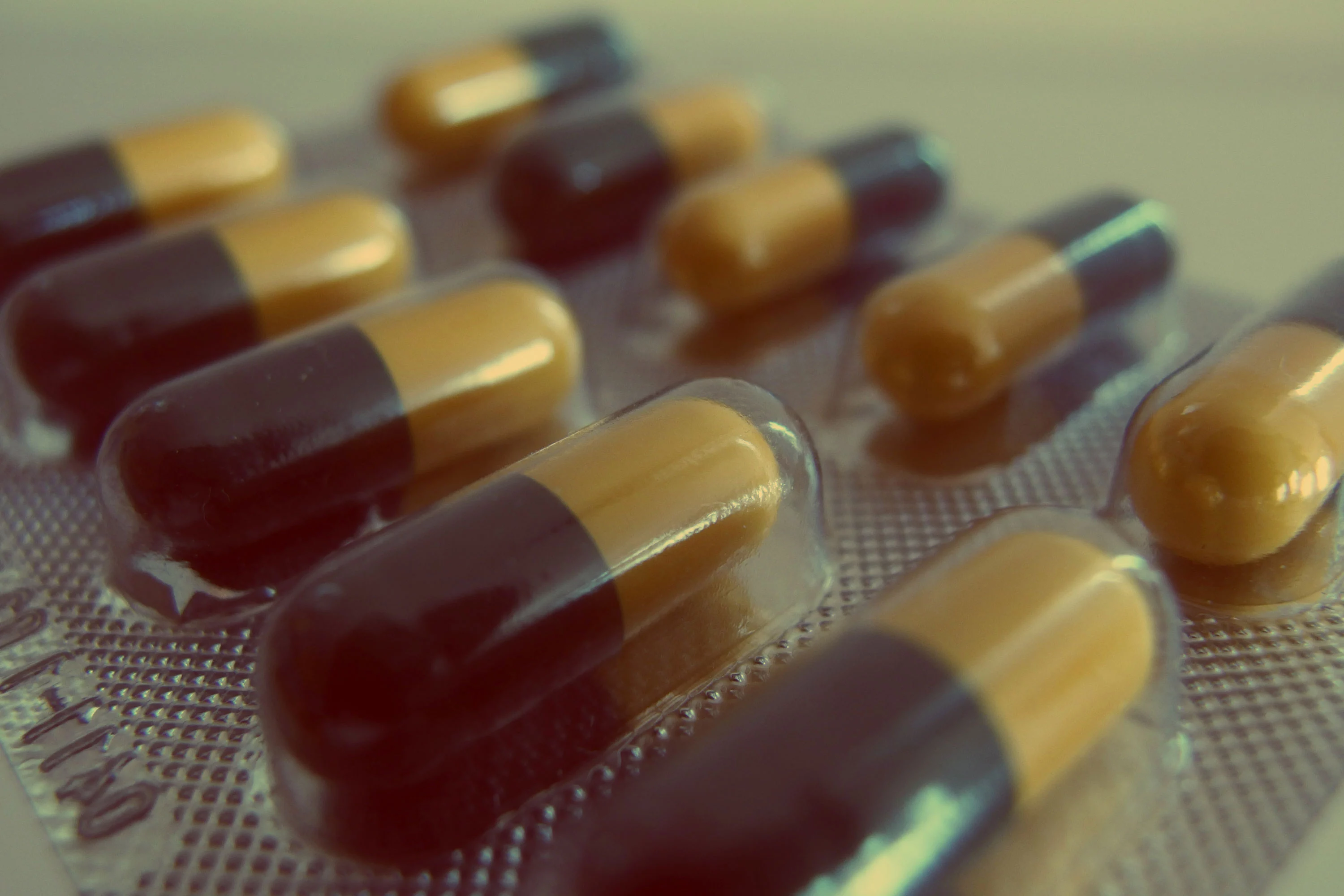 He was the perfect villain. Martin Shkreli, the smug 32-year-old Turing Pharmaceuticals chief executive officer, raised the price on a drug called Daraprim from $13.50 a pill to $750 overnight.
The Daily Beast called Shkreli the most-hated man in the U.S., even eclipsing the dentist who killed Cecil the Lion.
After ferocious public pushback, Shkreli said he would reduce the price of Daraprim but has not committed to how much or a timetable.
Daraprim is a 62-year-old generic drug that combats toxoplasmosis, a potentially life-threatening parasitic infection, that theoretically any company could produce. Don't expect a white-knight competitor to undercut him. The market is too tiny. Daraprim only has about 10,000 users. That number does not change with the price.
Highly effective generic drugs for rare conditions are ideal for predatory pricing.
Generics generally are cheaper alternatives to brand-name drugs. Not in all cases. A 2014 House of Representatives investigation found 10 generic drugs that raised prices from 420 percent to more than 8,000 percent in one year. From July 2013 to July 2014, the prices of more than 1,200 generic drugs increased by an average 448 percent, according to the Centers for Medicare and Medicaid Services.
Companies generally can charge what they want for approved drugs because, unlike most other developed countries, the U.S. government does not regulate medicine prices. The drug industry says it is developing hundreds of medicines and vaccines to treat cancer, Alzheimer's disease and multiple sclerosis. It says it needs to charge high prices to cover the development costs of both successful and failed therapies. Only about 1 out of 8 drugs entering clinical trials ever make it to patients.
That is cold comfort to those who have to foot the bill. Sovaldi, a pill that cures hepatitis C, costs $1,000 a pill, or $84,000 for a standard 12-week treatment. Earlier this year, the VA stopped treating veterans with hepatitis C for a time after it exceeded the $700 million budgeted specifically for the drug.
In a 2014 letter to Congress, the National Association of Medicaid Directors wrote that it was not practical to expect Medicaid programs to finance hepatitis C treatments at the expense of other needed services on the promise of seeing savings 10 to 30 years later.
Several states reported that their first quarter 2014 prescription drug spending was two or three times more than their entire spending in 2013, largely because of hepatitis C cures.
Drug costs hit household budgets hard as well. Insurance plans are shifting more of the cost of care to consumers. According to the Kaiser Family Foundation, insurance deductibles have grown six times faster than wages since 2010.
Unlike infrequent hospitalization costs, drug expenses are felt month-to-month. Federal government data shows that drug spending rose substantially in 2014, after four relatively flat years. Polls show that drug costs are the No. 1 health care concern for Americans.
Tammy Cohen, Baylor Scott & White Health Vice President of Pharmacy, said she has noticed sharp price spikes in specific drug costs whenever there are ownership changes. She said Valeant Pharmaceuticals earlier this year bought two commonly used drugs: Nitropress, which combats congestive heart failure and hypertension, and Isuprel, which treats abnormal heart rhythms.
The company immediately increased prices 525 percent and 212 percent, respectively. The company's stock price fell 16.5 percent this week after Democrats on the House oversight committee asked the committee chairman to force Valeant to provide documents explaining many-fold price increases for two heart drugs.
Cohen said Baylor Scott & White Health has a team that monitors drug costs constantly, seeking alternative formularies when they are available and adjusting buying strategies.
"We used to worry about the cost of brand-name drugs. Now we may use a brand name instead of an expensive generic," she said.
Specialty drugs and expensive generic drugs are expected to account for nearly half of U.S. drug spending, even though they are used by a fraction of the population.
The U.S. currently has few weapons to counteract these price spikes other than scrutiny and public shaming. Hilary Clinton called Shkreli's action "price gouging" and proposed new rules to control drug spending.
Most enduring solutions involve strong government intervention. Many nations evaluate the medical value of new products, and negotiate prices based on that value.
If you want to protect yourself from these kinds of price increases, you should talk to your doctors about lower-cost alternatives for your medications, ensure your prescriptions are covered by your health plans, determine whether mail-order service is less expensive and review your medications periodically with doctors or pharmacists to determine whether there are duplicate or unnecessary prescriptions.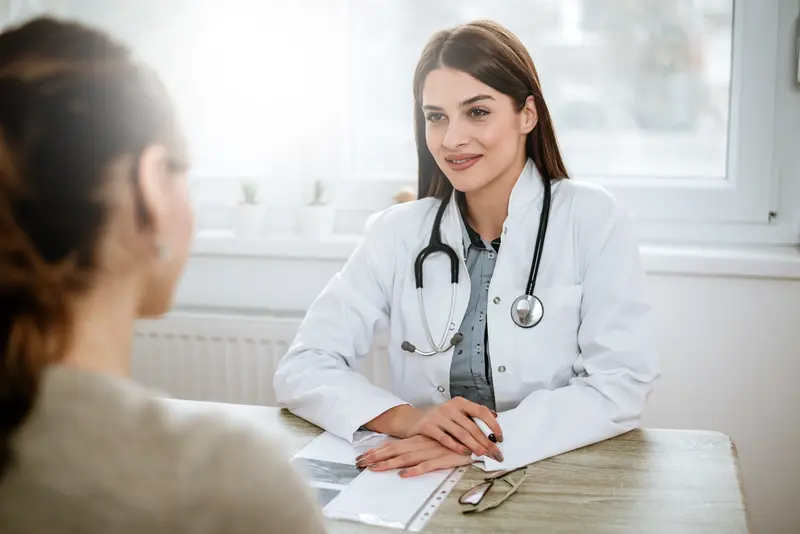 We make it easy.
Healthcare doesn't have to be difficult. We're constantly finding ways to make it easy so that you can get Better and stay that way.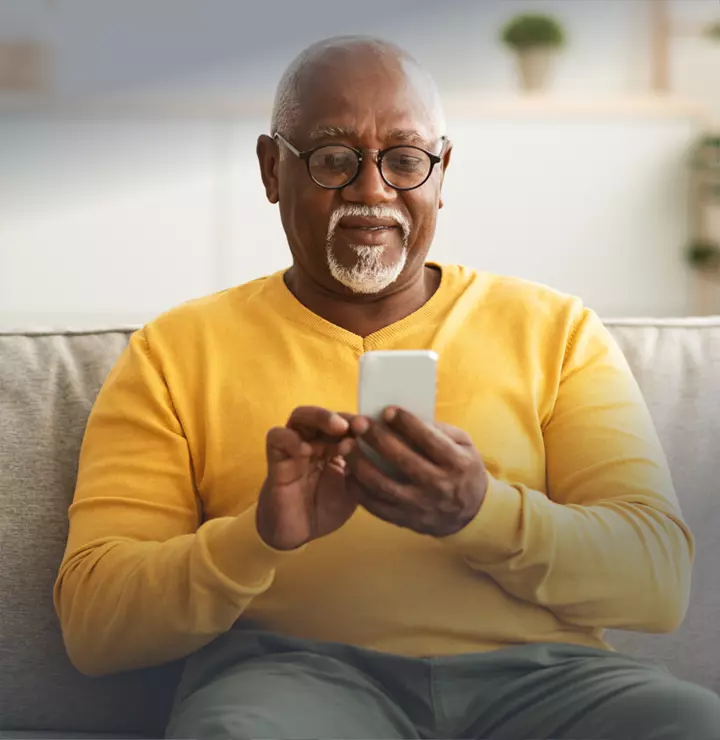 Better

tools make it easier
We all have different healthcare needs. Handle them your way with the MyBSWHealth app. Download the app today and take a hands-on approach to your healthcare.