Mending hearts through heart-to-heart conversations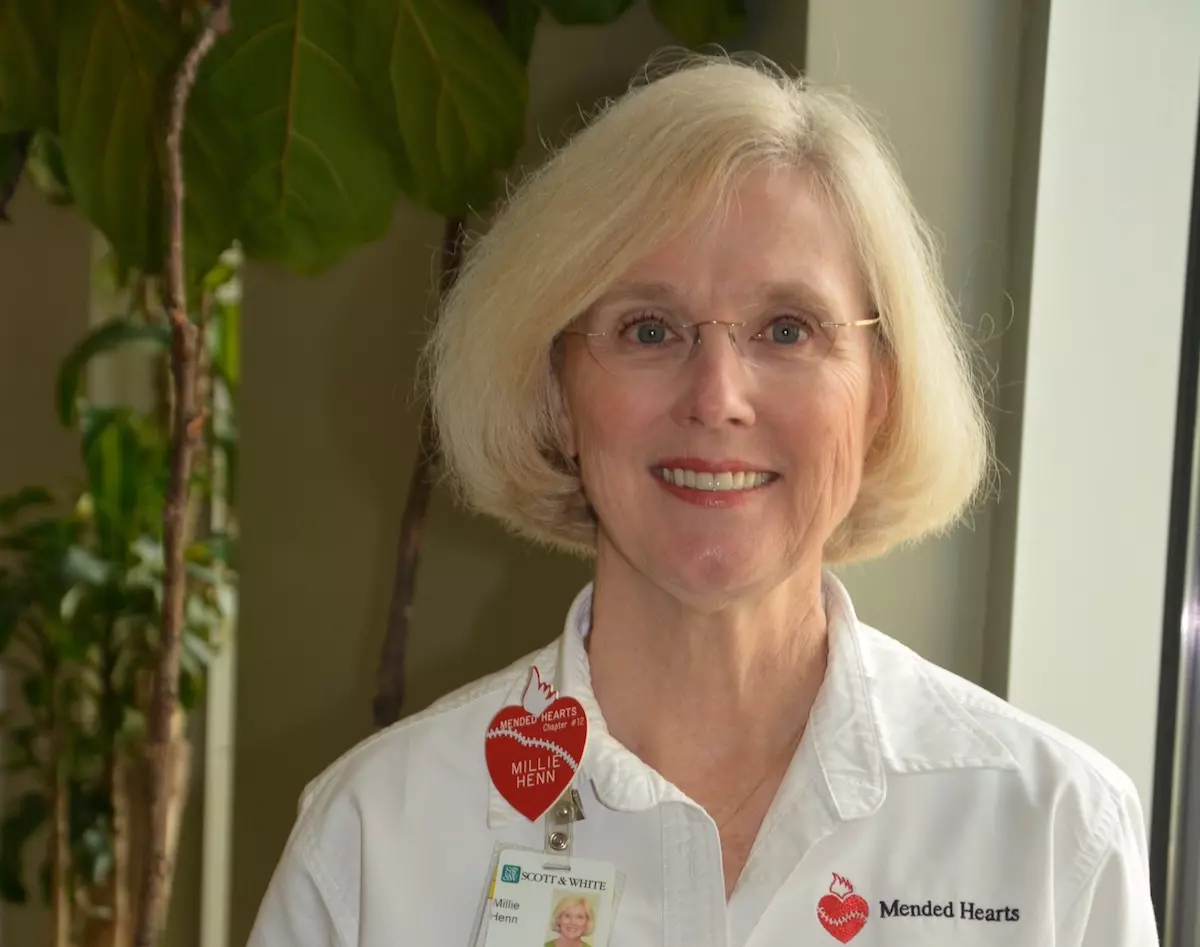 In early 2000, Millie Henn's life would change after a trip to the hospital by the advisement of a middle school nurse where she worked as a counselor at the time. After the nurse noticed Millie was anxious and her blood pressure was very high, she was taken to Scott & White Memorial Hospital in Temple, Texas, where she was then diagnosed with coronary heart disease.
"How can this be?" Millie said. "I know heart disease runs in my family, but I feel healthy and well."
Two weeks later, Millie had double coronary bypass surgery. With family on her mind and heart, she found comfort when a stranger left a heart-shaped pillow on her bed when she awoke from her heart surgery. A volunteer from Mended Hearts, a national support group for heart patients, left the pillow as a token of encouragement and support for Millie to use throughout her recovery. She does not know who dropped the gift off, but nonetheless, it made a lasting impression.
"That gesture of care and concern for me, as a complete stranger, really touched me," Millie said. "For someone you don't know to provide support and encouragement like that out of the blue, was a wonderful blessing and gift."
After her surgery, she felt like she had a second chance, and with a gracious heart, she wanted to give back to others. Millie's passion kindled as she was reminded that her father had passed away at the age of 53 after suffering a third heart attack. Back then, bypass or valve replacement was not yet an option, as science and medicine was just exploring those options in the sixties.
Eventually, Millie had heart-to-hearts with her family, using the time to encourage them to make changes to their health to help prevent heart disease in their own lives. Her words inspired her own son to make moves from the couch to the finish line of a marathon. She was proud and happy that she made a difference in his life.
The gift from Mended Hearts inspired Millie to join the local Baylor Scott & White chapter, where she has dedicated the past fifteen years of her life to encouraging patients through similar journeys with their heart procedures. Last year, Mended Hearts accredited visitors made more than a thousand visits to Baylor Scott & White heart patients and their families.
As the largest peer-to-peer heart support group in the nation, Mended Hearts hopes to empower and educate patients, families and caregivers. They believe that patients who understand their health conditions are more likely to comply with recommended treatment, be better advocates for themselves and their loved ones and have better cardiovascular outcomes.
Now, as the National Mended Hearts Executive Vice President, Millie has the opportunity to work with heart patients and fellow Mended Hearts members across the nation.
Since the beginning, her message has been the same:
"A heart event or procedure is life changing. When we are given a second chance at life, it is a gift that needs care. We can care for the gift by learning about heart disease, partnering with our doctors, taking our medication, eating well and exercising. We can also share the gift by being part of Mended Hearts and supporting and encouraging other heart patients."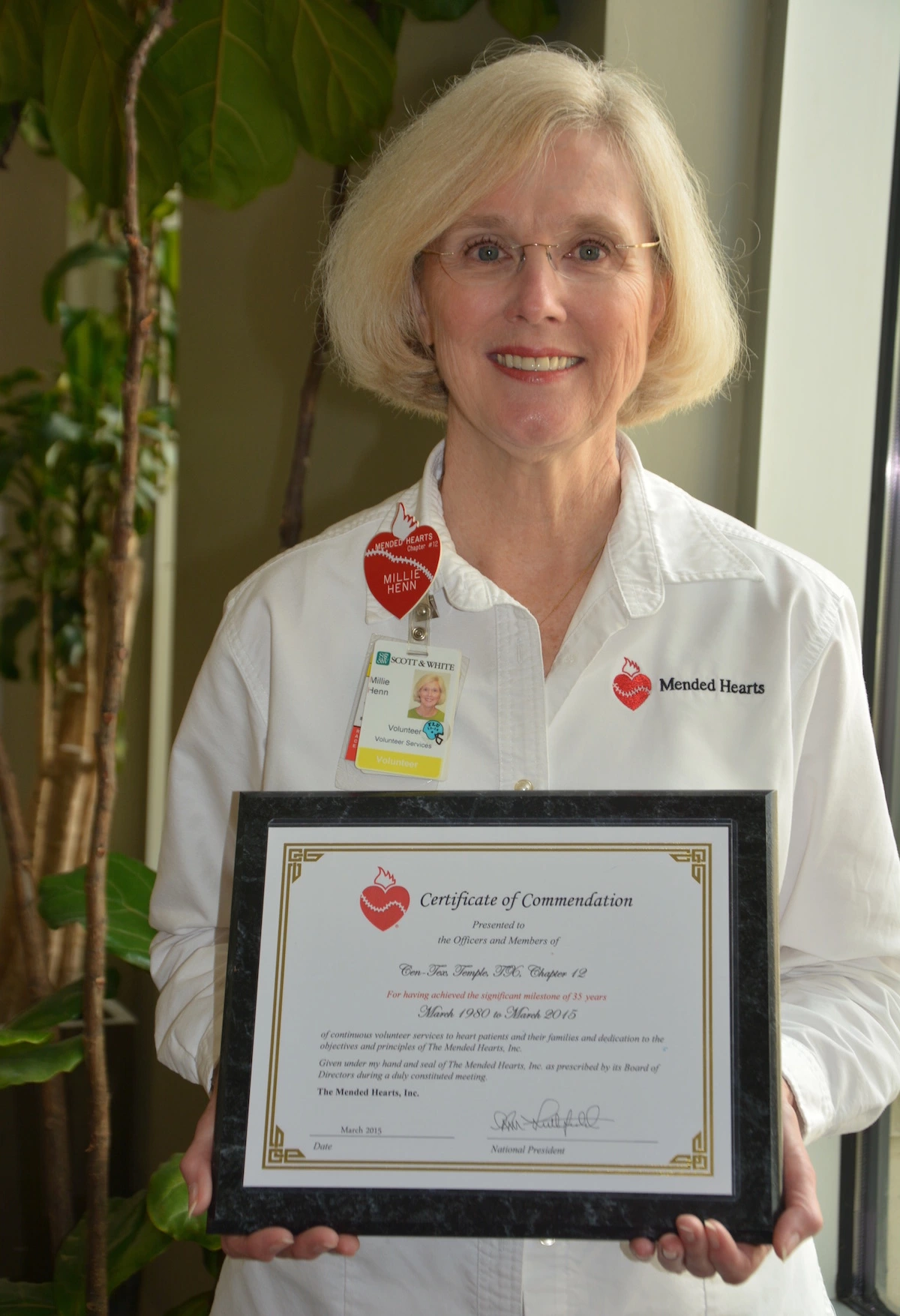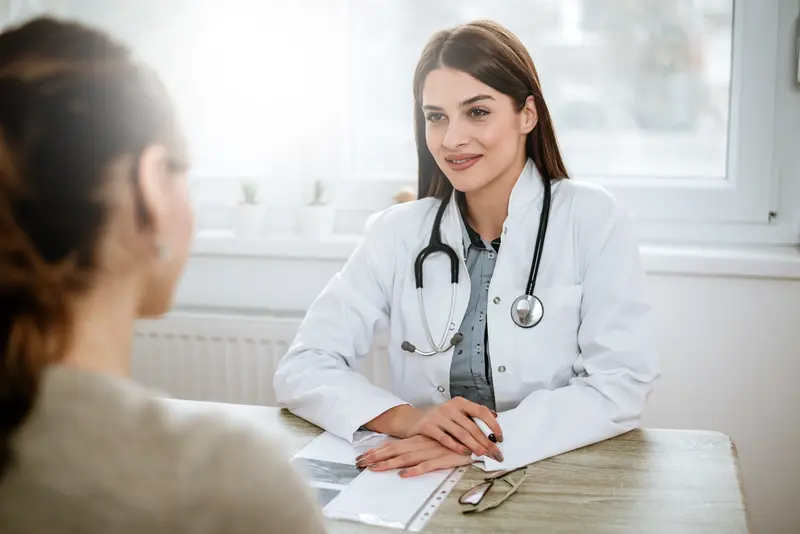 We make it easy.
Healthcare doesn't have to be difficult. We're constantly finding ways to make it easy so that you can get Better and stay that way.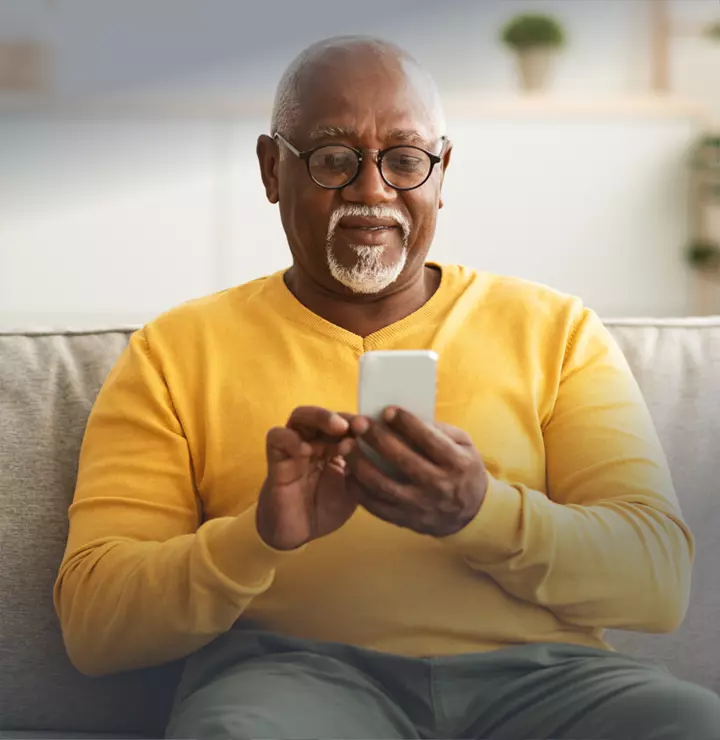 Better

tools make it easier
We all have different healthcare needs. Handle them your way with the MyBSWHealth app. Download the app today and take a hands-on approach to your healthcare.