Moms-to-be, pack these things in your hospital bag before childbirth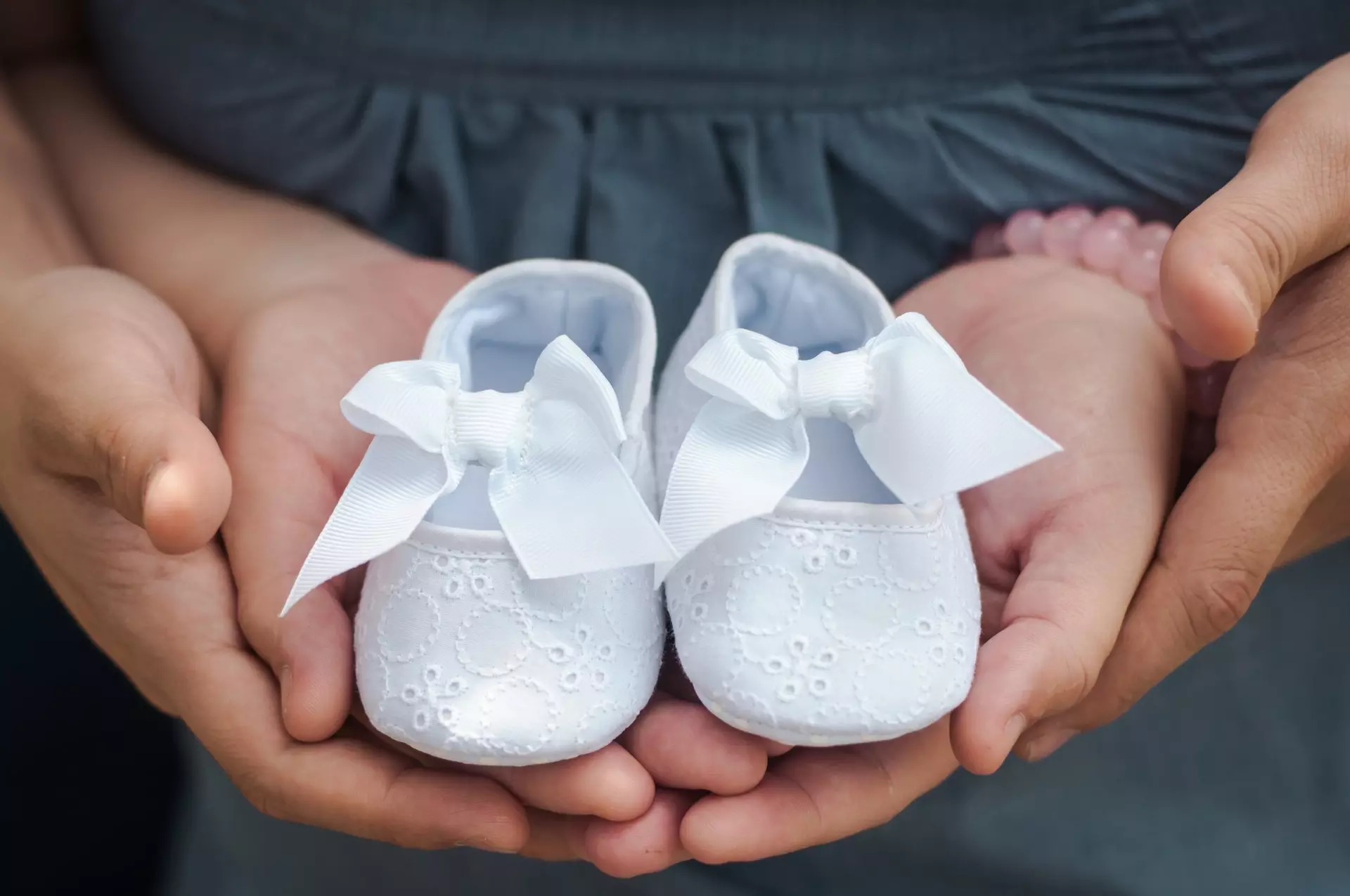 These days, there is so much information on the internet and amongst friends about every aspect of pregnancy, labor and postpartum. Many expectant mothers spend a lot of time thinking about what they will pack in their hospital bag for the big day. During what can be an emotional roller coaster of a time, it is important to feel that you have everything you need.
However, as a physician, I encourage my patients not to stress about this aspect.
This is something you can easily prepare ahead of time to decrease the stress you may feel about the childbirth process.
Here are some items that I have seen my patients find useful during this time.
Before and during labor
Paperwork
Health insurance card
Driver's license
Social security card
Personal items
Clothes. While the hospital provides a perfectly clean gown, many women prefer to wear their own. I would suggest a gown that can open from the front, or at least from above, to facilitate skin-to-skin or breastfeeding after delivery. But don't forget — it will get a little messy! And avoid wearing pants; part of the process includes cervical exams through the course of labor and wearing pants will become annoying very quickly.
Slippers. You may choose to walk the halls of the labor and delivery unit, and it is useful to have some comfortable slippers.
Pillow and blanket. While the hospital provides pillows and warm blankets, it's nice to have something comfortable from home.
Toiletries. Don't forget toothbrush, toothpaste, deodorant, shower gel, basic makeup and hair ties.
Electronics. You'll need things like a phone charger, aux cable to listen to music in your room, camera, spare battery for camera, tablet with movies downloaded and headphones.
Earplugs. If you are someone who needs peace and quiet while taking a nap, it is helpful to bring earplugs or noise-canceling headphones. Those of you who need a white noise machine at home might consider bringing one. Take advantage of the little time you may get to rest!
After delivery
Things for you
Loose, comfortable clothing. There is nothing wrong with wearing pants now!
Toiletries plus a towel from home is always a good idea.
Nursing bras
Nursing pillow
Nipple cream/lanolin cream (sometimes provided by the hospital during your stay)
Large pads. Don't forget that you will bleed after delivery. Most hospitals will provide very stylish mesh underwear and large pads.
Snacks!
Things for baby
Baby clothes, especially something to go home in.
Diaper bag. You really don't need to overfill this and may not even use any of these items. Things women typically include are diapers, wipes, burp clothes, swaddle blankets and a pacifier.
Car seat
While the above items are mostly the bare essentials, many women like to bring some of the following items to further help them through the entire experience: birthing ball, aromatherapy diffuser and anything else that calms and soothes you.
Please don't forget to pack an overnight bag for your loved one who will be supporting you. And most importantly, bring a positive attitude! Whether your labor is easy and quick, or long and difficult, focus on being positive and enjoying the amazing journey that is childbirth.
Now that you're in pregnancy planning mode, let's see what else we can help you prepare for — like how to know when it's time to go to the hospital.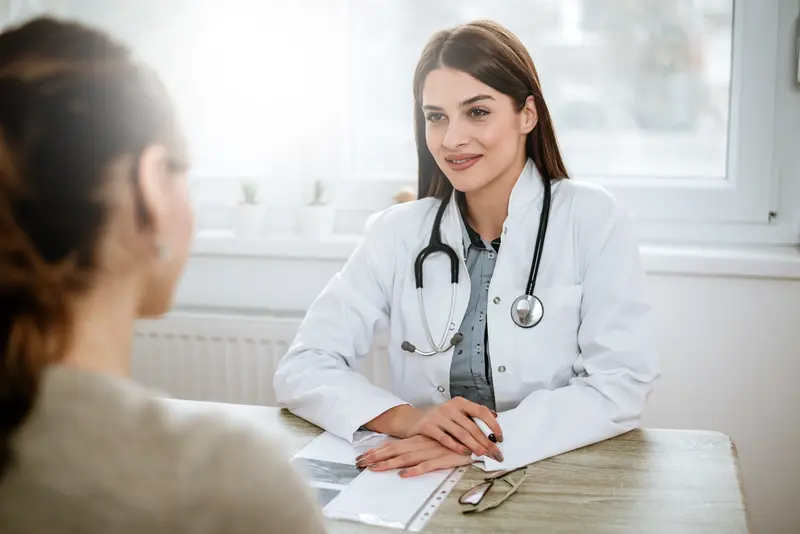 We make it easy.
Healthcare doesn't have to be difficult. We're constantly finding ways to make it easy so that you can get Better and stay that way.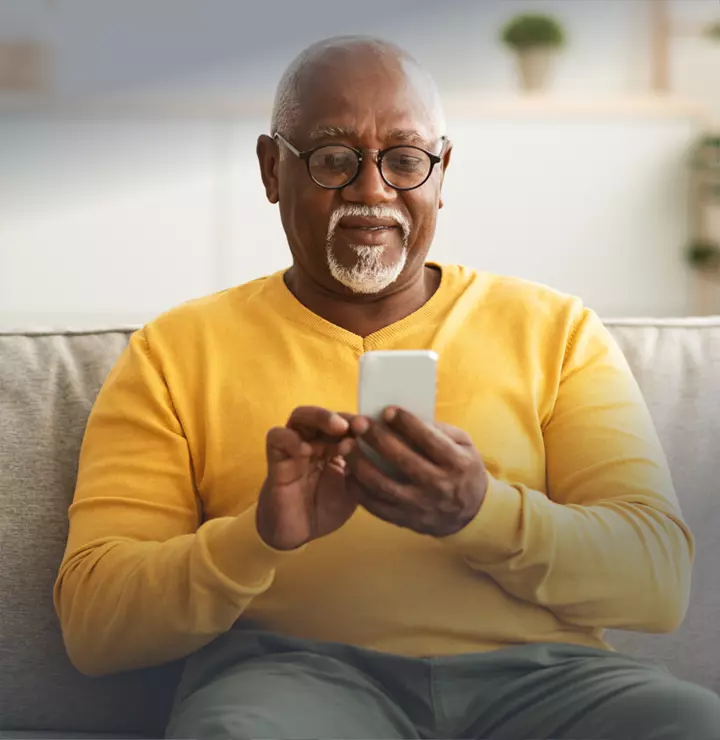 Better

tools make it easier
We all have different healthcare needs. Handle them your way with the MyBSWHealth app. Download the app today and take a hands-on approach to your healthcare.