A physician trained in space medicine brings skills to wound care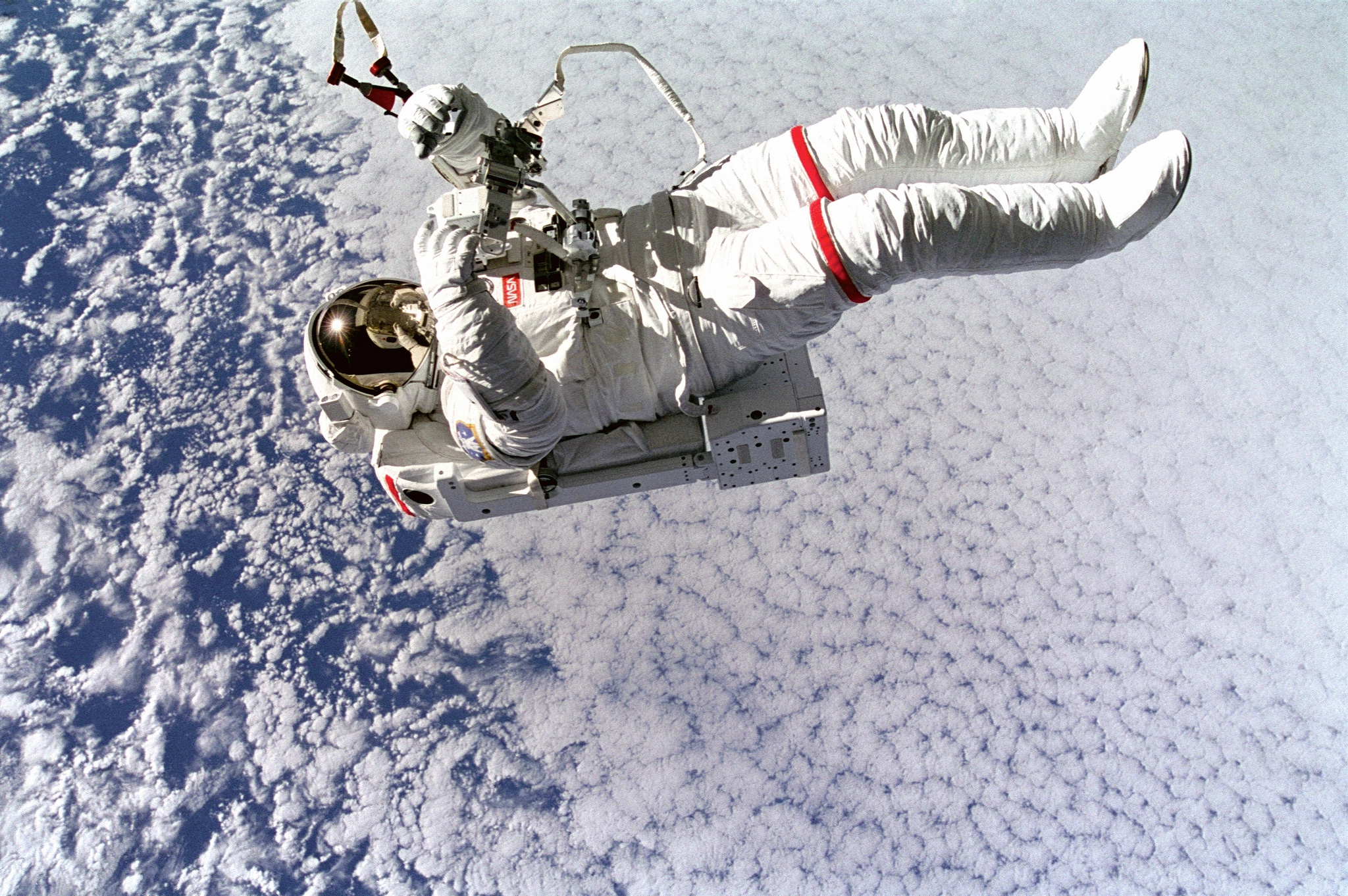 As far back as she can remember, Laurie Aten, MD, wanted to be part of the space program. Instead, she pursued a career in medicine.
Then opportunity knocked.
After practicing family medicine for four years, Dr. Aten applied for a residency in aerospace medicine at Wright State University in Ohio.
"I decided if I was ever going to [be part of the space program], I needed to make a change," she said.
She succeeded in securing the competitive residency slot, where she was trained in hyperbarics — a therapy that employs 100 percent oxygen in a body chamber where atmospheric pressure is increased and controlled to enhance the body's natural healing process.
Dr. Aten joined the faculty at the University of Alabama-Huntsville, where she also worked for NASA as medical supervisor for the development of the water reclamation system for the International Space Station. She later transferred to the Johnson Space Center in Houston, where she served as medical officer and chief environmental scientist for the for the International Space Station and the Shuttle/MIR project.
In her NASA role, Dr. Aten made a half dozen trips to the Soviet Union to negotiate with Russian scientists over how to meld the two nation's approaches to space technology. She loved the travel and excelled at working with her international counterparts. NASA officials even interviewed her about possibly becoming an astronaut.
Though she was able to pursue a life-long goal, Dr. Aten found government bureaucracy stifling.
"I realized I wasn't going to get done what I wanted to do," she said. "I would have had to play politics in a way I was not comfortable with."
Dr. Aten started moonlighting as an emergency medicine physician in Houston and ultimately left NASA behind. While later practicing emergency medicine in Amarillo, she began supervising a local hyperbaric wound care center as well.  She has practiced hyperbarics in Amarillo and Dallas-Fort Worth for the past 15 years. She currently is the medical director of hyperbaric therapy services for the Comprehensive Wound & Vascular Center at The Heart Hospital Baylor Denton.
Hyperbaric oxygen therapy is often used to treat serious infections and diabetic or radiation wounds that are difficult to heal.
Dr. Aten said the therapy delivers 10–15 times more oxygen than normal to stimulate blood vessel growth. The extra oxygen helps white blood cells kill bacteria and reduce swelling. The therapy is painless and not invasive.
"There is a lot of science behind (hyperbaric therapy)," she said. "This is adjunct therapy to other treatments. A wound dressing won't do everything. For diabetics, this gives you a better chance to avoid amputation."
Dr. Aten credits her NASA training for making her a better physician.
"A large part of being a physician is how to problem-solve. Everybody is different. Wounds are not always the same.  Being part of NASA meant learning to understand how people and organizations work. One of my strong points is using the scientific method to solve problems," she said.
"However, I don't remember much Russian," she quipped.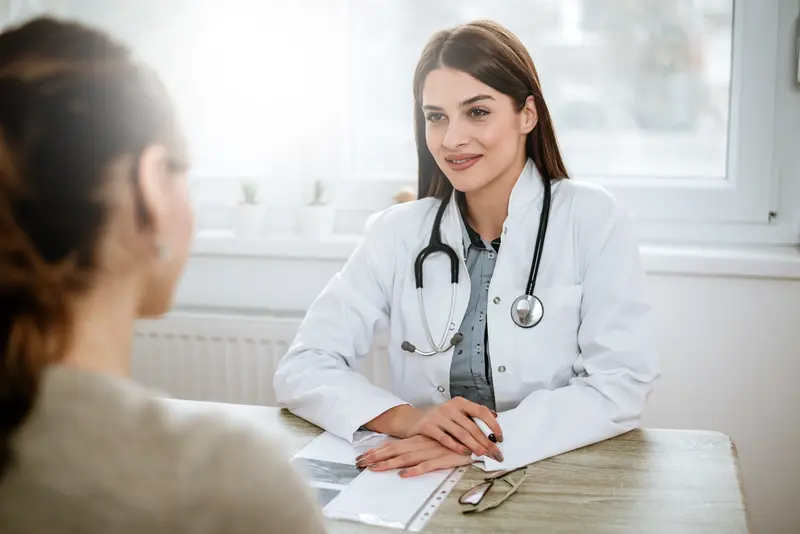 We make it easy.
Healthcare doesn't have to be difficult. We're constantly finding ways to make it easy so that you can get Better and stay that way.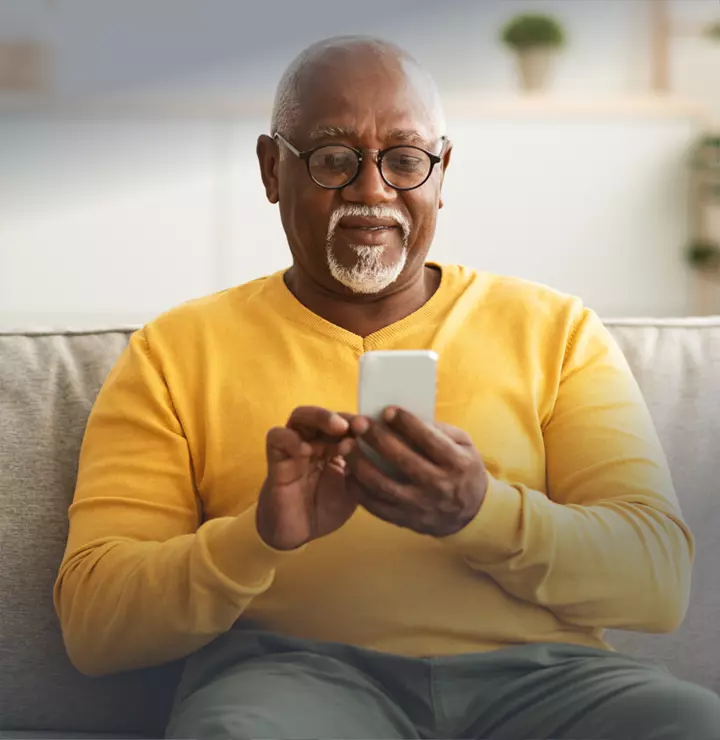 Better

tools make it easier
We all have different healthcare needs. Handle them your way with the MyBSWHealth app. Download the app today and take a hands-on approach to your healthcare.