Restoring hope for patients with severe chronic pancreatitis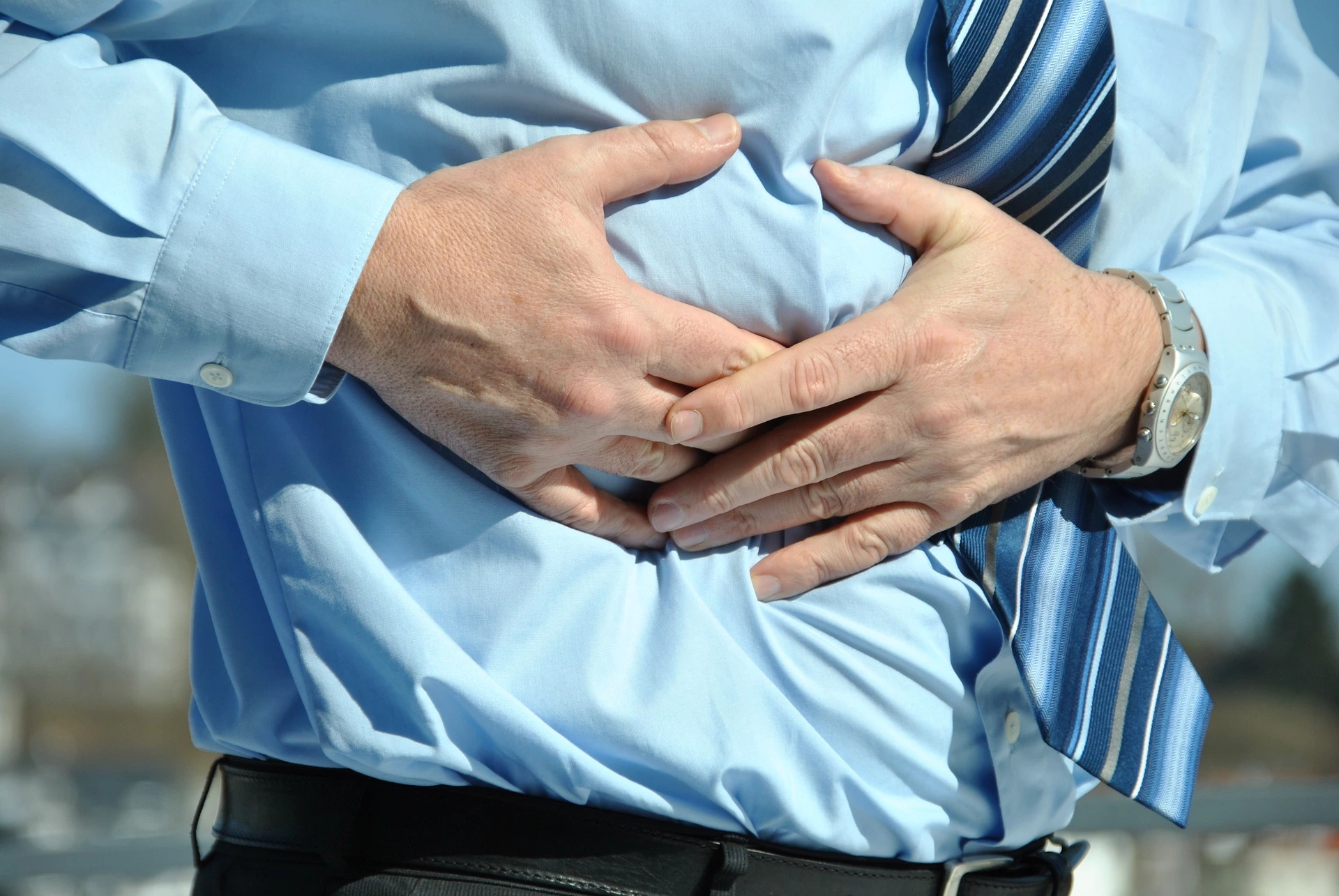 What is chronic pancreatitis?
The pancreas is a vital organ necessary for the production of insulin, a hormone that helps control blood sugar, which is known medically as glucose. When the pancreas becomes inflamed due to illness or injury, pain can result — pain that can easily become chronic and debilitating.
"Non-cancer pancreatic diseases account for more than 300,000 hospital admissions every year, 200,000 emergency room visits and half a million doctor visits," said Ernest E. Beecherl, MD, medical director of the islet cell transplantation program and a surgeon on the medical staff at Baylor University Medical Center at Dallas.
According to Dr. Beecherl, severe chronic pancreatitis can have a devastating effect on a person's quality of life. Symptoms typically include nausea, vomiting, diarrhea and chronic abdominal pain that may require narcotic medications.
Chronic pancreatitis may result from a number of causes, including familial pancreatitis due to a genetic mutation. Long-term alcohol abuse is also a known risk factor. Treatment traditionally includes pain management via drug therapy, stents or nerve blocks, and avoiding causative factors such as tobacco and alcohol. For the most severe cases, surgical remove of the pancreas is often necessary.
Reducing the risk of diabetes
However, with the removal of the pancreas comes a life with diabetes, a disease that results when the pancreas can no longer produce insulin.
But an innovative procedure is offering patients hope for a better, healthier life free from the struggles of both pancreatitis and diabetes.
Dr. Beecherl estimated that on average, there are 20 total pancreatectomy-islet autotransplantations performed annually at Baylor University Medical Center at Dallas, with very positive results. This procedure, called an islet cell transplant, involves surgically removing the pancreas, then extracting its islet cells, which produce insulin, and transplanting them into the liver. After a short period of time, the cells resume the manufacture of insulin, allowing patients to avoid being a diabetic. Transplanting a patient's own cells is known as an "autologous" transplant.
Fortunately, new treatments like islet cell transplants are being developed to help people live without the pain and disability of chronic pancreatitis.
"More than 90 percent of patients describe good to excellent pain relief, and are narcotic free one year post-operation," Dr. Beecherl said. "In terms of blood sugar control, one third of patients do not need any insulin because they are able to manage their blood sugar with the islet cells that are transplanted. Another third are partially dependent on insulin, requiring daily supplementation. The remaining third are insulin dependent, which means they need more than one dose of insulin a day. But overall, patient satisfaction is very high, as are quality of life scores."
Each case of chronic pancreatitis is different — treatment depends on the cause, extent of the disease and the overall health of the patient. Fortunately, new treatments like islet cell transplants are being developed to help people live without the pain and disability of chronic pancreatitis.
Find out more about islet cell transplants and what the process looks like, or call 1.844.BSW.DOCS.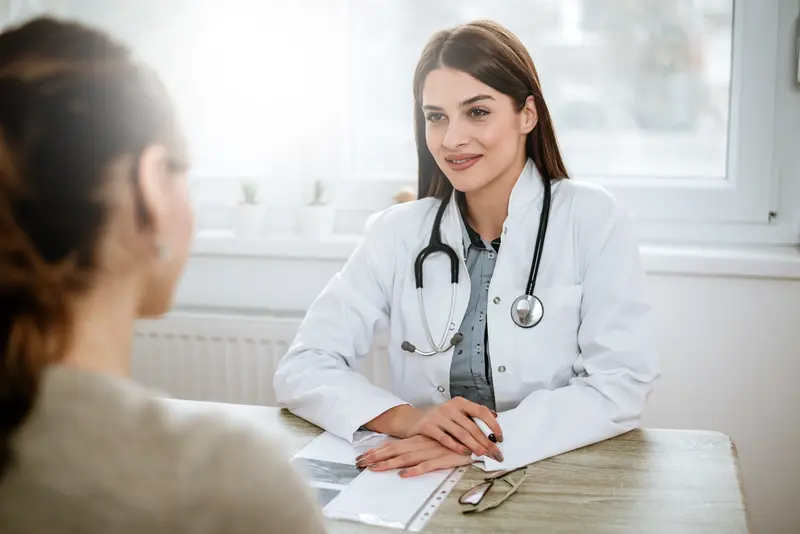 We make it easy.
Healthcare doesn't have to be difficult. We're constantly finding ways to make it easy so that you can get Better and stay that way.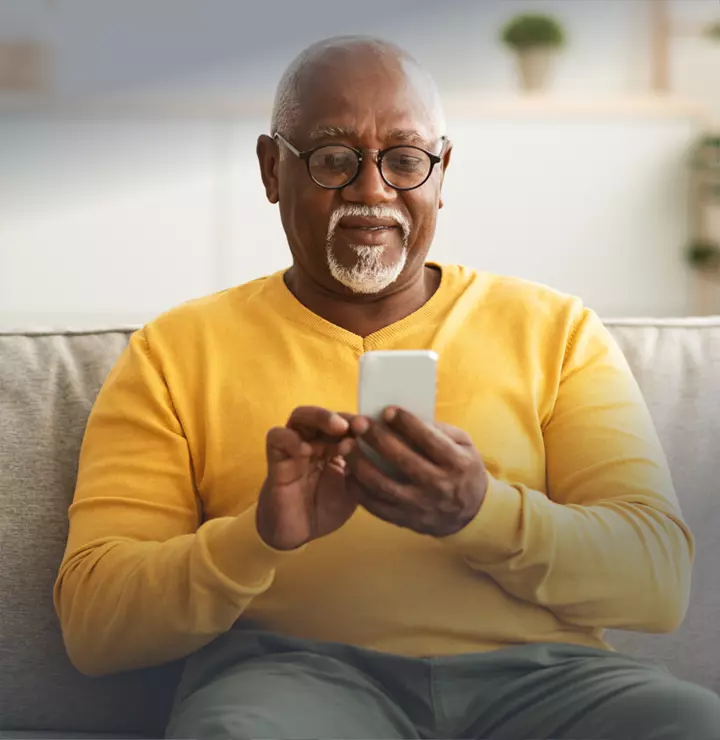 Better

tools make it easier
We all have different healthcare needs. Handle them your way with the MyBSWHealth app. Download the app today and take a hands-on approach to your healthcare.