Safety tips for this upcoming Labor Day weekend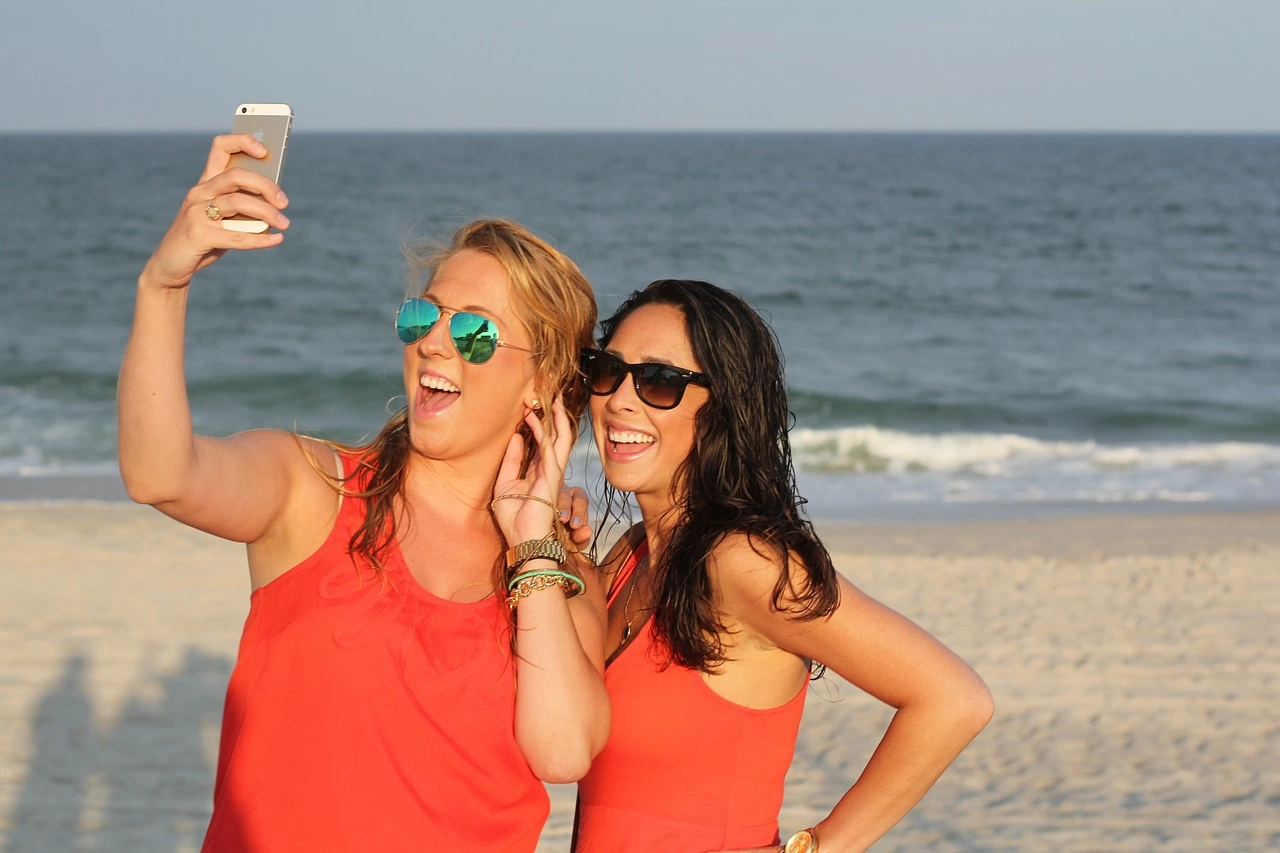 It's Labor Day Weekend! This is a time that's usually spent with friends and loved ones having fun and relaxing at BBQ's or other get-togethers as we commemorate the official  "end of summer."
However, many of us who are planning outings don't always think about safety and that includes food preparation.
"If you're hosting a barbecue with guests, before lighting those briquettes or firing up the gas grill, be sure to have a water source close by," said Ross Tobleman, MD, medical director of the Emergency Department at Baylor Scott & White Medical Center – Round Rock. "Place a hose or bucket of water that is reachable near the grill and inspect the bucket and hose to make sure they will be working properly if the need to use them arises. Make sure your grill is far away from any flammable objects like your outdoor walls, overhangs or patio railings."
According to Dyrell Dilorenzo, an executive chef at Baylor Scott & White – Round Rock, if you're planning a picnic and foods are not handled properly, they can cause food-borne illness. Some of his prevention tips include:
Wash hands before and after handling food. If you think your picnic site might not have hand-washing facilities pack hand sanitizer or sanitized moist towelettes.  Use clean utensils and containers. Dirty hands, utensils, containers and any work surfaces can contaminate food with harmful bacteria and viruses.
Do not prepare foods more than one day before your picnic unless it is to be frozen. Cooking foods in advance allows for more opportunities for bacteria to grow.
Remember cold foods cold and hot foods hot! Hot foods need to stay above 135 degrees Fahrenheit and cold foods need to be below 41 degrees Fahrenheit. Don't let your pre-mixed salads fall through the cracks. All too often our cold salads are overlooked, but remains vital to keep time and temperature in mind for safety.
Heat Exhaustion, Dehydration
And, with temperatures still high, Dr. Tobleman offers the following to avoid heat exhaustion or dehydration in these warmer temperatures and while enjoying the weekend:
Avoid tea, coffee, soda and alcohol as these can lead to dehydration.
Wear lightweight, tightly woven, loose-fitting clothing in light colors.
Protect yourself from the sun by wearing a wide-brim hat, sunglasses and using an umbrella.
When outdoors, take frequent drink breaks and mist yourself with a spray bottle to avoid becoming overheated.
Don't forget the sunscreen!
If you're headed to the beach or just hanging outdoors near the grill or pool for several hours, the American Academy of Dermatology recommends applying one ounce (a shot-glass) of sunscreen on exposed areas 15 to 30 minutes before going outside and re-applying that same amount every two hours; sooner if you sweat. And, don't forget your lips; they also need an SPF of 15 or higher. Look for zinc oxide or titanium dioxide in sunscreen, as both protect against both UVA and UVB rays. Be super careful with the spray on (aerosol) sunscreens as there have been a few cases of people getting burned.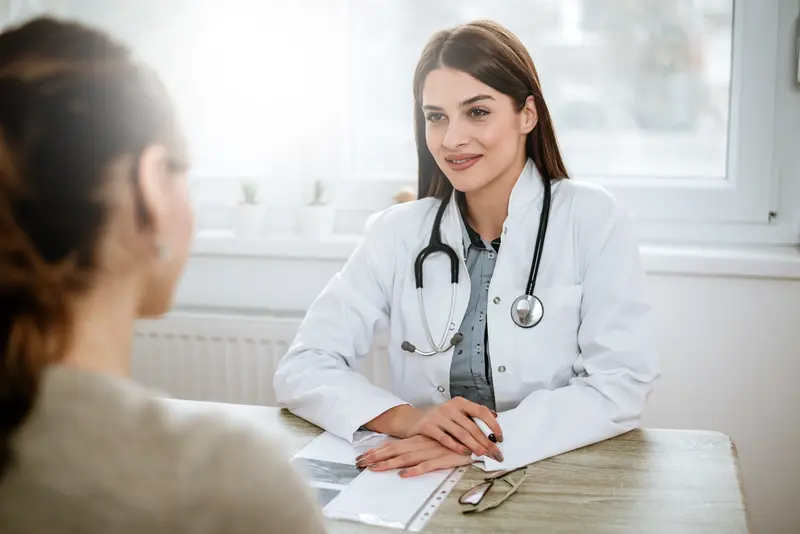 We make it easy.
Healthcare doesn't have to be difficult. We're constantly finding ways to make it easy so that you can get Better and stay that way.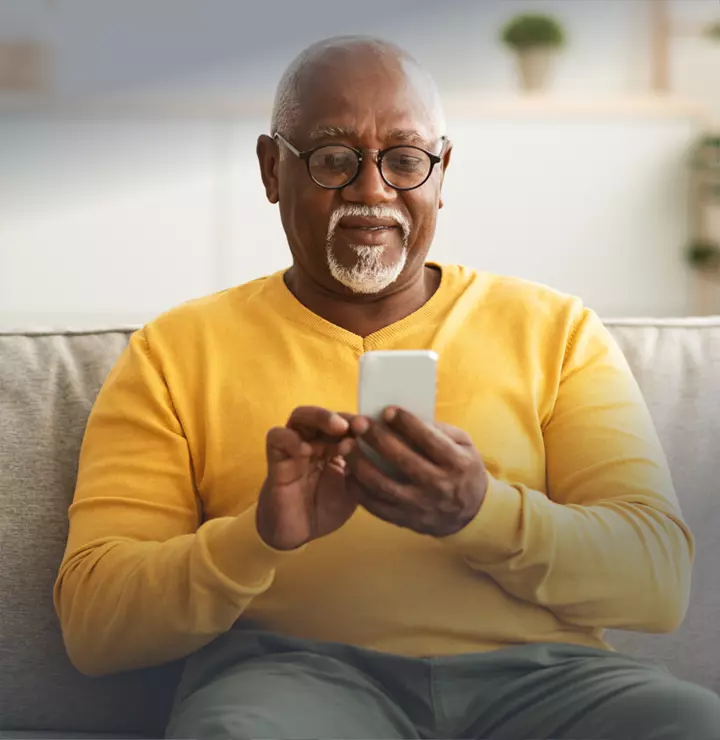 Better

tools make it easier
We all have different healthcare needs. Handle them your way with the MyBSWHealth app. Download the app today and take a hands-on approach to your healthcare.