How to scare away the "Sunday Scaries"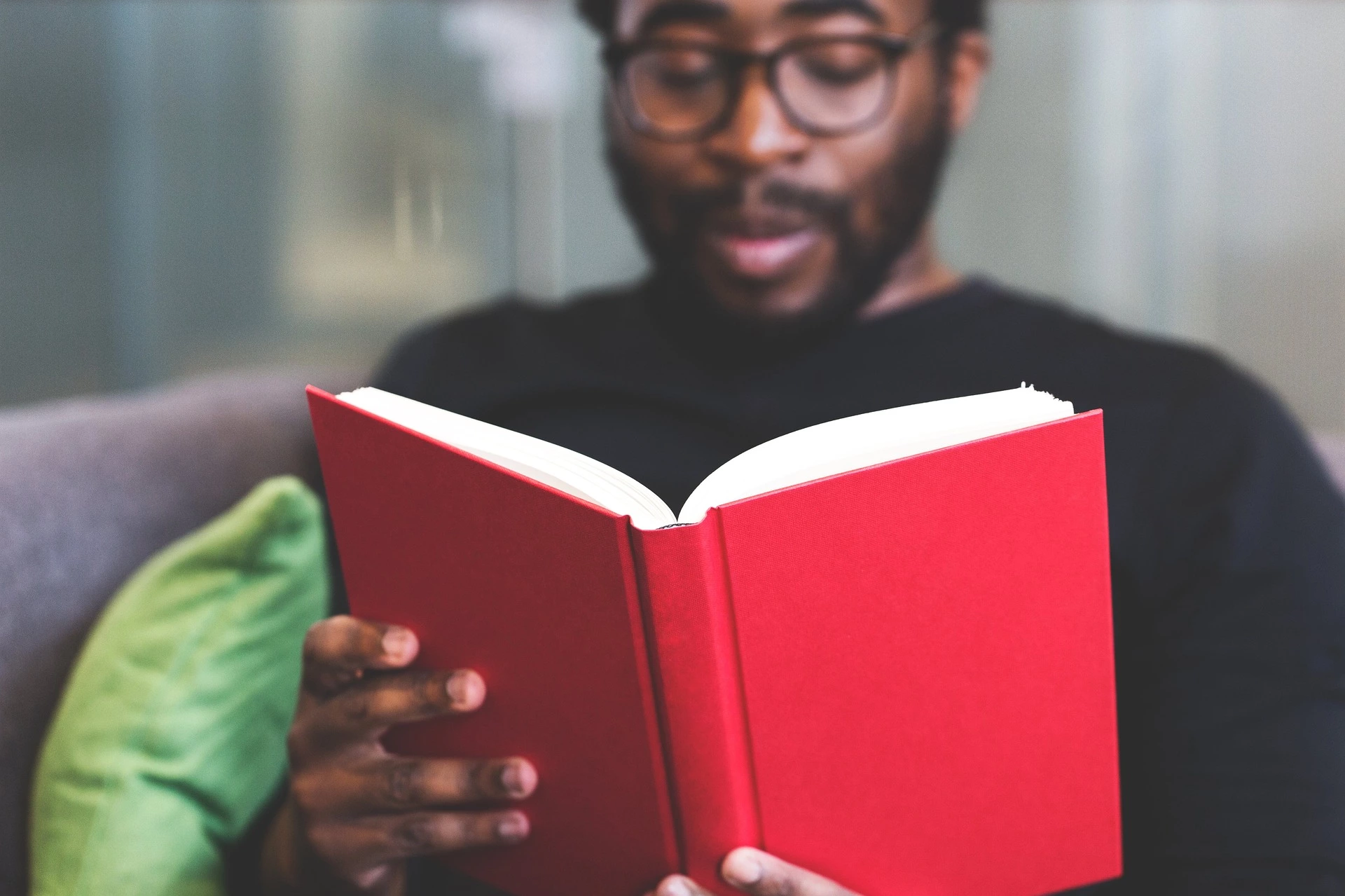 It's Sunday evening and the weekend is coming to a close when suddenly a feeling of panic arises. The questions start swirling: Am I ready for the day tomorrow? Did I reply to that email? What if I mess up on the job this week? This rush of anxiety on Sunday is a familiar feeling for many people, commonly known as the "Sunday Scaries."
As a psychologist, I see many of my patients experience this form of anxiety — including myself — but fortunately, there are ways to manage the Sunday Scaries. Here are five tips that can help you "scare away" the Sunday Scaries and embrace the week ahead with a healthy, positive mindset.
Stay consistent
When it comes time for the weekend, many look forward to staying up late and sleeping in. However, this can actually distress us more than it helps us unwind.
Over the weekend, try to focus on keeping your schedule fairly consistent with the work week, as this will help to ensure your circadian sleep-wake cycle remains regular and robust. An example of this would include waking up around the same time, going to bed at the same time and not sleeping in late in an effort to chase sleep.
This doesn't mean you must start the day at the same pace you do during the work week, but rather plan to have a relaxing, slow moving start to the morning — maybe with coffee, your favorite morning show, a good book and a blanket on the couch.
Create a plan
No one wants to think about the work week during the weekend. However, many times, it's unavoidable. Spacing out the tasks that need to be completed throughout the weekend could help reduce the amount of stress you must face on Sunday.
When we leave anxiety-provoking tasks or ones that we dislike for Sunday, we continue to create a connection between Sunday and negative experiences.
Having a plan for your week before it starts, such as meals, workouts and goals, will help you better enjoy the weekend. And instead of pushing stressors and major tasks for Sunday, scheduling time to do them on Saturday could help reduce the anxiety you feel on Sunday.
Add an activity
If you have taken care of your key tasks, then plan an activity on Sunday evening that is fun and distracting. It could help you overcome the anxiety associated with the start of the week by giving you something to think about other than your to-do list or the stress of the coming week.
Personally, I know doing this has helped me many times. Simply hanging out with a few friends or doing something I enjoy on Sunday night can help me get my mind off the upcoming week and allow me to relax.  
Remember to enjoy your weekend
Weekend tasks may never go away. However, we can change the way we feel about them through simple adjustments.
If it makes sense to try to get ahead with a few of your work week tasks on Sunday, find a way to take on those tasks in a way you find enjoyable. Maybe in your pajamas with your favorite breakfast meal while listening to music, or even a new cool coffee shop you have been eager to try out. Bringing pleasure to a non-pleasurable activity can be a critical part of changing your Sunday experience.
You are important
Remember that you are important. It's easy to feel down when looking at the daunting week ahead on Sunday. When you're dreading an upcoming deadline or task, it can take a toll on your mental health and overall outlook on life.
We often have a tendency to be skewed in our thinking when we feel anxious, worried or depressed — which might be feelings we are prone to experience on Sundays, in particular. People tend to filter or pick out the negative aspects of the week, yet, it could be good to reflect on what might potentially be a positive or neutral aspect of the upcoming week.
At the end of the day, don't let the "Sunday Scaries" scare you away — take on the week ahead by turning to these tips and you may eventually find that the "Sunday Scaries" aren't so scary after all.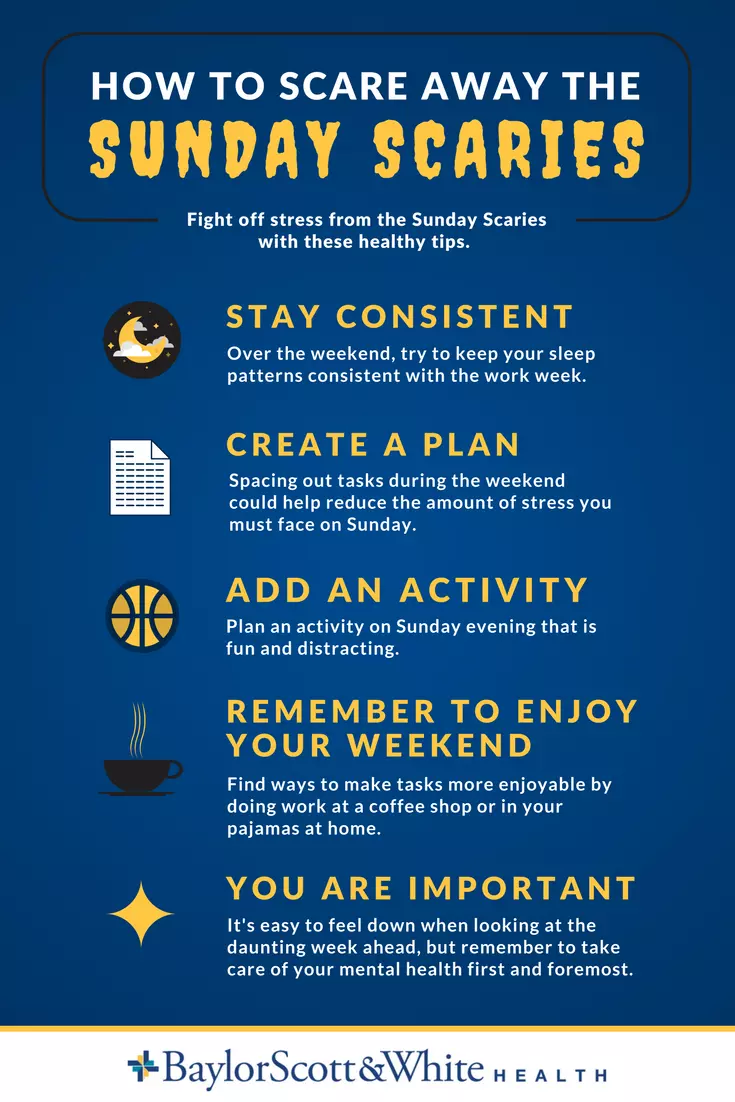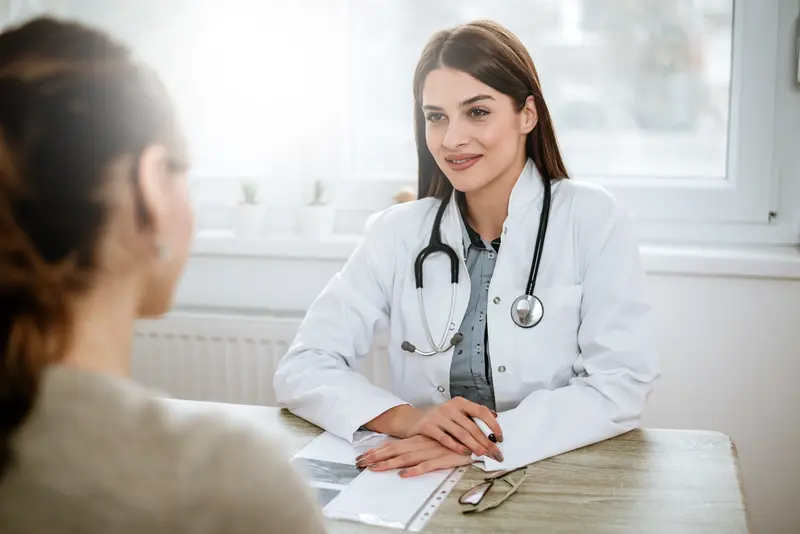 We make it easy.
Healthcare doesn't have to be difficult. We're constantly finding ways to make it easy so that you can get Better and stay that way.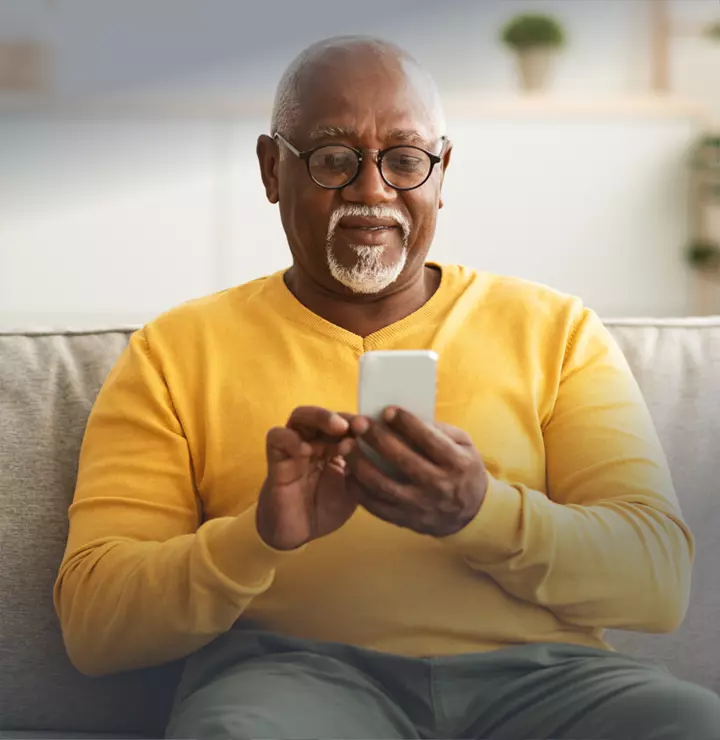 Better

tools make it easier
We all have different healthcare needs. Handle them your way with the MyBSWHealth app. Download the app today and take a hands-on approach to your healthcare.