A scrapbook meeting 14 years ago leads to kidney donation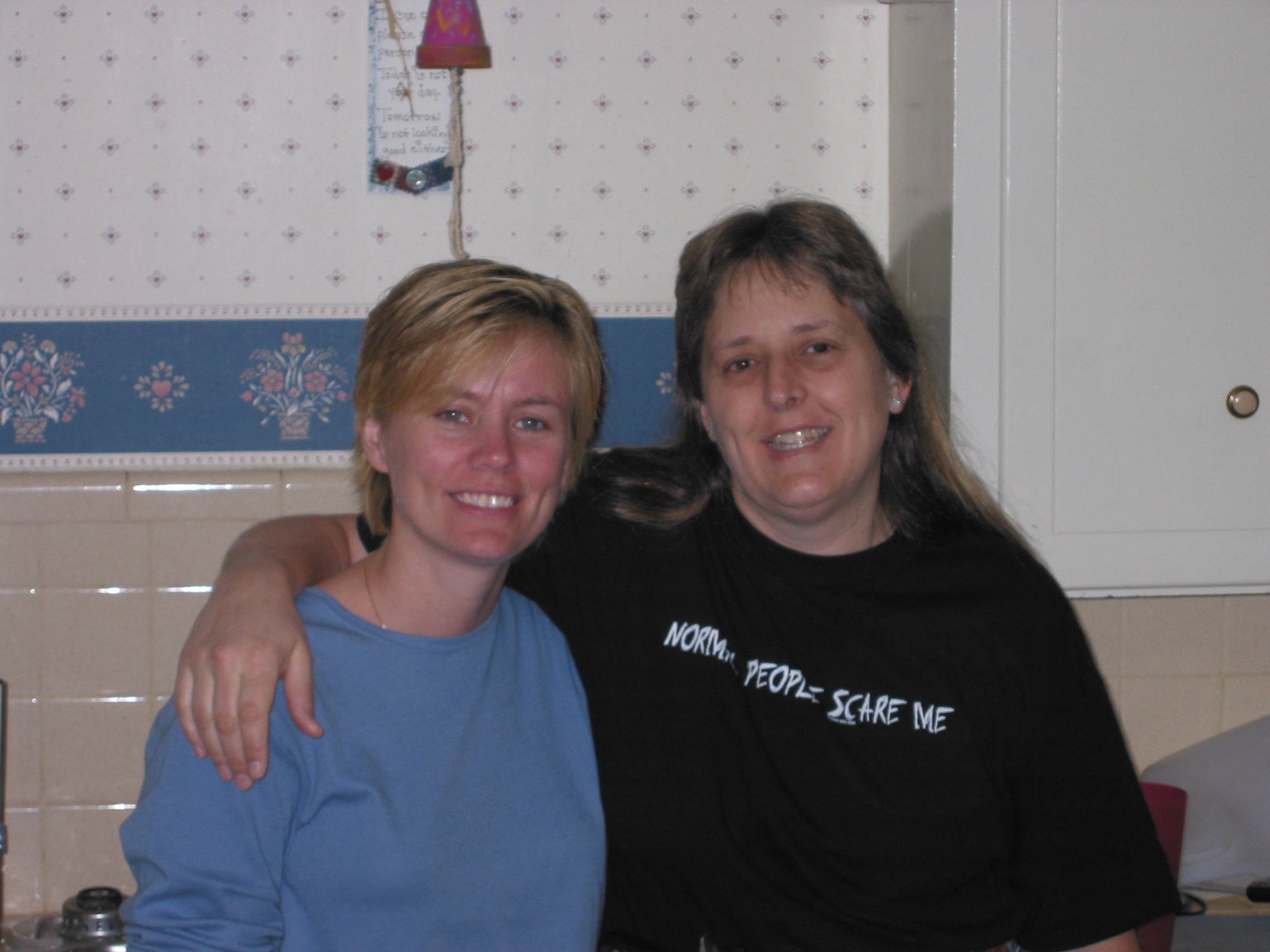 A chance meeting between two women at a scrapbooking convention would turn out to a be a life-changing moment for one of their husbands.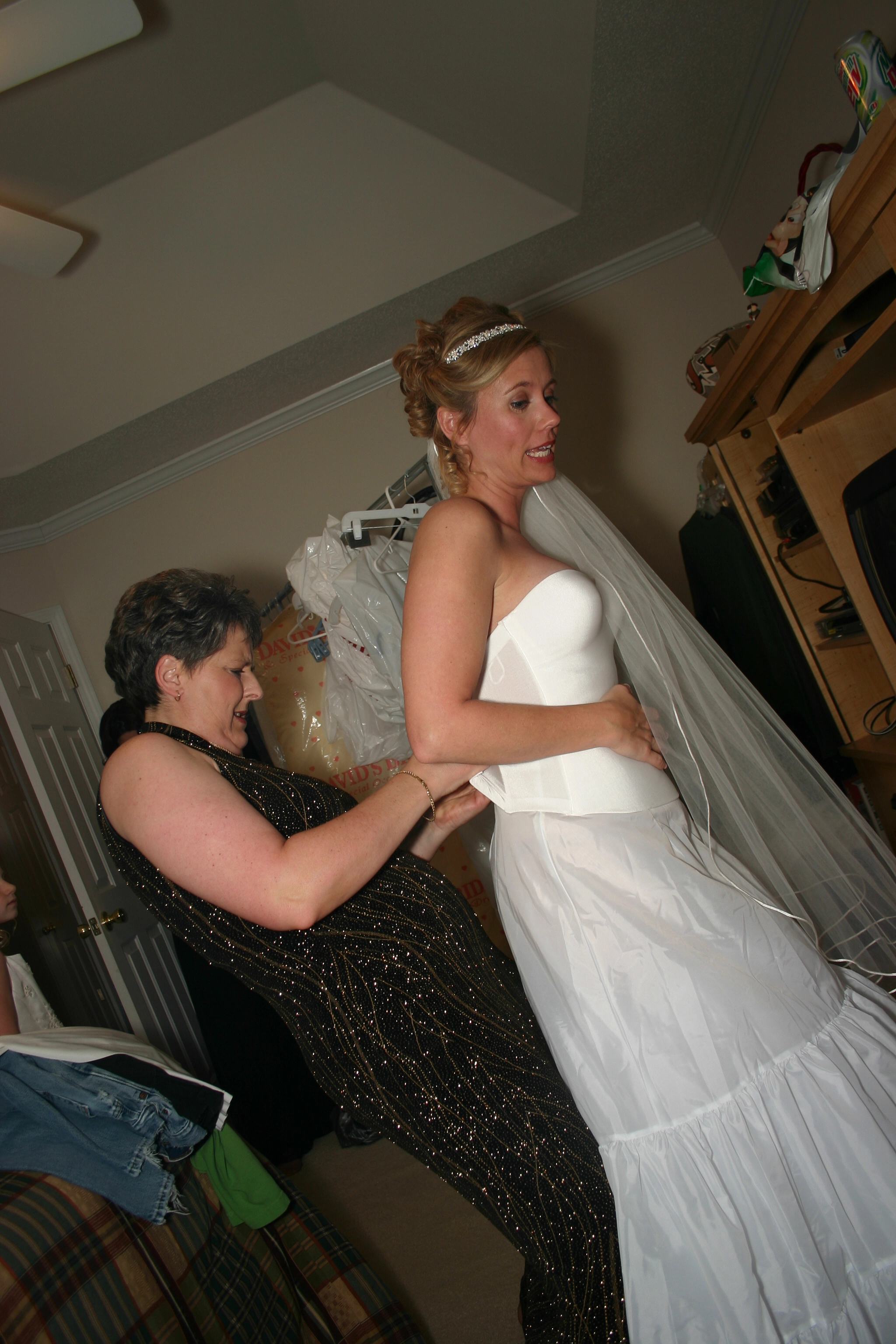 Ever since Krystal Grant from Pelzer, SC, met Lois Helmick at a scrapbooking convention in Utah nearly 14 years ago, they developed a special friendship. Distance did not keep the two from supporting one another, as Lois sang at Krystal's wedding and was by her side when her child was born.
Lois's husband, Pete, was always supportive of his wife's endeavors and friendships, until one life changing event: Pete's kidneys went into sudden failure.
Pete had always been a healthy, vibrant man who enjoyed outdoor activities and working his own business. However, after his diagnosis, these opportunities became either too difficult or just a memory, especially after he started dialysis.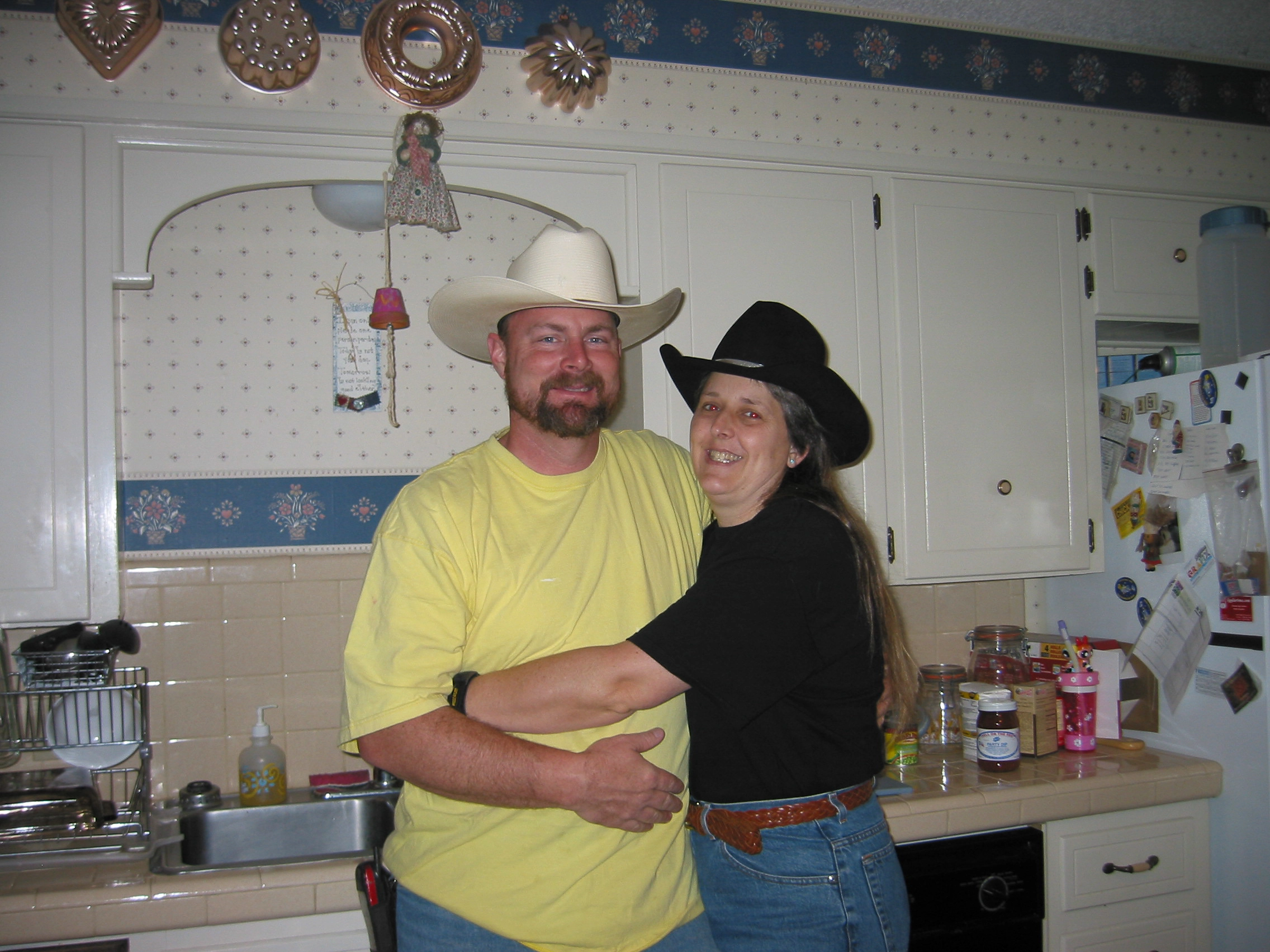 As Pete's disease quickly progressed, he began searching for a donor. Pete did find a match through his young daughter, but he refused to impact her life in order to save his own.
Meanwhile, over in South Carolina, Krystal had just celebrated her 10 year anniversary with her husband, however, she could not sit by and watch her friend's husband battle this condition.
That's when Krystal decided to make huge a decision and get tested to see if she was a match for Pete.
Indeed she was, and thus began the journey. Through no fault of their own, they experienced several bumps in the process to transplantation. Fortunately, they were led to Scott & White Medical Center – Temple, where they started the process a second time, and in less than three months the surgery was scheduled.
Once the surgery was scheduled, Krystal left her home and children in South Carolina to make the journey to help Pete and Lois. After the transplantation, Krystal noticed an immediate change in Pete's disposition, and it was then that she knew she had made the right choice.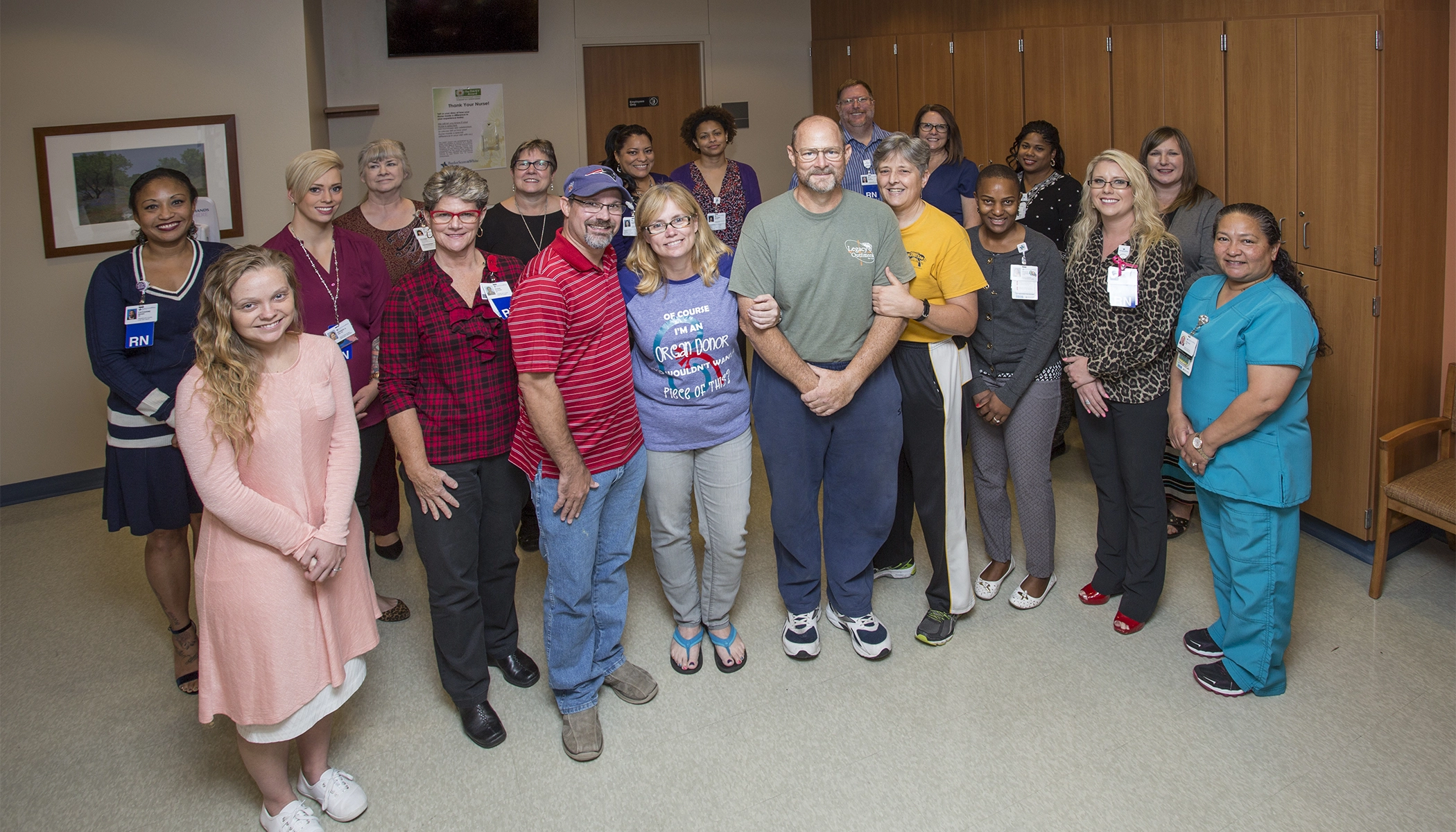 As both the Grant and Helmick family look back on this journey, they are grateful for that scrapbooking convention in Utah almost 14 years ago. Yet, even through the difficult process, they maintained joy and laughter with one another, proving to be the best medicine of all.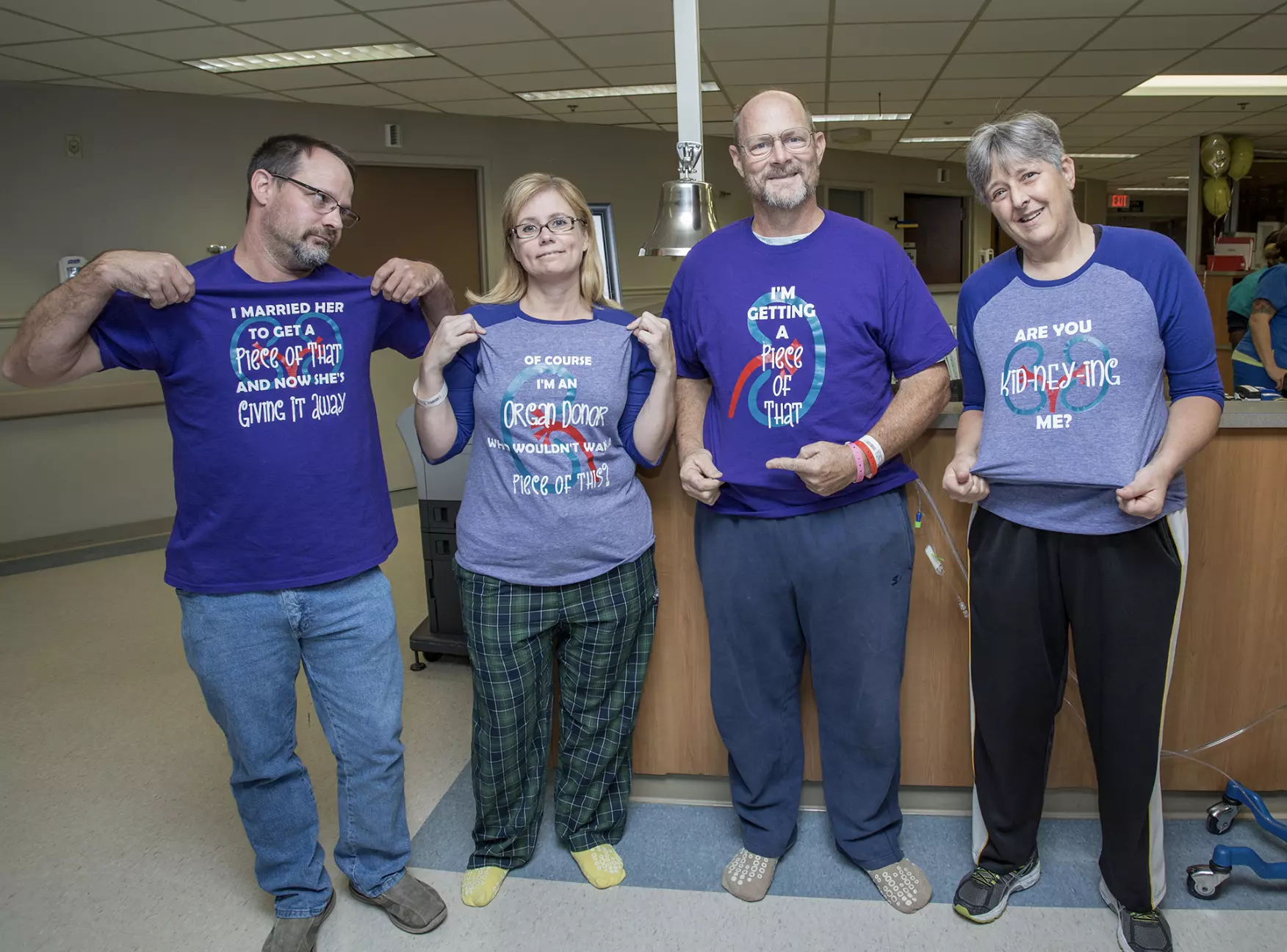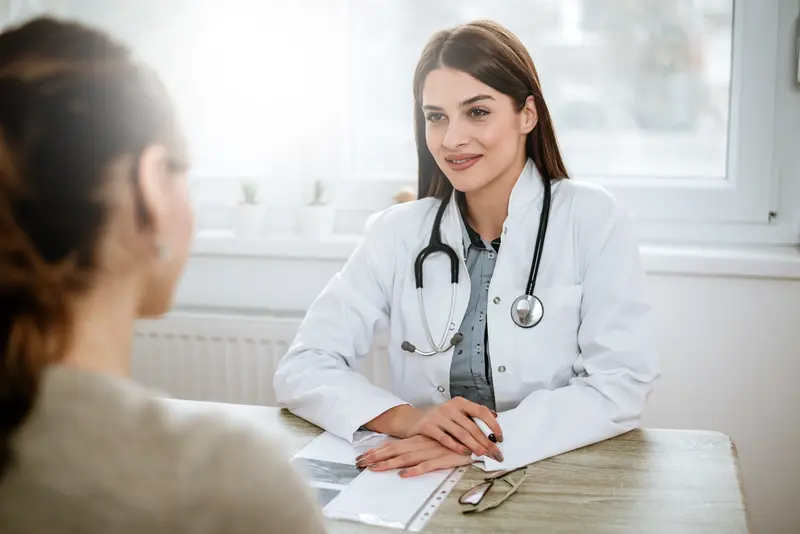 We make it easy.
Healthcare doesn't have to be difficult. We're constantly finding ways to make it easy so that you can get Better and stay that way.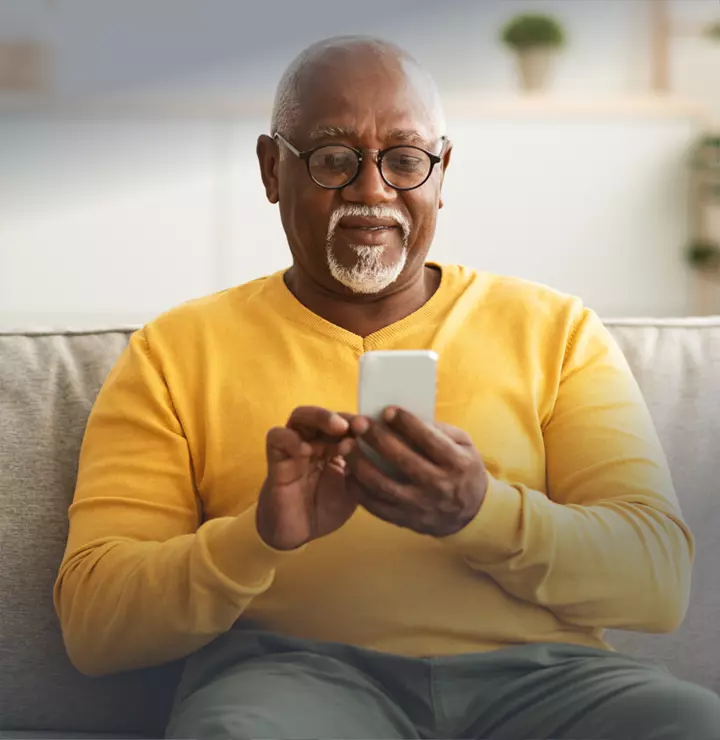 Better

tools make it easier
We all have different healthcare needs. Handle them your way with the MyBSWHealth app. Download the app today and take a hands-on approach to your healthcare.