Should you go to the doctor, walk-in clinic, urgent care or ER?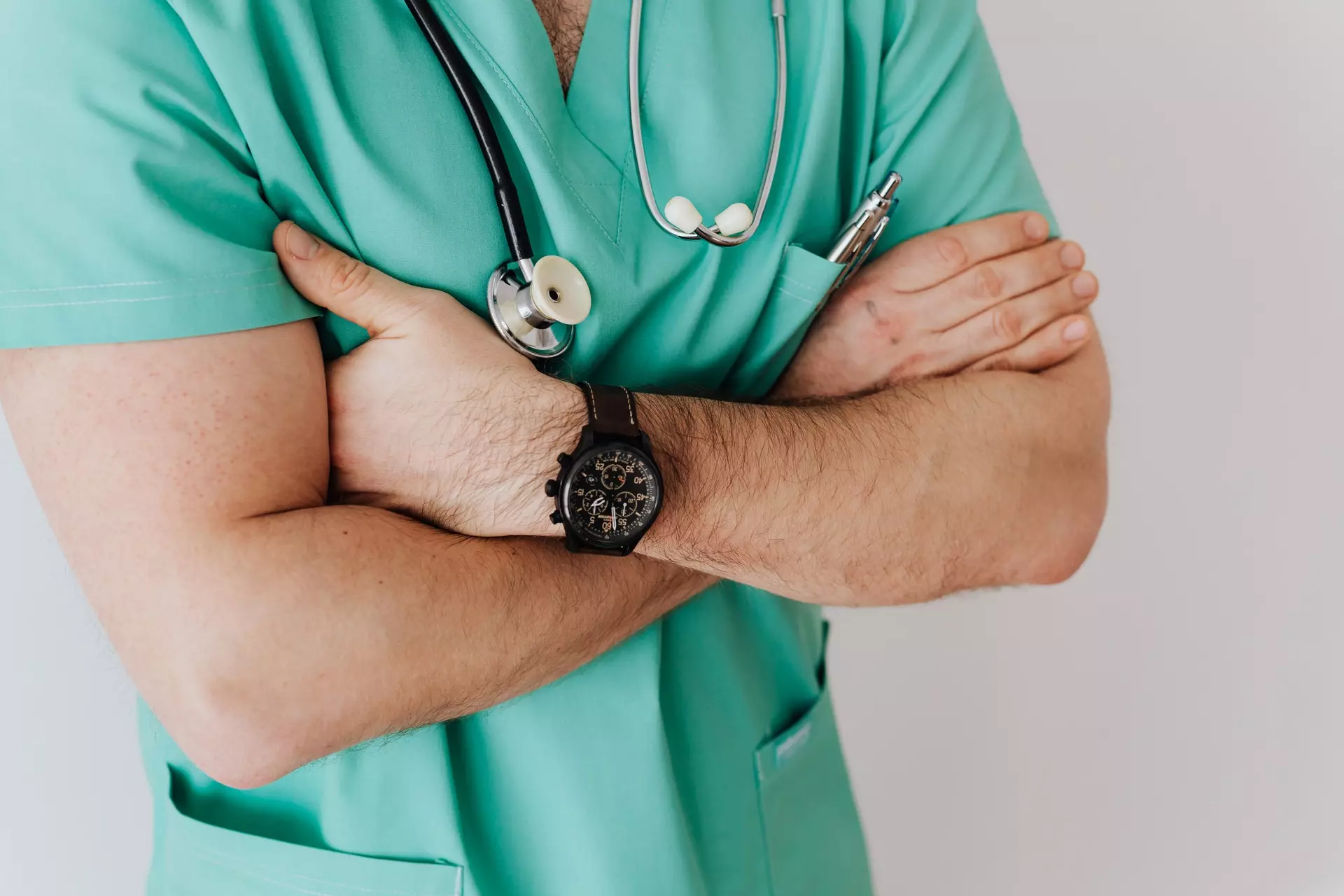 When you need healthcare, where you go depends on the type of care you need. In a true emergency, you should call 911 or go to the emergency room. But, keep in mind that the emergency room is for emergencies. If you end up there for a minor issue, you're going to have to wait until people with critical conditions are treated first.
When you're experiencing symptoms that are not life-threatening, it's best to compare care options based on quality, cost and convenience. Various care options, including virtual care via MyBSWHealth, are listed below based on the type of care you may be seeking and examples of the types of minor illnesses and injuries that can be treated in each care setting.
Here is your at-a-glance guide to navigating healthcare.

Hospital emergency room: When you need care immediately.
Sometimes, your symptoms require immediate attention and/or hospitalization. If you think you or a loved one may have had a heart attack or stroke, or suffered a life-threatening injury, call 911. A hospital emergency room can provide evaluation and treatment for serious, life-threatening or disabling conditions, including:
Chest pain
Sudden loss of balance, vision change, facial droop, arm or leg weakness
Difficulty breathing
Severe abdominal pain, coughing or vomiting blood
Deep cuts or wounds
Severe burns
Severe head injuries
Poisoning, overdoses and suicidal behavior
Your primary care doctor: You want care from someone who knows your health history.
This would be your doctor's office. Your primary care physician should be your first choice for care when it's not an emergency. He or she will know your health history and can treat minor illnesses such as allergies, back pain, bladder infections, colds, earaches, sore throat, sprains and more. If further care is needed, your doctor will help connect you with the right kind of specialized or emergency care.
Walk-in clinic: You want care quickly and conveniently.
Walk-in clinics are a great care option when you want or need care quickly, as most walk-in clinics offer same-day appointments. You will likely be treated by a physician assistant or nurse practitioner for many of the same symptoms as you would at your primary care doctor's office. A walk-in clinic can be a good option if you are traveling or otherwise unable to see your primary care doctor.
Urgent care center: You need care now, but your doctor is not available.
A convenient option during off-hours, urgent care centers employ a variety of internal medicine physicians, family practice physicians, pediatricians and ER doctors. These facilities can come in handy when you feel that your symptoms cannot wait but don't require care in an emergency room. Urgent care centers are typically equipped with the ability to conduct X-rays and handle stitches, which many doctor's offices and walk-in clinics are unable to do.
E-visit or video visit: You don't feel well but can't leave your home or office.
When you can't physically get to a doctor's office, e-visits or video visits offer care via the MyBSWHealth app or web portal. If an option with your healthcare provider and insurance, e-visits allow you to message a provider, fill out a brief questionnaire and receive a diagnosis back, usually within one hour. Through a video visit, you can chat with a provider (either one you've already established a relationship with or a new provider) face-to-face using your mobile device.
Both e-visits and video visits feature the ability to have a prescription sent to your pharmacy of choice. Use e-visits or video visits to treat minor conditions like allergies, colds, flu, constipation, pink eye, urinary tract infections and skin conditions. Check with your insurance provider for eligibility. Learn more about virtual care options via MyBSWHealth.
Download the MyBSWHealth app or log in to get the care you need today.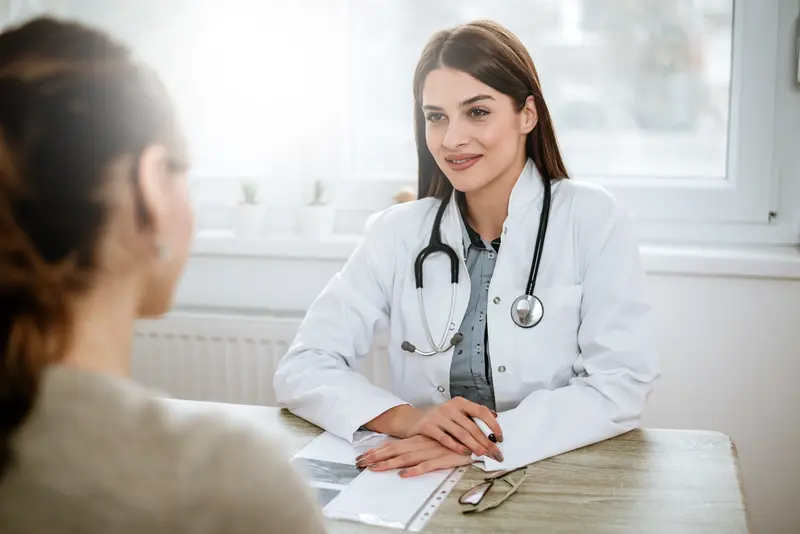 We make it easy.
Healthcare doesn't have to be difficult. We're constantly finding ways to make it easy so that you can get Better and stay that way.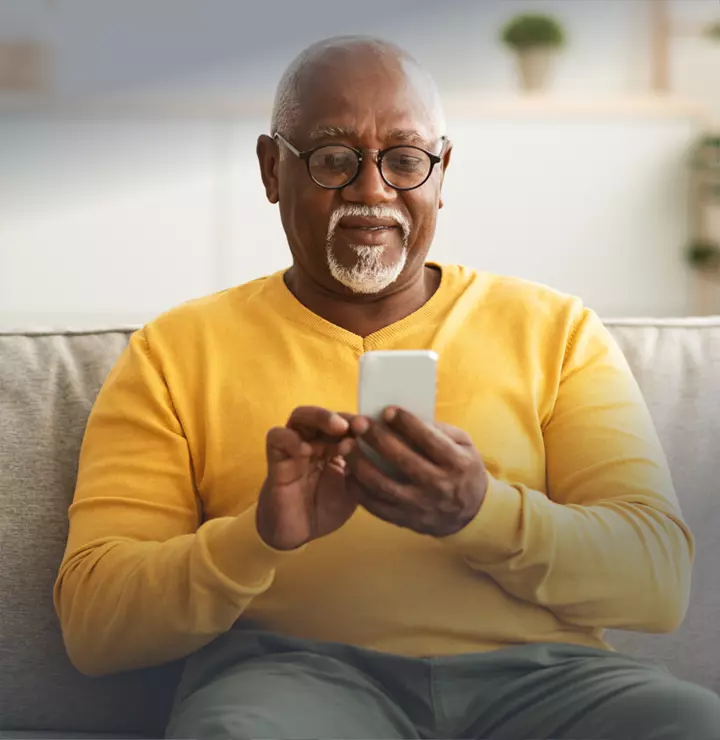 Better

tools make it easier
We all have different healthcare needs. Handle them your way with the MyBSWHealth app. Download the app today and take a hands-on approach to your healthcare.