6 ways game day can hurt your heart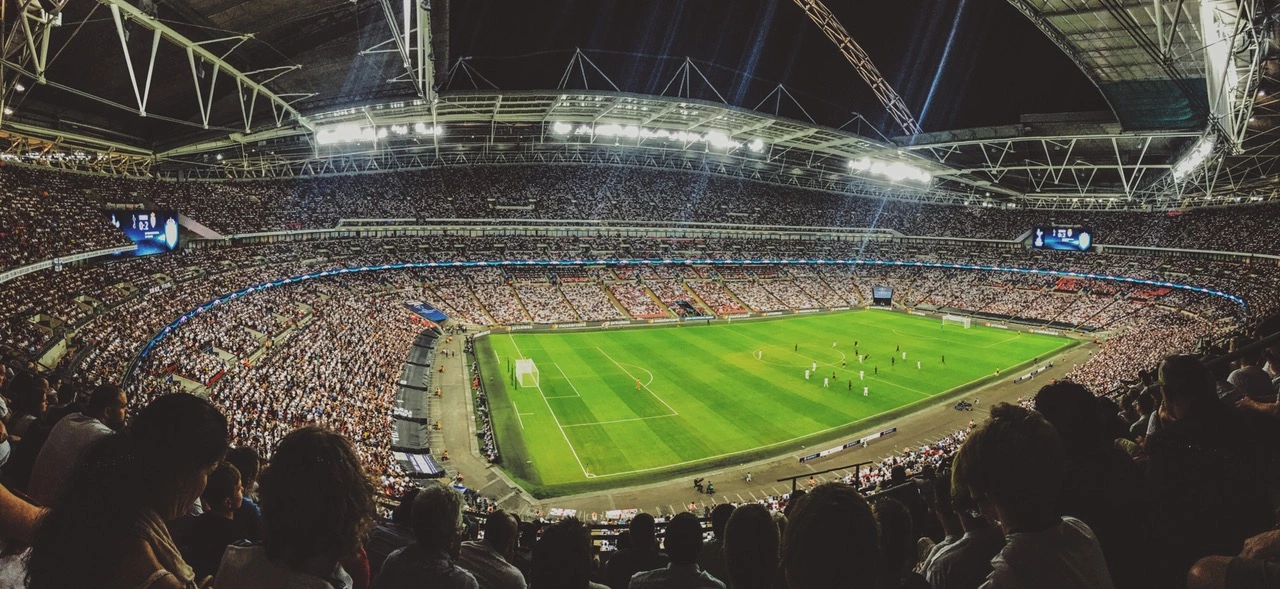 If you're a Dallas Cowboys fan, chances are you've had your heart broken more than once over the years. Watching your favorite team on game day can be stressful — but can it literally hurt your heart?
Some researchers have shown that big games like the Super Bowl are linked to increases in cardiac events. One study published in The American Journal of Cardiology showed that deaths from heart attacks rose in Los Angeles on the day the St. Louis Rams lost the Super Bowl to the Pittsburgh Steelers (the game was hosted in California). The game was a nail-biter, with the lead changing several times.
The phenomenon isn't limited to football watchers. Researchers at the Ludwig Maximilians University of Munich published a study on emergency room visits in Germany during the 2006 FIFA World Cup. Results showed that during six of the seven games involving the German team were linked to a substantial increase in Germans visiting the emergency room with heart problems — 2.7 times more than usual. Games that determined whether a team stayed in the tournament caused the highest level of emotional stress and resulting cardiac events.
It's possible that a perfect storm of emotional stress, elevated heart rates, unhealthy game day snacks and binge drinking alcohol can put spectators at risk for adverse cardiac events, especially if they're already on the verge because of an unhealthy lifestyle or history of previous heart problems.
Here are six possible ways game day could be hurting your heart:
Sitting too long. Prolonged sedentary time can negatively impact your heart and blood vessels. Make a point to get up and walk around during commercial breaks, or challenge yourself to do push-ups every time your team scores.
Stressing over a close game. Chronic high levels of stress hormones lead to higher heart rates and higher blood pressures. Even the most die-hard fans should try to keep perspective that it's only a football game, and in the grand scheme of things has little impact on your daily life.
Eating unhealthy snacks. Game day snacks are rarely healthy. Bring your own heart-healthy versions to the game watching party, like veggies and hummus, or exercise and eat healthy before the game to limit the damage.
Drinking alcohol. Binge drinking is bad for your health in many ways, but it also decreases your inhibitions so you're more likely to overeat unhealthy snacks. It's generally recommend that you should limit alcohol intake to two drinks per day, for both dietary and behavioral reasons.
Losing sleep. Whether your game went into overtime or the stress of a heartbreaking loss has left you tossing and turning, sleep deprivation can be unhealthy for the heart.
Feeling depressed. Sports fan depression can happen, especially after a very emotionally-charged game. Research over the past two decades has shown that depression and heart disease commonly occur together. Again, it's important to remember it's just a game and to focus on the bigger picture.
Take this quiz to find out your risk of heart disease.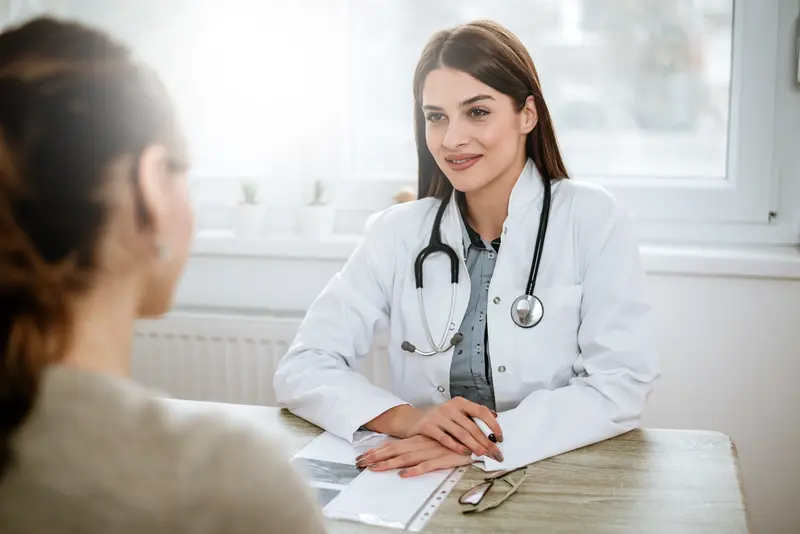 We make it easy.
Healthcare doesn't have to be difficult. We're constantly finding ways to make it easy so that you can get Better and stay that way.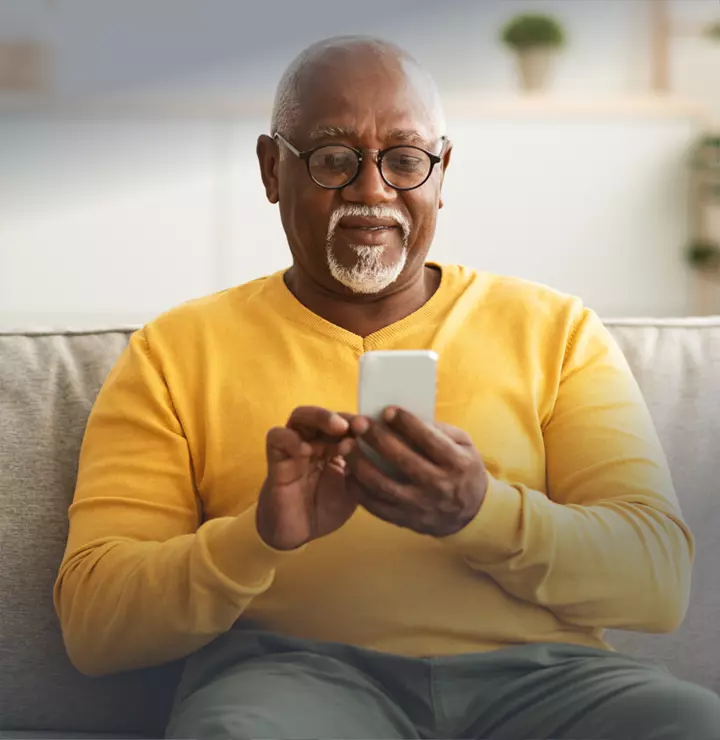 Better

tools make it easier
We all have different healthcare needs. Handle them your way with the MyBSWHealth app. Download the app today and take a hands-on approach to your healthcare.