Take caution to avoid mosquitoes, recent West Nile cases confirmed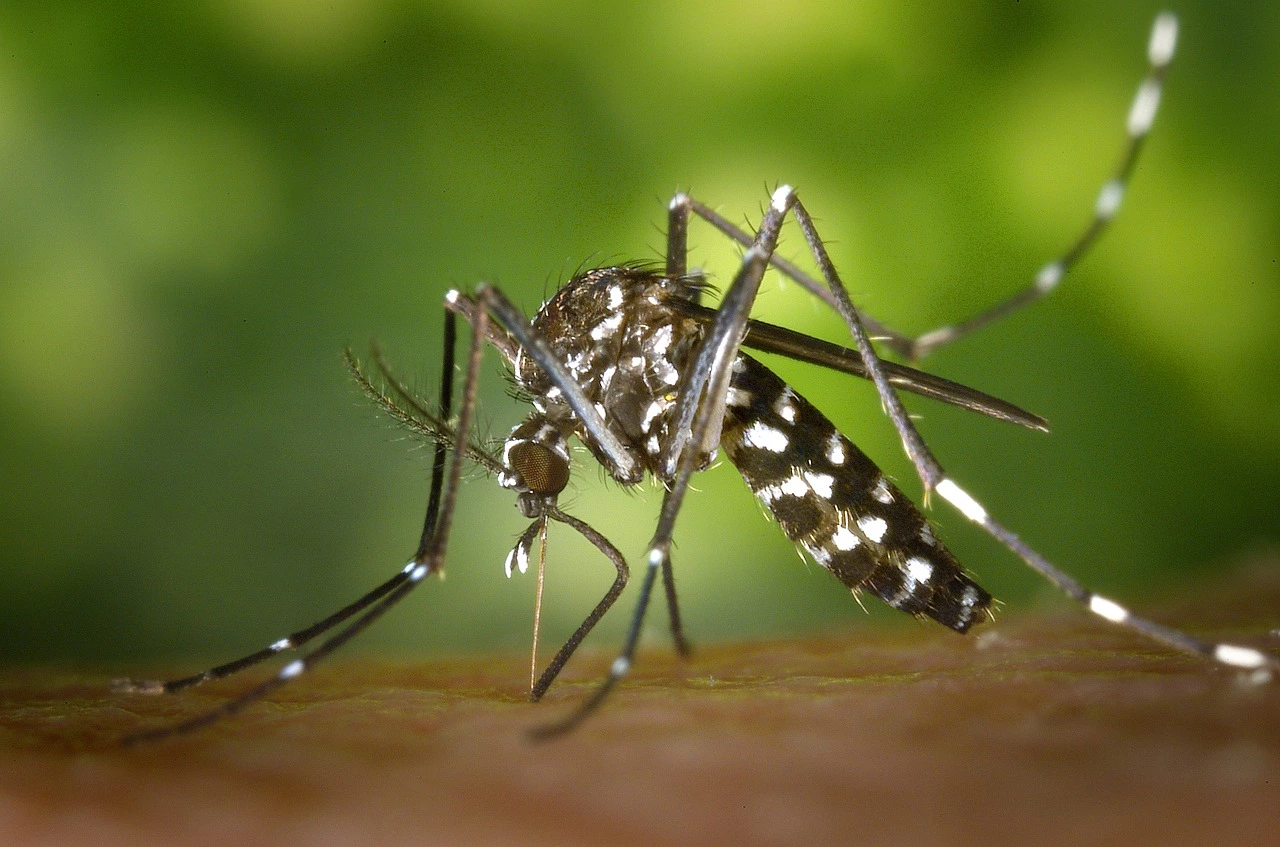 After recent reports of West Nile mosquitoes, residents throughout Texas should take caution to avoid exposure to mosquitoes and reduce risk of infection.
Although there are some misconceptions about West Nile, the August 4th release from the Texas Department of State Health Services reported nine total cases of West Nile this year, with three suffering from fever and six people with the symptoms of severe infection (West Nile neuroinvasive disease).
Infectious disease specialist Cedric Spak, MD on the medical staff at Baylor University Medical Center at Dallas says West Nile is an infection that can be mosquito-borne and can affect humans, although most of the time the virus actually won't cause any symptoms.
Progression of West Nile Virus:
Mosquito bite occurs, as many as 80 percent of people who contract the virus will have no symptoms at all.
In about 20 percent of the infected people, they will have a fever (West Nile Fever).
Of people of West Nile Fever, very few of them can develop the dreaded consequences of an infection in the brain, which is called west encephalitis.
This year, one case has resulted in death. In 2014, there were 379 human cases of West Nile illness in Texas, including six deaths.
"It is associated with high temperatures, typically when it's a summer day in triple digits and mosquito bites occur, and then you get the virus in your bloodstream," says Dr. Spak.
Higher Risk for West Nile
In addition to the heat, infectious disease specialist Karen Burst, MD cautions residents of Central Texas to also be aware of the virus due to the excessive rainfall earlier this year.
Dr. Brust shares some ways to prevent the virus in following clip:
Prevention of West Nile
In summary, to prevent exposure to all mosquitoes, consider the following:
Use DEET-based repellants
Avoid bites by wearing long sleeves and long pants
Avoid going outside at dawn and dusk when mosquitoes are most active
Drain standing water
Many officials plan to spray infected areas to reduce exposure, after confirming more than 70 positive tests for the virus throughout Dallas County since May.
Click here more information about the Texas counties with recent West Nile activity, or see the following Fact Sheet.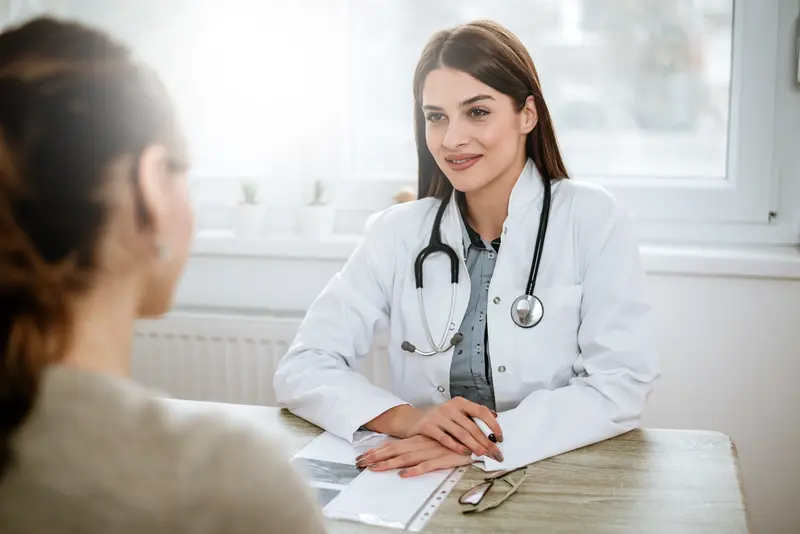 We make it easy.
Healthcare doesn't have to be difficult. We're constantly finding ways to make it easy so that you can get Better and stay that way.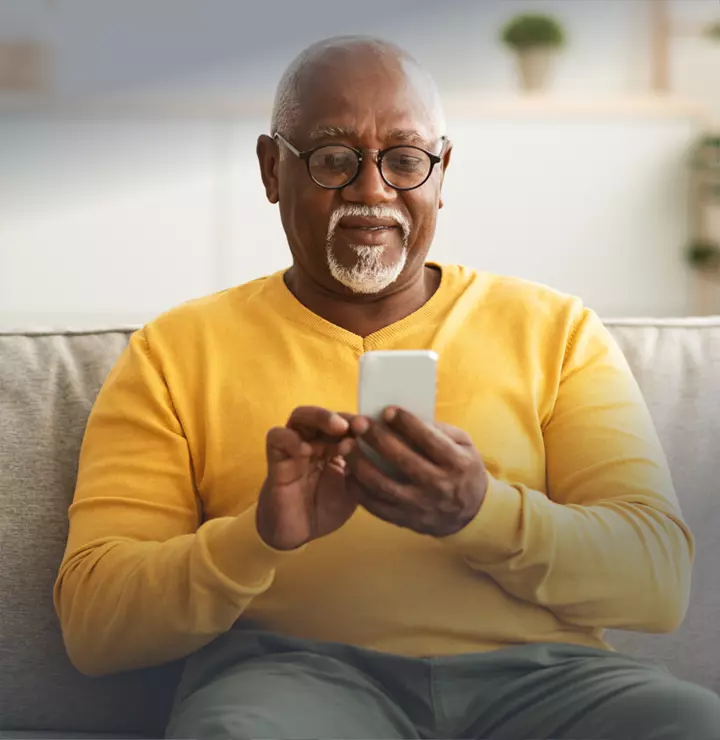 Better

tools make it easier
We all have different healthcare needs. Handle them your way with the MyBSWHealth app. Download the app today and take a hands-on approach to your healthcare.