Takeout food and package delivery: Is it safe?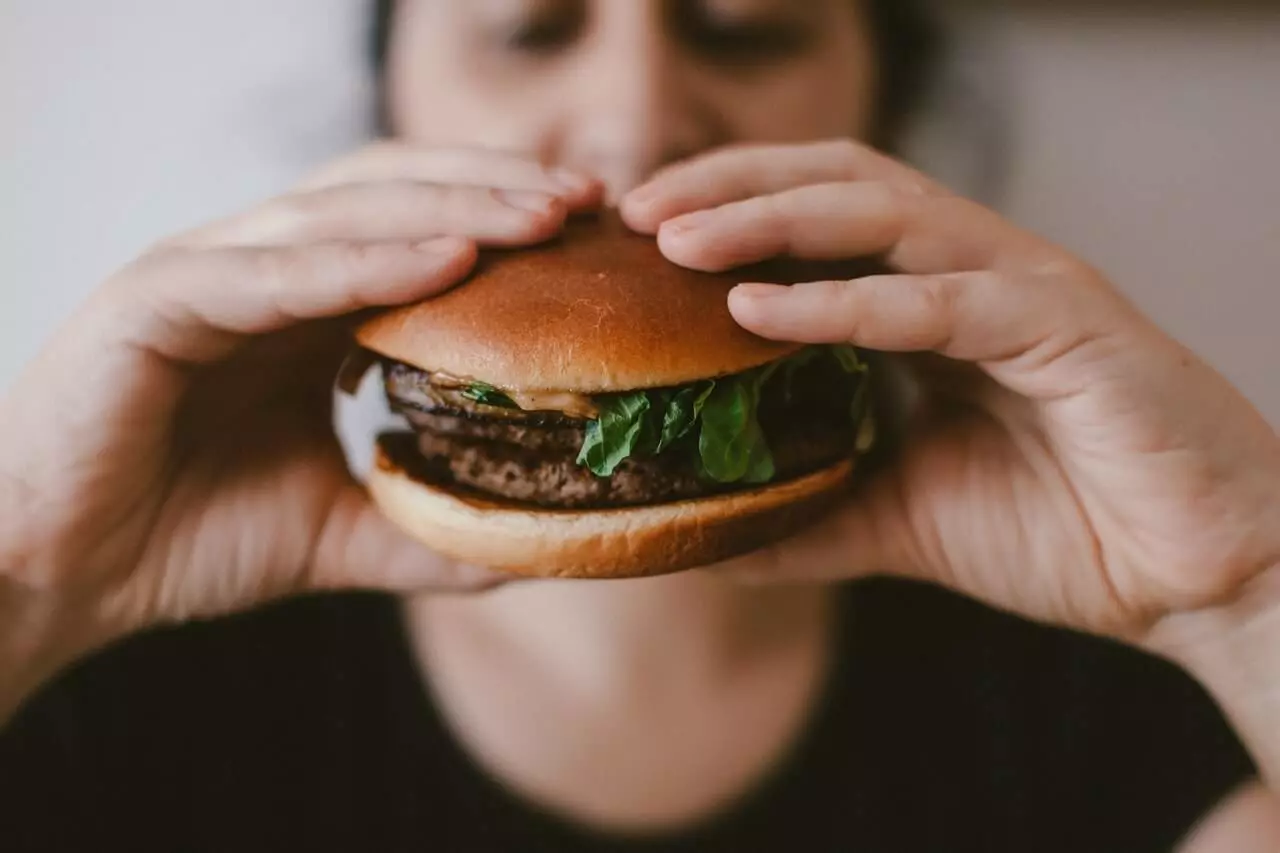 As uncertainty about COVID-19 and new rhythms of daily life sweep households across the nation, conversations around food safety have taken precedence for many of us. Amid this period of social distancing, our go-to restaurants and favorite fast-food chains have resorted to delivery, "to-go only" and drive-thru alternatives to keep afloat.
But is ordering takeout actually a safe option? The answer is, fortunately, yes — if you handle the food and packages in a proper manner.
As 5 o'clock rolls around and your remote work routine slows down, keep these tips in mind when deciding whether to cook at home, order in or brave a trip to the grocery store.
Discard delivery bags
Though it is likely safer to cook with ingredients at home, takeout orders from restaurants are generally safe as well. Always remember to wash your hands after touching the delivery bag, plate, utensils or anything that someone else may have touched. The food itself, especially hot food, should be fine.
Be sure to discard the delivery bag and outer packaging outside of your home. Place any containers you do bring inside in the sink rather than on the counter or kitchen table, and disinfect the sink after your meal. If you have any leftovers you want to save for a future meal, store them in your own storage containers.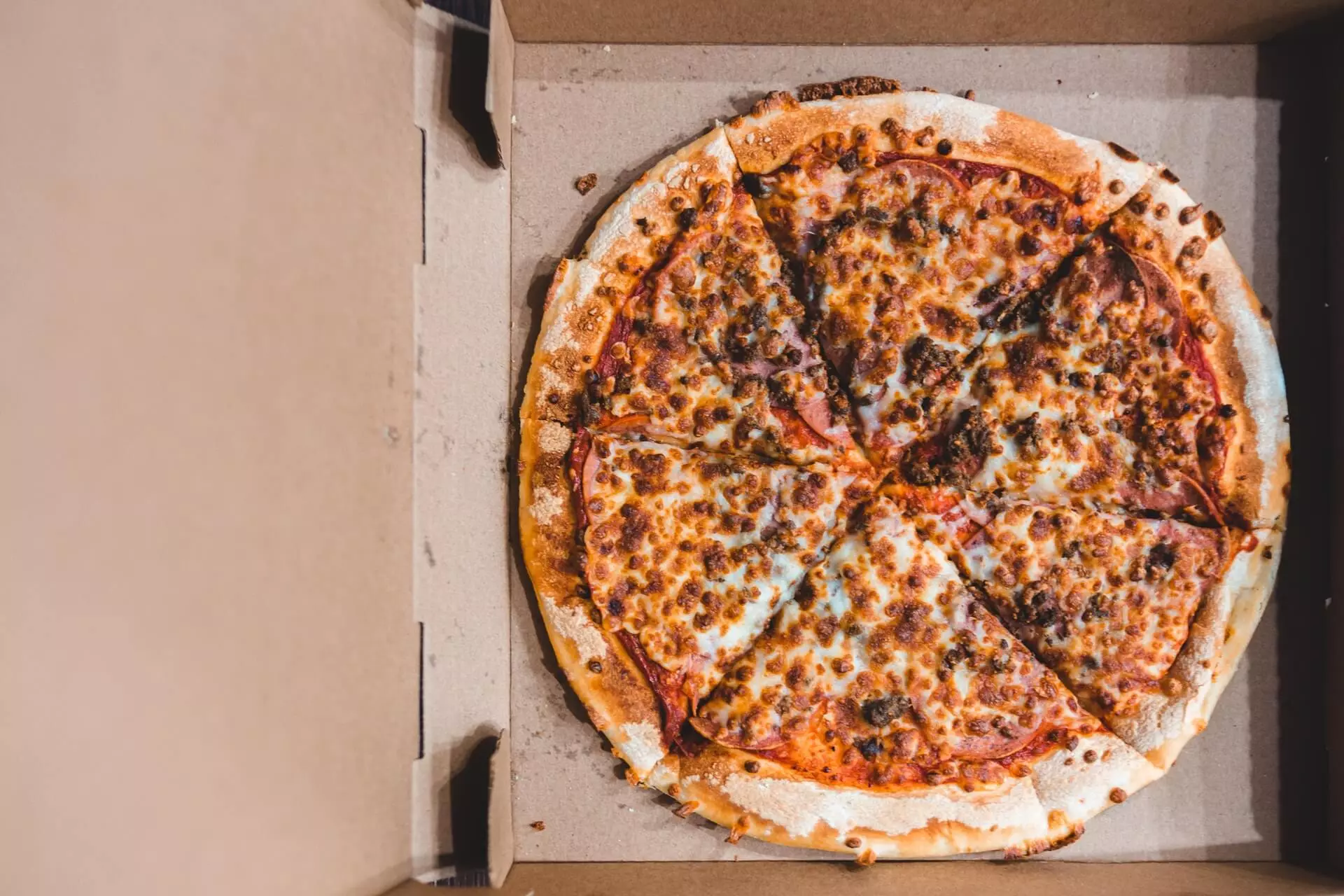 Related: 5 ways to be productive and stay sane while working from home
Take extra precautions
Some extra precautions you should take when ordering out for pickup or delivery include:
Wear a face mask.
Use contactless payment and delivery when possible. Utilize the "delivery instructions" functions in many apps and restaurant interfaces.
Keep your distance when using drive-thru windows.
Limit the number of surfaces you touch on the way to pick up your food. Whether you're in your home or apartment complex, limit the number of elevator buttons, door handles or other surfaces you touch. Wash your hands immediately afterward.
Use your own plates and utensils instead of those provided.
Practice package safety
Another common question is whether it's safe to order goods online to be delivered to your home, including meal delivery kits. The answer? Yes! But I always make a point to wash my hands after touching a package, and the same goes with mail. 
In one study, remnants of the COVID-19 virus lasted 24 hours on the surface of cardboard. Though we are not sure if that remnant of the virus was alive and contagious, we should assume that it might be. Though the CDC has stated the risk of acquiring COVID-19 from mail or packages is low, always proceed to wash and disinfect your hands before and after you open a package of any kind.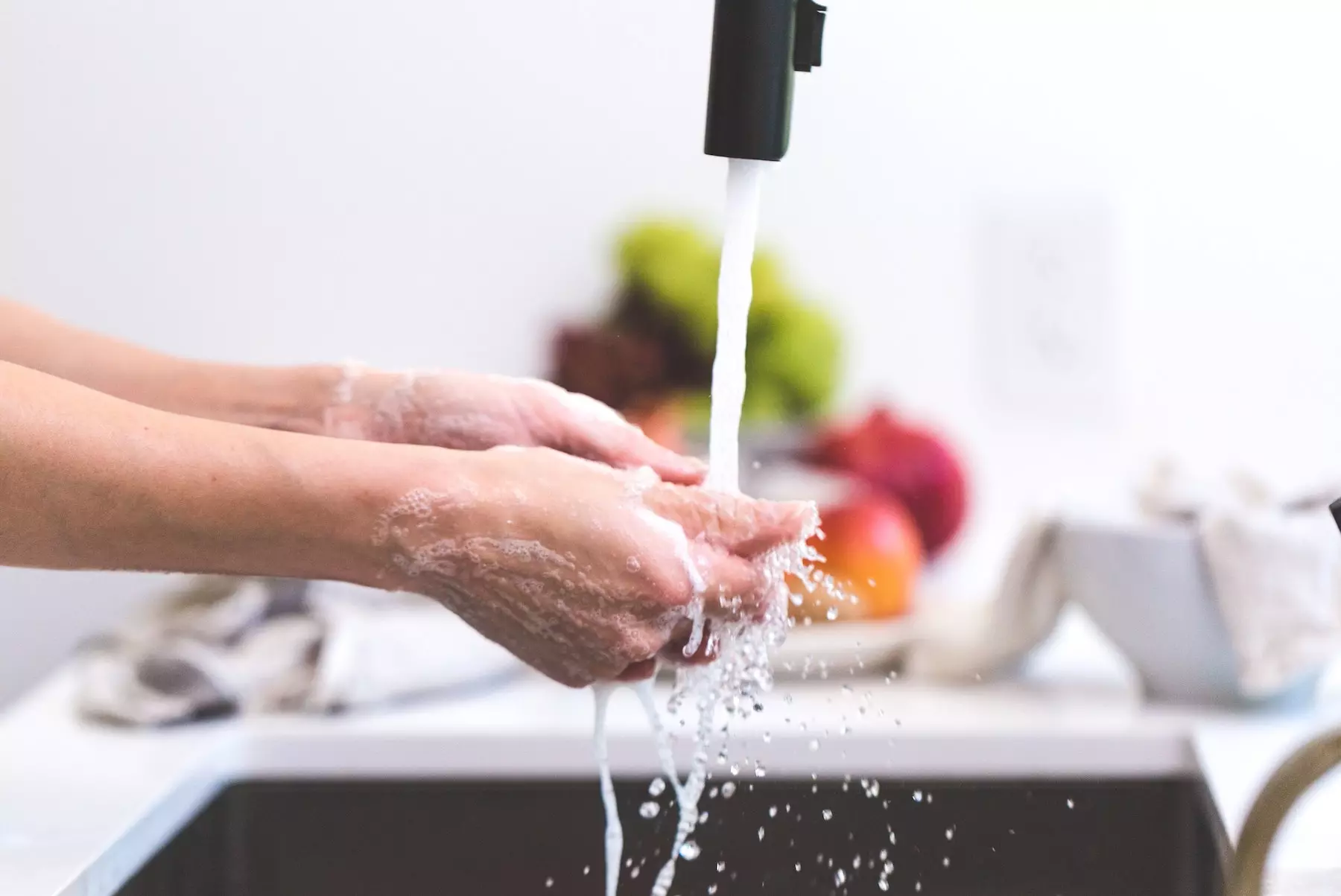 Have a grocery store game plan
Supporting your local restaurants is a worthy cause but with so much time on your hands, you might be more motivated to cook these days. Embrace the extra time (and extra hands) in the kitchen.
Today, grocery shopping may not be as leisurely as it once was, but that's okay. When the pantry and refrigerator begin to run dry, write down a list of your essential groceries to stock up on. This way, you'll be prepared to quickly grab-and-go.
Plan meals in advance to cut down on the number of shopping trips you have to make.
When you arrive, wipe off the grocery cart or basket handle with disinfectant before you touch it.
While browsing through the aisles, reach for a balanced mix of nutrient-dense foods. They'll keep you full for longer and help you get the nutrients you need to stay healthy.
Be sure to wash all fruits and vegetables when you get home. Again, anything that someone else touches should lead us to wash or disinfect our hands.
If you use reusable grocery bags, be sure to launder (if washing machine friendly) or disinfect them after each use.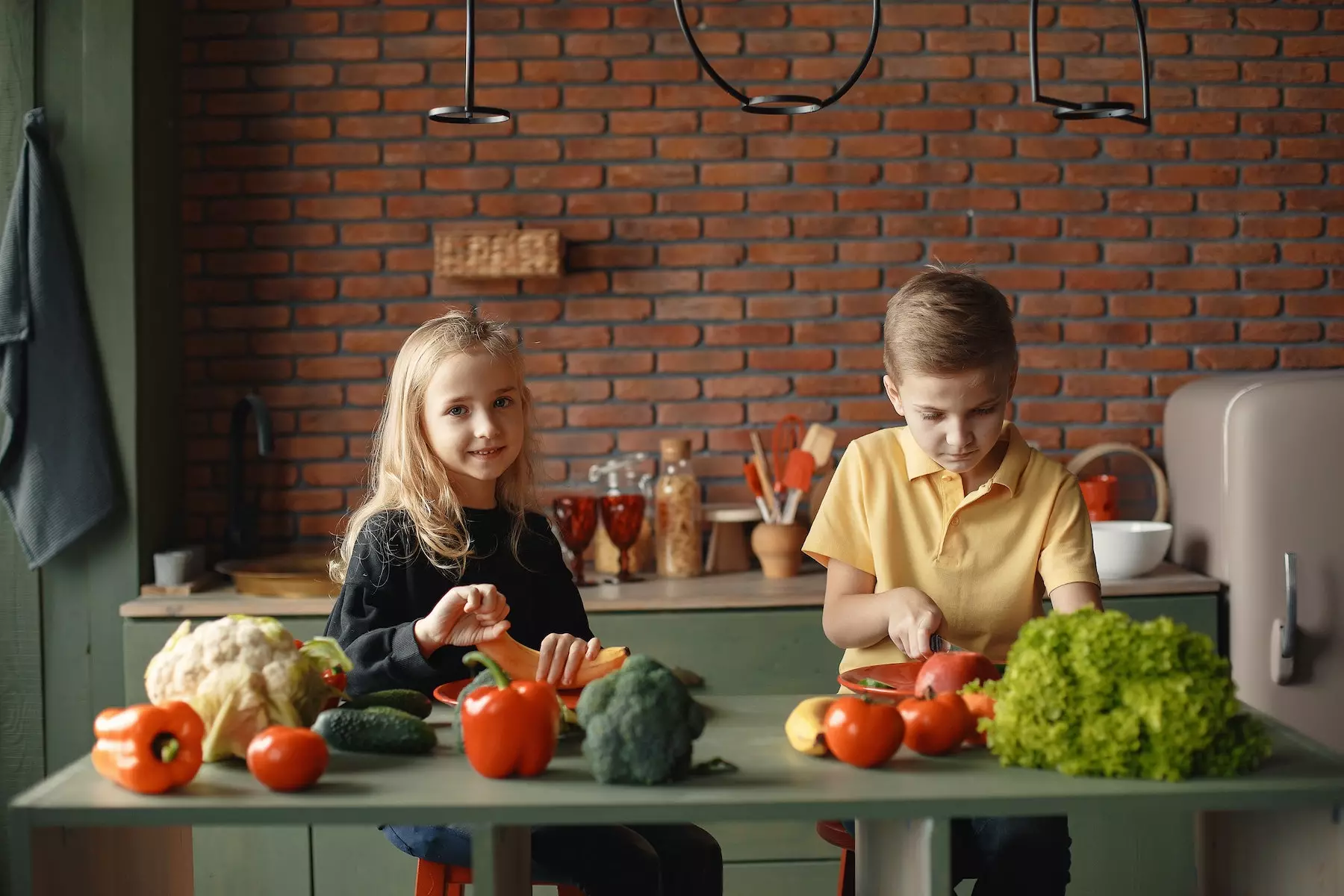 Remember: don't let your food frighten you. Despite these unsettling times, it's important to keep your mind and body strong by fueling it with both healthy food and healthy information.
Learn more about how to stay well amid COVID-19.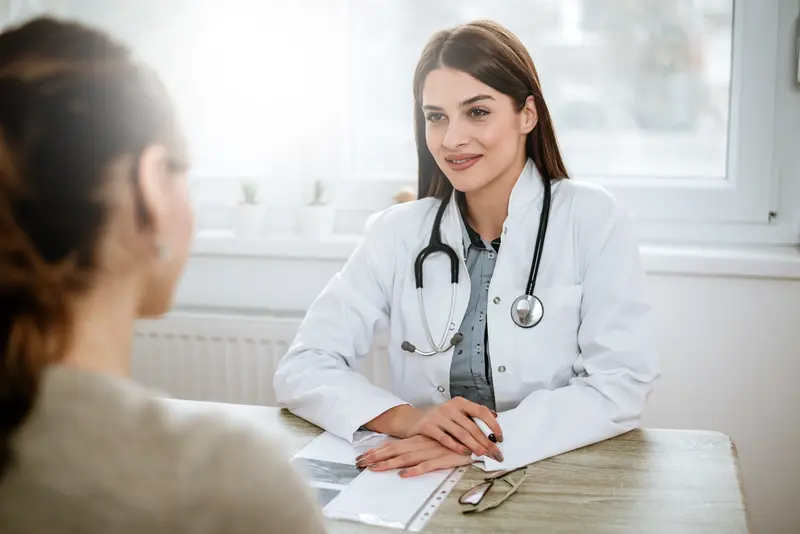 We make it easy.
Healthcare doesn't have to be difficult. We're constantly finding ways to make it easy so that you can get Better and stay that way.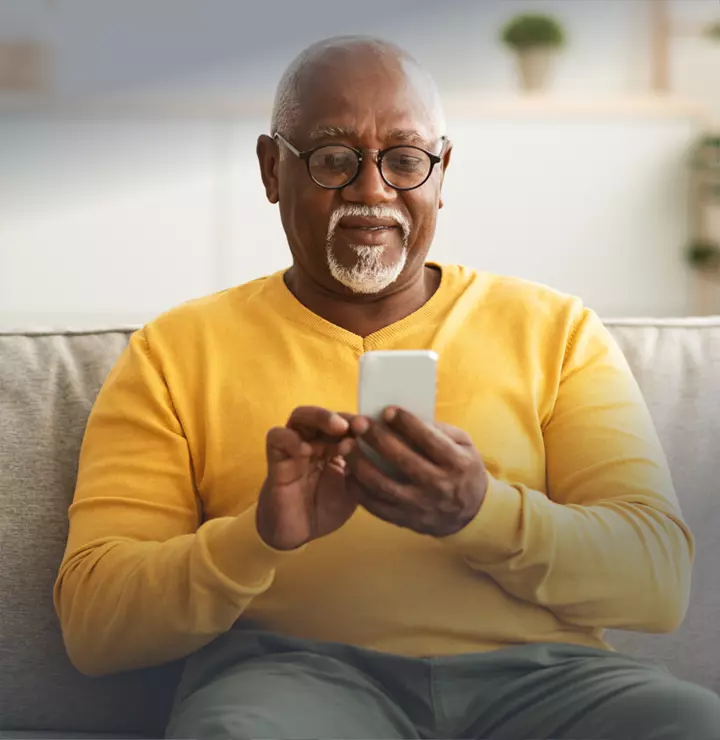 Better

tools make it easier
We all have different healthcare needs. Handle them your way with the MyBSWHealth app. Download the app today and take a hands-on approach to your healthcare.