There is no shame in taking care of your heart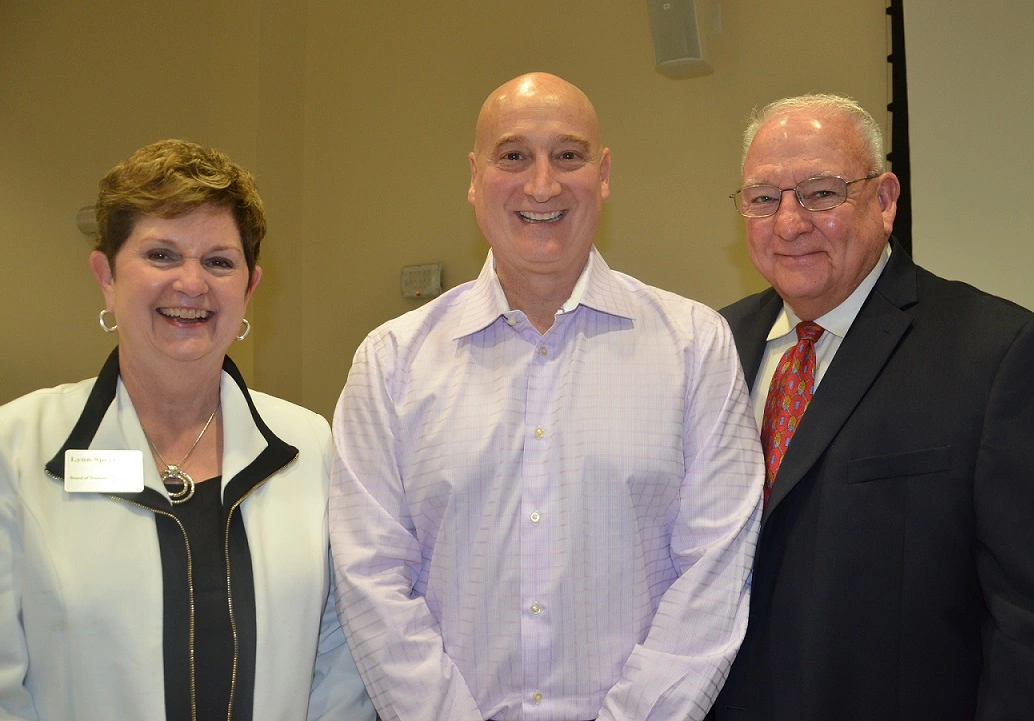 I want to speak to my guys here. (Actually, it also applies to ladies…but guys are more mule-headed).
About two weeks ago, I started feeling something I had never felt before — a fluttering in my chest, somewhat akin to strumming my fingers lightly on a tabletop. I've never had any heart problems, but I'm also not the tiniest guy on the planet. It was just a bit unsettling.
Since February is "heart awareness month," I've been hearing those PSAs saying, "Don't die in doubt."
When the arrhythmia was still there the next morning, I decided to heed the message. I asked my wife to take me to Baylor Scott & White Medical Center – McKinney's emergency room, and I am really glad that I did.
No, it's not what you may be imagining. They found absolutely no problem with my heart, and I was discharged a couple of hours later.
But making that trip to the emergency room removed all the doubt and angst.
If you've listened to me at all over the past 11 years, you know how beholden our family is to Baylor Scott and White Health.
Our daughter's life was saved in April 2005 at Baylor Scott & White Medical Center – Plano. In my trip to Baylor Scott & White – McKinney, I was under close watch of an emergency room nurse within one minute, and there was a doctor beside me within four or five.
Hospitals have to be an emotional and challenging place to work, but those sainted people answer a very special calling. They could not have been any nicer or any more caring. And, guys, no one shamed me for showing up with a non-issue. Quite the opposite.
"We are so glad you didn't wait. Too many guys think they're bigger than this," they said.
I'm sharing my story to inspire others to take care of their hearts.
"Many who responded to my Facebook post went on to encourage me to seek additional tests just to be sure. I am doing just that. I am being seen by Dr. Martin Weiss, an interventional cardiologist on the medical staff at Baylor Scott & White Medical Center – McKinney. Once again, Thank you, Baylor."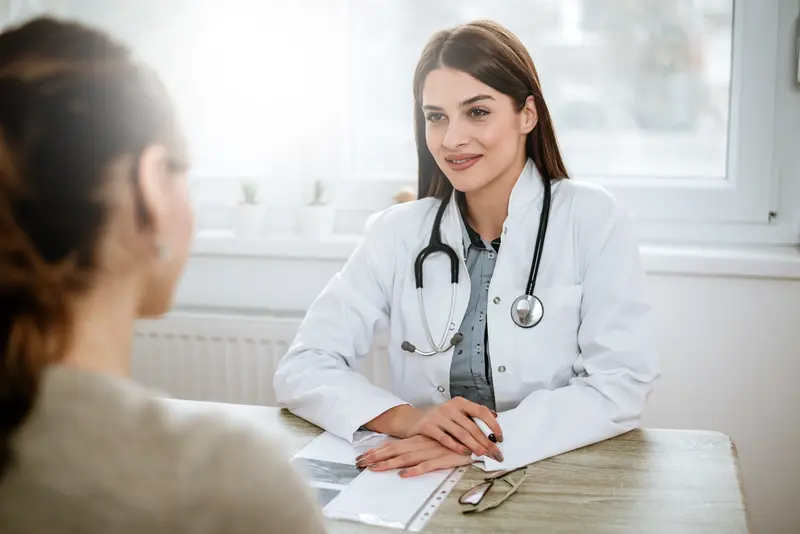 We make it easy.
Healthcare doesn't have to be difficult. We're constantly finding ways to make it easy so that you can get Better and stay that way.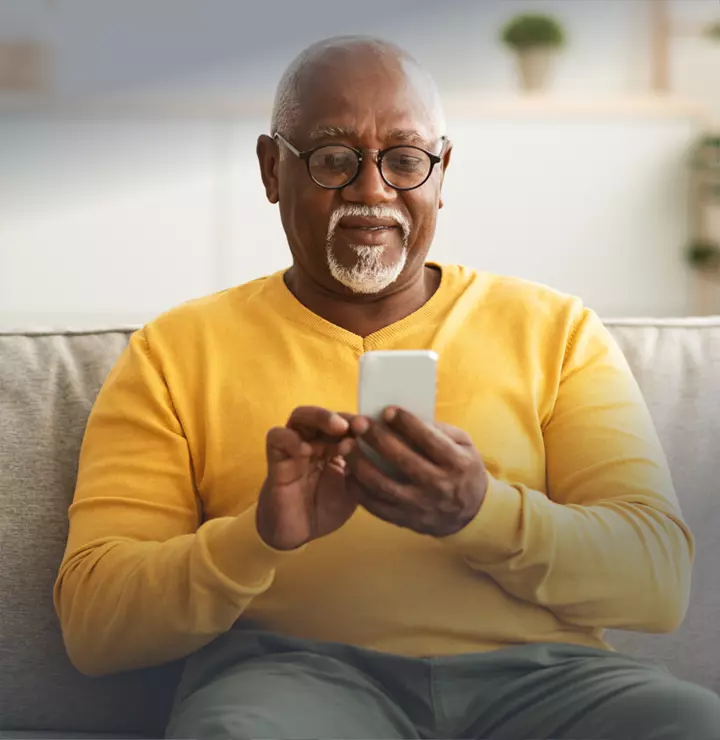 Better

tools make it easier
We all have different healthcare needs. Handle them your way with the MyBSWHealth app. Download the app today and take a hands-on approach to your healthcare.