Could viruses contribute to inflammatory bowel diseases?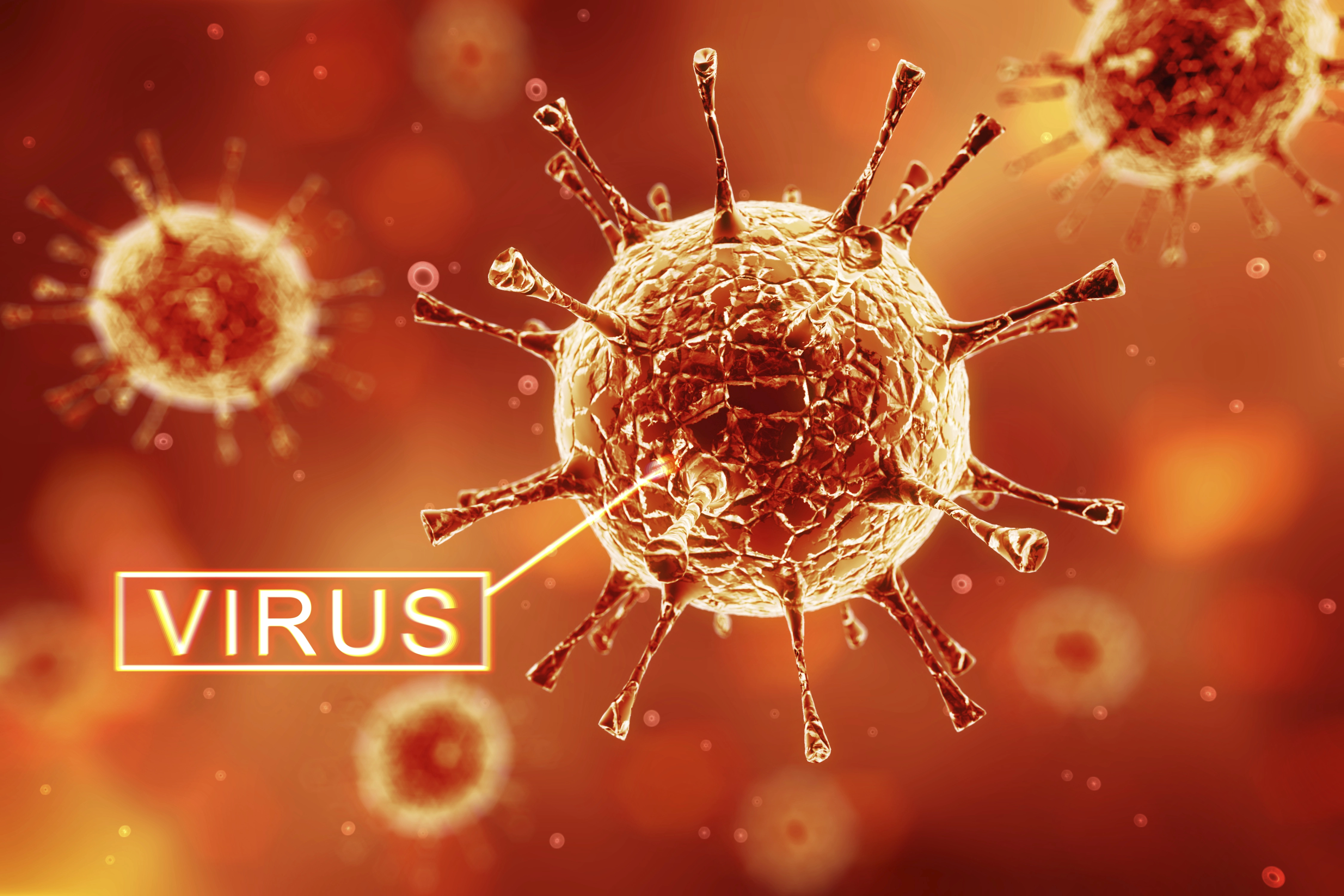 Viruses may play a role in inflammatory bowel diseases such as Crohn's disease and ulcerative colitis, according to a new study.
Earlier research linked the diseases to bacteria in the gut.
Researchers found that patients with inflammatory bowel diseases had a greater variety of viruses in their digestive systems, indicating viruses may play a role in the diseases.
The research is the first to associate disease with changes in viruses in the human body and their genes. According to the researchers, the results raise the possibility that viruses may contribute to obesity and diabetes, as well as common inflammatory bowel diseases (IBD). IBD is responsible for about 1 percent of colon-cancer cases.
"This is the tip of the iceberg," said senior study author Herbert W. Virgin IV, MD, in a statement. "A significant portion of the viral DNA we identified in these patients is unfamiliar to us — it comes from newly identified viruses we don't know much about."
The Centers for Disease Control and Prevention estimates that over 1 million Americans have  inflammatory bowel diseases. Crohn's disease and ulcerative colitis involve misdirected immune attacks on gut tissue and lead to abdominal pain, diarrhea, rectal bleeding and weight loss. Surgery to remove part of the bowel is often necessary to treat Crohn's disease.
Themistocles Dassopoulos, MD, medical director of the Baylor Center for Inflammatory Bowel Diseases, said, "Getting IBD is not one or two steps, but the accumulation of multiple 'hits.' An individual must have a combination of certain genes, intestinal micro-organisms and environmental triggers (such as non-steroidal anti-inflammatory drugs or, in the case of Crohn's disease, cigarette smoking) in order develop intestinal inflammation. The fact that viruses could be involved in IBD fits with this 'multiple-hit' hypothesis. This study is a game-changer."
Clyde Collins, MD, a gastroenterologist on the medical staff at Baylor Medical Center at McKinney, agreed.
"IBD is so complex. A viral link is not surprising. Discovering a viral link can help identify at risk patients early. This may lead to more aggressive treatment for these viral infections . More research is certainly needed," he said.
Clifford Simmang, MD, a colorectal surgeon on the medical staff at Baylor Regional Medical Center at Grapevine, said, "The more we're able to do sophisticated computerized lab analysis of thousands of genes and virus, the more things are being found and we don't know what they mean."
Dr. Simmang said patients should not shy away from early screening or evaluation because they fear they may have to wear a colostomy bag.
"We have more sophisticated treatments now. We can do laparoscopic surgery. We have developed more advanced procedures (to assist colon cancer patients)," he said.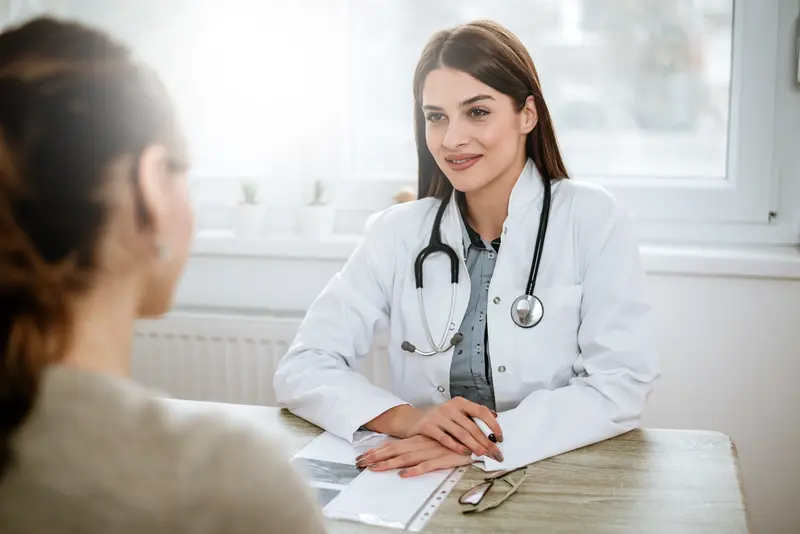 We make it easy.
Healthcare doesn't have to be difficult. We're constantly finding ways to make it easy so that you can get Better and stay that way.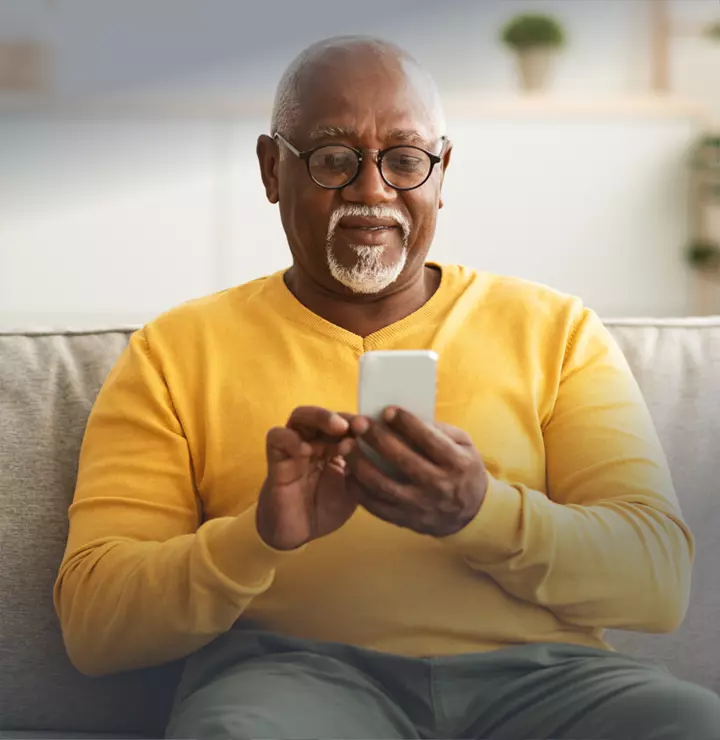 Better

tools make it easier
We all have different healthcare needs. Handle them your way with the MyBSWHealth app. Download the app today and take a hands-on approach to your healthcare.