What it means to be a Comprehensive Stroke Center (and why it matters)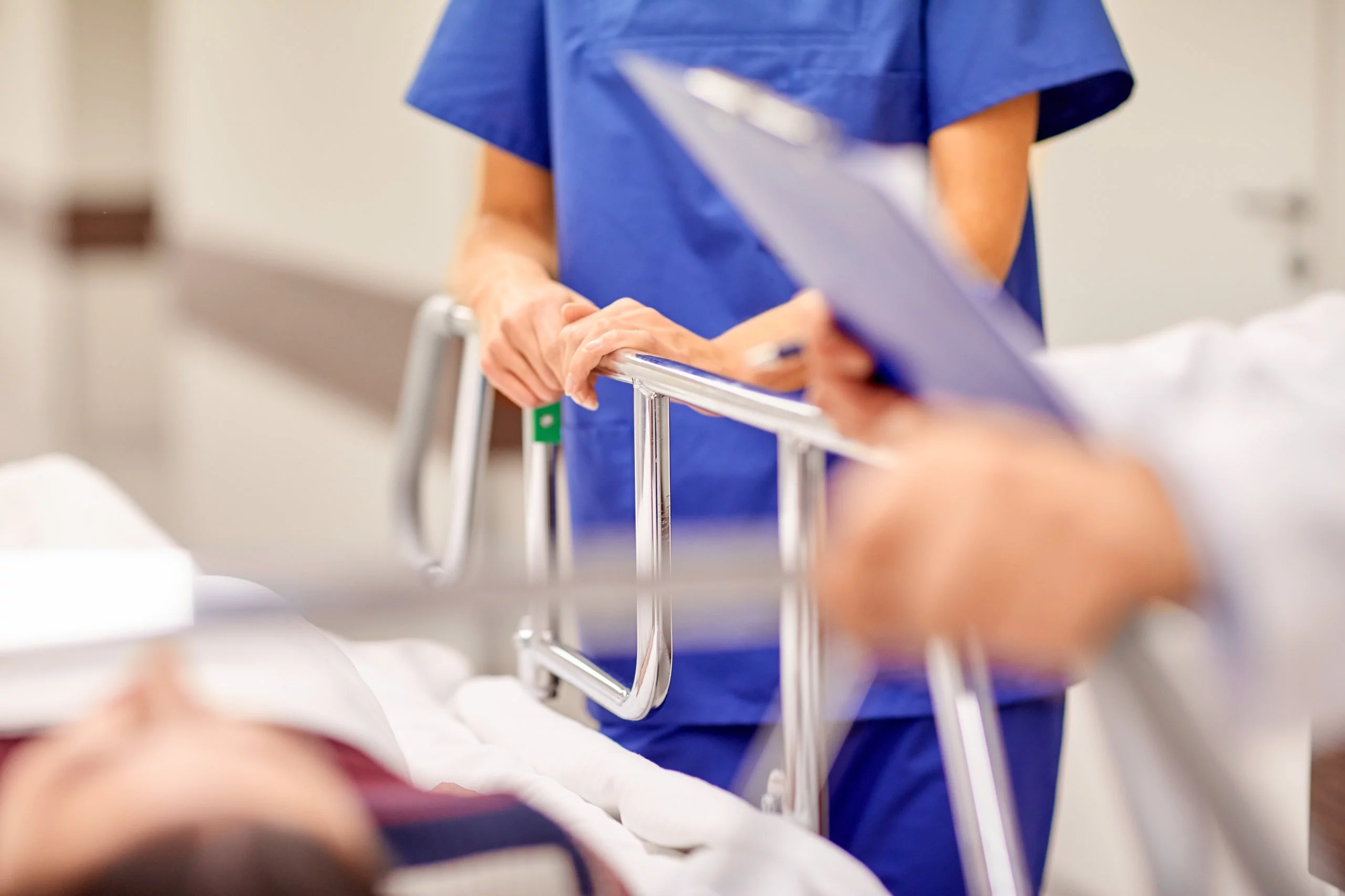 Most people know that if they're experiencing stroke symptoms, time matters. But not everyone knows that where you go matters, too. There are four levels of care for stroke centers. Let's talk about the kind of care provided at each in the event of a stroke emergency.
What is a Comprehensive Stroke Center?
According to the American Heart Association, which provides the certification through a partnership with the American Stroke Association and The Joint Commission, requirements for Comprehensive Stroke Center certification include:
Availability of advanced imaging techniques, including magnetic resonance imaging/magnetic resonance angiography (MRI/MRA), computed tomography angiogram (CTA), digital subtraction angiography (DSA) and transcranial Doppler (TCD)
Availability of personnel trained in vascular neurology, neurosurgery and endovascular procedures
24/7 availability of personnel, imaging, operating room and endovascular facilities 
Dedicated neuroscience intensive care unit (ICU) beds, facilities and capabilities to treat complex stroke patients
Experience and expertise treating patients with large ischemic strokes, intracerebral hemorrhage and subarachnoid hemorrhage
Baylor University Medical Center, Baylor Scott & White Medical Center – Plano and Baylor Scott & White Medical Center – Temple have been designated as Comprehensive Stroke Centers.
According to Dion Graybeal, MD, medical director of the Baylor University Medical Center stroke center and neurologist on the medical staff, Comprehensive Stroke Centers typically have the ability to treat patients with interventional radiology or neurosurgery treatments. In those cases, a neuroradiologist, neurologist or neurosurgeon with fellowship training in treating stroke will place catheters up into the arteries of the brain to try to remove blood clots.
"We also have neurosurgeons who are experts in the treatment of subarachnoid hemorrhage and other vascular diseases of the brain, and physical medicine specialists who round on our patients in the hospital to work on their rehab plan," he said. "It's a much more all-in-one center because we are able to deal with not only ischemic strokes, but the different types of hemorrhagic strokes and all of the different complexities that present with those patients."
Related: Are you at risk for a stroke?
Primary Stroke Center
Dr. Graybeal said the biggest difference between a Primary Stroke Center and a Comprehensive Stroke Center has to do with the advanced technologies, providers and services they offer.
"A Primary Stroke Center is usually a community-based hospital that has an emergency room and has the ability to do acute imaging and treatment of patients presenting with ischemic or hemorrhagic strokes," he said.
This type of center also has the processes and protocols in place to quickly administer thrombolytic treatment, most often delivered in the form of a clot-busting medication called tPA (tissue plasminogen activator), to patients with ischemic stroke—which account for 87% of all strokes.
Acute Stroke-Ready Hospitals
Acute Stroke-Ready Hospitals are often rural hospitals that can immediately triage and evaluate a patient with stroke and possibly give tPA. Then, if needed, they are able to transport the patient to a facility with more sophisticated care options.
Thrombectomy-Capable Stroke Center
More recently, there was the thought that another level of care between a Primary Stroke Center and a Comprehensive Stroke Center was needed to catch that patient who needed intra-arterial therapies, where the team could start the stabilization and treatment process, and then, depending on the complexity of the patient, either keep the patient or move them up the line to a Comprehensive Stroke Facility. This designation, which was introduced in 2018, is called a Thrombectomy-Capable Stroke Center.
Because "time is brain" when you're having a stroke, what matters most is getting evaluated and treated as quickly as possible. Make sure you know the signs of stroke.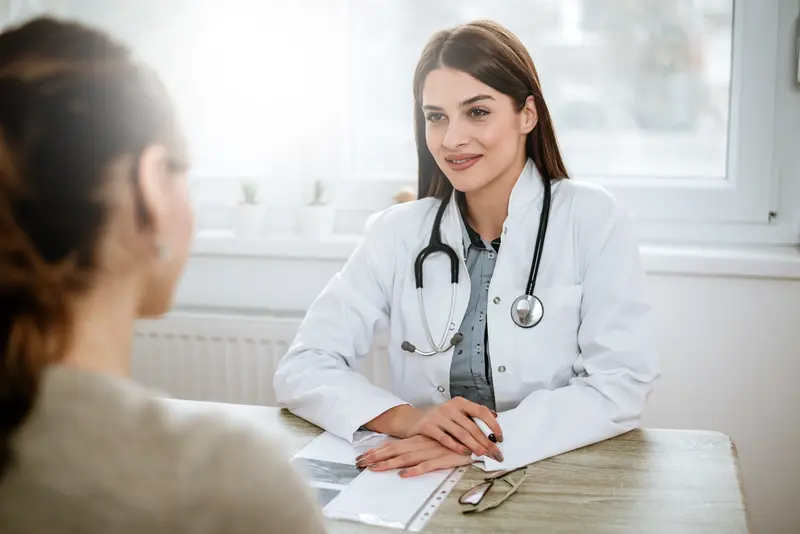 We make it easy.
Healthcare doesn't have to be difficult. We're constantly finding ways to make it easy so that you can get Better and stay that way.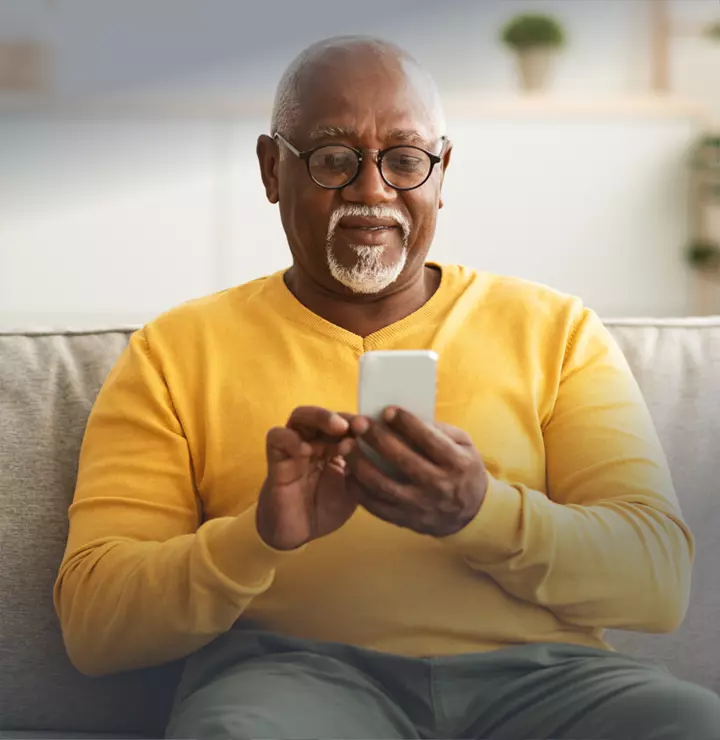 Better

tools make it easier
We all have different healthcare needs. Handle them your way with the MyBSWHealth app. Download the app today and take a hands-on approach to your healthcare.