What to expect during a video visit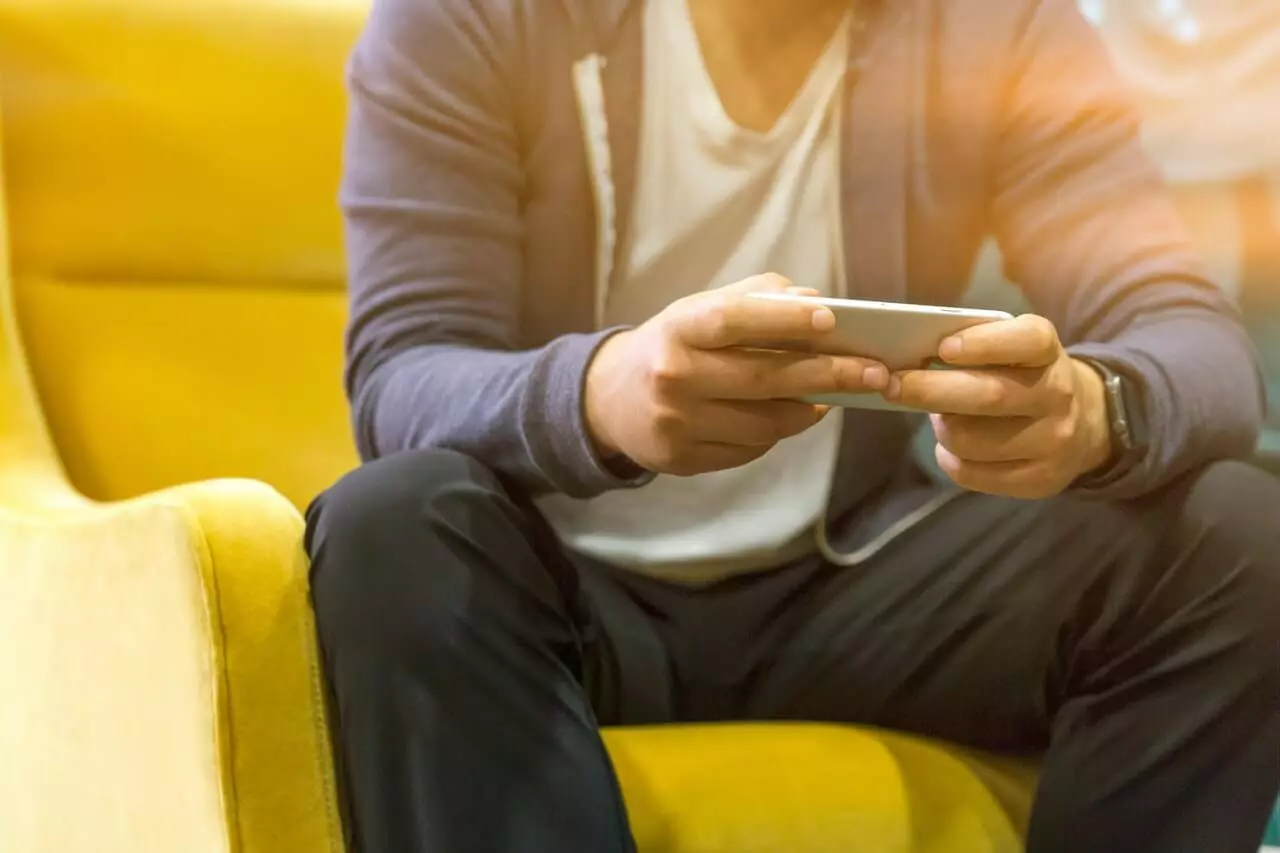 Imagine going to the doctor without actually having to go to the doctor. That's the beauty of virtual care. While we all navigate the many changes to our daily lives brought on by the novel coronavirus (COVID-19), one of the most important things to keep up with is your routine medical care.
To make sure you can access the quality healthcare you need to stay well, we've expanded our virtual care offerings. Now, you can see your primary care physician or other specialist using video visits. Whether you're an existing patient or searching for a new doctor, scheduling a video visit gets you the expert care you need without ever leaving home.
What is a video visit?
A video visit is similar to a routine in-office appointment with your doctor but with an extra level of convenience and safety — you don't have to drive anywhere or spend time in the waiting room. Video visits are easy, safe and convenient. All it takes is a camera-enabled and microphone-enabled device.
Just like a traditional office visit, you can choose which doctor you will see, whether it's your established doctor or a new doctor from Baylor Scott & White Health.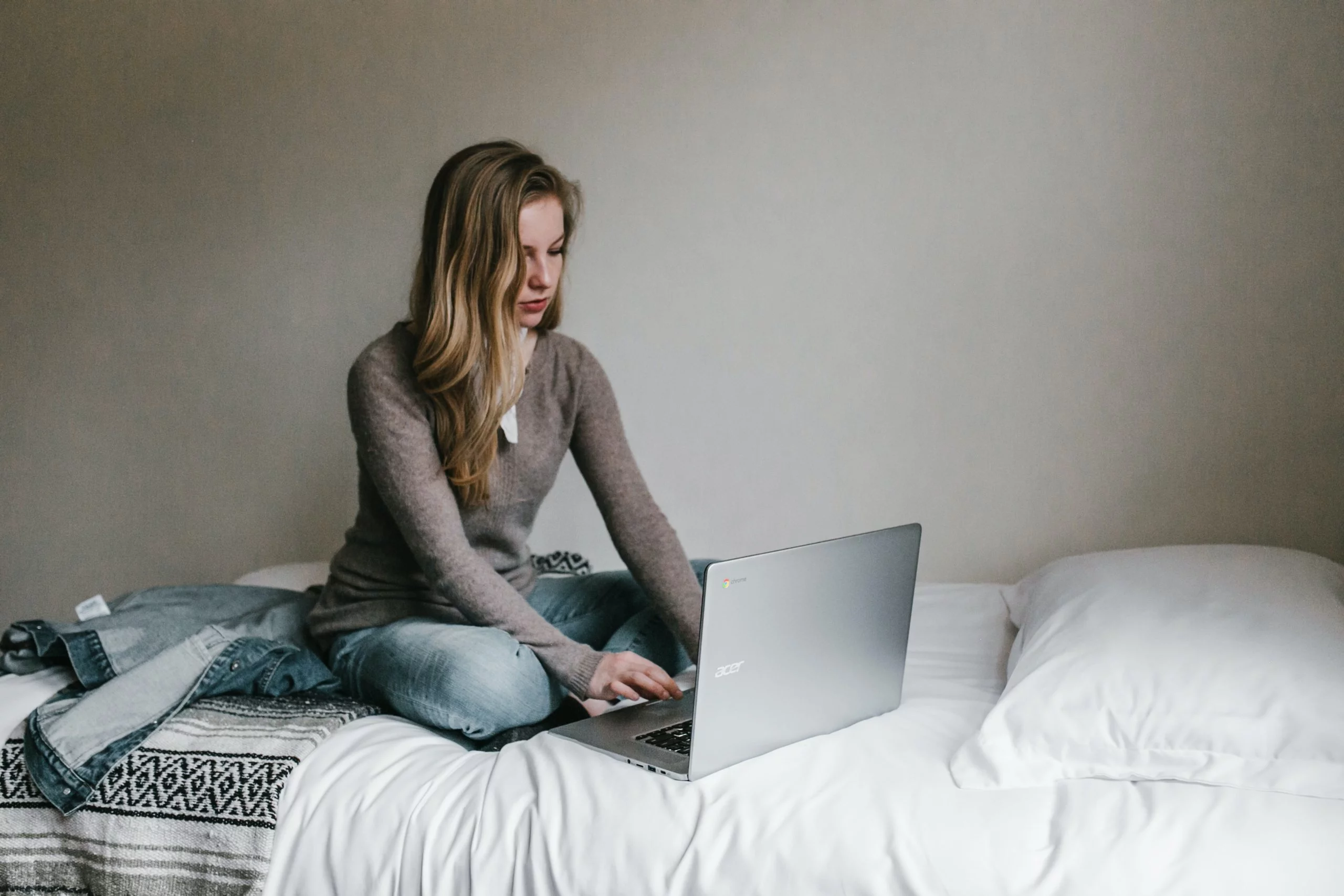 Your appointment will involve a video visit through the MyBSWHealth app or web portal. One thing to note is that you must have an active MyBSWHealth account before you can schedule a video visit. If you haven't yet created your account, find out how to sign up here.
After you're connected, the rest of the video visit should be similar to a typical appointment. You will be able to see and talk with your physician to discuss a wide range of healthcare needs and questions.
If you're a parent or guardian looking to schedule an appointment for a minor, you must have a personal MyBSWHealth account and proxy access to the their MyBSWHealth account. If you can't remember your personal MyBSWHealth account info, just contact the MyBSWHealth help desk at 855.691.0180 to receive your activation code and instructions.
What can be treated during a video visit?
Video visits are the best way to keep up with your routine care with your primary care physician and any other specialists you may need to see. You can use video visits just like you would an in-person appointment to address your health needs and questions.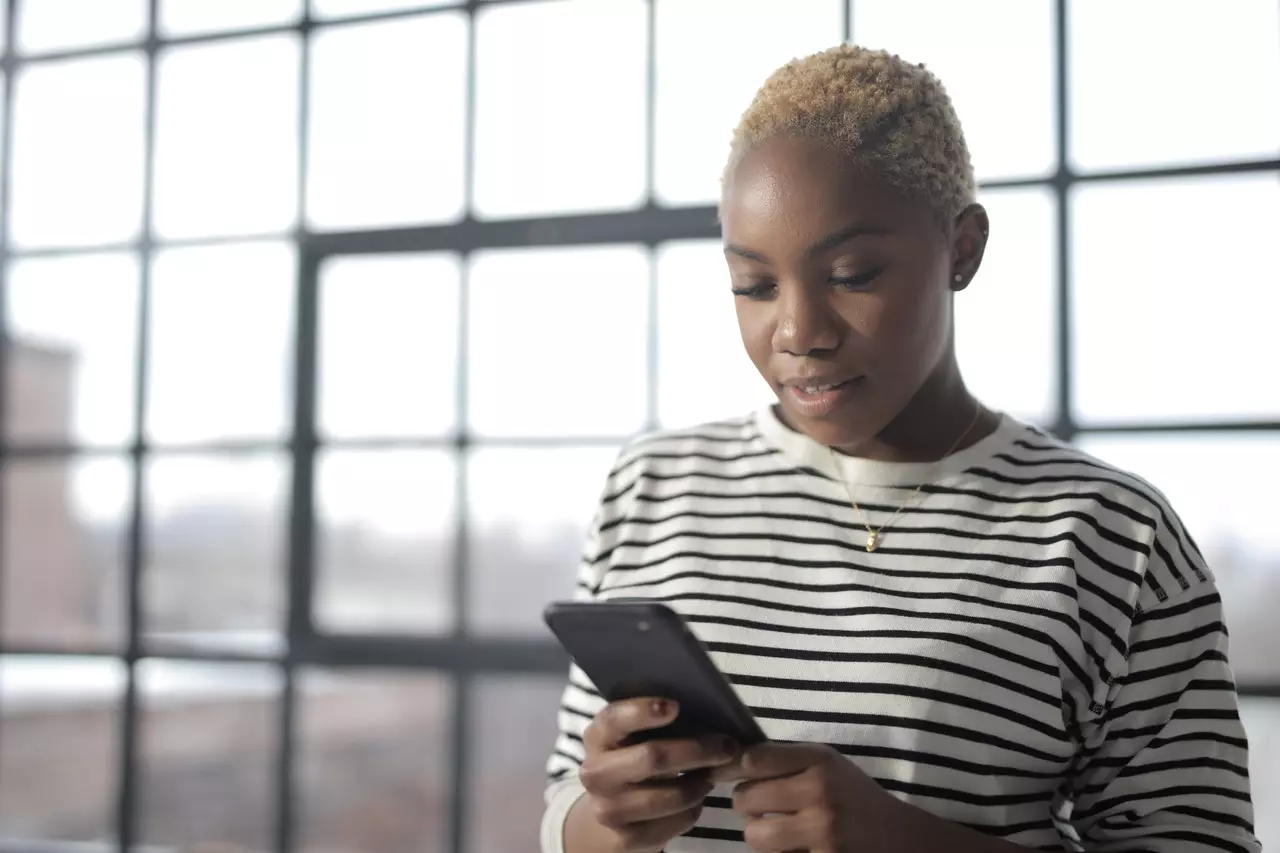 In addition to regular primary care or specialist visits, your doctor can help you with a number of common health conditions, including cold, strep throat, the flu, allergies, upset stomach and pink eye, to name a few.
Some other common medical needs that can be managed during an online video visit include:
Dermatology questions, like rashes and moles
Mental health concerns, like depression and anxiety
Prescription refills for blood pressure, cholesterol and birth control medications
Referrals to a specialist for more specific health needs
However, not every medical concern or condition can be addressed with virtual care. Emergency needs that requires special monitoring or a more hands-on approach will not be provided during a video visit.
If you are experiencing any life-threatening symptoms, seek emergency care by calling 911 or visiting your nearest emergency department. These more urgent medical conditions can include, but are not limited to:
Stroke
Heart attack
Seizures
Broken bones (X-rays, splints or casts)
Difficulty breathing
Deep cuts
Serious burn
Remember, it's important to always keep up with your routine medical care through annual checkups, visits for chronic conditions and appointments for any new health issues that arise. With the care you need at your fingertips, it's easier than ever for us to work together to keep you well.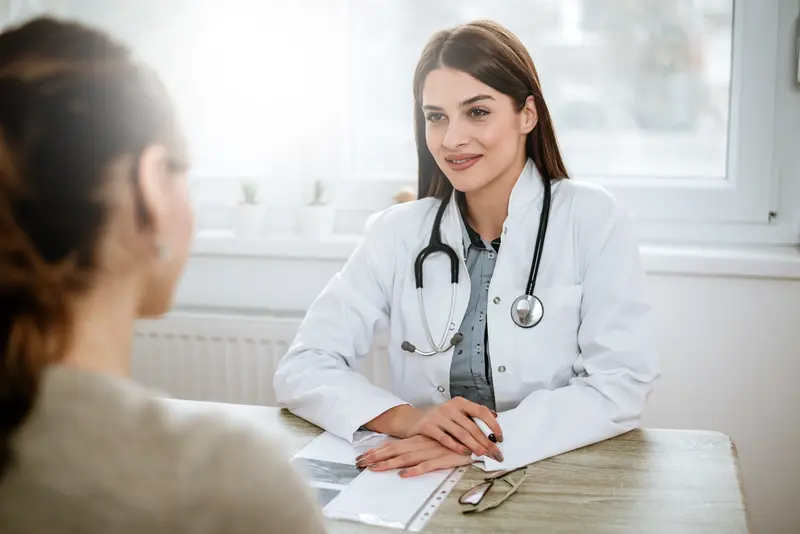 We make it easy.
Healthcare doesn't have to be difficult. We're constantly finding ways to make it easy so that you can get Better and stay that way.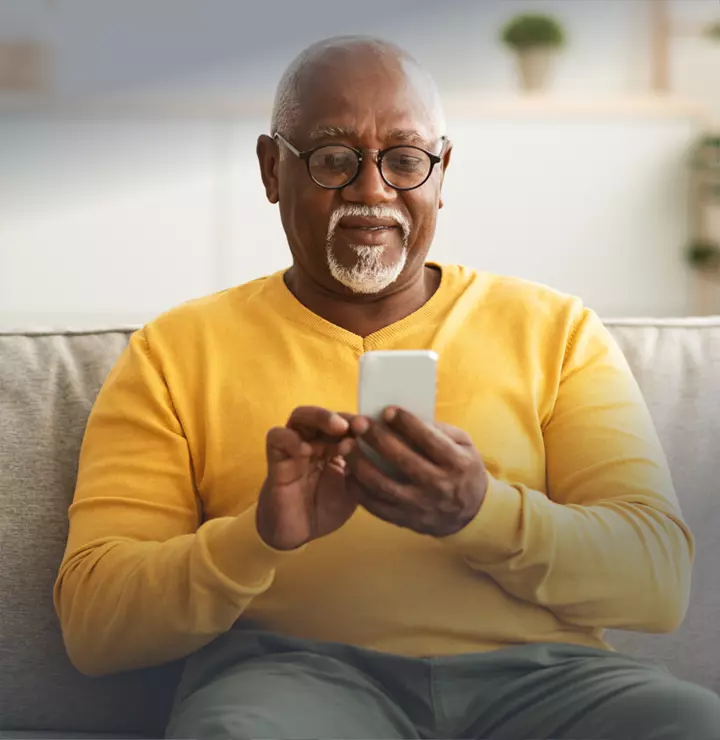 Better

tools make it easier
We all have different healthcare needs. Handle them your way with the MyBSWHealth app. Download the app today and take a hands-on approach to your healthcare.