What to expect when you go to the ED with chest pain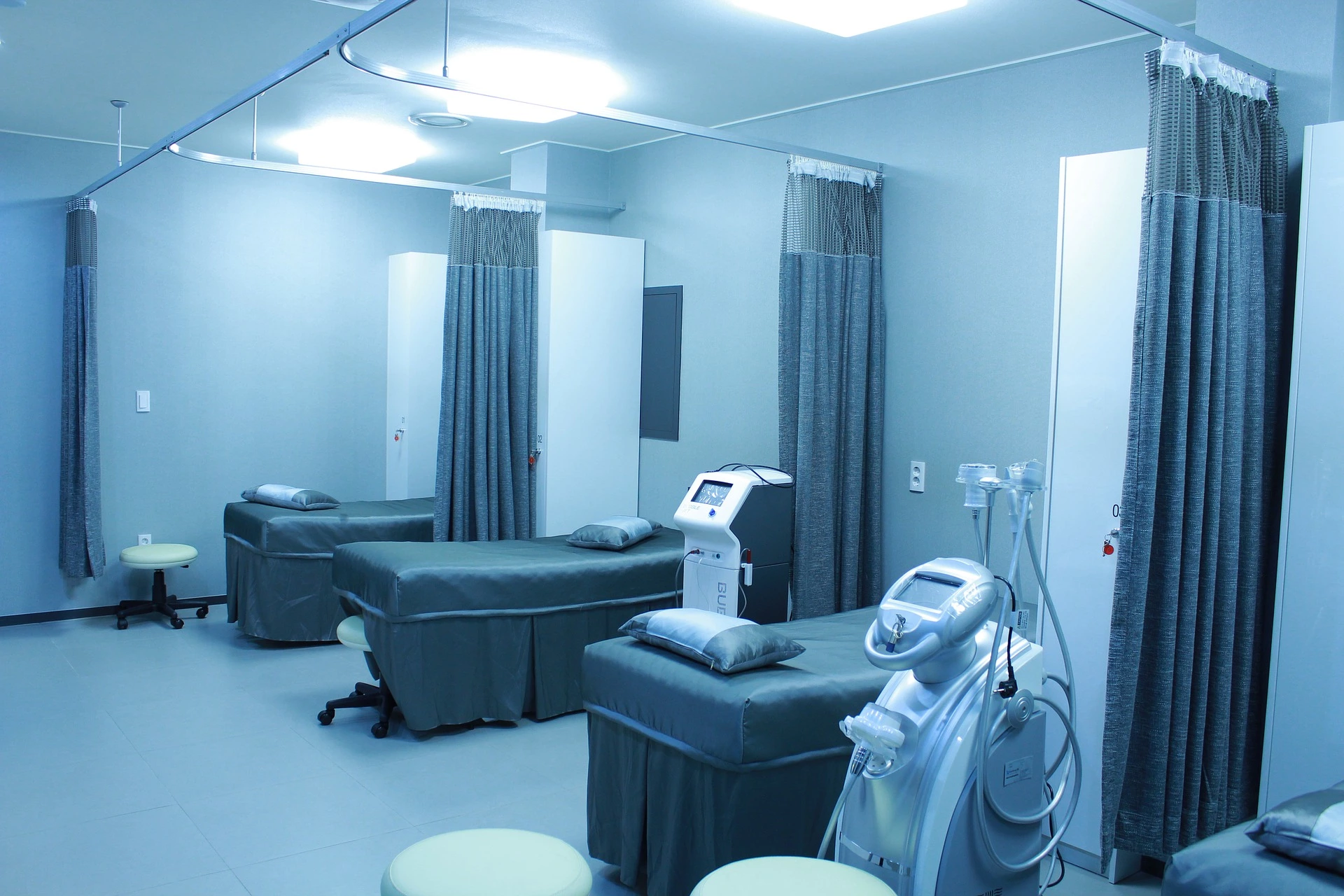 Retail health centers, urgent care facilities and freestanding emergency rooms sprouting around the United States may be equipped to treat minor illness and injury.
But patients experiencing chest pain or shortness of breath, which might signal a heart attack, should go straight to an emergency room in a hospital. Here are some reasons why.
When experiencing chest pain, time is critically important.
Even in 2018, with all the technology we have, about one in five people experiencing a heart attack will die before they arrive to a hospital. That's primarily because they're experiencing some type of rhythm-related complications of the heart attack, and the speed at which these complications are treated is one of the most critical factors in survival.
The time window for stroke treatment is even smaller. That is why ambulances and emergency medical services bring stroke and heart attack patients to the nearest hospital.
When patients experiencing a heart attack arrive at a facility like Baylor University Medical Center, part of Baylor Scott & White Health, the biggest advantage is that they are surrounded by the equipment and expertise to handle the complexities of a medical emergency. A medical team of cardiologists, surgeons, nurses and staff are on call to treat high-risk patients with different forms of heart disease. Within a hospital setting, patients with chest pain may be routed for diagnostic heart imaging to a cath lab, and operating rooms are staffed 24/7 and available immediately.
The primary tools to diagnose a heart attack, though, are still the patient's symptoms, clinical presentation and ECG findings. Full-service ERs have advanced, rapid imaging capabilities which can help diagnose other problems such as pulmonary embolism and aortic dissection, which are conditions that can mimic a heart attack but are managed very differently.
Cardiologists who see heart attack patients relatively frequently, like those who cover emergency room call, are already thinking about any potential complications heart attacks might present. We go through a mental checklist, which makes a difference in the speed in recognizing the problem, and if you have complications, how fast they're being taken care of. Then, the patient is transferred for appropriate treatment — be it a cath lab or operating room — to be treated by the appropriate specialists as soon as possible.
Sometimes, your chest pain may not be a true emergency; however, it's always important to seek expert advice and not self-diagnose. Many who visit the hospital thinking they're having a heart attack, discover their pain to be a diagnosis of indigestion and reflux.
Don't die of doubt, though: You need a thorough workup to be sure. If you think it's a heart attack and it's just indigestion, that's not going to hurt you. But if it's the other way around — if you think you're having indigestion and you're really having a heart attack — that can be fatal. That's why you want to be in a place that knows how to manage your condition: the hospital.
Take this quiz to find out if you're at risk for heart disease.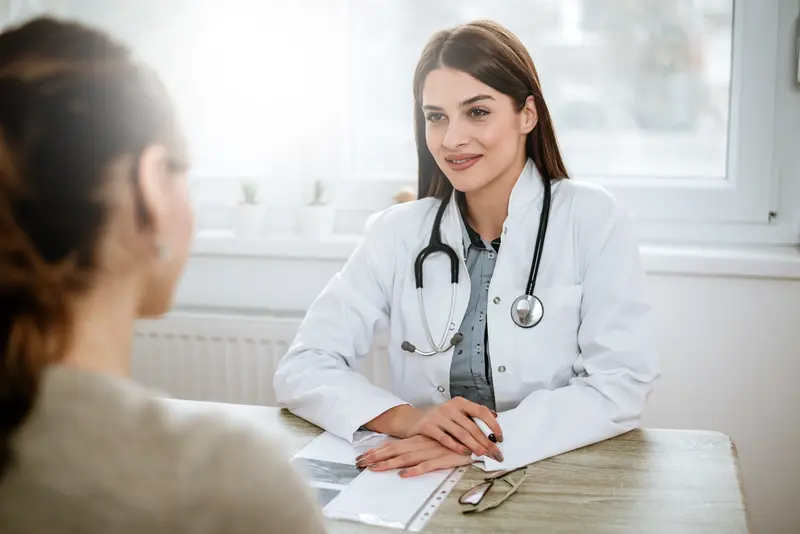 We make it easy.
Healthcare doesn't have to be difficult. We're constantly finding ways to make it easy so that you can get Better and stay that way.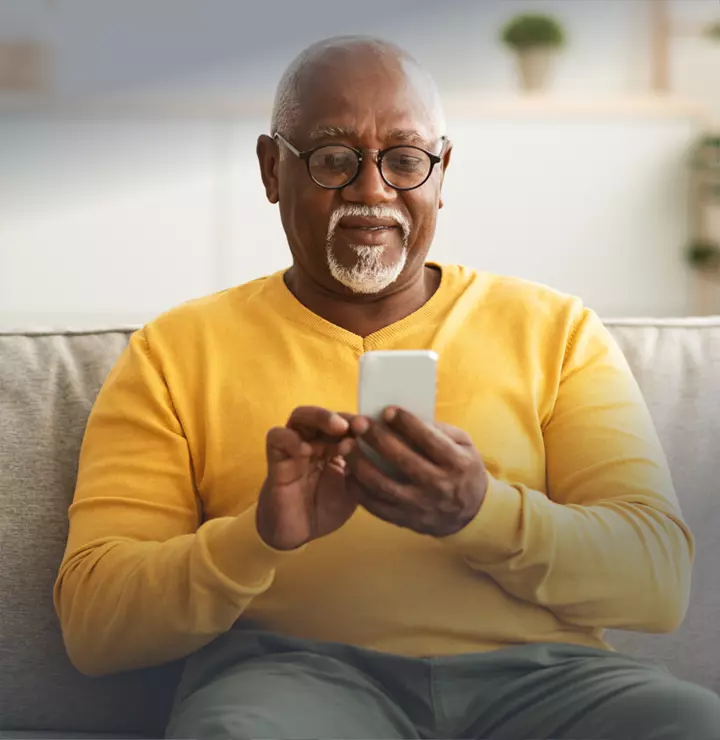 Better

tools make it easier
We all have different healthcare needs. Handle them your way with the MyBSWHealth app. Download the app today and take a hands-on approach to your healthcare.