What to know about COVID-19 and your risk of myocarditis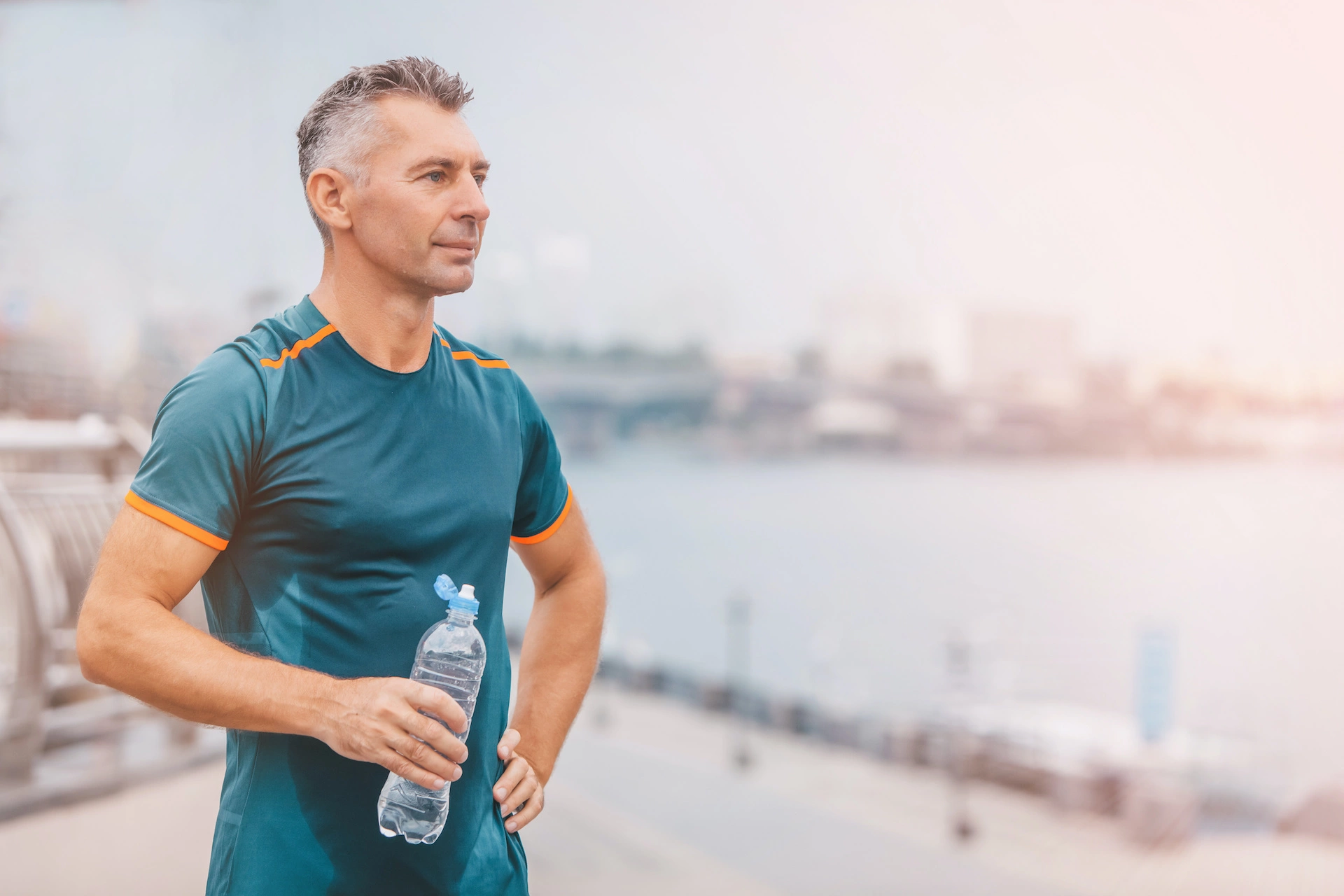 The thought of having COVID-19 strikes fear into the hearts of many—understandably so, given the deaths and long-term health problems that it has caused for some. But COVID-19 may inflict more than just fear upon hearts. It may also cause heart problems, specifically something called myocarditis, which has gotten a considerable amount of attention in the news.
Let's discuss myocarditis and whether you should be concerned, especially if you have or have recently had COVID-19.
What is myocarditis?
Myocarditis is defined as inflammation of the "myocardium," or the heart muscle. Typically, infection from a virus, like COVID-19, causes myocarditis. In other cases, it can arise from a drug reaction or some other inflammatory condition.
Some signs and symptoms of myocarditis may include:
Chest pain
Rapid/abnormal heartbeats
Shortness of breath (during activity or even at rest)
Swelling in legs, ankles and/or feet (fluid buildup)
Fatigue
Other signs and symptoms of a viral infection (i.e. headache, body aches, joint pain, fever, sore throat or diarrhea)
Myocarditis is much less common than you think
Good news! In general, myocarditis among children and adults in the US is very uncommon. In the US, 1 in every 100,000 patients is diagnosed with myocarditis every year.
For people who have been diagnosed with COVID-19, the incidence of myocarditis occurring is even lower. In fact, the 2019 Global Burden Disease Report states that the rate of myocarditis due to COVID-19 is 0.0004%.
What about student athletes?
Lately, there has been growing concern for student athletes developing myocarditis due to COVID-19. However, numerous studies suggest that very few athletes have developed myocarditis due to COVID-19.
Nonetheless, Rajiv Parmar, MD, a cardiologist on the medical staff at Baylor Scott & White The Heart Hospital – Plano who is focusing on post-COVID-19 cardiac care and sports cardiology, does recommend you proceed with caution if you fall in this category.
"If you are 16 or older and had a prolonged course of symptomatic COVID-19, formal cardiovascular testing is recommended prior to returning to competitive sports," he said.
Can the COVID-19 vaccine cause myocarditis?
While experts note that contracting myocarditis from the COVID-19 vaccine is possible, keep in mind the chances of this occurring are extremely low. In fact, in the US, less than 0.0004% of those who received a dose of the vaccine from December 29, 2020, to June 11, 2021, developed myocarditis.
According to Dr. Parmar, the benefits of vaccination outweigh this very small risk.
"I strongly recommend continued use of the COVID-19 vaccine per CDC protocols in all recommended age groups, as this will prevent more deaths from COVID-19 compared to the number of cases of myocarditis," Dr. Parmar said.
If you're worried about getting myocarditis from the COVID-19 vaccine, just know the risk of myocarditis is extremely low. Talk to your doctor about any specific concerns.
What to do if you think you have myocarditis
Myocarditis is not diagnosed very often, and studies suggest the chances of someone developing myocarditis due to COVID-19 or the COVID-19 vaccine is very unlikely. However, if you are experiencing cardiac symptoms that may be related to myocarditis, make an appointment with a cardiologist today.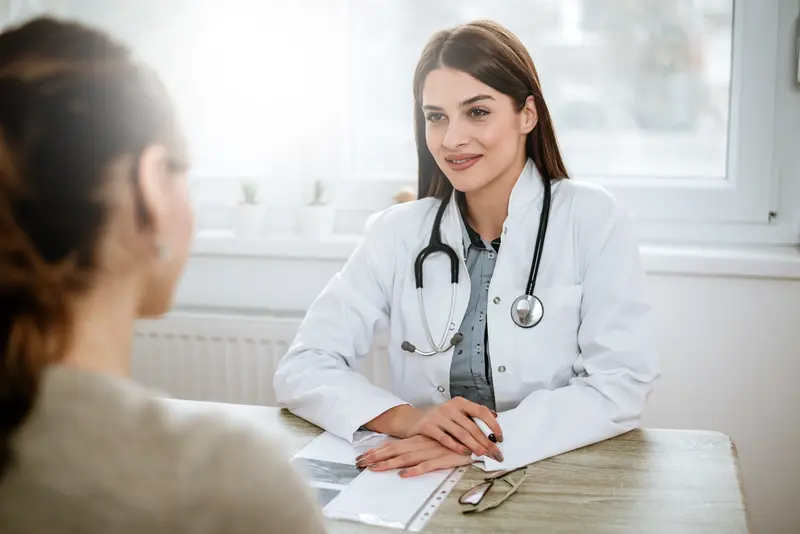 We make it easy.
Healthcare doesn't have to be difficult. We're constantly finding ways to make it easy so that you can get Better and stay that way.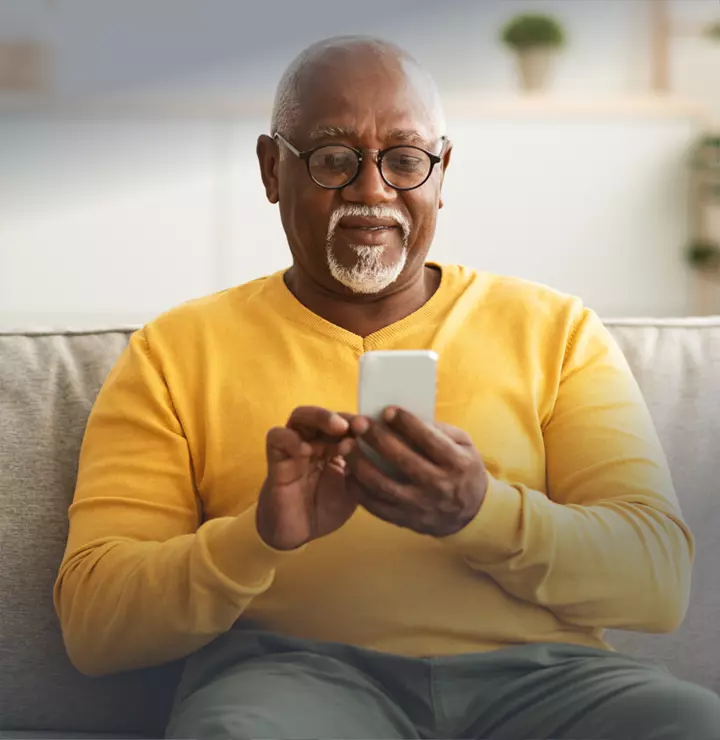 Better

tools make it easier
We all have different healthcare needs. Handle them your way with the MyBSWHealth app. Download the app today and take a hands-on approach to your healthcare.