What to know about the Johnson & Johnson (J&J) COVID-19 vaccine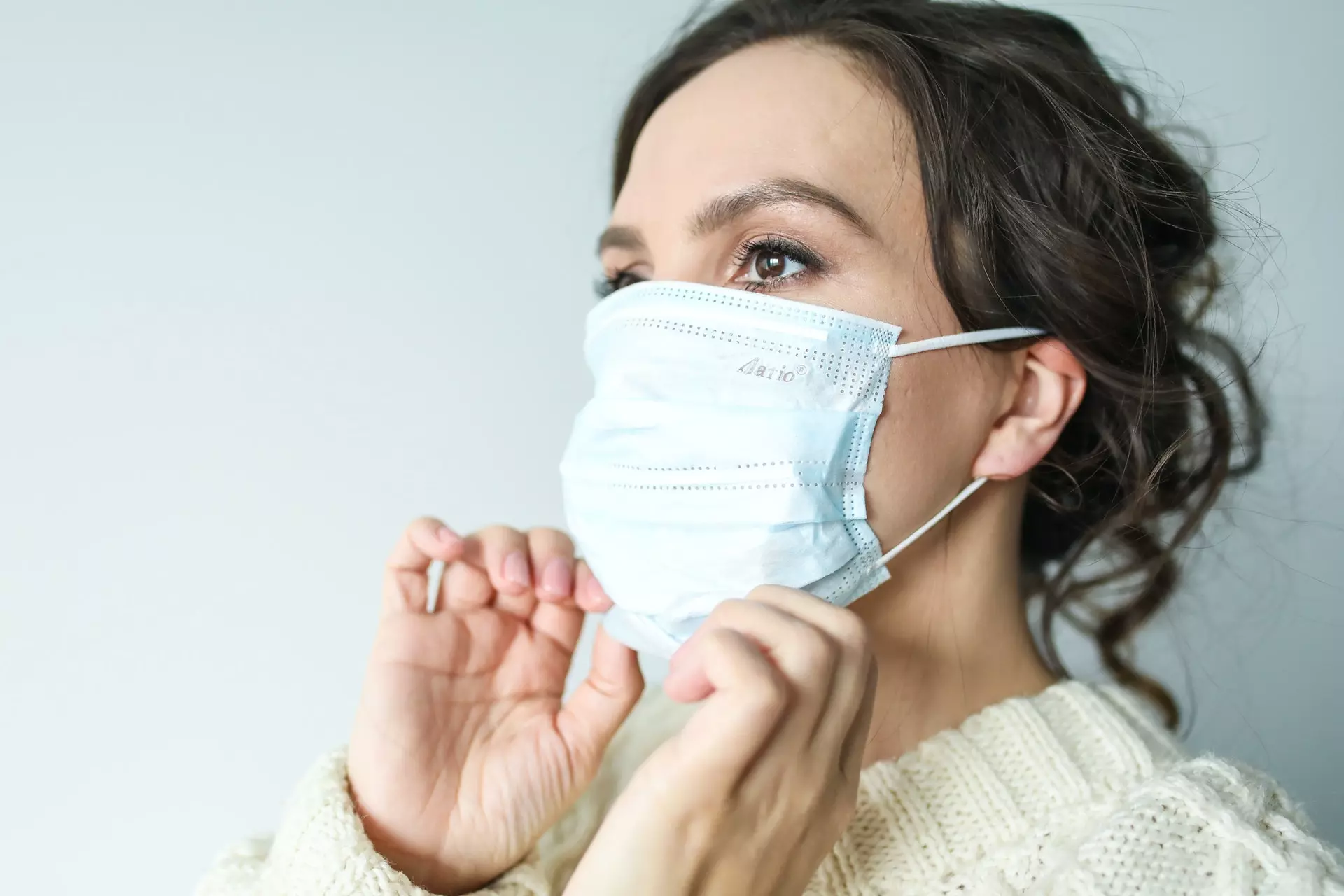 Information and guidance about COVID-19 care and vaccination continues to evolve. Please refer to the Centers for Disease Control and Prevention for the latest.
Distribution of the Johnson & Johnson (J&J) COVID-19 vaccine is underway, providing another highly effective source of vaccination for everyone. As we work to reach herd immunity, having more vaccine options available to distribute is a very good thing. Remember, we're trying to get at least 70-90% of our population immunized, so each and every person's vaccination matters.
With that in mind, let's dive in to a few things you should know about this vaccine in particular.
Comparing vaccine effectiveness
Yes, there is a slight difference in effectiveness at totally preventing illness. In the U.S., the Johnson & Johnson vaccine has a 72% efficacy against COVID-19 illness, as compared with 95% for the Moderna and Pfizer vaccines. But that number jumps to 86% percent for J&J against severe COVID-19 illness, which is what we're truly trying to prevent.
All three vaccines have proven effective when it comes to preventing hospitalization and death — essentially 100% effective — and that's what we should focus on. Because preventing severe illness is how we save lives.
It's also important to keep in mind that these vaccines were not tested head-to-head against one another. Each vaccine was tested separately under different circumstances, in different people, at different times and different locations, meaning against different strains of the COVID-19 virus. Some vaccines are proving more or less effective against certain strains, and strains vary by location.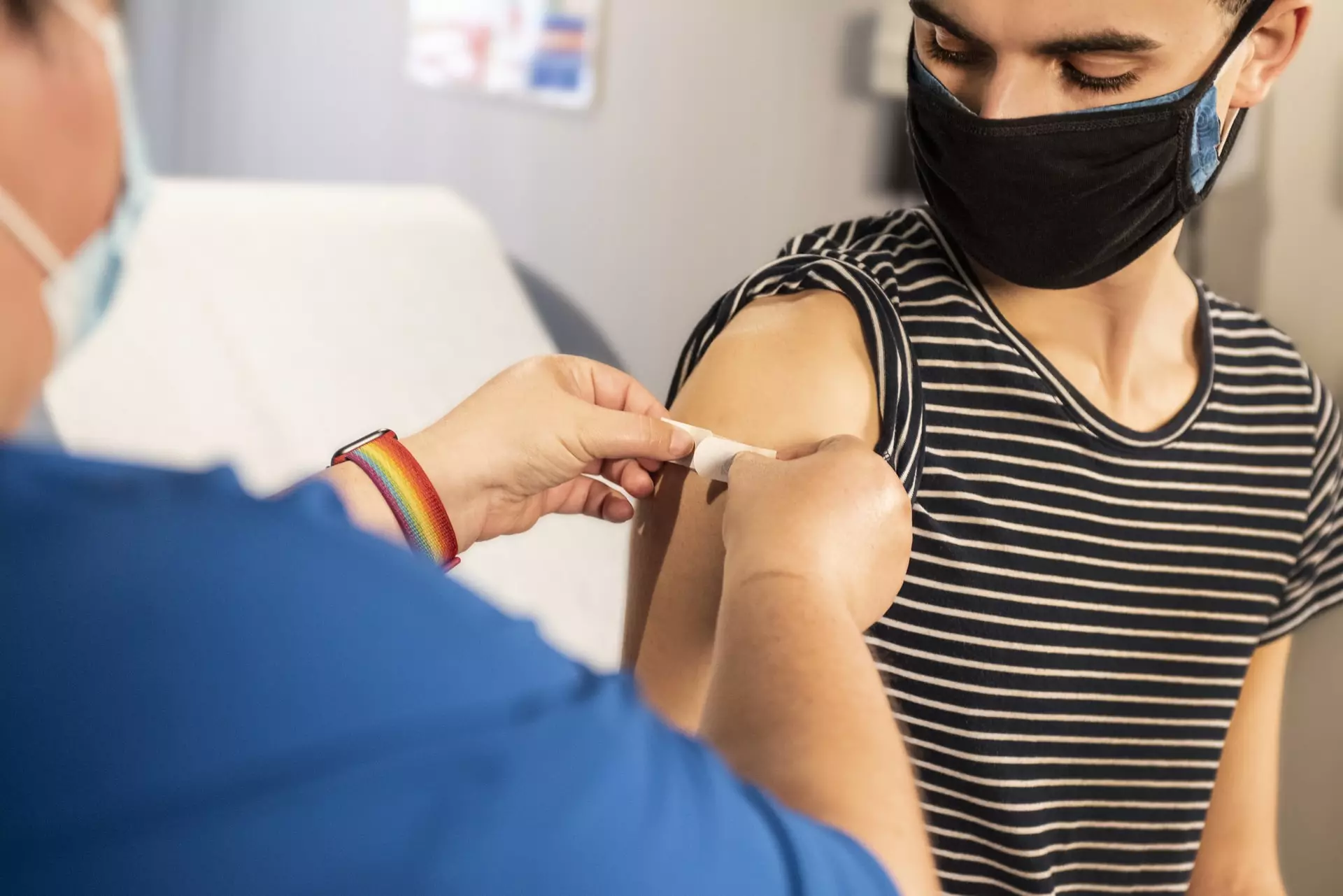 About the Johnson & Johnson vaccine
One dose instead of two. As opposed to the two-dose vaccines from Moderna and Pfizer, the J&J vaccine is administered in one dose. This makes it easily distributable, which is key as we seek to vaccinate large numbers of people. 
It's a viral vector vaccine. Viral vectors are common viruses that have been genetically altered so they do not cause illness but can still cause the immune system to build up its defenses. By comparison, the Pfizer and Moderna vaccines are mRNA vaccines.
It's just as safe. This vaccine underwent all the same trials and studies.
It is highly effective. As I mentioned earlier, the J&J vaccine is highly effective at preventing serious illness and death from COVID-19, just as the Moderna and Pfizer vaccines are. It is still very effective at preventing mild illness, just not quite to the level of the other two, according to data so far.
Side effects may be less common. The J&J vaccine appears to be less likely to cause side effects. Also of note, side effects are typically more noticeable after the second dose, which is not a factor for people who receive the J&J vaccine. 
Getting ahead of the spread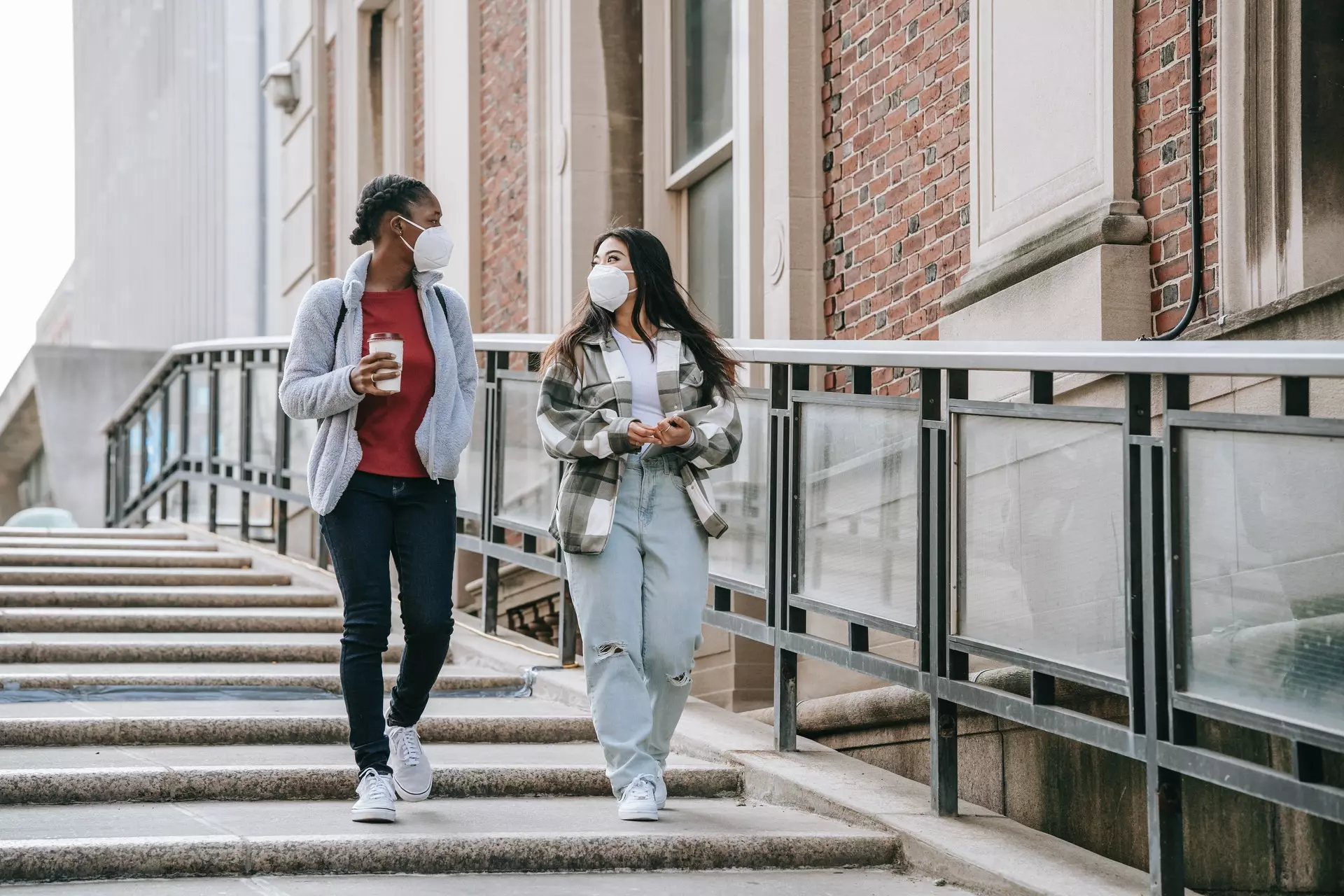 The main thing to recognize here is that the way we win this pandemic game is to get ahead of the spread. Only when the COVID-19 virus multiplies is it able to develop all of the variant strains we are seeing around the world, some of which seem to spread more easily. If we get ahead of the spread, there are fewer people for the virus to multiply in, and therefore fewer variants and more global control of the virus. 
Bottom line: Get a COVID-19 vaccine — any COVID-19 vaccine. If someone offered me the J&J vaccine, I would confidently take it just as I would any other. At this point, the important thing is to get vaccinated as soon as you are able. If you're in Texas, click here to find a vaccination site near you.
Get the latest on the COVID-19 vaccine and ways to stay safe here.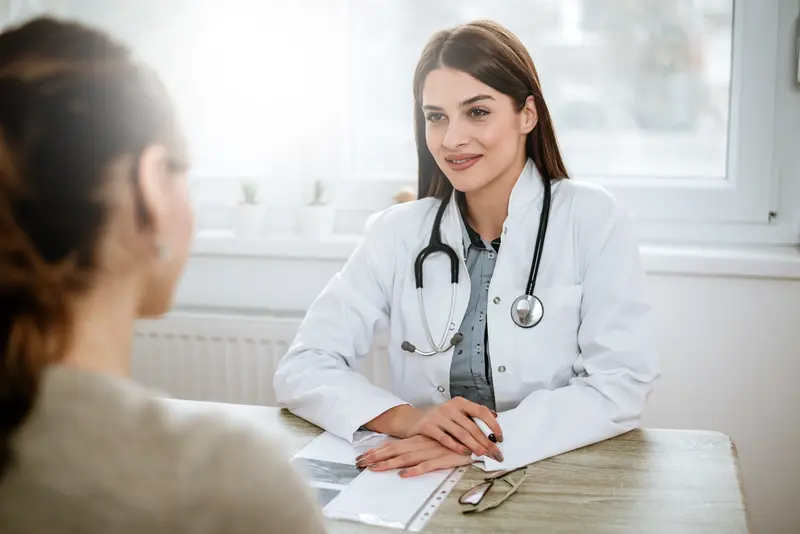 We make it easy.
Healthcare doesn't have to be difficult. We're constantly finding ways to make it easy so that you can get Better and stay that way.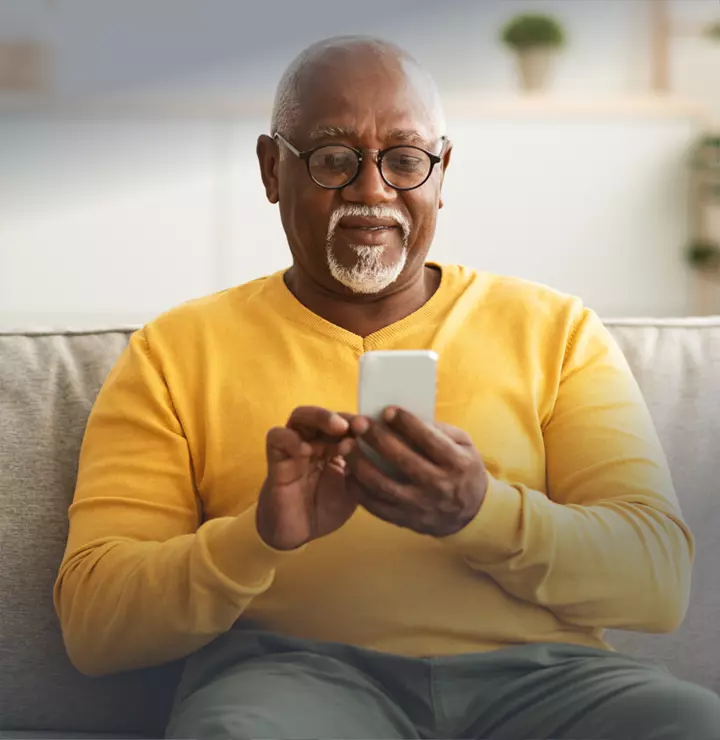 Better

tools make it easier
We all have different healthcare needs. Handle them your way with the MyBSWHealth app. Download the app today and take a hands-on approach to your healthcare.