Why childhood vaccinations and check-ups matter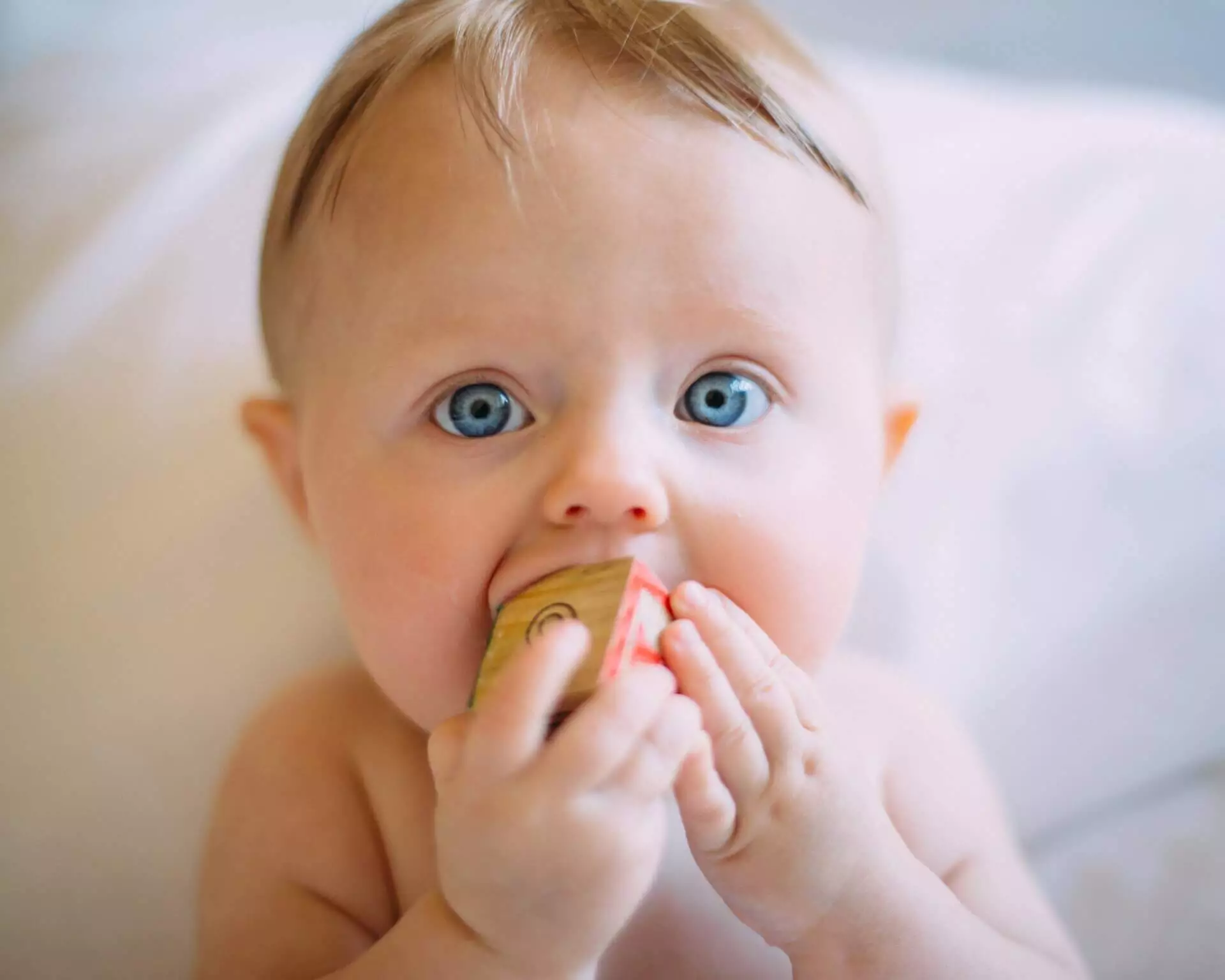 If things in your household have been a bit stressful lately, rest assured that you're not in this alone. Everyone is at least a little bit out of their normal routine, if not a lot.
In these times, it's so important to take good care of yourself and your family. A major part of that is ensuring that you're staying up to date with preventative visits and recommended vaccinations. 
Well-child check-up appointments are the best way to keep your child growing healthy and strong, make sure they're meeting critical developmental milestones, and protect them from preventable diseases.
Recommended vaccines during childhood
Vaccines are an incredibly important tool for disease prevention, and those prevention efforts start early. A large portion of the vaccines that your child will receive happen in those first two years of life, and keeping up with the schedule of recommend vaccines is critical to your child's health.
These vaccines are vital to building up a strong immune system in your little ones. There are additional vaccines at key times throughout childhood such as "boosters" at the age of 4 years old before children enter the school system and between 11-12 years old when they are heading off to middle school.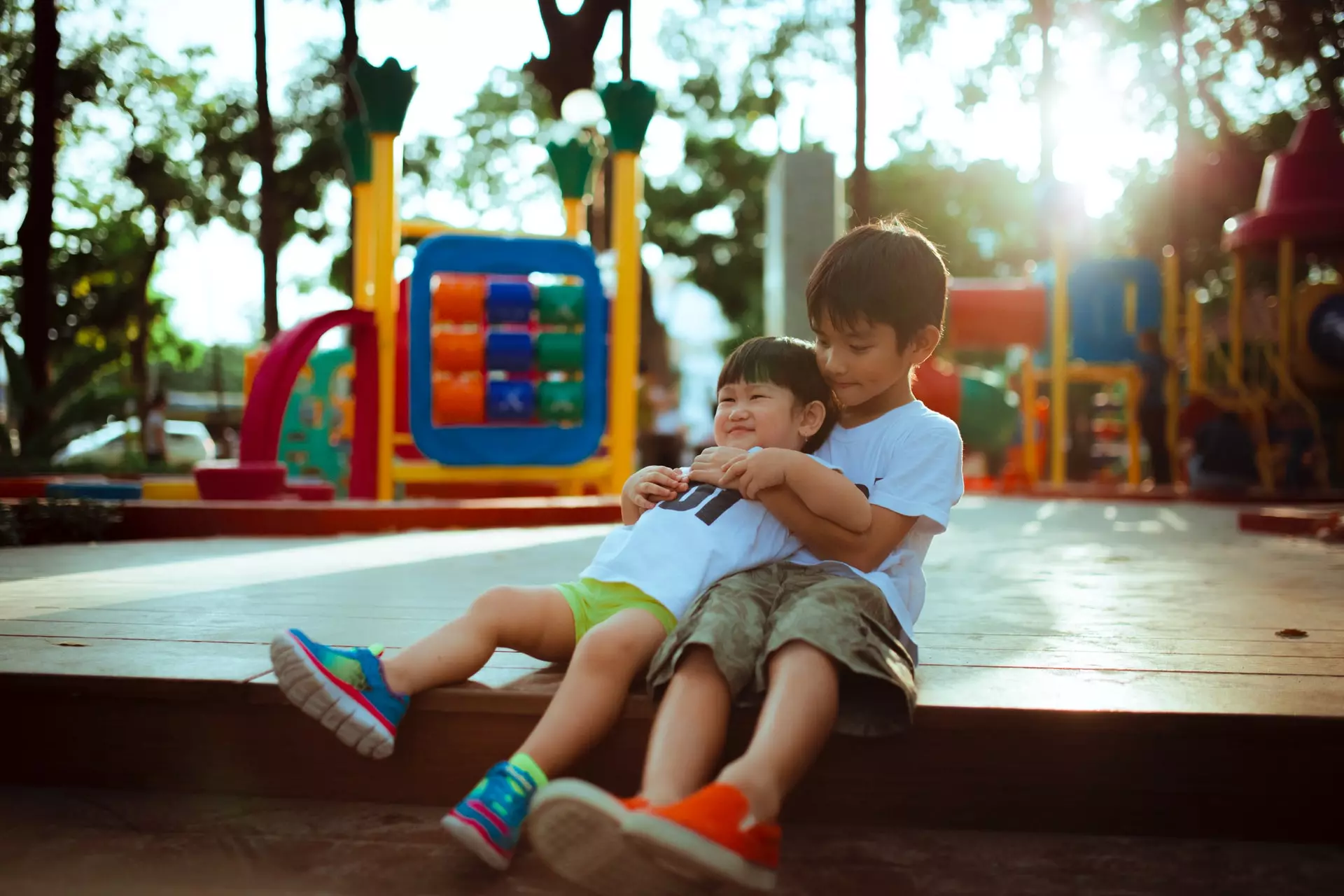 Related: How to help your child cope with coronavirus changes
Over the past few months, there has been an alarming drop in worldwide childhood vaccination rates, a trend experts say could have severe consequences. These vaccines offer protection to not only your children, but also to the general public because when we have a high rate of vaccination, we benefit from what is known as "herd immunity."
Herd immunity, often mentioned during flu season, is the idea that when most of the population receives a vaccine, it helps protect the population as a whole because there are fewer infected people to transmit the illness. Herd immunity creates a protective bubble around the most vulnerable, including children who are too young to receive certain vaccinations and people with chronic conditions or compromised immune systems like those receiving cancer treatment. 
Delaying your child's recommended vaccines puts not only their health at risk, but also the health of those around them.
Growth and development milestones
But vaccines aren't the only reason to stay up to date with your children's check-ups. These visits are also incredibly important because they give your provider the chance to ensure that your children are growing and developing well. 
Your child's doctor will review everything from their physical health to their psychological, social and emotional well-being.
Children feel stress and anxiety too, but they don't always express it like adults do. Mental health and behavioral screening is a big component of what we do on a regular basis at these visits. In addition to tackling any problems we come across, your provider will give guidance on healthy lifestyles, cover any safety concerns tailored to your child's age group, and discuss any anticipated growth and development changes to expect for the upcoming year.
Keeping your family well during COVID-19
We understand that you may have concerns about seeking healthcare amid the current COVID-19 crisis. I want to take a moment to ensure you that your family's safety is at the center of everything we do.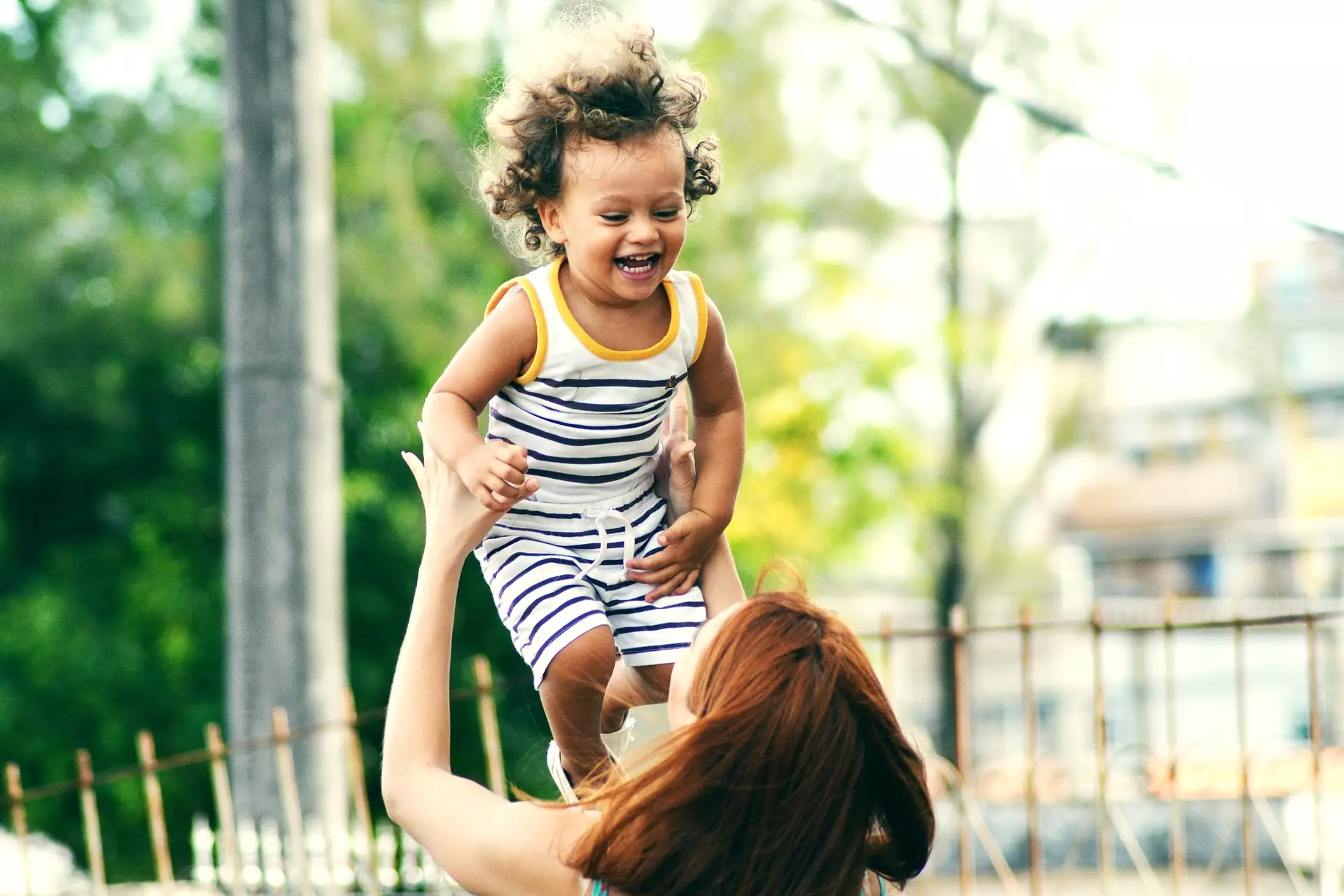 We are taking every precaution to protect the safety and well-being of all patients, staff and visitors.
Virtual care options
To make sure every child has access to the care they need to stay well, we are now offering virtual visits to give you an opportunity to speak to a provider from the comfort of your own home. These virtual visits, including video visits and eVisits, are available through the MyBSWHealth app and website for ages 2-65. To learn more about our virtual care options, visit BSWHealth.com.
Enhanced safety and screening measures
However, we recognize that some health concerns just can't wait, and not all appointments can be completed via virtual care. This includes well-child check-ups. So, when you do visit a hospital or clinic location, you can expect to see a few extra security and safety measures in place.
We are now offering "sick" visits at certain designated sites throughout Central Texas separate from "well" visits, and are even seeing patients from the comfort of their vehicles when necessary.
At all facilities, patients and visitors will be asked a series of screening questions and have their temperature taken prior to entering the building. Pediatric patients will be limited to one parent or guardian as a visitor. Masks will also be provided to all patients, visitors and staff, and will be required at all times. As much as we love seeing those smiling faces, we are going to keep your smiles covered for now — and you will see us doing the same! We're all doing our part to keep each other safe and healthy. In addition to our normal day-to-day measures to keep our facilities clean, we are also utilizing enhanced sanitization methods.
As always, our doctors, nurses and care teams are continuing to provide expert, compassionate care for children and families in need. Rest assured that our commitment to your child's well-being will remain constant, no matter the circumstances.
Ready to schedule an appointment? Call your provider, schedule via MyBSWHealth or call 254-724-KIDS.
For more information about our efforts to keep all patients and staff safe during COVID-19, visit BSWHealth.com/SafeCare.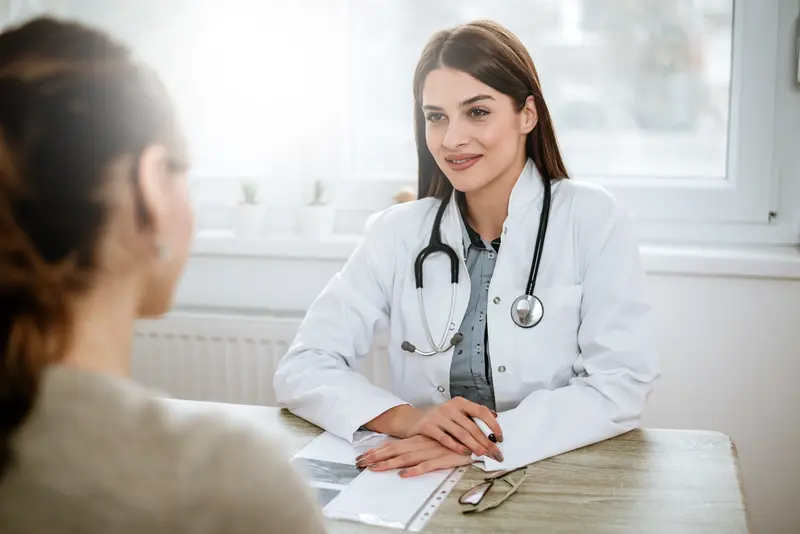 We make it easy.
Healthcare doesn't have to be difficult. We're constantly finding ways to make it easy so that you can get Better and stay that way.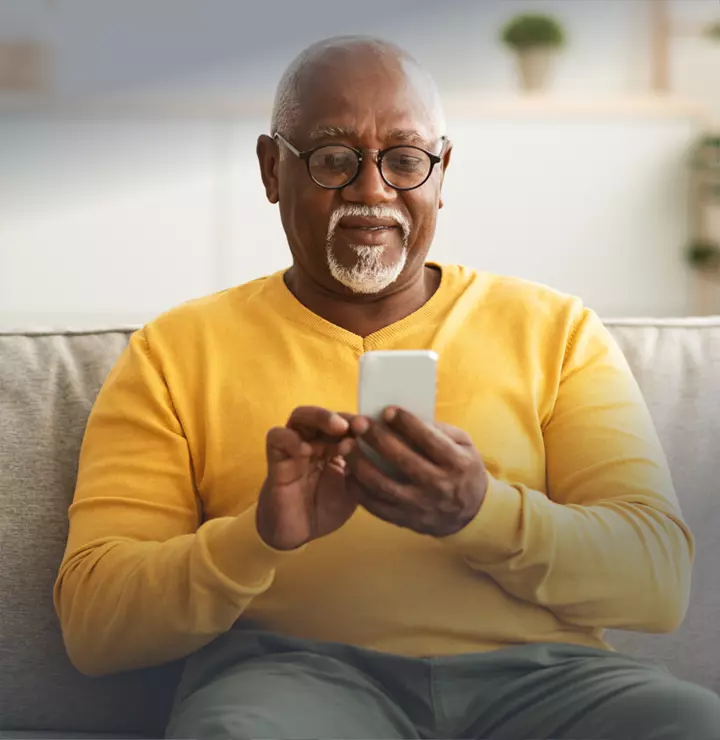 Better

tools make it easier
We all have different healthcare needs. Handle them your way with the MyBSWHealth app. Download the app today and take a hands-on approach to your healthcare.