Why I became a patient navigator
Most of us have experienced cancer from at least one perspective — as a family member or friend, a caregiver, a patient or perhaps a volunteer. Each perspective is different, like looking through a prism. My story links all of these.
My journey with cancer began as that of a loved one. My mother-in-law and an uncle became the first of our family members to experience cancer. Being an out-of-town relative, I had care and concern, but no daily involvement.
Cancer entered our home in January 2006, when my husband Chuck was diagnosed with renal cell carcinoma. After a right radical nephrectomy, he was declared disease-free and we breathed a sigh of relief!
But three years later, the cancer was back and giving us a run for our money.   
Renal cell carcinoma can pop up almost anywhere in the body. It sure kept us guessing. We were blessed that in those intervening years, several new drugs were in the pipeline, and he tried one after another with varying degrees of success and tremendous courage. 
Each perspective is different, like looking through a prism. My story links all of these.
As side-effects became an ever-present companion, my caregiver role ramped up. Fortunately, we were savvy, informed patients who paid close attention to the doctors and nurses. At the end of each doctor visit, Chuck would say to the doctor, "OK, so I'm going to play this back to you the way I will tell my 85-year-old father." Sometimes I cringed seeing that the doctors were so busy, but they never failed to listen courteously.    
We lived a full life during those years, with three wonderful adult children, three weddings and three grandkids. We traveled and saw the world. But Chuck's body finally wore out, and he passed away in August 2018, a 12 and a half year fighter and survivor.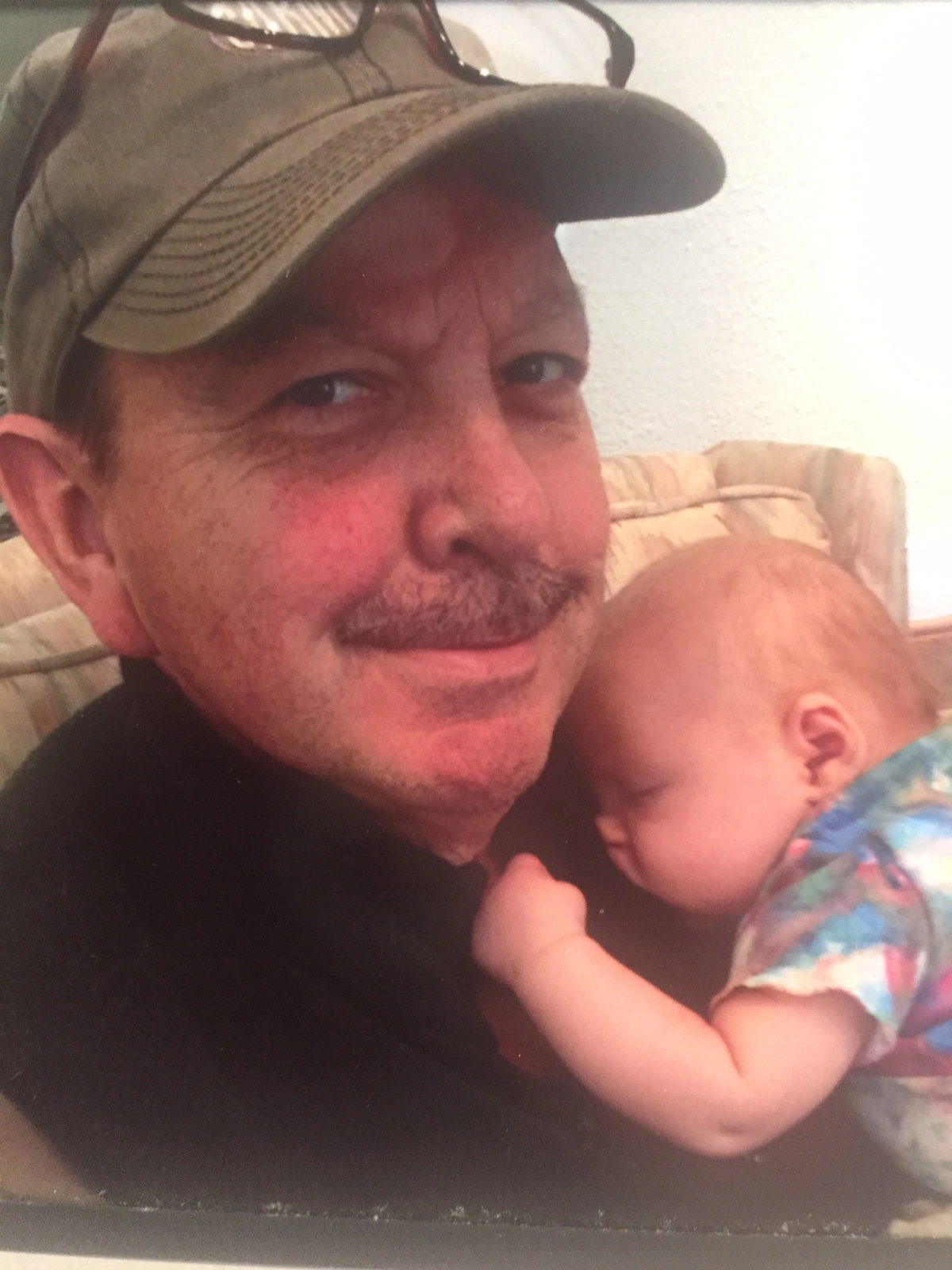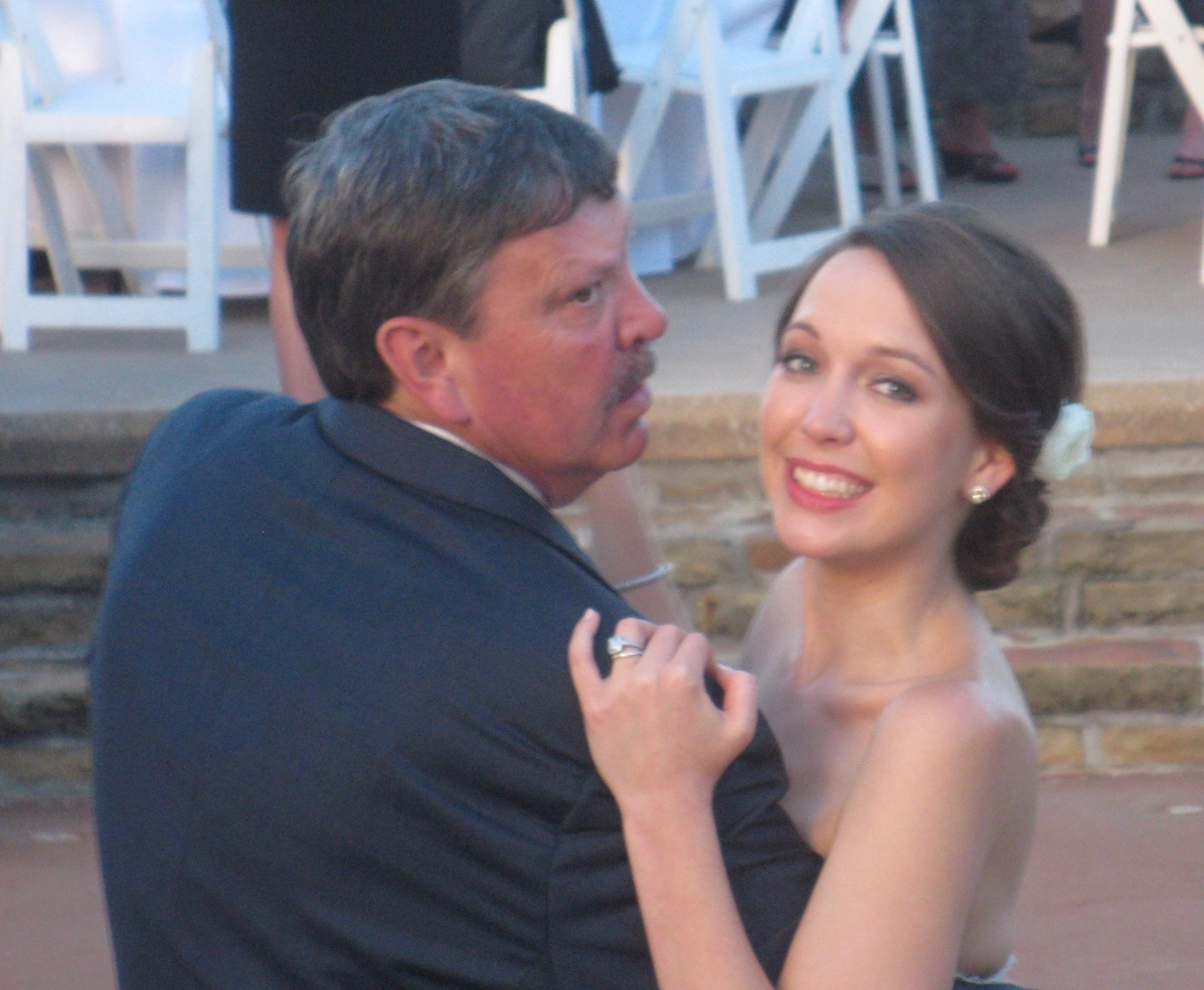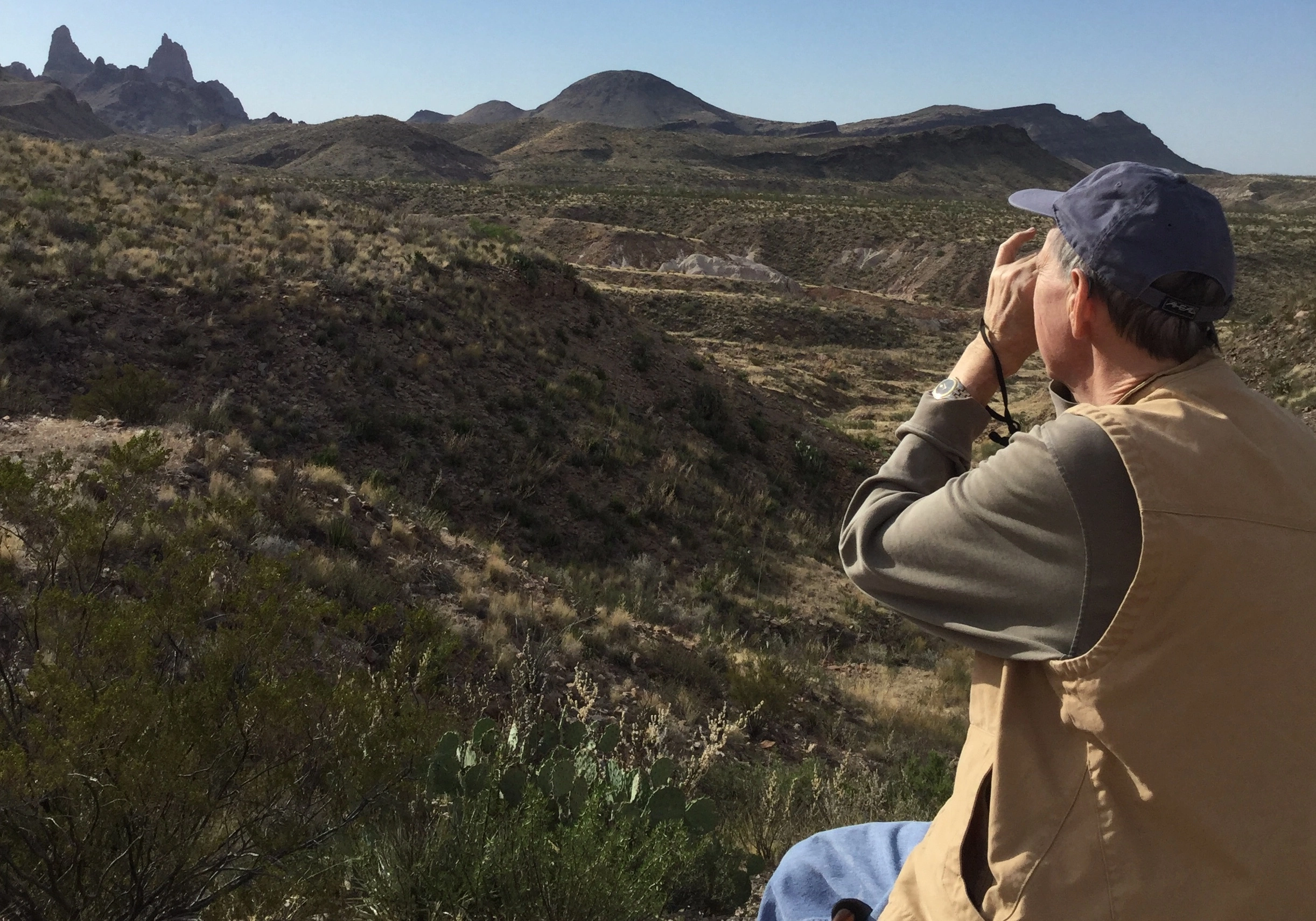 In the midst of Chuck's long cancer battle, I faced my own cancer diagnosis. In November 2012, a routine mammogram revealed a tumor in my right breast. Fortunately, this occurred at a time when Chuck was feeling pretty good, so the caregiver rolls reversed.
I was now the patient — and he was not one bit happy about it. He was mad that this disease had the nerve to attack his sweetheart! He did not want to see me be frightened and worried. But he was loving and supportive as we learned I had stage 2 breast cancer, treated by two lumpectomies (I appreciated having a surgeon who wanted to make sure she got it all) and radiation. I've sailed past the five-year mark on smooth waters.
From my own cancer experiences, I know the difference navigators can make, from diagnosis through treatment and on to survivorship.
Through all this, I continued to feel blessed with a mind that could process all the medical information coming our way, and a bold personality that never hesitated to call, ask and ask again if I wasn't clear on something. But that isn't the case for many facing this disease.
Related: Beating breast cancer at age 30
Before Chuck passed away, and as I was moving toward retirement, I decided I wanted to volunteer at Baylor Charles A. Sammons Cancer Center, where we both received treatment. The volunteer office directed me to the Patient Navigation office, which was looking for a volunteer. This was a match made in heaven. 
Patient navigators exist to help patients and caregivers through the maze of diagnosis, options, more options and the balancing act that is cancer. From my own cancer experiences, I know the difference navigators can make, from diagnosis through treatment and on to survivorship.
After a life-altering cancer diagnosis, many people are overwhelmed by everything they are experiencing, and as navigators, we are here to help.
Navigators are knowledgeable and genuinely concerned for each and every patient. Our office is positive and upbeat, despite dealing with very serious matters. This team has been very supportive of me during my grief process since losing Chuck and are appreciative of the hands-on experience I bring to the table. As for me, I am blessed to have found a cause that is close to my heart.
Related: How nurse and patient navigators make your cancer journey easier
Patient Navigation is a gift to so many patients and families. Yes, we do give physical directions if asked, but this group exists for much more important reasons. We do our best to knock down any sort of barrier that faces our clients, providing helping hands and listening ears to those navigating the tricky journey that is cancer.
Patients and family members can request navigation services, which are available at no cost. Learn more about patient navigation services at Baylor University Medical Center, or find navigation and cancer support services near you.
This blog post was contributed by Joan Hudson.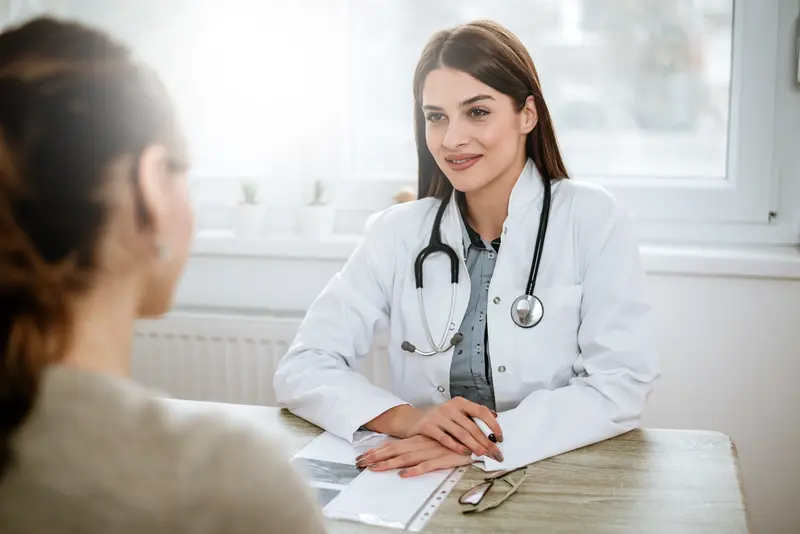 We make it easy.
Healthcare doesn't have to be difficult. We're constantly finding ways to make it easy so that you can get Better and stay that way.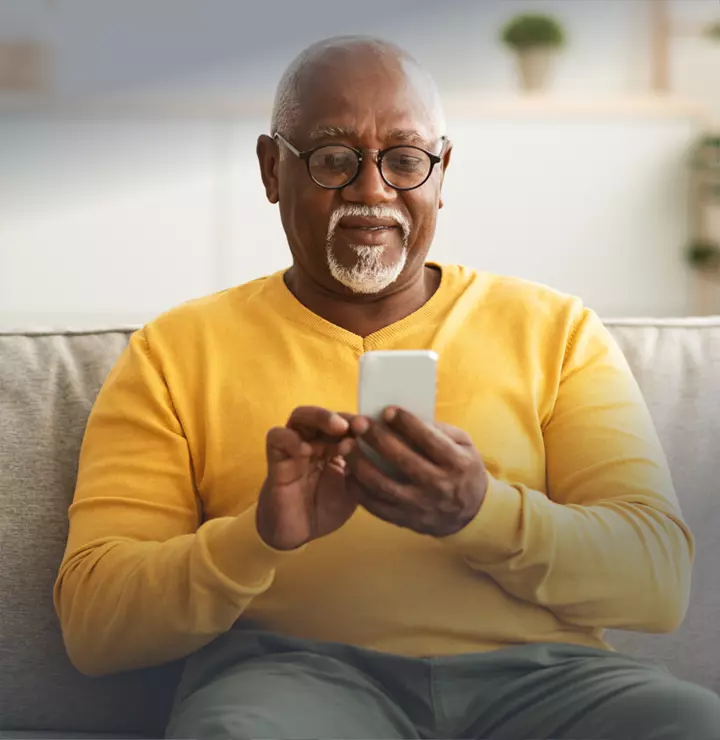 Better

tools make it easier
We all have different healthcare needs. Handle them your way with the MyBSWHealth app. Download the app today and take a hands-on approach to your healthcare.