Why you should still go to the doctor during COVID-19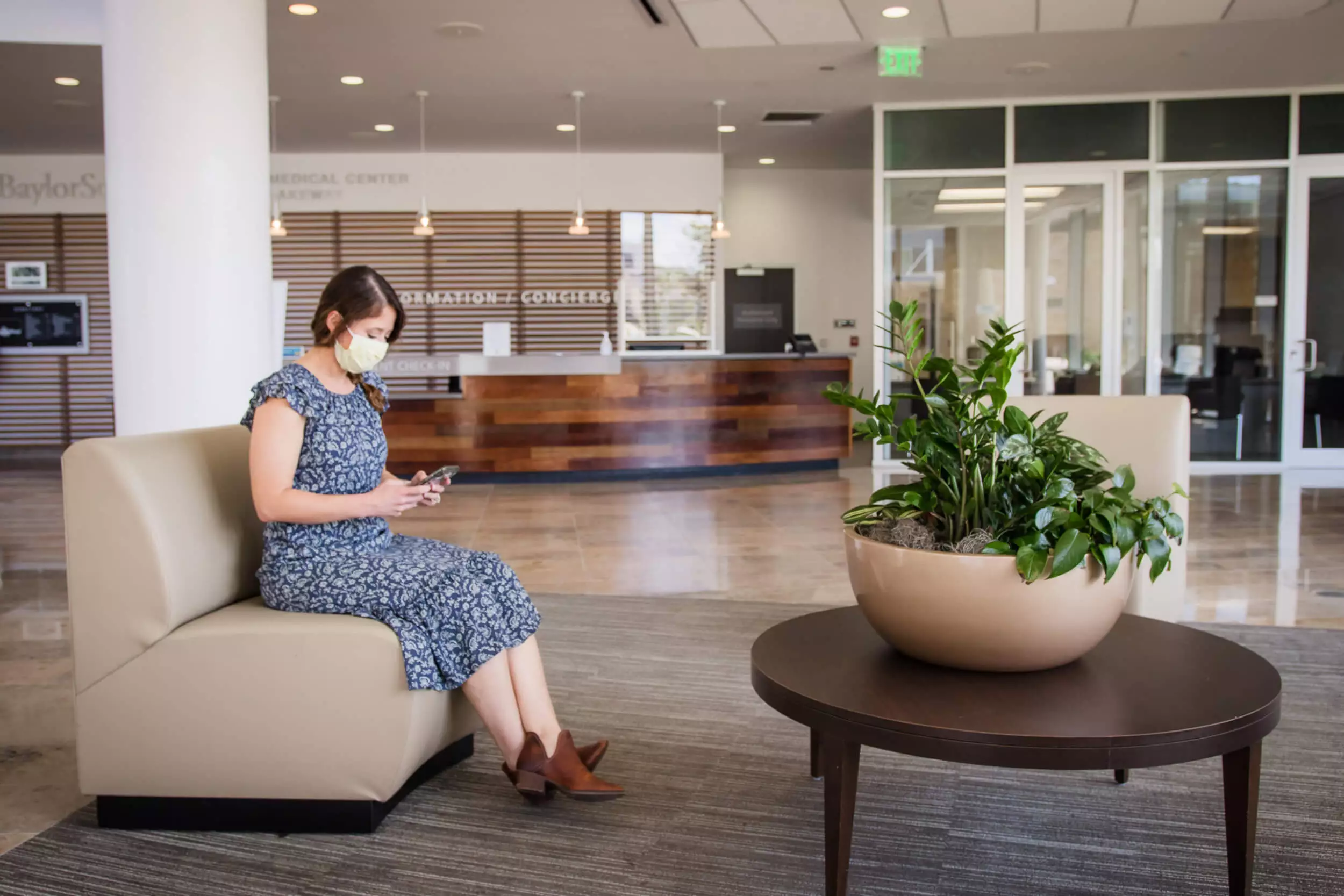 This is hard. I get it.
There are so many unknowns and fears of catching COVID-19, but you cannot let this stop you from taking care of yourself with routine primary care.
There is a lot of uncertainty surrounding this virus, whether you'll get it and what will happen if you do. But we do know a few things for certain. We know that if your blood pressure or diabetes is out of control, then you are much more likely to get very sick. We also know that uncontrolled blood pressure can lead to strokes, heart attacks or kidney failure. Uncontrolled diabetes can lead to vision loss, amputations, heart attacks and kidney failure.
So, why is it that we are we talking about the importance of receiving routine primary care?
Because primary care is the key to managing these conditions and staying healthy, during a pandemic or not.
Many people are hesitant to come in to see their physician during this COVID-19 pandemic. But I can truly tell you that it has never been more important to make sure you are taking care of your chronic medical problems at a routine check-up.
Many of us may be working from home or baking loaves of bread on end to pass the time or help with anxiety but for some, this change of pace has actually led to more trouble with uncontrolled blood sugars. And, did you know anxiety can actually raise your blood pressure?
Rather than being scared to come in, rest in the knowledge that we are doing our best to keep you safe. Our primary care staff is wearing masks, limiting contact with touch-free protocols and new scheduling procedures, and using enhanced cleaning methods.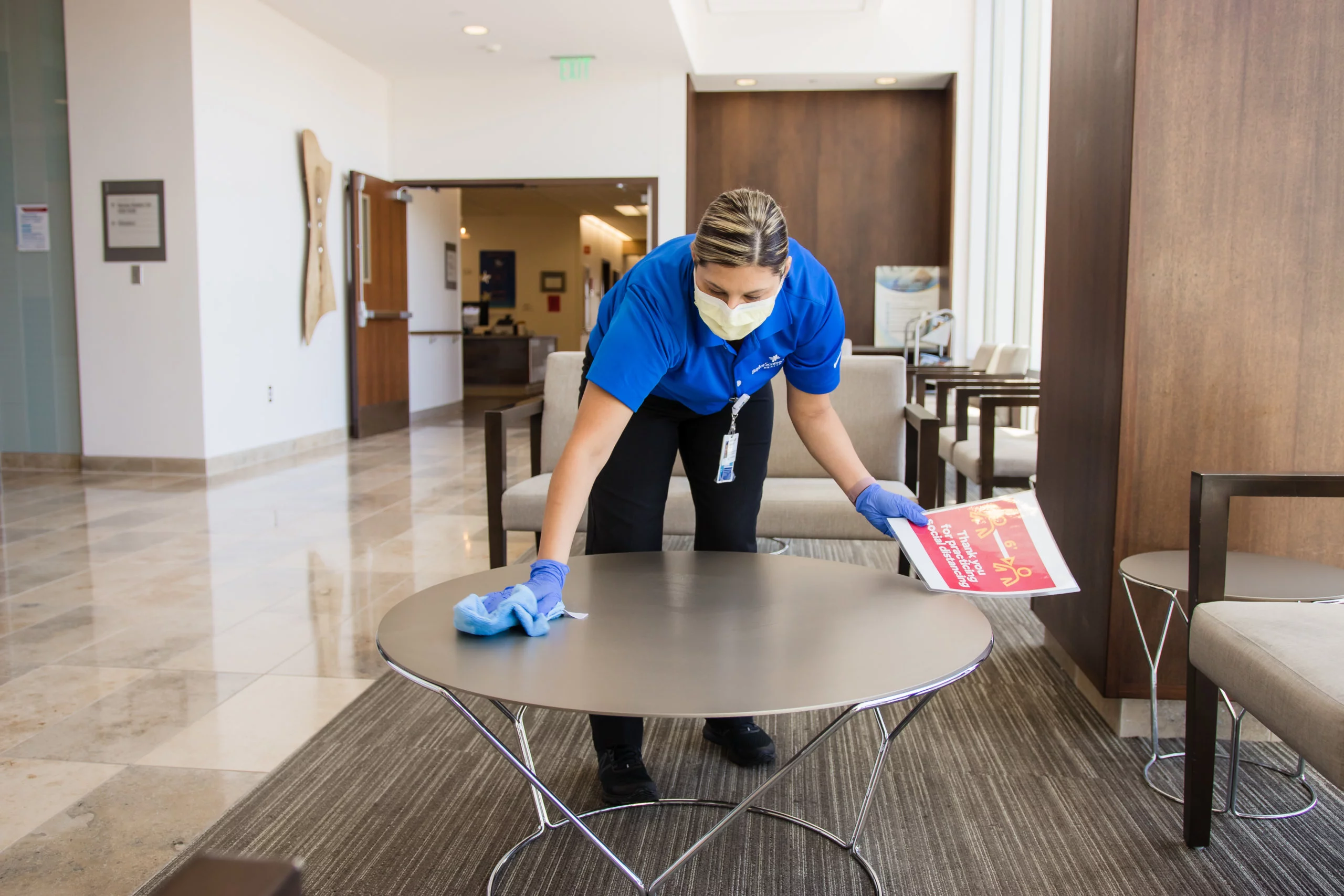 If you are still worried, remember that your primary care physician and specialists are doing video visits as another option. Many chronic medical conditions can be addressed in partnership with your doctor on these video visits. If you are checking your blood pressure and blood sugar at home, then we can go over these numbers with you and make medication adjustments as needed.
Not only should you take care of these chronic problems and continue regular management, but if you have a new or severe symptom develop, please come see your doctor as soon as possible.
For example, if you develop a skin infection like an abscess or cellulitis, you should come see your doctor within the first couple of days — we can start antibiotics and fix it. Staying home and delaying care may cause the issue to worsen and become much more difficult to treat. Often times, infections like these can get so bad that oral antibiotics don't work and you may end up needing to be hospitalized to receive IV antibiotics.
As it turns out, now is actually the best time to really work on taking care of yourself!
Maybe you are not working, only working part-time or working more flexible at-home hours. How can you take advantage of the extra time in your schedule? Consider starting an exercise routine, looking up new healthy recipes to try or even placing a curbside order of healthy food from the grocery store. Instead of giving yourself a pass to let your health slip, look at this as an opportunity. Talk to your doctor about ways to start making positive lifestyle changes.
And remember, for all your health needs — from the big needs to the little worries — your doctors are always here for you. Come see us. We can help.
Ready to schedule an appointment? Call your doctor's office, schedule via MyBSWHealth or access our expanded virtual care options.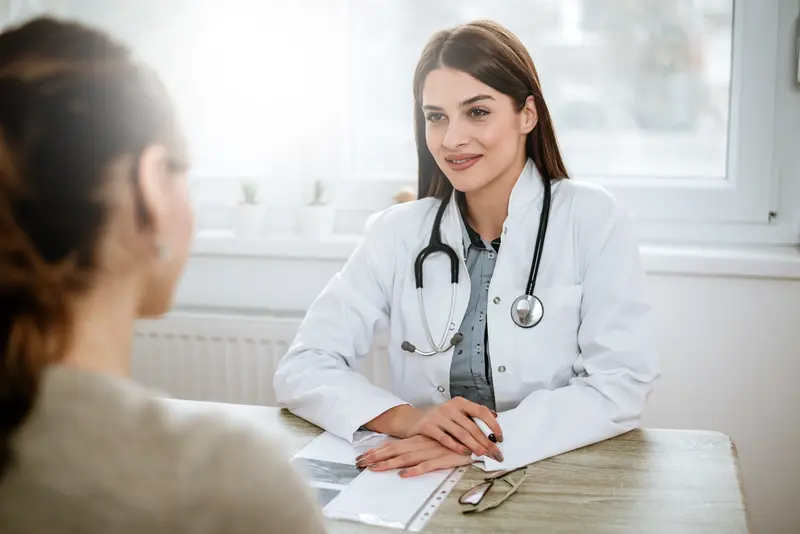 We make it easy.
Healthcare doesn't have to be difficult. We're constantly finding ways to make it easy so that you can get Better and stay that way.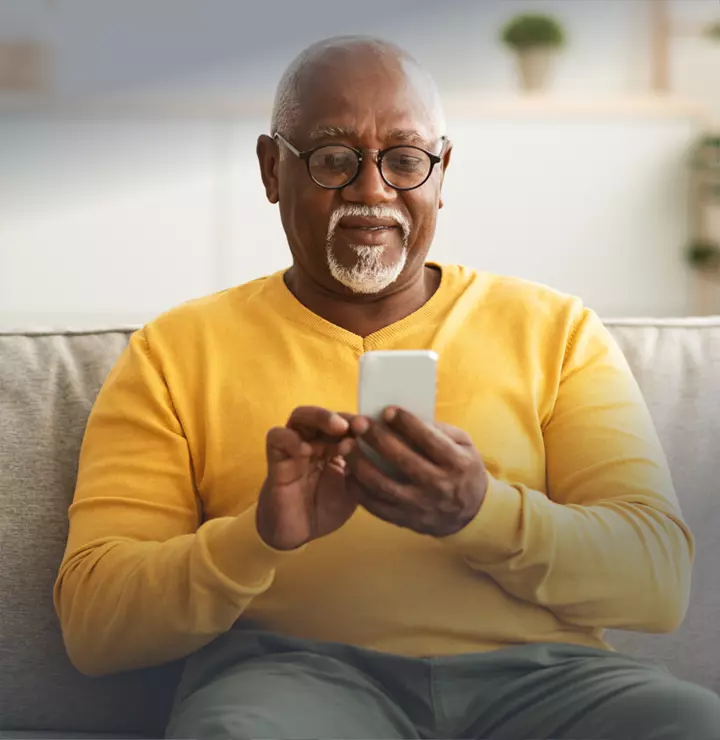 Better

tools make it easier
We all have different healthcare needs. Handle them your way with the MyBSWHealth app. Download the app today and take a hands-on approach to your healthcare.