Women in Medicine: 19-year breast cancer survivor fights for early detection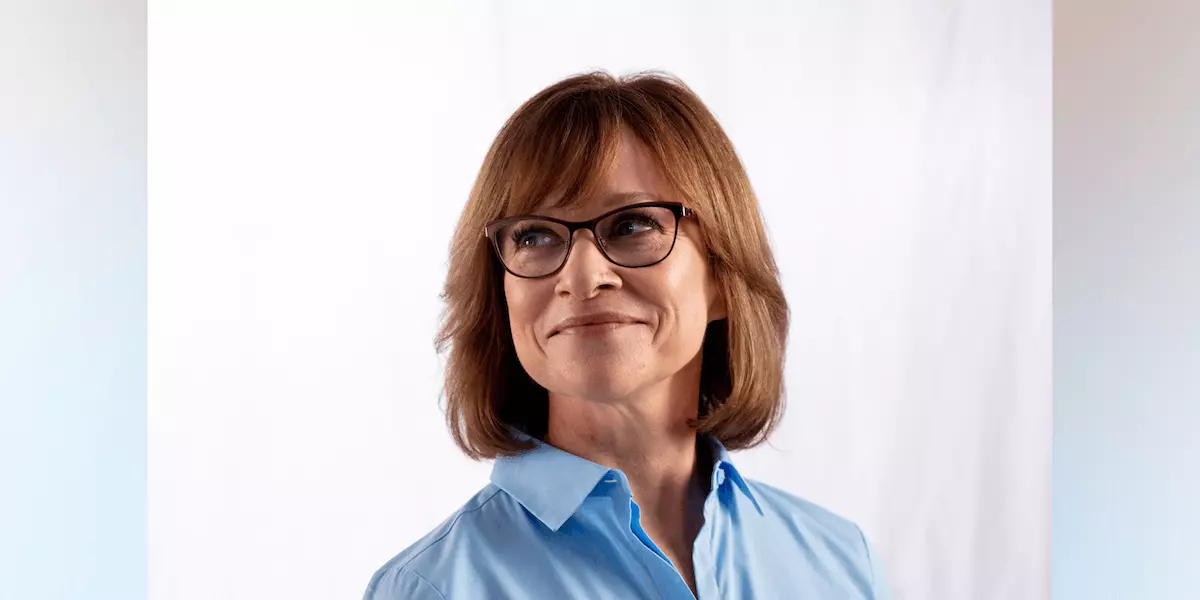 In Women in Medicine, read stories of Baylor Scott & White physicians, leaders, employees and patients who are inspiring and empowering other women to live healthy lives.
As a child, Elizabeth Jekot, MD, was always mesmerized by puzzles. It's that thrill of solving puzzles that first drew her to the field of diagnostic radiology — the chance to help people by finding what's hidden.
The daughter of a family medicine physician and a nurse, her parents were her initial inspiration to become a doctor. But after her sister's breast cancer diagnosis at only 32, she found her own passion for medicine: the early detection of breast cancer.
Today, she serves as medical director of the Elizabeth Jekot, MD Breast Imaging Center at Baylor Scott & White Medical Center – Plano, where she leads a team dedicated to empowering women through early diagnosis.
"I strongly believe that the early diagnosis of breast cancer truly saves lives," she said. "And I like being part of that equation."
For Dr. Jekot, this isn't just a professional passion — it's a personal one. A few years after her sister's diagnosis, she faced her own breast cancer battle at only 37. Suddenly, she found herself able to connect with her patients on an even deeper level. As the mother of a 3-year-old, the fears and worries of her patients became her own.
"When I was diagnosed with breast cancer, it become much more personal," she said. "I understand what they're going through. I've lived with that diagnosis and moved forward."
"I've been blessed with a second chance," she said. "I'm proud to spend my days fighting breast cancer so other women can have a second chance, too."
Now as a 19-year breast cancer survivor, it's a privilege for her to come alongside women and be a source of hope during the highs and lows of their breast cancer journeys.
"As a radiologist, I've been blessed with a very keen eye to see the cancer and a good set of hands to biopsy the cancer," Dr. Jekot said. "But I think my greatest gift as a doctor is establishing trust with my patients."
A few years ago, Dr. Jekot started racewalking as a way to take care of her body and relieve stress. On weekends, you can find her hitting the trails around her neighborhood in Richardson. In 2019, she qualified for the senior Olympics in Santa Fe where, despite altitude and a strained hamstring, she was proud to place 4th in her age group.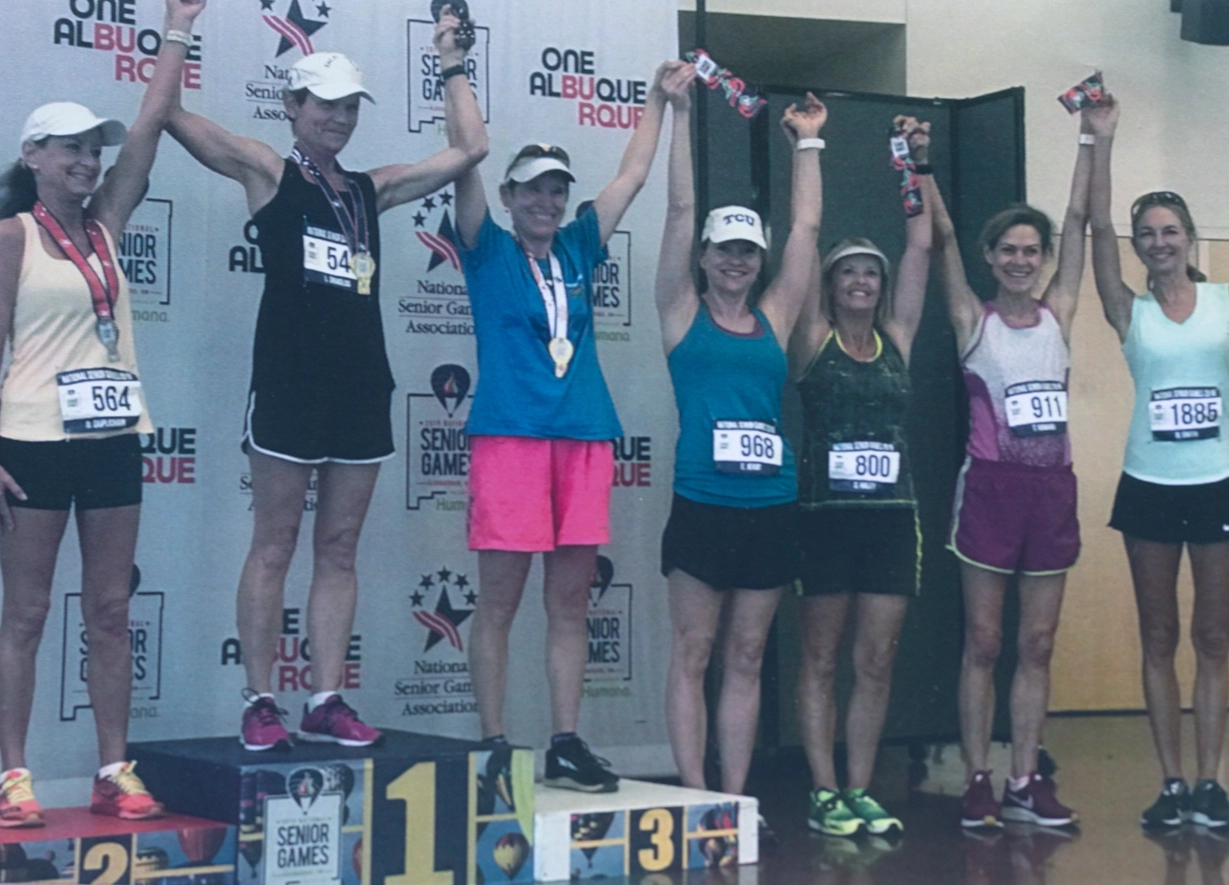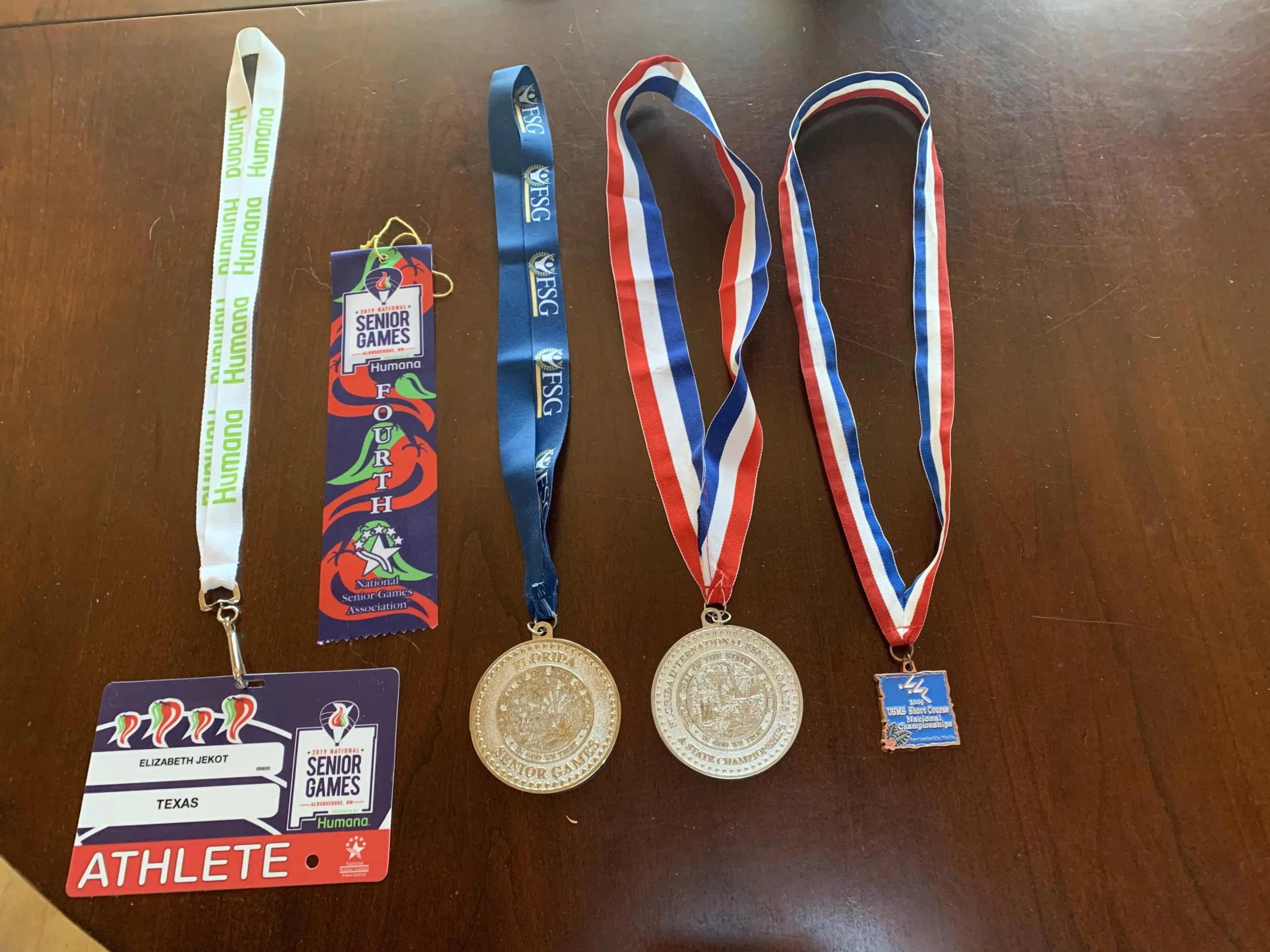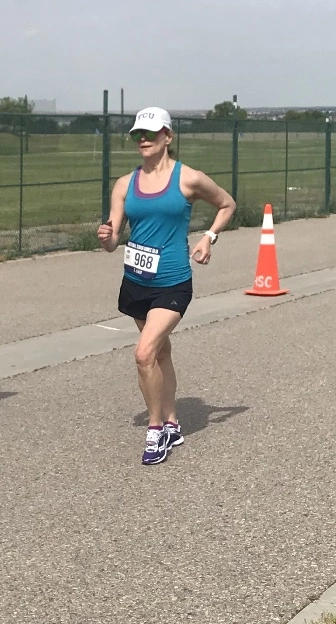 She carries that strong sense of determination and competitive edge with her every day at work.
"I've been blessed with a second chance," she said. "I'm proud to spend my days fighting breast cancer so other women can have a second chance, too."
Subscribe for a weekly roundup of inspiring stories.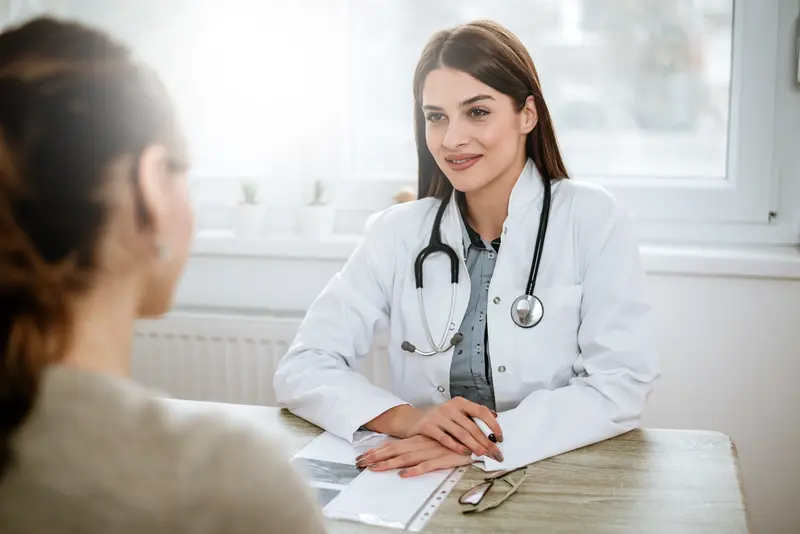 We make it easy.
Healthcare doesn't have to be difficult. We're constantly finding ways to make it easy so that you can get Better and stay that way.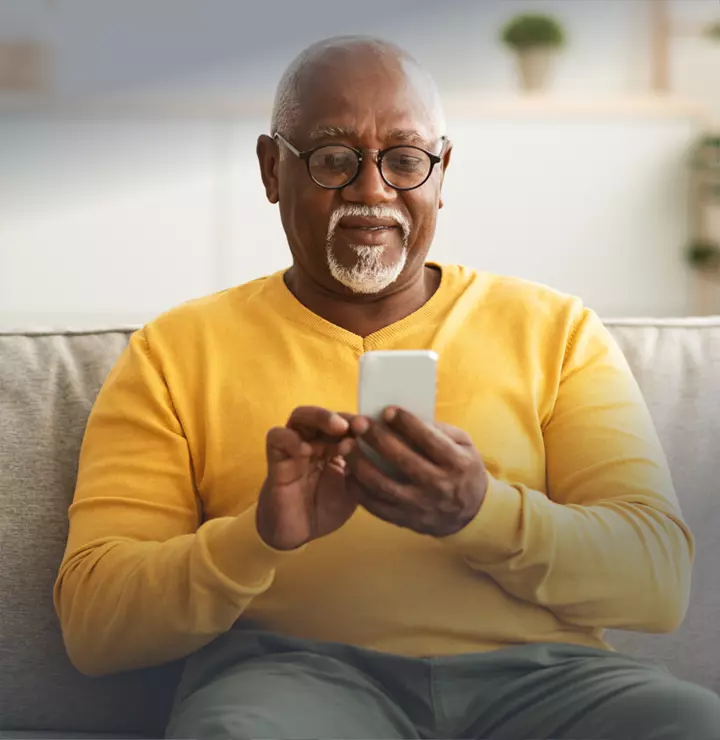 Better

tools make it easier
We all have different healthcare needs. Handle them your way with the MyBSWHealth app. Download the app today and take a hands-on approach to your healthcare.