Young mom's rare heart attack was triggered by pregnancy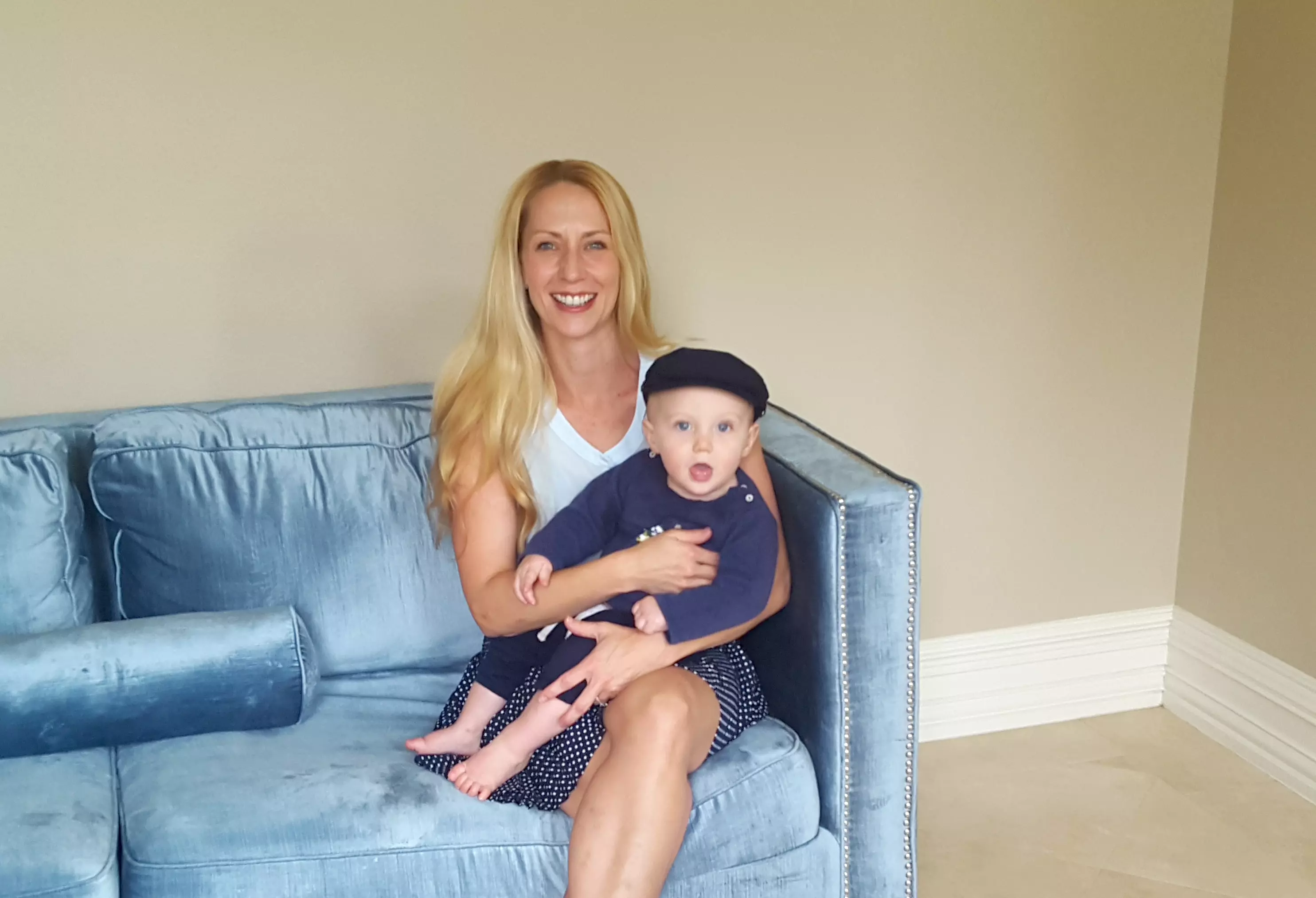 Leslie Zeigon just finished nursing her 10-day-old newborn when she felt a strange sensation.
"It felt like someone had knocked me over the head with the worst stomach flu," the 39-year-old mom of three said. "It came on so suddenly. I had dizziness and a burning sensation in the middle of my chest that was moving in a circular motion."
She guessed the problem was low blood sugar from nursing, but the nausea was so bad she couldn't eat. Her parents were in town to help out with baby Aidan and daughters Audrey, 5, and Sophie, 7, so she went to lie down.
"The pain in my chest got worse, and my mom suggested I should call for help," Leslie said.
Though paramedics were unsure what was causing Leslie's strange symptoms, they treated it like a heart attack. She arrived at Baylor Scott & White Medical Center – Grapevine, where she had delivered Aidan just days prior, and was rushed to the cardiac catheterization lab to receive stents in her artery. What doctors discovered was not a blockage, but a tear in the artery wall called spontaneous coronary artery dissection. This rare phenomenon affects mostly young, healthy individuals, and usually women who have just delivered a baby.
"Sudden coronary artery dissection is life-threatening — 50 percent of patients die upon presentation to the hospital," said Robert Wai, MD, an OB/GYN on the medical staff at Baylor Scott & White Medical Center – Grapevine. "It usually occurs in the postpartum period. No one knows completely why this happens, but it is believed that both hormonal changes and changes in blood flow after delivery play a role."
An avid runner and fitness lover, Leslie was shocked to be diagnosed with a serious heart condition.
"I exercised throughout my pregnancy and was eager to get back to running after having Aidan, because exercise is my happy place," she said. "I have excellent blood work and no history of heart disease. I never thought this would happen to me."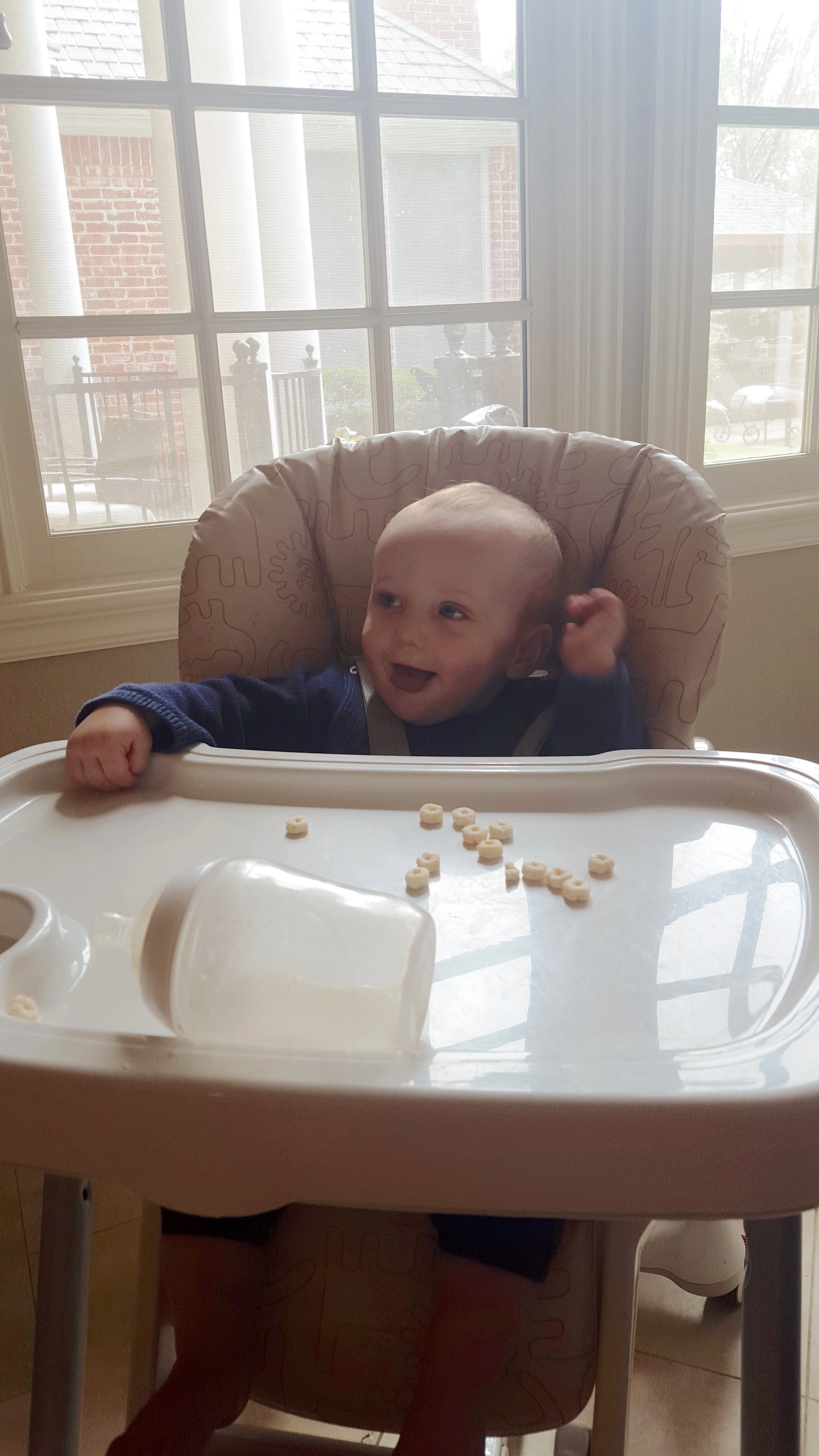 Leslie enrolled in the hospital's cardiac rehabilitation program with the goal of running 3 – 4 miles a few times per week. Nurses pushed baby Aidan around in his stroller while Leslie jogged on the treadmill and worked on building strength back in her heart. Nine months after her incident, Leslie is now off most of her medication and back to her normal routine of running and attending fitness classes.
"My cardiologist has no reason to believe this will happen to me again," Leslie said. "I hope others learn from my experience. I tell everyone I can that if you feel something strange, don't ignore it. If my parents hadn't been here to help me, I might have ignored the symptoms, and wouldn't be here today."
Since sudden coronary artery dissection is so rare, pregnant or postpartum women shouldn't be overly concerned about it happening to them, Dr. Wai said.
"Leslie is a very fit woman and she sought medical attention promptly, and that saved her life," he said. "All women who plan be pregnant or are pregnant should keep themselves as fit as possible before and during pregnancy. If they have chest pain or any symptoms of a heart attack or myocardial ischemia, they should contact their doctors immediately."
The young mother's heart scare certainly serves as a warning for others.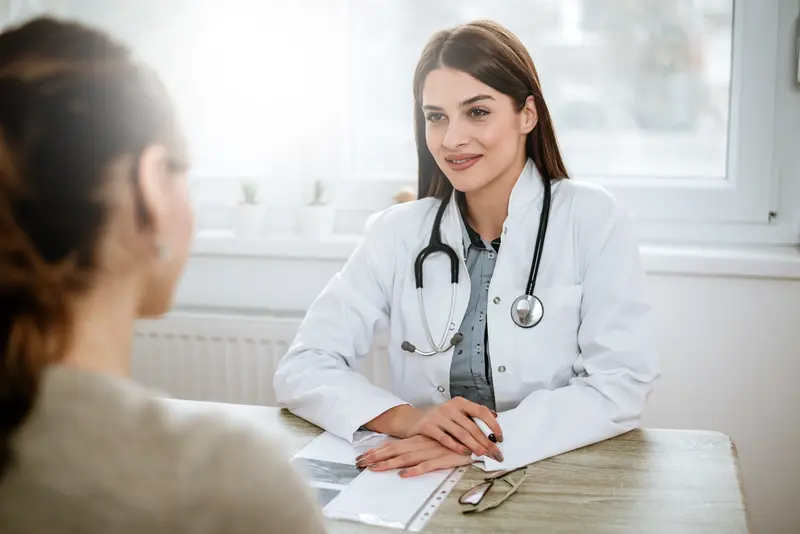 We make it easy.
Healthcare doesn't have to be difficult. We're constantly finding ways to make it easy so that you can get Better and stay that way.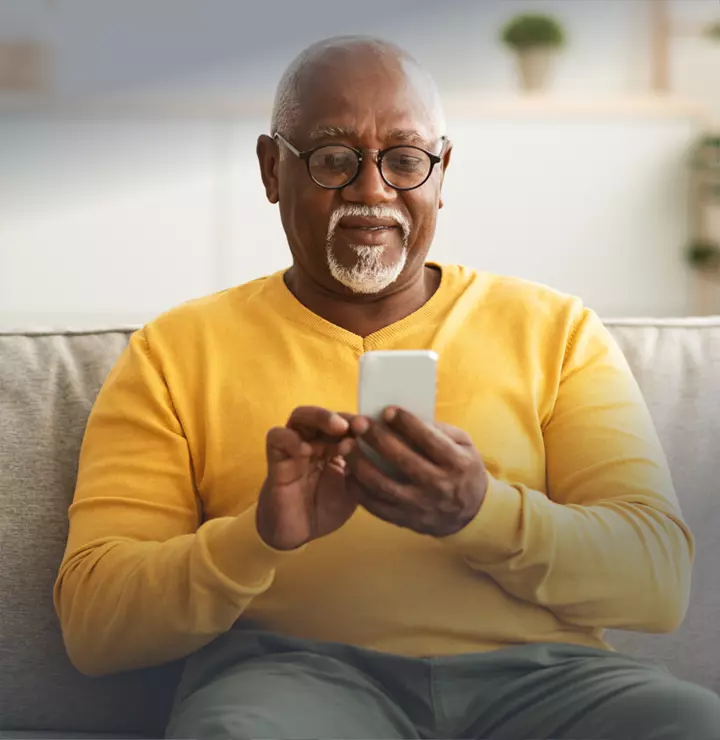 Better

tools make it easier
We all have different healthcare needs. Handle them your way with the MyBSWHealth app. Download the app today and take a hands-on approach to your healthcare.