100-year-old patient receives new heart valve without incision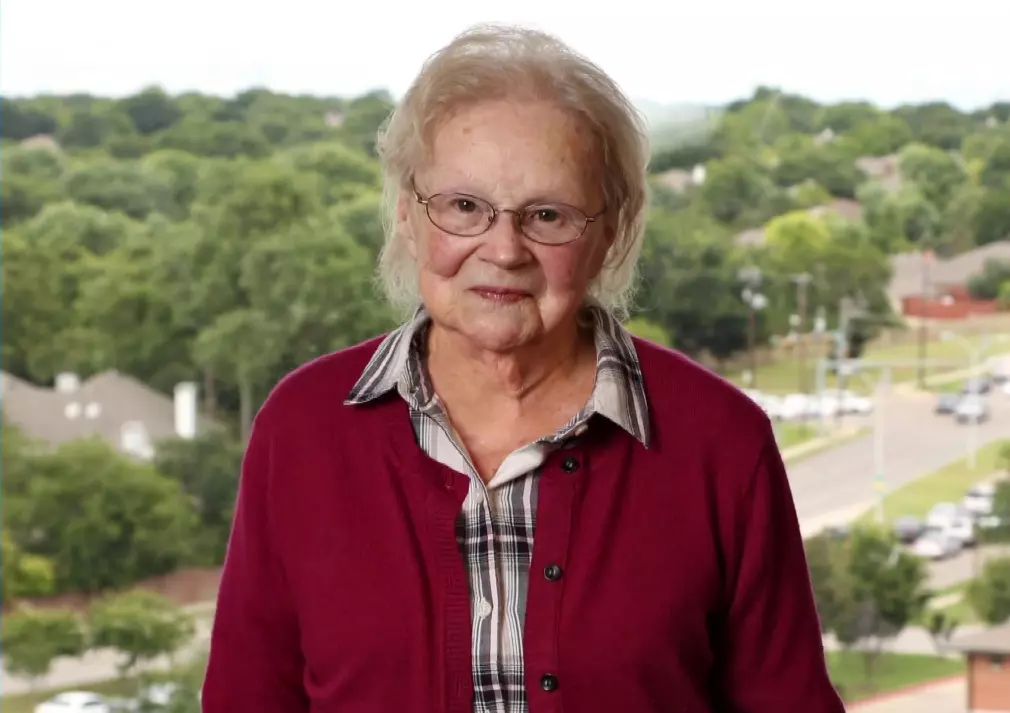 At age 100, Helen Edens has seen the world change. Born Aug. 22, 1914, Helen recalls childhood memories of horse-drawn carts bringing ice blocks to her family's home refrigerator and her father starting the hand-cranked car. Now medical science has given Helen a medical treatment undreamed of in 1914.
In May 2015, Helen underwent a transcatheter aortic valve replacement procedure (TAVR), an advanced cardiac technology that allows physicians to replace the aortic heart valve without making any incisions. To date, she is the oldest patient to receive this procedure at The Heart Hospital Baylor Plano and is one of a handful of centenarians in the country to have a TAVR procedure.
"The operative word is transcatheter," explains David Brown, MD, interventional cardiologist on the medical staff and president of the medical staff, The Heart Hospital Baylor Plano. "This is the first time you can replace the aortic heart valve with no incision.  The valve is inserted through a needle stick in the femoral artery. The entire procedure can be completed with no incisions on the chest, no incisions anywhere."
As some people age, their aortic valve narrows. The valve opening, where blood is pumped through, goes from the size of a silver dollar to the size of a pencil. This condition, known as aortic stenosis, affects up to 7 percent of the U.S. population over age 65.
"When the valve narrows, blood flow to the body's organs decreases," explains Dr. Brown. "So the body is not getting adequate blood or oxygenation. Patients get fatigued. Eventually they become short of breath and have no exercise capacity." They can develop chest pain or pass out. Patients may progress to congestive heart failure.
Until age 97, Helen managed her home in Tulsa, Okla., drove to the grocery store, played bridge and maintained an active life. Now living with her children, she still stays busy. "I work puzzles and things like that," Helen said. "I like to walk out and around the block. I used to be pretty athletic. I belonged to the local YMCA and liked basketball." She played forward on the YMCA adult women's team in Tulsa.
Older patients, such as Helen, benefit from TAVR technology, which typically means shorter time in the operating room, less anesthesia and less time in the hospital post-procedure.
If you have a heart valve condition and are interested in learning more about the TAVR procedure, visit our website for more information.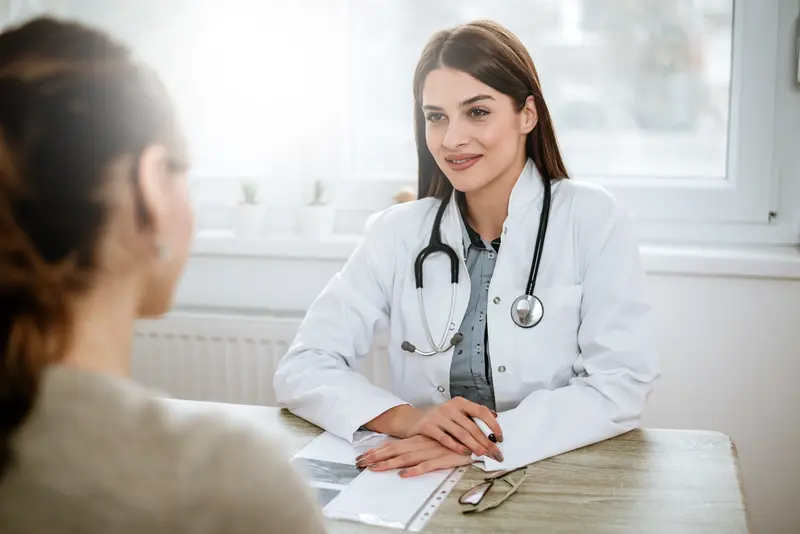 We make it easy.
Healthcare doesn't have to be difficult. We're constantly finding ways to make it easy so that you can get Better and stay that way.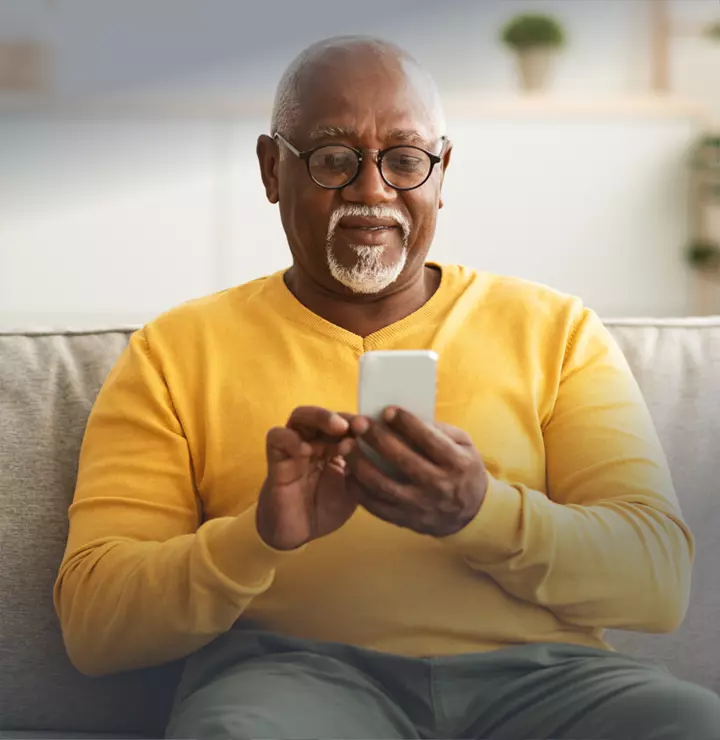 Better

tools make it easier
We all have different healthcare needs. Handle them your way with the MyBSWHealth app. Download the app today and take a hands-on approach to your healthcare.