3 healthy travel snack ideas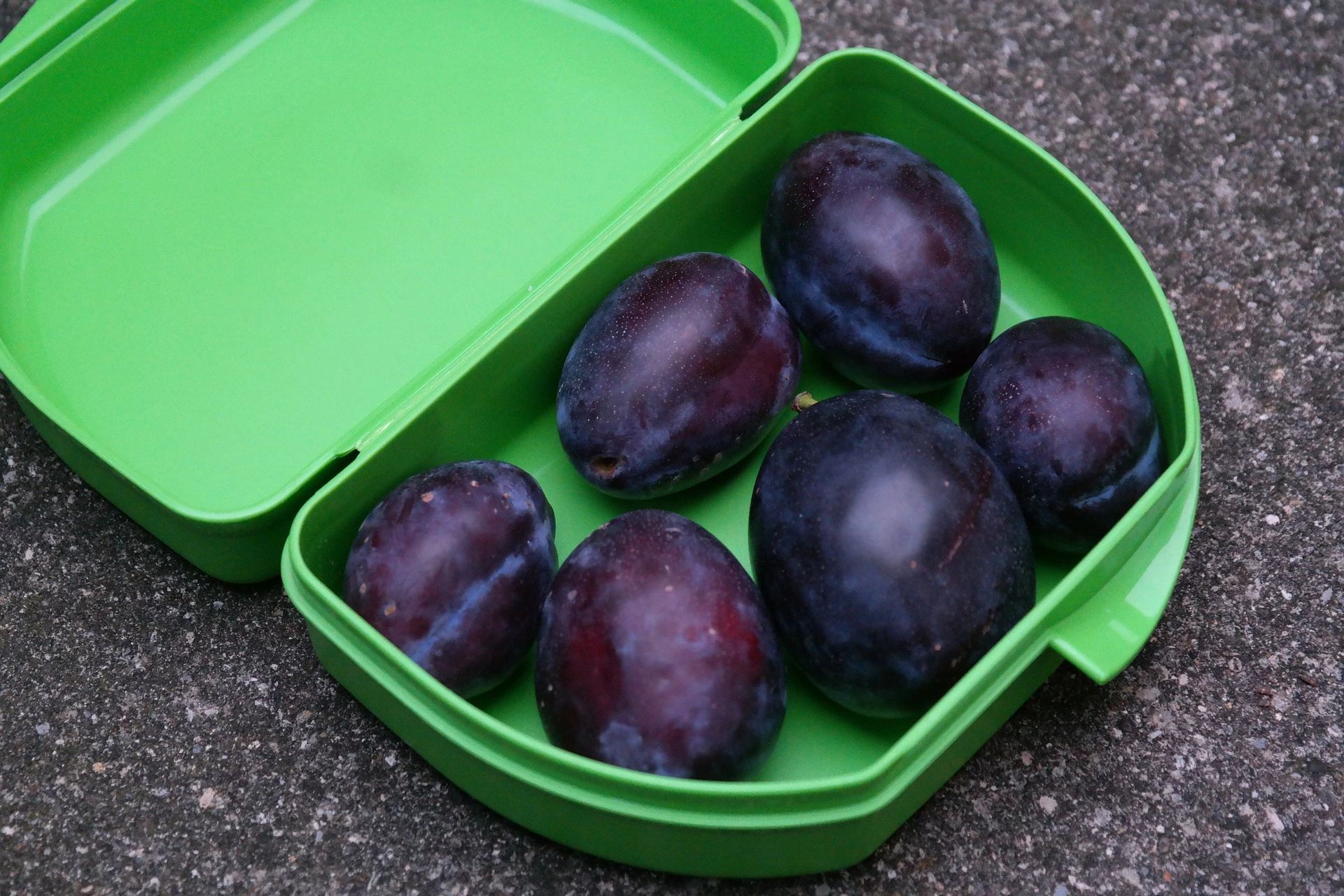 Traveling can be stressful as you try to beat traffic, navigate to your destination, or wait in line at the TSA security checkpoint. However, eating while traveling does not have to be stressful or unhealthy if you stick to simple, healthy snack ideas.
When preparing your own snacks, some can be hearty enough to serve as a meal if you're pressed for time, and many of the ingredients are shelf-stable, so you don't have to worry about refrigeration. Preparing your own snacks can also be a great way to cut down on travel expenses if you're on a budget — all without having to compromise on nutrition.
Make your own healthy snacks and customize them to your liking by following the easy formulas provided below.
Savory + Sweet Travel Trail Mix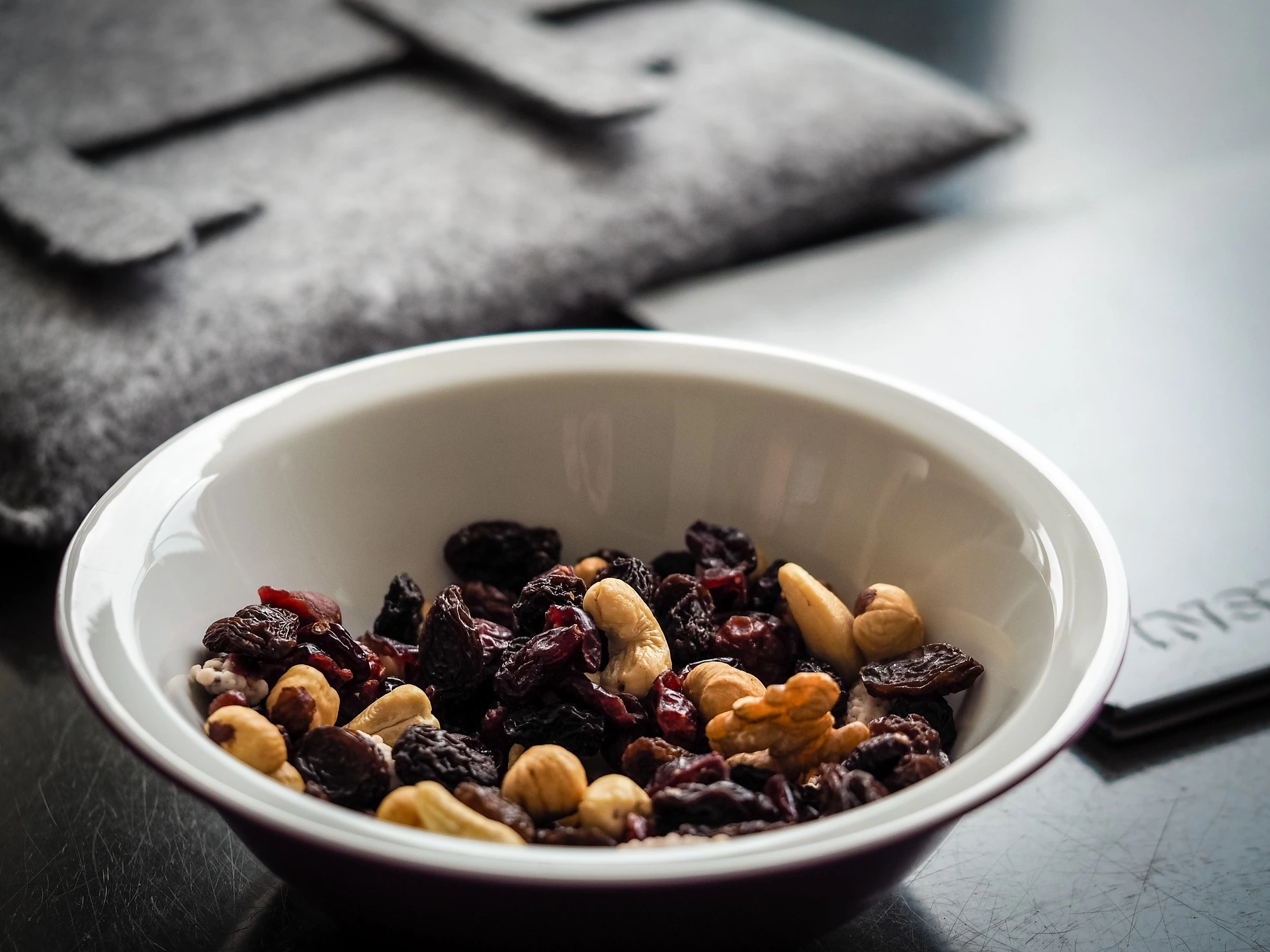 The best trail mix is one that has all of your favorites in it! If you always pick out the peanuts in pre-made trail mixes, don't feel like you have to include them in your custom mix.
If you've always dreamed of a trail mix with pistachios and dried cherries, or coconut chips and chocolate covered almonds, now would be a perfect time to let your creativity take over. Just mix two parts savory and one part sweet for an easy portable snack. Toss it in your bag and you'll be set!
Nut butter + Pretzels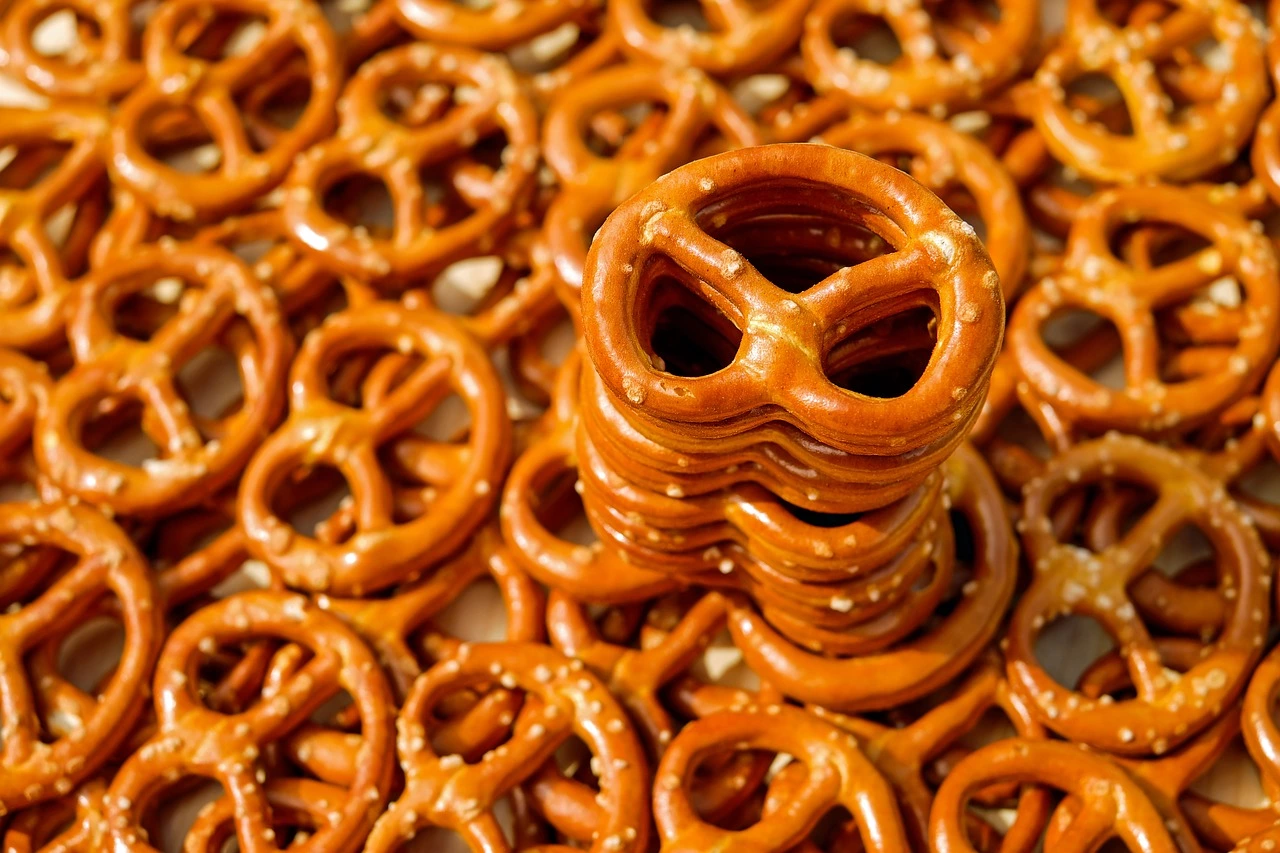 Many nut butter companies offer single-portion packets of peanut or almond butter, and they come in a variety of flavors, such as cinnamon, chocolate or vanilla.
Pack a variety of them in your bag (they're TSA-friendly!) along with single-serve bags of pretzels and you'll have a snack with protein and healthy fats at your fingertips.
And if pretzels aren't what you crave, apples are a great substitute.
Granola bar + Fruit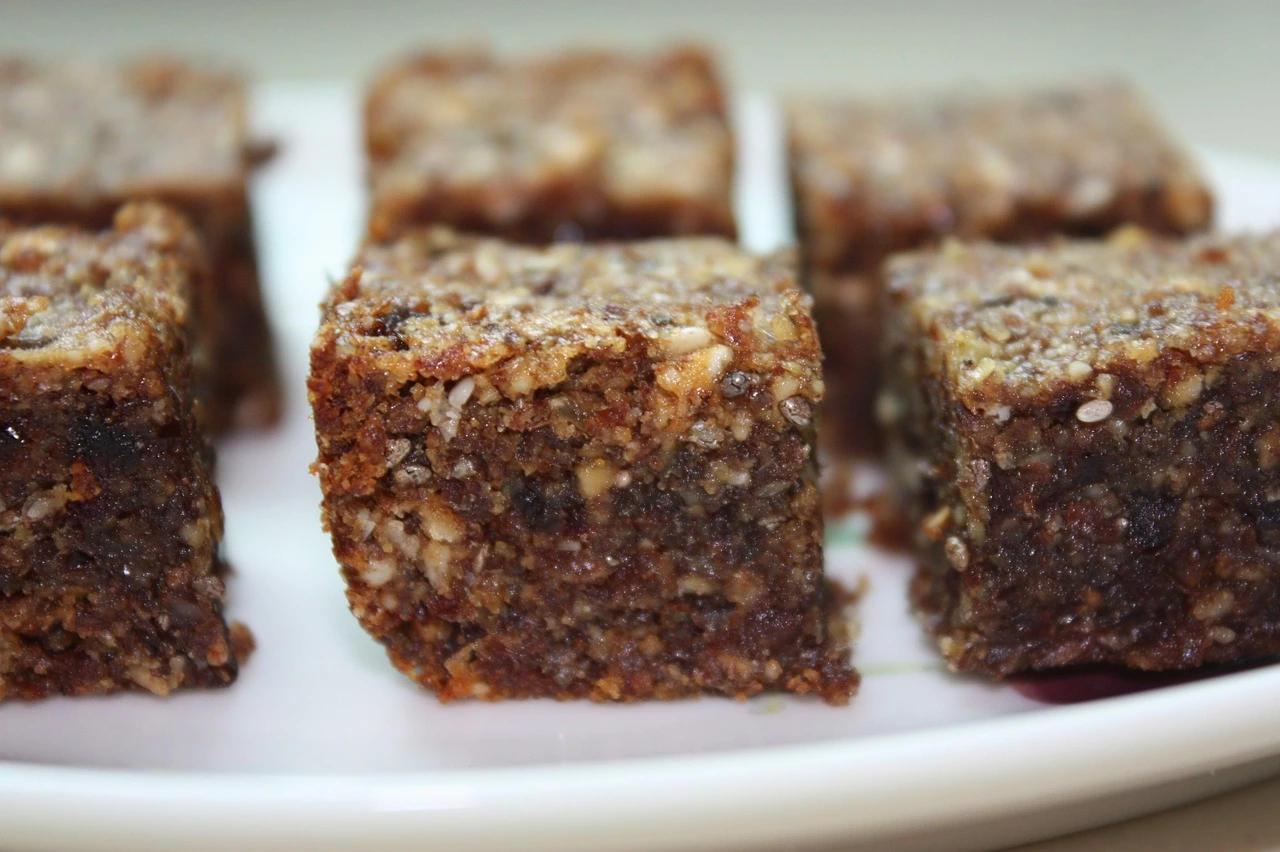 There are so many granola bar options (chewy vs. crunchy, salty vs. sweet) and flavors available. These pre-packaged single-serve treats are full of fiber to keep hunger at bay and carbohydrates to give you energy.
Pair your favorite granola bar — or a protein bar if you prefer that — with a piece of travel-friendly fruit, such as a banana, apple or orange for a simple but healthy snack.
With these three easy formulas, now you can make traveling less stressful while feeding your body essential nutrients it deserves!
This blog post was contributed by dietetic interns at Baylor Scott & White Health.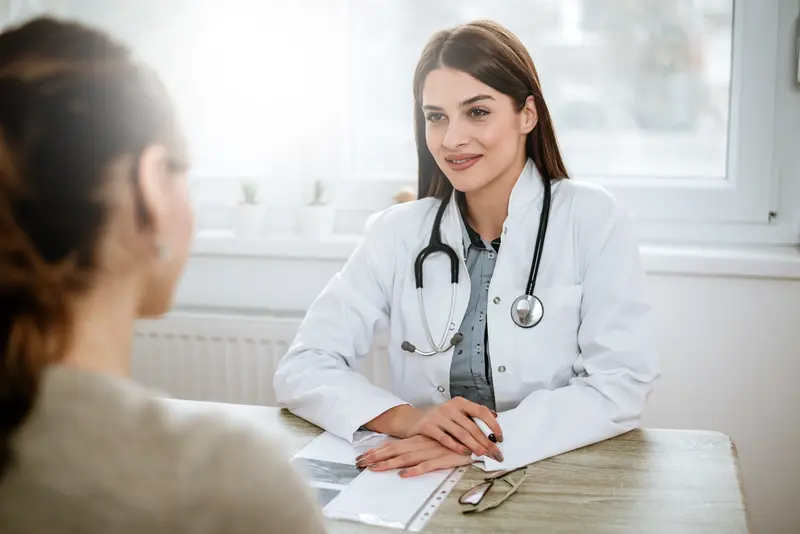 We make it easy.
Healthcare doesn't have to be difficult. We're constantly finding ways to make it easy so that you can get Better and stay that way.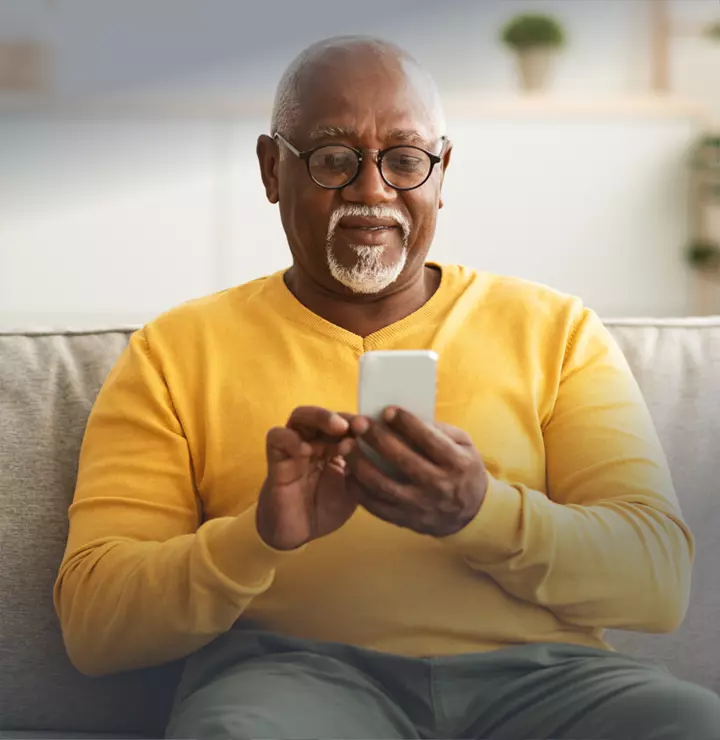 Better

tools make it easier
We all have different healthcare needs. Handle them your way with the MyBSWHealth app. Download the app today and take a hands-on approach to your healthcare.