7 reasons to go plant-based
You may have noticed that plant-based eating has become pretty popular these days, and for good reason. But why is a diet derived from plants good for your health? And is this lifestyle right for everyone?
As a dietitian, I'm here to tell you seven reasons why going plant-based can improve your overall health and why it may be right for you.
Weight loss
Plants are high in nutrients and usually low in calories. Therefore, if you eat lots of plants, it will keep you fuller longer and you won't be consuming as many calories.
Also, weight loss on a plant-based diet is not dependent upon exercise. Estimated weight loss is one pound a week, if you go plant-based.
Lower risk of diabetes
According to studies, going plant-based can cut your risk of developing diabetes in half. Diets rich in plants can help to improve insulin sensitivity and decrease insulin resistance.
Normal blood pressure
Plant-based eating has been associated with lower systolic and diastolic blood pressure, therefore reducing your risk of heart attack or stroke.
Improved heart health
A diet loaded with fruits and vegetables has been shown to reduce risk of cardiovascular disease and mortality. Studies reveal that 82 percent of patients diagnosed with heart disease who implemented a plant-based eating plan had some level of atherosclerosis regression.
A plant-based diet can reduce ischemic heart disease death rates by 24 percent.
Lower cholesterol
Plant-based eating gives you plenty of phytosterols, which are essentially a plant's version of cholesterol. Phytosterols are known to reduce cholesterol absorption in the intestines, therefore lowering cholesterol levels.
Improved immune system
Plant-based eating provides your body with plenty of phytochemicals, which are only found in plants. These nutrients help to neutralize free radicals in your body, reduce inflammation, enhance your immune system and reduce cancer activity.
You'll save money
On average, it is estimated that following a plant-based diet will save an individual $14.36 a week, equating to yearly savings of $750. So, if you learn to cook with plants, you'll not only see the benefits on your body but your bank account as well!
No matter what stage of life you're in, it's never too late to take better care of your health and start a plant-based lifestyle! For more tips on eating a plant-based diet, watch our Good Bites cooking series to learn how you can make plant-based recipes at home.
---
Sources and for additional information:
https://www.ncbi.nlm.nih.gov/pmc/articles/PMC3662288/
https://www.ncbi.nlm.nih.gov/pmc/articles/PMC4991921/
This blog post was contributed by Stephanie Dean, RDN, CSSD, LD, a registered dietitian and wellness program manager at Baylor Scott & White Health.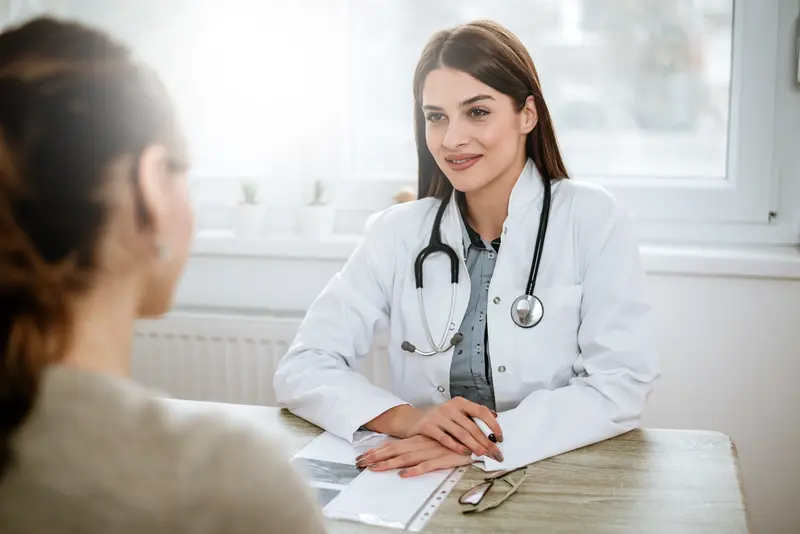 We make it easy.
Healthcare doesn't have to be difficult. We're constantly finding ways to make it easy so that you can get Better and stay that way.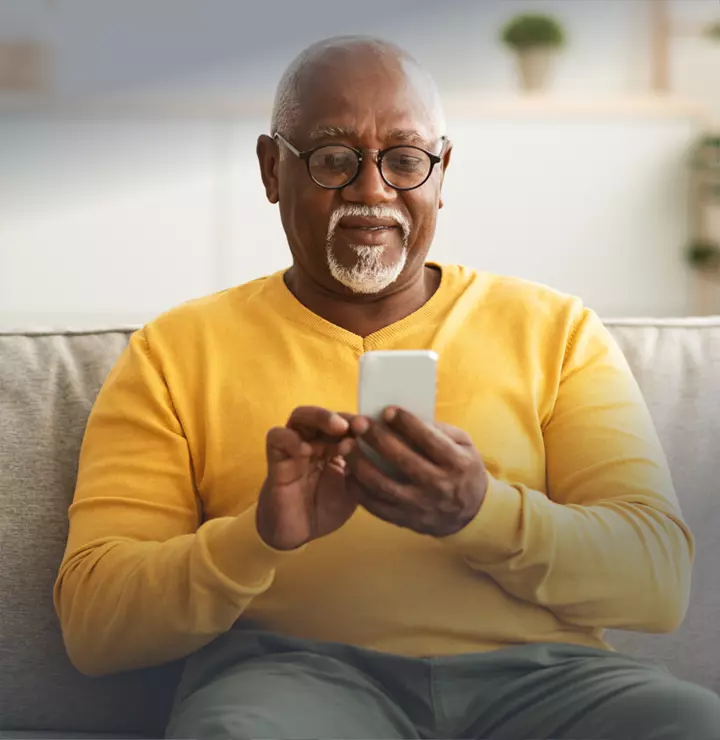 Better

tools make it easier
We all have different healthcare needs. Handle them your way with the MyBSWHealth app. Download the app today and take a hands-on approach to your healthcare.