8 ways you can reduce your risk of cancer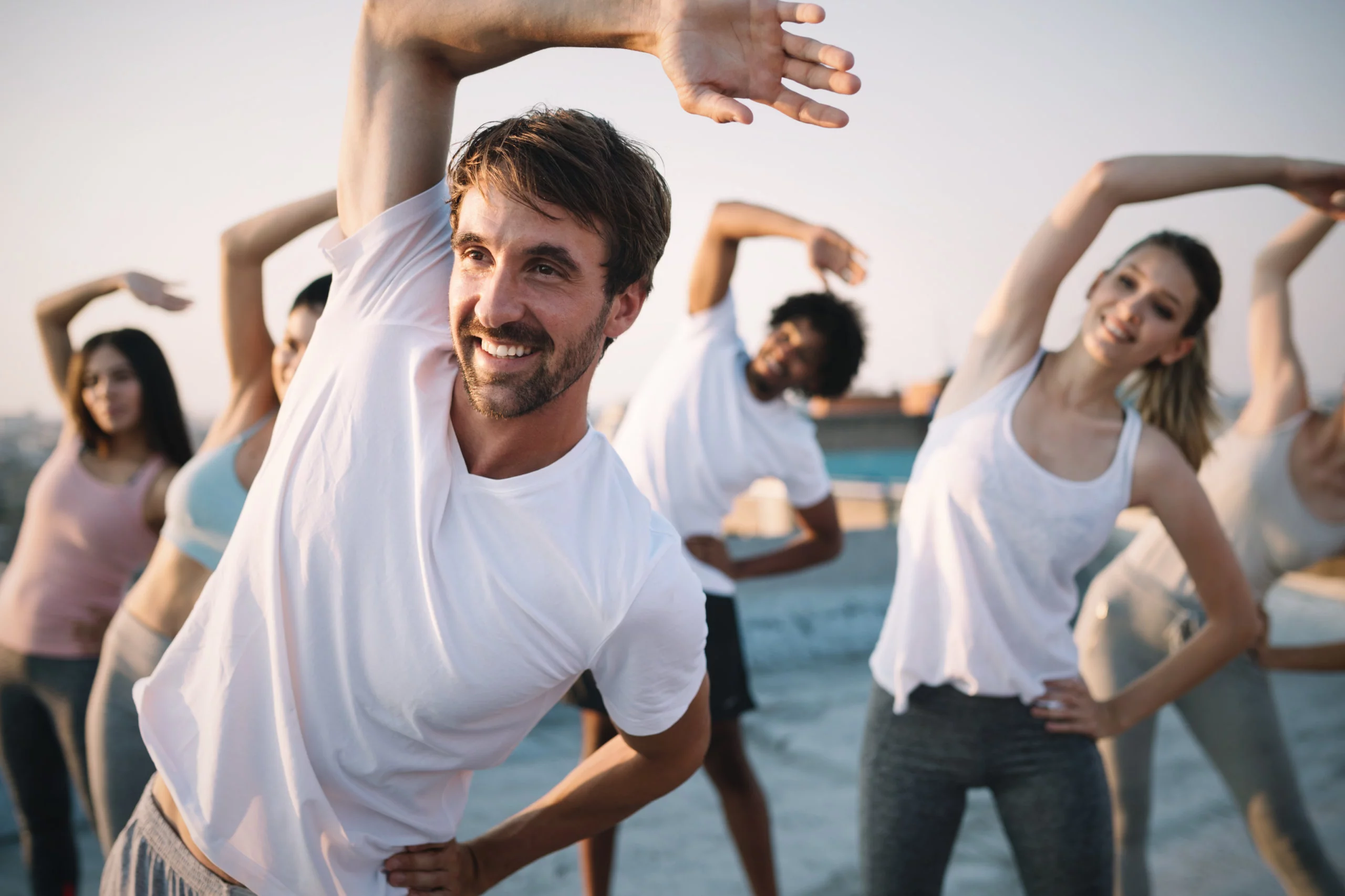 It seems like every year there's a new study coming out about things that can increase your risk of cancer: sugar, toxic chemicals, alcohol and even French fries. While all of this may seem daunting, you can still lower your cancer risks by making simple lifestyle changes.
As physicians, we recommend the following prevention tips to not only reduce your risk of cancer but also to improve your overall health.
Take care of your lungs: This means no smoking
Avoiding tobacco is a must. Most everyone knows that tobacco has been linked to significantly increasing your risk of lung cancer. But did you know that it also increases your risk of bladder, mouth, throat, pancreas, cervix and kidney cancers as well? Fortunately, the Food and Drug Administration (FDA) is taking steps to help smokers quit the habit. They recently announced a plan to cut nicotine in cigarettes, making them less attractive to smokers.
So, avoid smoking or talk to your doctor about ways that can help you quit.
Exercise is your friend: Maintain a healthy weight
By increasing your exercise effort and keeping a healthy overall weight, you can decrease your risk of lung, colon, breast and other cancers. It is important to set goals for yourself when it comes to exercise programs. Aim to participate in 150 minutes of moderate exercise or 75 minutes of vigorous exercise a week. If you're completing that quantity of exercise, you are already decreasing your risk of cancer while fighting heart disease.
You are what you eat: Establish a healthy diet
The same is true for diet as it is for exercise. Having realistic goals in mind helps you remain healthy and prevent chronic comorbidities, as well as reduce your risk of many cancers. Your diet goals should include an abundance of fruits and vegetables while lowering your meat intake.
Also, consider limiting alcohol consumption because studies have shown that it could decrease risk for cancers of the liver, kidneys and stomach.
Follow appropriate immunization recommendations
Immunizations help prevent transmittable diseases from increasing your risk of cancer. Some immunizations such as the hepatitis B vaccine can help prevent your risk of liver cancer associated with the virus, whereas completing the HPV vaccination series can severely reduce your risk of cervical cancer, especially in young females.
You should talk to your doctor to see if these vaccinations are appropriate for you or your child.
Go to the doctor before you get sick: Maintain wellness visits
No one likes to go to the doctor when they feel well, but a wellness visit is always recommended once a year. At these visits, important discussions on preventative testing are a key focus.
By getting your screening mammograms, screening colonoscopies, PAP smears, lung cancer screenings and more, you can limit the risk of advanced asymptomatic cancers with early identification.
Skin cancer isn't worth the tan: Protect yourself from sun
Sun exposure has been linked to multiple skin cancers. Skin cancers are still one of the most preventable cancers we can get. Remember to always wear your sunscreen and a brimmed hat, and avoid unnecessary UV exposure such as tanning beds.
An aspirin a day…Consider medication options
At your next wellness visit, ask your doctor if you are a candidate for daily aspirin therapy. If appropriate, not only will this help decrease a male's risk of heart disease and a female's risk of stroke, but it has also been linked to decreasing your risk of colon cancer.
Cut out risky business
It is important to mitigate risky behaviors such as unprotected sexual intercourse. This type of behavior can increase your risk of sexually transmitted diseases that can elevate your overall risk of cancer, such as HPV, Hepatitis B and HIV. You should get tested regularly for these and other sexually transmitted infections.
Need to schedule a wellness check-up? Find a physician near you.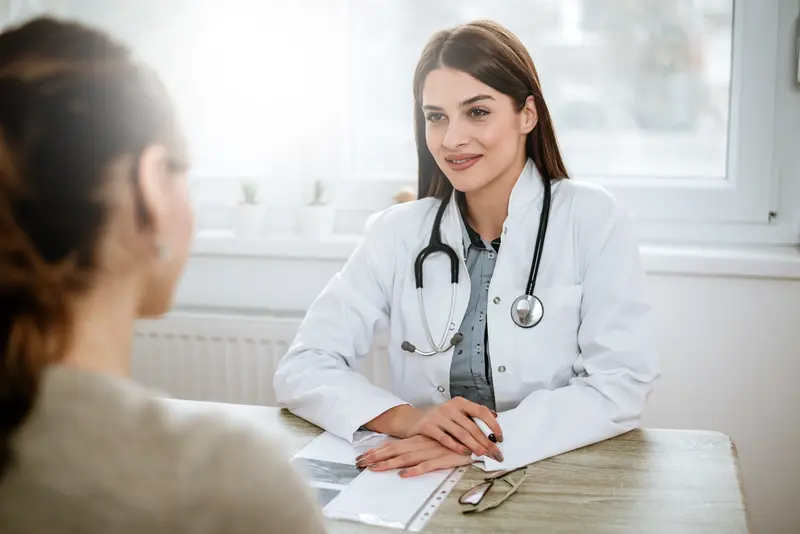 We make it easy.
Healthcare doesn't have to be difficult. We're constantly finding ways to make it easy so that you can get Better and stay that way.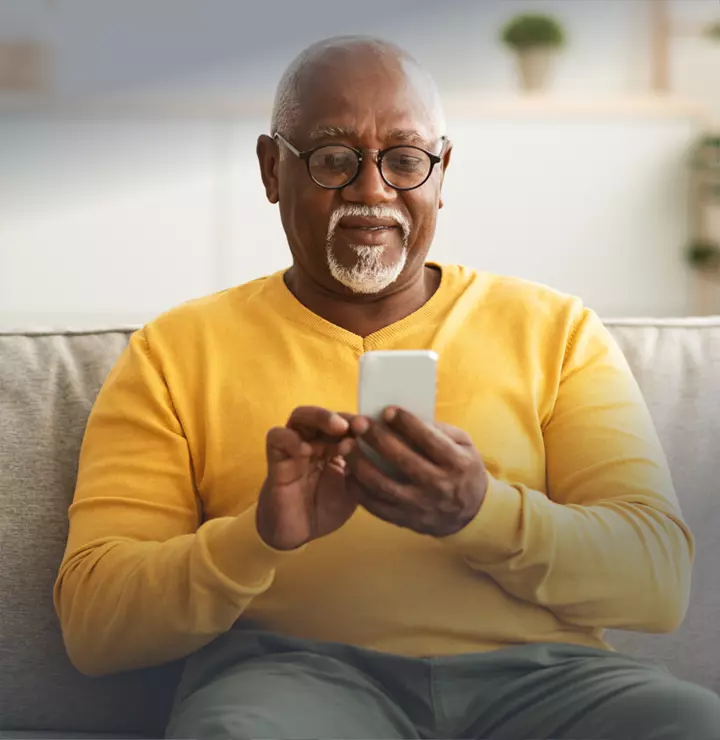 Better

tools make it easier
We all have different healthcare needs. Handle them your way with the MyBSWHealth app. Download the app today and take a hands-on approach to your healthcare.