Ain't no mountain high enough for 85-year-old Marilyn Mendro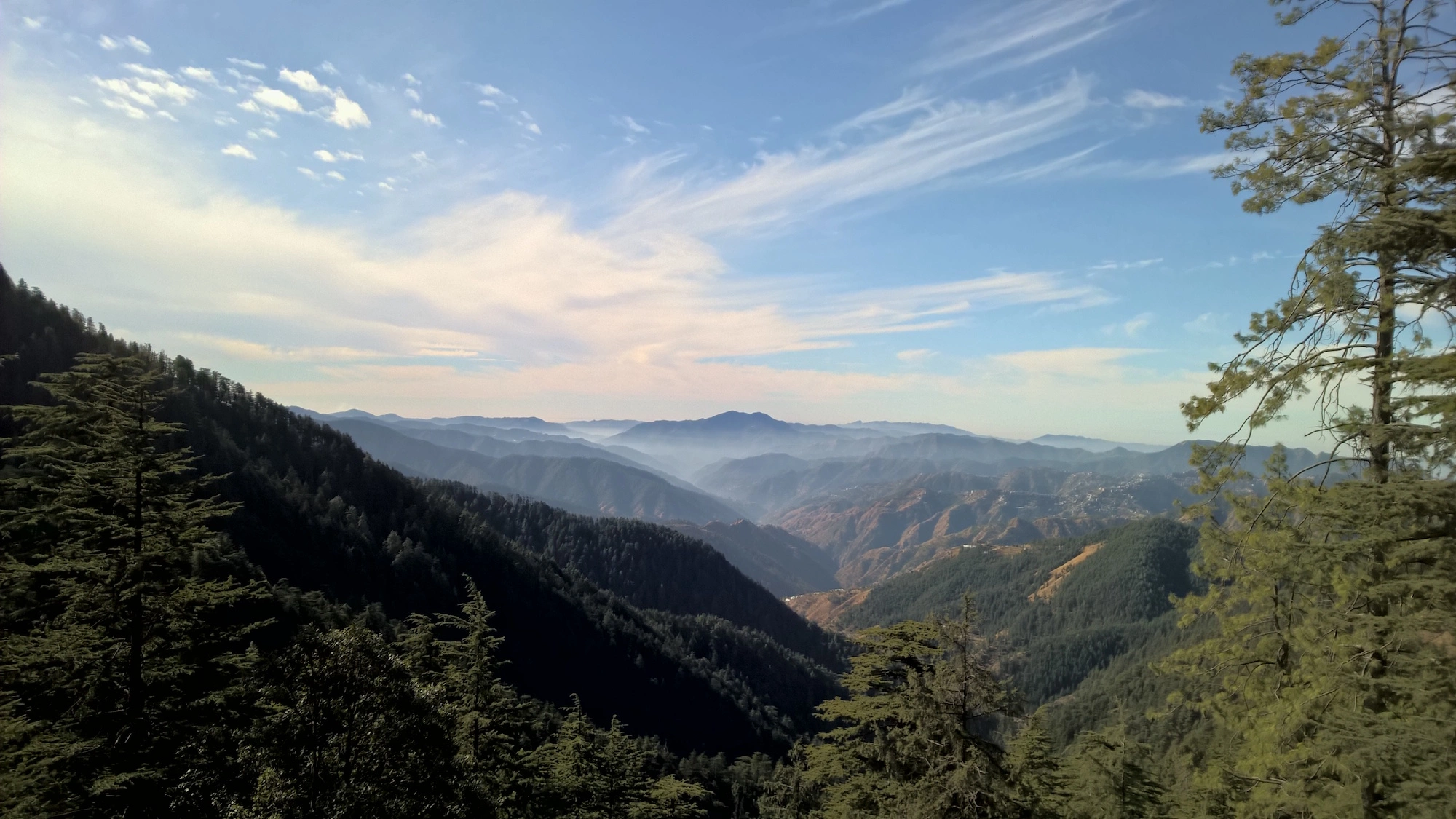 Marilyn Mendro, 85, loves the outdoors and singing. For 30 years, she sang for the Dallas Symphony Chorus and enjoyed day hikes with her husband. Slender, active and ageless in spirit, one would never know she's had heart problems. Fortunately, she knew the signs of a heart attack which led her to Baylor Jack and Jane Hamilton Heart and Vascular Hospital.
In the last few years, Marilyn has experienced four blocked arteries, two surgeries to insert stents and the cardiac rehabilitation program.
"This heart problem broadsided me because I've always been fit. It's not always caused by what you do, it's the genes you inherit. Both my parents died of heart attacks," Marilyn said.
Marilyn eats healthy, lives an active life filled with singing, gardening, walking and exercising with her husband. But, hiking in places like Utah and her home state of South Dakota is what she really loves.
Warning signs
Three years ago while on a singing tour in Austria, she began feeling discomfort in her chest.
"We were running late to a performance and I was running to get there," Marilyn said. "I had a terrible clinching feeling in my chest. The next day, I was running to catch a bus. It felt like my chest was being compressed, but I had no pain."
She returned home and visited Melissa Carry, MD, a cardiologist on the medical staff at Baylor Hamilton Heart and Vascular Hospital, where multiple tests uncovered a 90 percent blockage in two arteries.
Soon after, Robert Stoler, MD, an interventional cardiologist on the medical staff at Baylor Hamilton Heart and Vascular Hospital, performed surgery to insert two stents in Marilyn's heart. After the operation, she began cardiac rehabilitation and slowly returned to normal living.
Last Christmas, discomfort returned. When Marilyn was singing, she began feeling a shortness of breath. More tests and surgery revealed two more blocked arteries for which stents were inserted. Although it was discouraging, Marilyn returned again to cardiac rehabilitation.
Removing fears
"The cardiac rehab is as important as the surgery."
"After the second surgery, I was depressed," Marilyn said. "The Baylor staff are just wonderful, and the rehab made such a tremendous difference. It's absolutely necessary to have that full support system. The cardiac rehab is as important as the surgery."
"In rehab, they take away your fear," Marilyn said. "They're not going to let anything happen to you. They've got you all wired up and watch you closely. At my first visit, they asked about my goals. I told them I want to climb Harney Peak in Black Hills, SD. The staff raised their eyebrows."
The cardiac rehabilitation team developed a regimen that included emulation of hiking. During Marilyn's workout she wore hiking boots and a 10 lb. pack.
This past September, Marilyn made it to Harney Peak.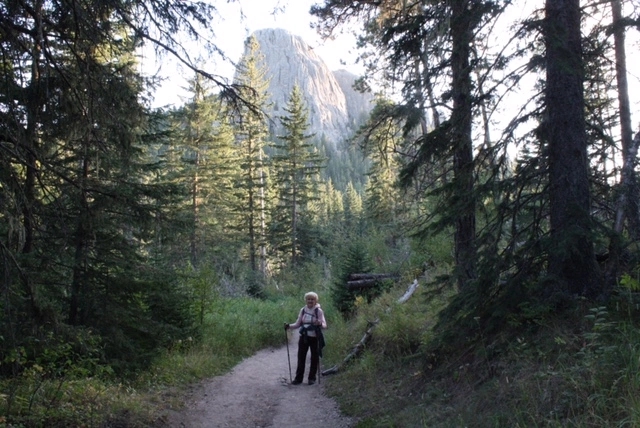 "I made it!" she exclaimed. "I think the reason why we took so long coming down from the mountain was because I was as so excited to be at the top."
Today, the Mendros are planning their next hiking adventure to see the wolves in Yellow Stone National Park next winter, and they are enlisting the help of the cardiac rehabilitation team to ensure she is ready.
For now, she'll continue living life doing the things she loves.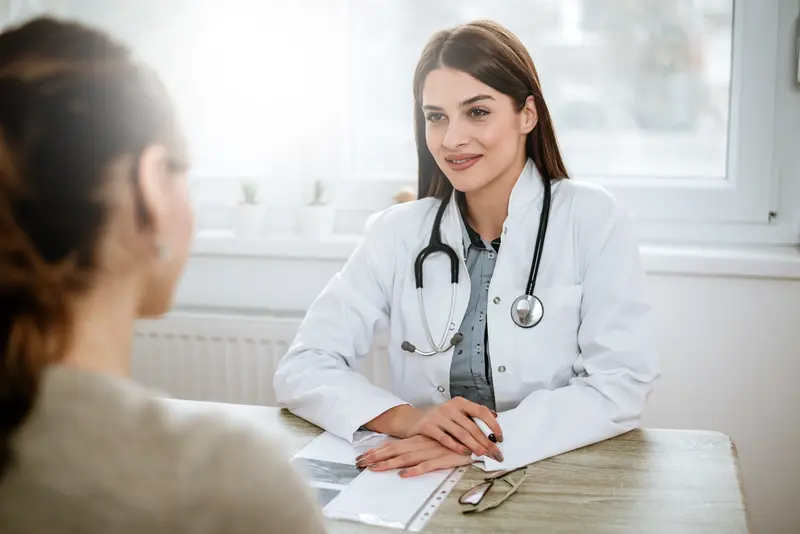 We make it easy.
Healthcare doesn't have to be difficult. We're constantly finding ways to make it easy so that you can get Better and stay that way.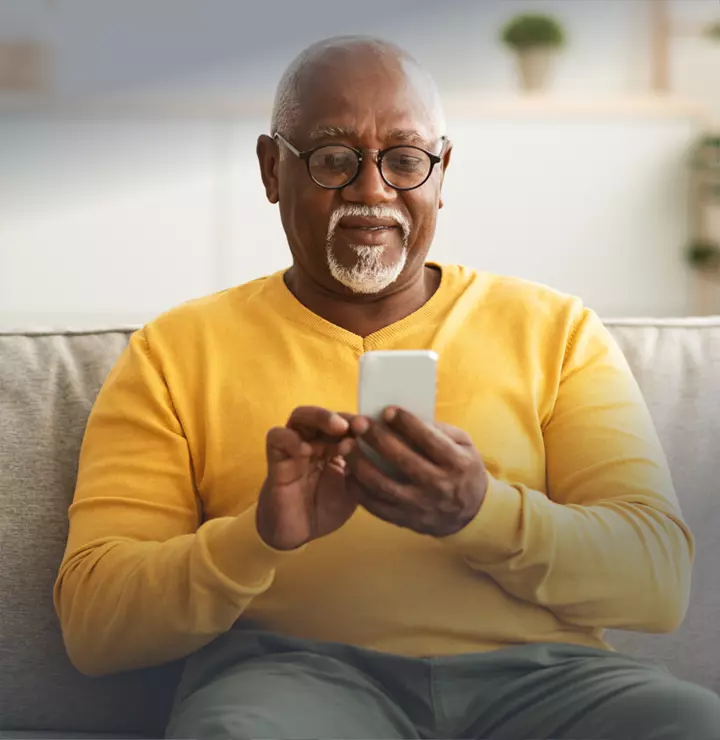 Better

tools make it easier
We all have different healthcare needs. Handle them your way with the MyBSWHealth app. Download the app today and take a hands-on approach to your healthcare.