Ankle pain: Is ankle replacement right for you?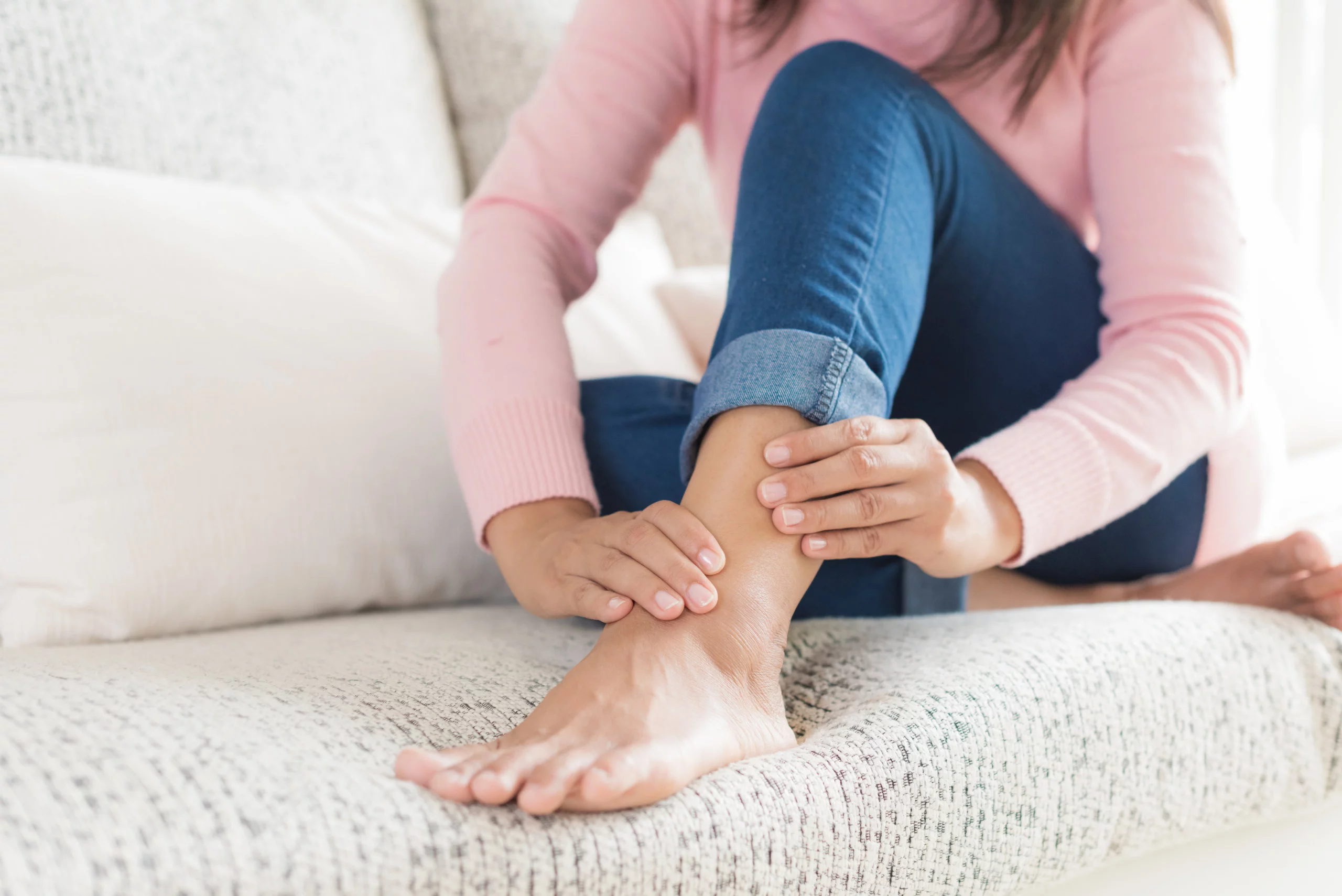 When it comes to joint replacement, most people have heard of knee replacement, hip replacement and even shoulder replacement. But not as many folks are acquainted with another important joint that can now be replaced if necessary: the ankle.  
Ankle replacement—also known as total ankle arthroplasty—is not exactly a new procedure, but it has come a long way over the past couple of decades. Ankle replacement represents one of two main reconstructive procedures that orthopedic foot and ankle specialists like me use to address ankle arthritis, all with the goal of helping you move better.   
The gold standard treatment for ankle arthritis
For many years, ankle fusion surgery was considered the 'gold standard' procedure for treating advanced ankle arthritis. The ankle is made up of several bones and joints, and during ankle fusion, two or more bones are fused together to limit the motion of the joint to stop the pain and swelling associated with arthritis. 
However, even though ankle fusion is highly effective at stopping ankle pain in the fused joint, it increases stress on other joints in the foot, potentially leading to arthritis and pain in those joints down the road.
Innovating a new approach to relieve ankle pain
The potential for pain and arthritis being transferred to other joints helped spur the need for an alternative to ankle fusion. Though serious research has been going on since at least the early 1970s, ankle replacement really didn't become a viable option until the late 1990s or early 2000s—long after hip and knee replacement.
The ankle is a complex joint, but the goal of ankle replacement is simple: relieve pain from ankle arthritis while maintaining the motion of the joint to avoid arthritis in other foot joints.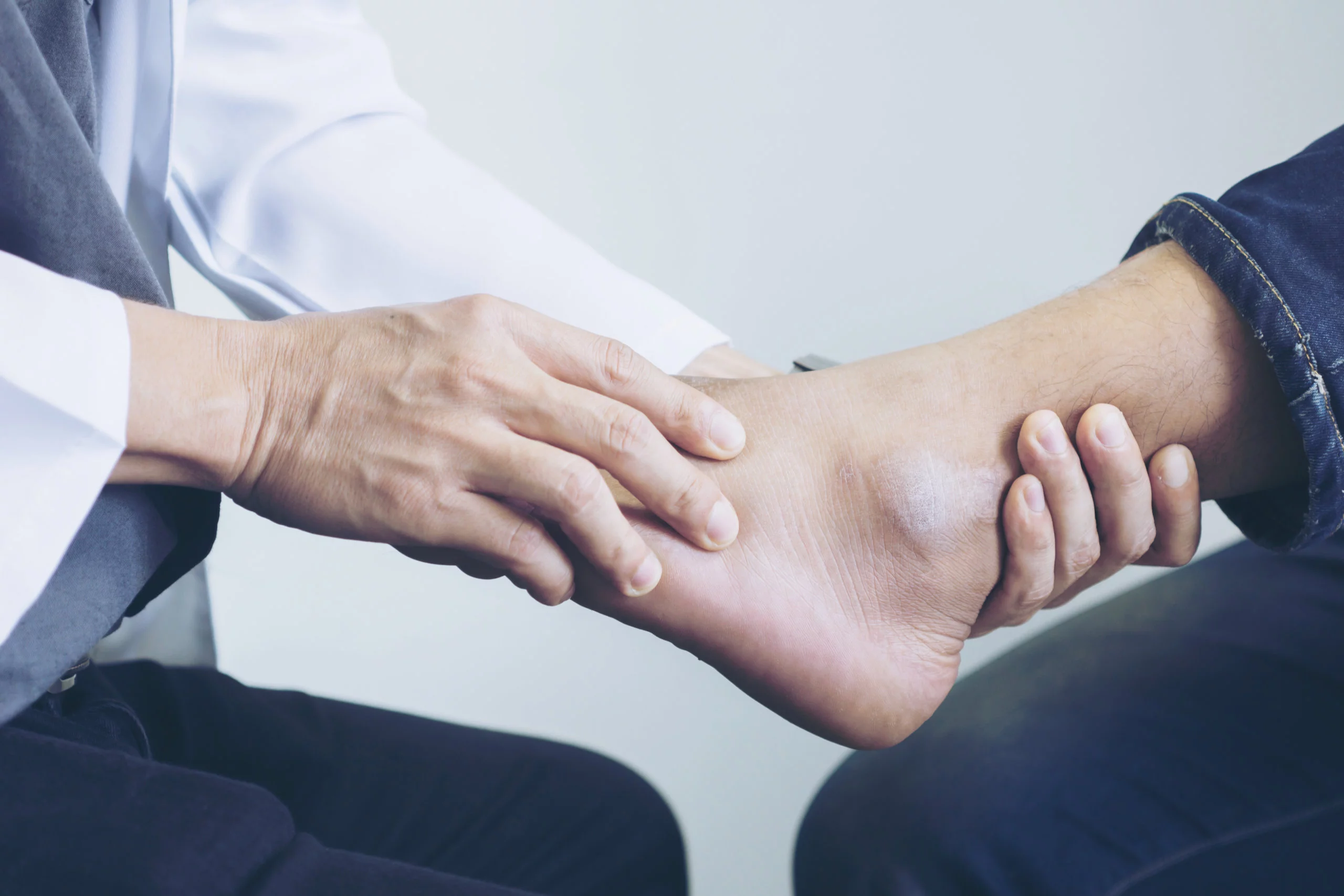 The devices used today for ankle replacement are far more advanced than those used even 10 years ago. However, that doesn't mean that ankle replacement is right for everyone or has become the new standard of care for ankle arthritis.
People who come in for ankle arthritis are still typically evaluated on a case-by-case basis as to whether replacement, fusion or another option is right them. Typically, candidates for ankle replacement are: 
50 years or older
Intend to limit themselves primarily to walking and low-impact exercises (e.g., biking, swimming, etc.)
Are not highly demanding on their feet for work or any other reason (e.g., farmers)
People who rely on their feet all day are often better candidates for ankle fusion because the devices used are more durable.
Considering your ankle treatment options
Nearly all my patients who have ankle replacement are pleased they made the decision and are pain free. But before deciding between replacement, ankle fusion or continuing with more conservative approaches, it's important to talk to your doctor about the pros and cons of each option as you decide together which approach is right for your needs, both today and long term.
These recent advances in ankle replacement have given us more effective alternatives to address ankle arthritis than ever before. Get support for foot and ankle pain today.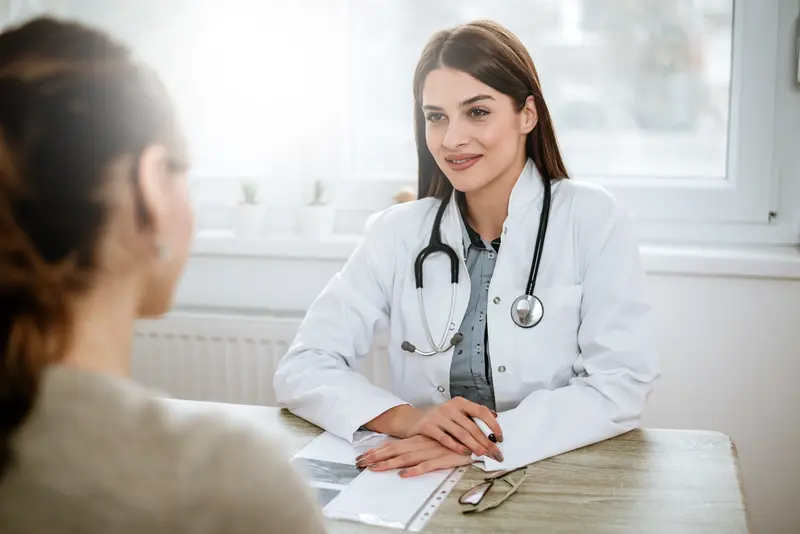 We make it easy.
Healthcare doesn't have to be difficult. We're constantly finding ways to make it easy so that you can get Better and stay that way.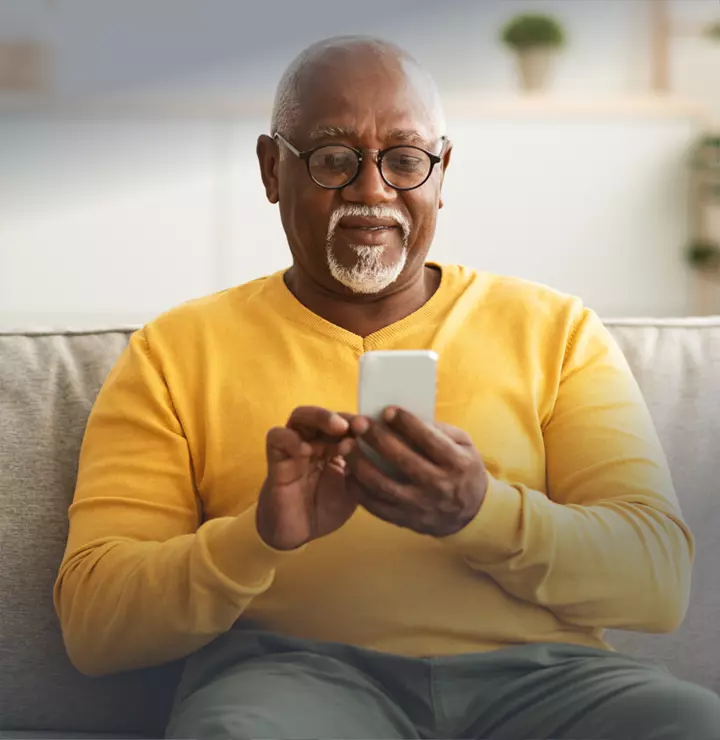 Better

tools make it easier
We all have different healthcare needs. Handle them your way with the MyBSWHealth app. Download the app today and take a hands-on approach to your healthcare.