Rehab patients gain strength, inspire others through art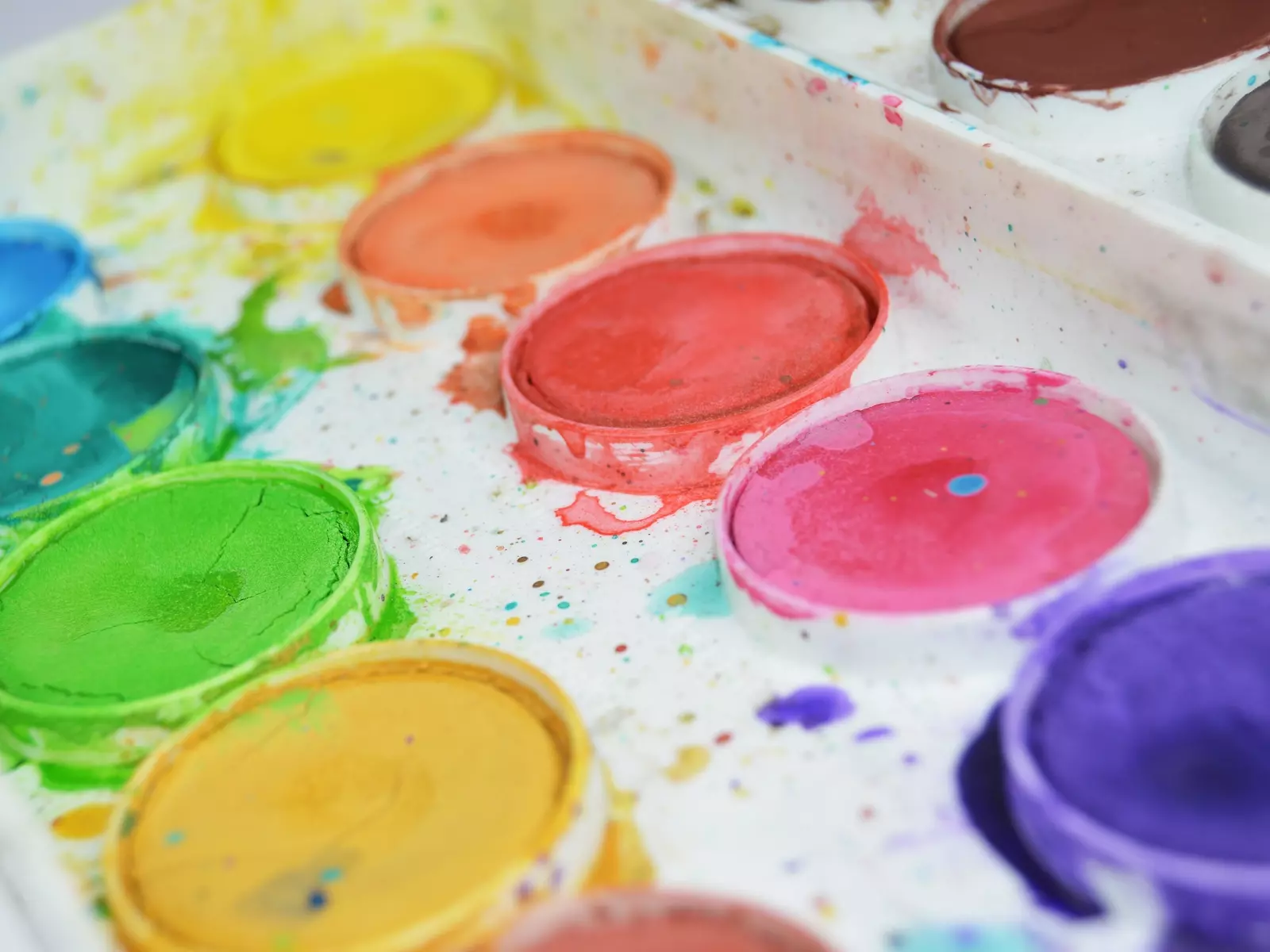 It's often been said that a picture is worth a thousand words. But what about a painting of just one word? What started as a simple art therapy class is now an on-going source of inspiration.
Art that inspires
When you enter the doors of Baylor Institute for Rehabilitation at Frisco, you are greeted with a splash of color. Images not often found at a hospital, but there they are — giving everyone who enters a jolt of inspiration.
These paintings are not the work of a local artist, they weren't donated and they weren't mass produced. They are the work of patients who once called Baylor Rehab – Frisco their home. To them, it wasn't just a painting. It was part of the rehabilitation process.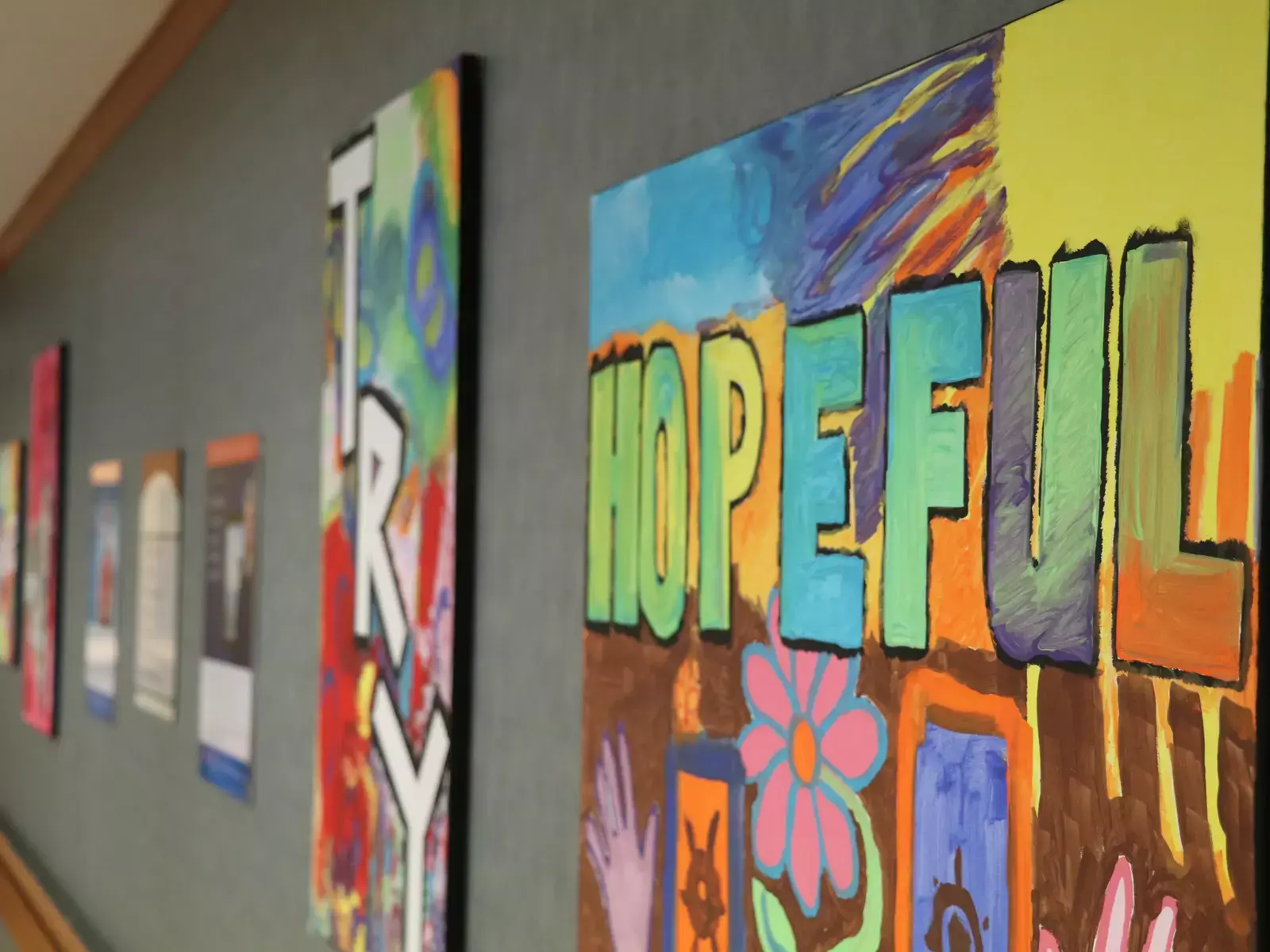 Jennifer Halwes is a recreational therapist at Baylor Rehab – Frisco. Her job is to create an atmosphere of healing through activities designed to help patients both mentally and physically. And if you've ever met Jen, you know she's passionate about her patients. Going through inpatient medical rehabilitation can be tough at times, so Jen works hard to inspire her patients to push forward. Her dedication helps patients stay focused on their therapy while also preparing them to reintegrate back into the community.
The first brushstroke
While attending a therapeutic recreation conference, Jen sat in on a session led by a fellow Baylor Rehab therapist from our Dallas hospital. It was about the power of art therapy. While art therapy isn't necessarily a new idea, Jen wanted to make it more personal to the painter. She came up with the idea for patients to paint one word that could sum up all the things that motivated them. But what started as personal painting snowballed into a much larger conversation.
From one word came many
Each painted word holds a special meaning to the person who created it. Not only did they have fun choosing their word, but each word started a discussion amongst the patients. They learned about each other's journeys and struggles, and the things that keep them pushing through their rehabilitation.
Many of the patients who created these paintings have completed their rehabilitation and returned home, but their work continues to inspire.
Our plan is to cover the walls with these paintings so that every new patient is inspired by the last. So they know that they're not alone, and if someone else could do it — they can too.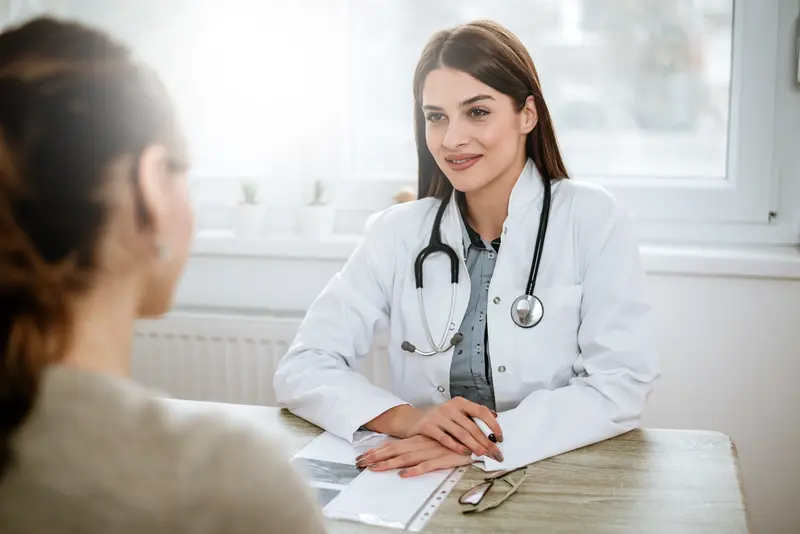 We make it easy.
Healthcare doesn't have to be difficult. We're constantly finding ways to make it easy so that you can get Better and stay that way.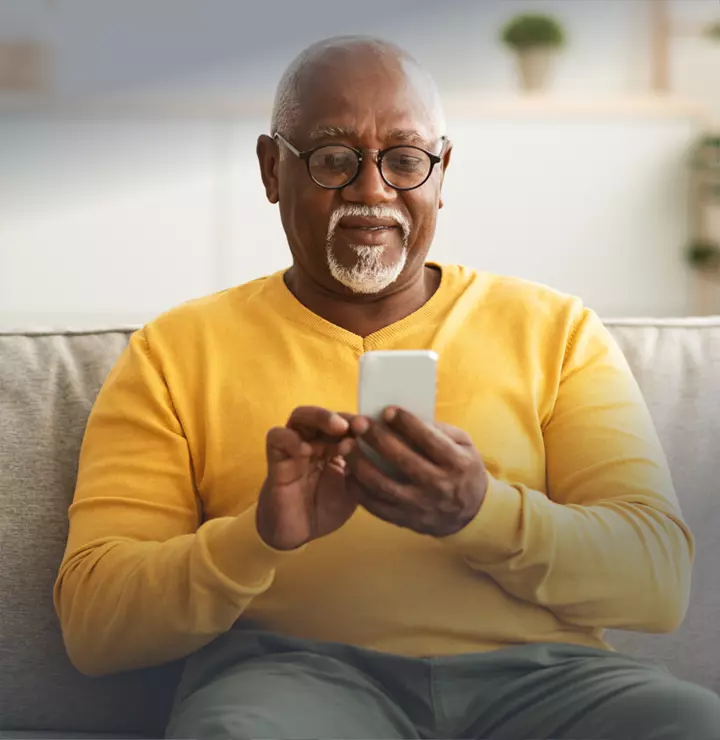 Better

tools make it easier
We all have different healthcare needs. Handle them your way with the MyBSWHealth app. Download the app today and take a hands-on approach to your healthcare.