Boxing provides strength to woman living with heart condition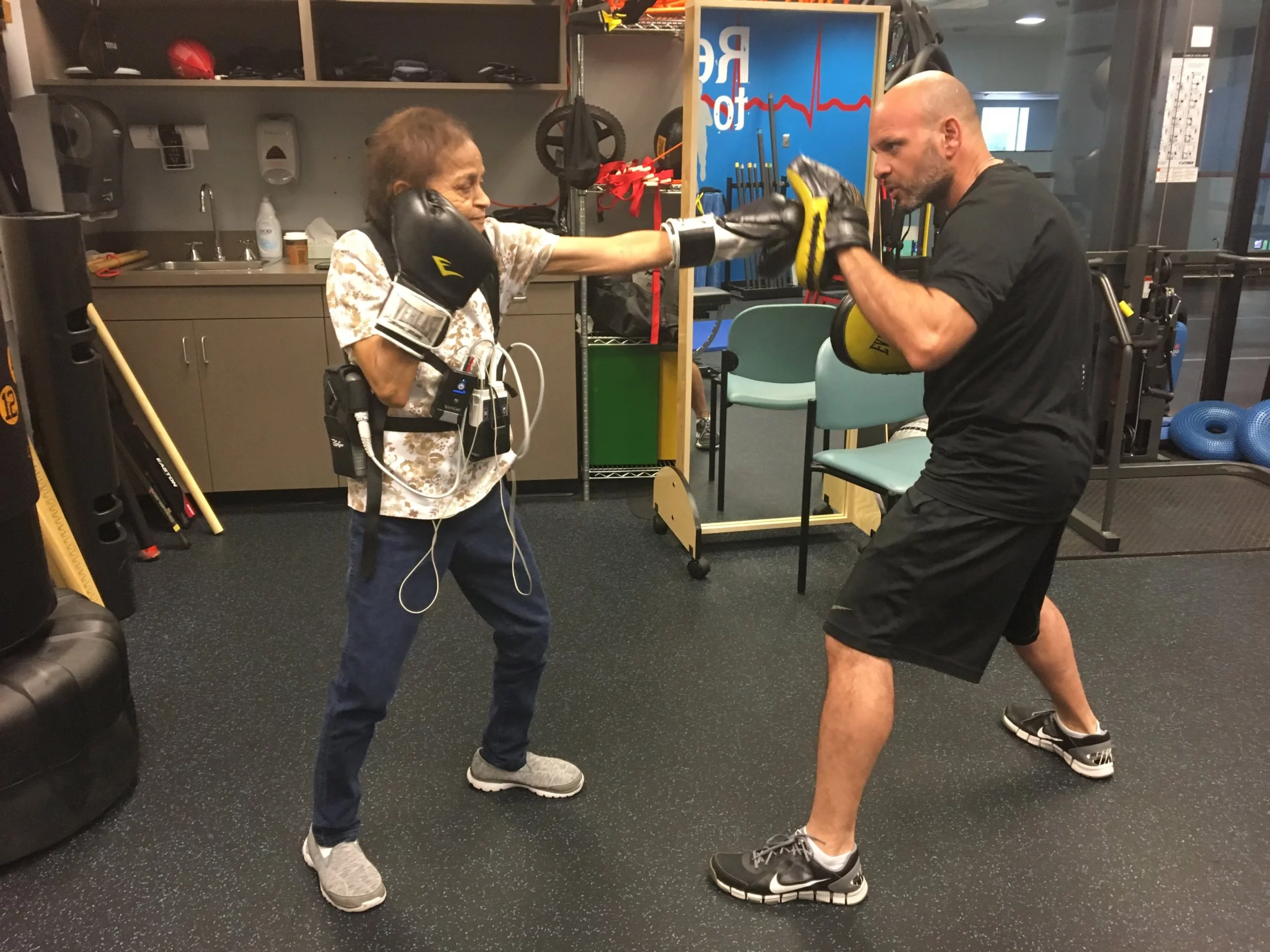 When you think of boxing, you may picture the greats duking it out in the middle of a ring. But boxing isn't just a sport. It's recognized as a critical part of the rehabilitation process for older adults who are recovering from heart surgery and living with a cardiovascular condition.
The bulky battery pack visible on 67-year-old Tarulata Patel's waist is more than an accessory. The pack powers a lifesaving left ventricular-assist device (LVAD), a mechanical device that helps pump blood to her weakened heart.
Weighing only 92 pounds, Tarulata practices her hook and jab three times a week during her sessions with Baylor Jack and Jane Hamilton Heart and Vascular's cardiac rehabilitation program. Boxing helps her regain balance and strength to be able to carry the heavy pack around.
"Boxing helps me gain more strength, muscle and better health," Tarulata said.
Boxing has been improving Tarulata's balance and mindset. It has been helpful on a spiritual, physical and mental level, and helps her focus on muscle development giving her a stronger core.
Rey Perez, Tarulata's boxing instructor at Baylor Tom Landry Health and Wellness Center, designed a boxing workout that not only allows her to get a full-body workout but also helps her focus on her cardiovascular health. Part of Rey's role includes educating on the science of boxing and the proper techniques, so that patients like Tarulata can perform the workout routine at home without the need for boxing equipment.
Tarulata isn't going through this journey alone, however. At every appointment, her son, Parth Patel, is by her side — showing the world he will always be his mother's biggest fan. Parth helps his mom exercise and motivates her physically and mentally.
"Everyone needs a cheerleader in life, and I'm her cheerleader," Parth said of his mother.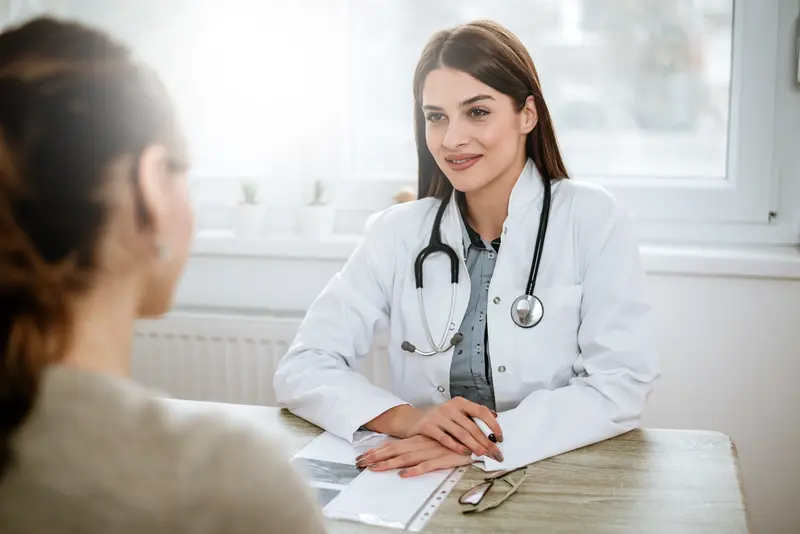 We make it easy.
Healthcare doesn't have to be difficult. We're constantly finding ways to make it easy so that you can get Better and stay that way.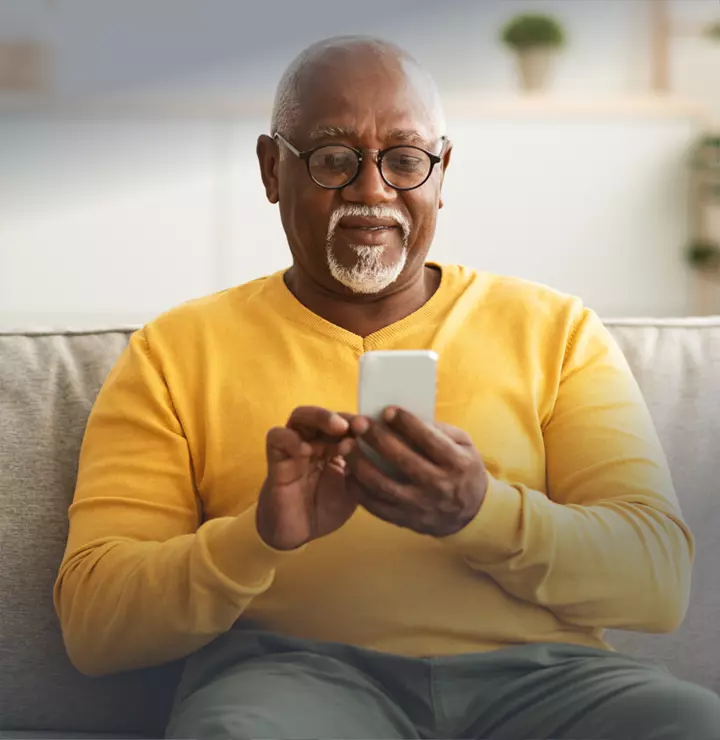 Better

tools make it easier
We all have different healthcare needs. Handle them your way with the MyBSWHealth app. Download the app today and take a hands-on approach to your healthcare.