How a breast cancer scare changed Jamie Lee Curtis' life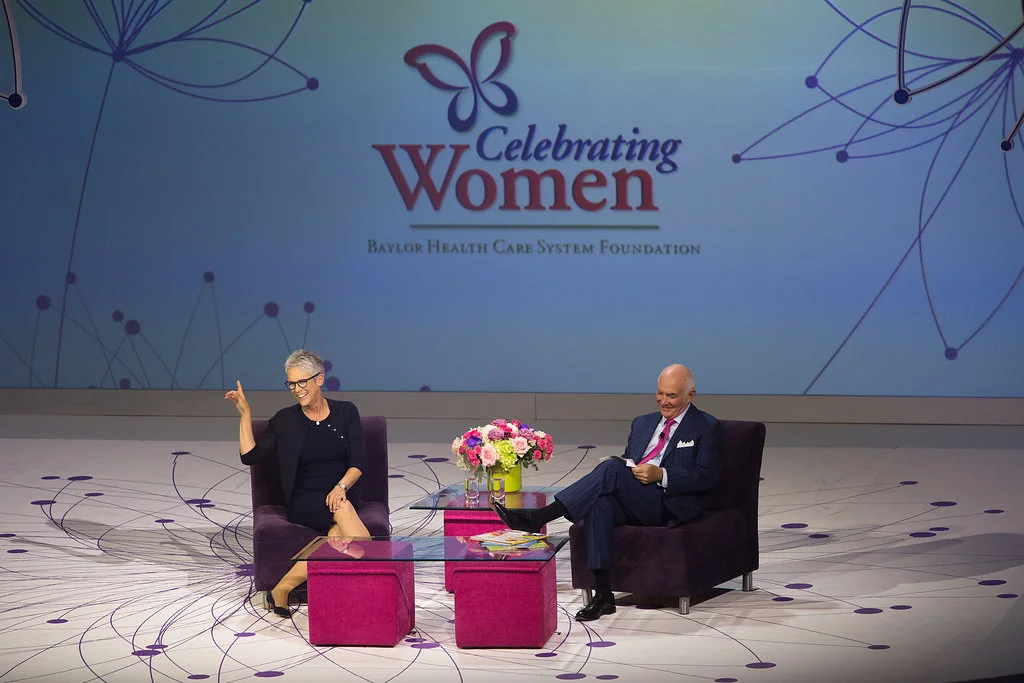 After her doctor found a lump in her breast at age 40, actress Jamie Lee Curtis experienced the same gripping fear that hundreds of thousands of women face each year — the fear that she may have breast cancer.
At the 18th annual Celebrating Women luncheon in Dallas, she shared her story with an audience of nearly 1300 others who have also been touched by the disease, including breast cancer survivors, caretakers, medical professionals and supporters of breast cancer research.
When she looks back on that time, nearly 20 years ago, the waiting is what she remembers most.
"My memory of it was the waiting in that room for the diagnosis," she said. "When I remember about it and the reason why I've tried to stay active is that moment of feeling so alone. It is a moment of truth. I'm incredibly lucky but I'll never forget that moment."
In talking about her life, she paraphrased one of her favorite novels, Special Topics in Calamity Physics: "Life hinges on a couple seconds you never see coming. What you decide in those seconds determines everything from then on. And you won't know what you're going to do until you're there."
Thankfully, Jamie Lee's tumor was benign, but that was one of the moments that "hinged" her life.
Facing a breast cancer diagnosis shook her world, inspiring her to give back and fight for women who were not as lucky. As she told her listeners at the luncheon, all of us have been affected by breast cancer, whether personally or through a family member or friend.
"With breast cancer, it's the concentric circle in our lives," she said. "There is not any place I could go in the world and not make contact immediately with either someone recovering from breast cancer, or undergoing treatment, or they have a sister or mother connected to breast cancer."
Jamie Lee said she is inspired by breast cancer survivors like Carolyn Brown, who also shared her story at Celebrating Women, and the teams of people who come together to help them fight this disease.
Everywhere we go, we meet people whose lives have been touched by breast cancer. Our shared experiences unite people of all different backgrounds, connecting us in a powerful way and bringing us together to hope and fight for a future where no woman has to worry about breast cancer.
Celebrating Women is known as the premier breast cancer luncheon for the Dallas-Fort Worth area. It brings together 160 dedicated committee members and more than 1200 supporters each year to increase awareness and generate funding for breast cancer research, diagnosis and treatment in North Texas. Over the past 17 years, Celebrating Women donors have raised more than $28 million for the fight against breast cancer. Together, we can find a cure for this disease that affects so many women and families in our community.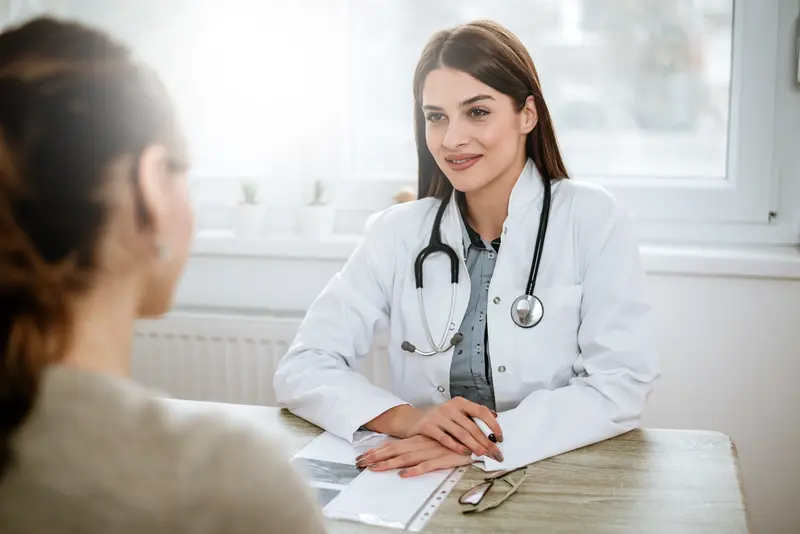 We make it easy.
Healthcare doesn't have to be difficult. We're constantly finding ways to make it easy so that you can get Better and stay that way.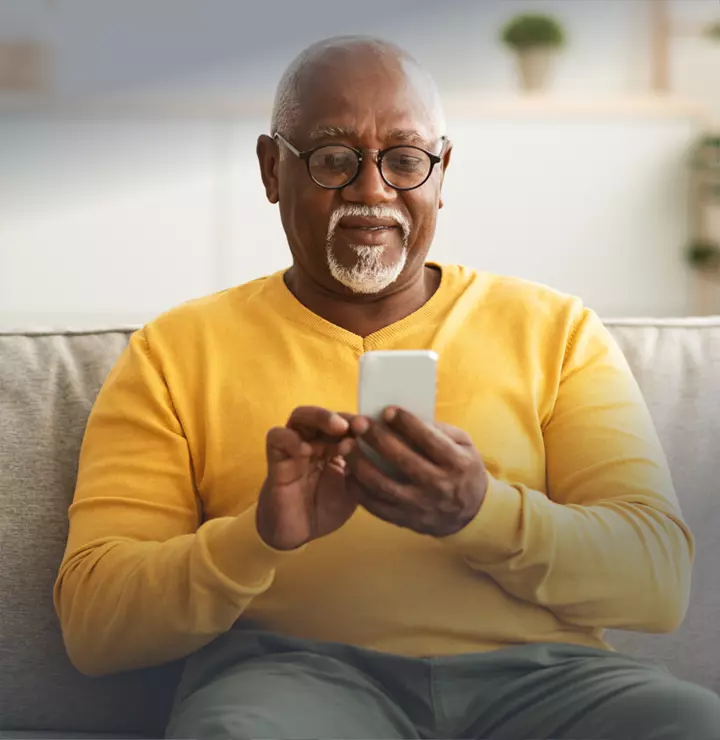 Better

tools make it easier
We all have different healthcare needs. Handle them your way with the MyBSWHealth app. Download the app today and take a hands-on approach to your healthcare.