Business of Health Care: Making behavioral health a priority
While advances and setbacks in cancer research and weight loss seem to grab most of the health headlines, there is a massive healthcare problem in America that doesn't get nearly the same publicity — behavioral health disorders.
Nationally, about one in five adults suffers from a behavioral health condition such as depression or substance abuse. Annually, these conditions account for hundreds of billions of dollars in costs and countless broken lives.
Nowhere is this burden felt more acutely than the offices of primary care physicians.
Roughly 70 percent of visits to primary care providers are due at least in part to patients seeking help with psycho-social issues.
That's because many patients are simply more comfortable speaking with their trusted doctor about such matters than a behavioral health specialist. There is also a shortage of mental health providers, so patients often have trouble finding the help they need. This reality puts primary care physicians on the front lines of behavioral health disorders.
Here's a look at the issue by the numbers: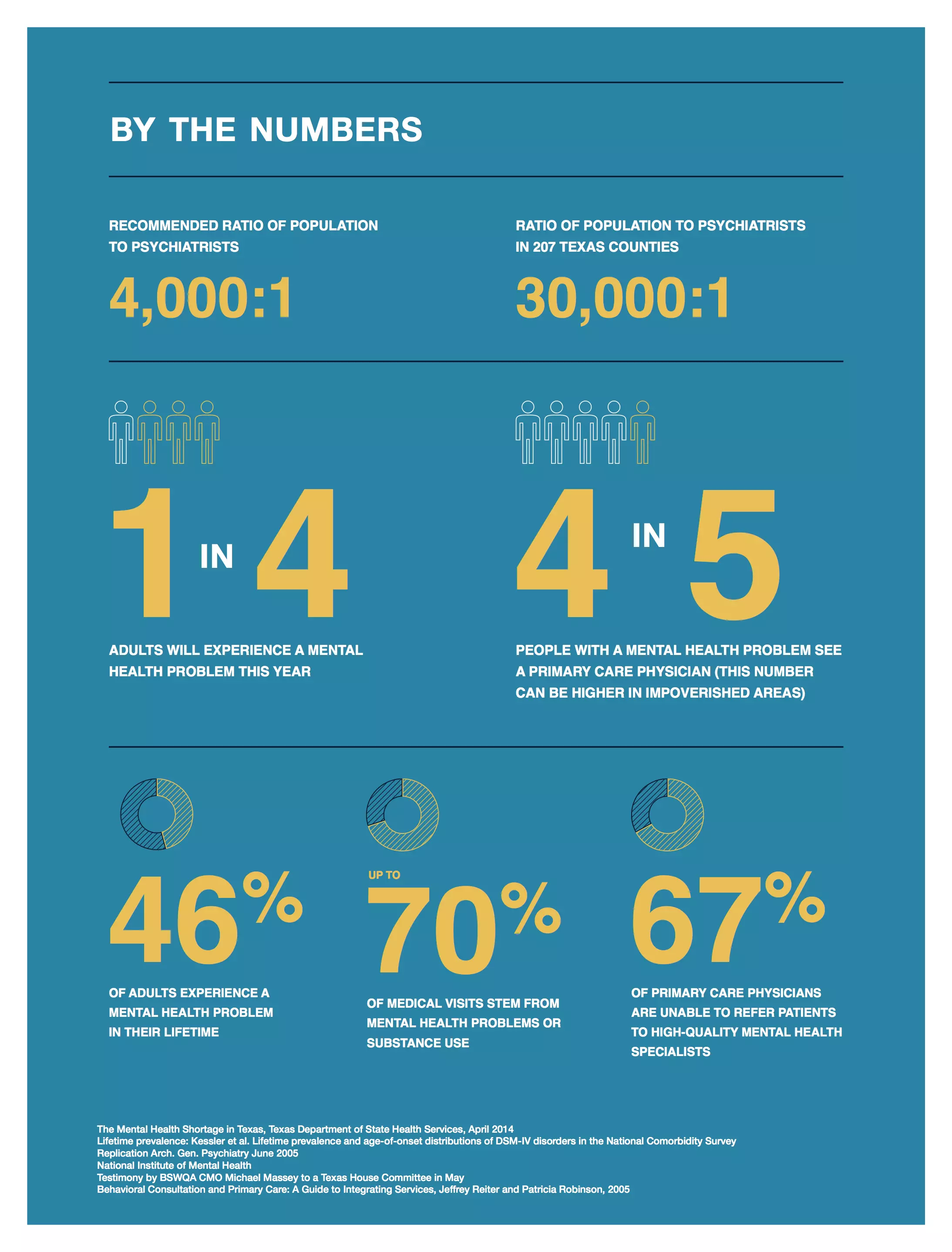 But with this challenge comes an opportunity to better integrate behavioral health services with a trip to the doctor's office. There are different ideas on how to do this, but one model that is gaining traction is placing a behavioral health specialist in clinics to work collaboratively with doctors.
Licensed clinical social workers and community health workers screen patients in Baylor Scott & White Health community clinics to identify patients with behavioral health issues, coordinate their physical and mental health care on the spot, and determine whether mental problems may be a barrier to managing their physical health. Treating mental health at the doctor's office reduces the stigma, offers patient-centered convenience and allows the clinic to treat the patient comprehensively. (Source: Steve Jacob)
This means patients often can immediately access the care they need if a behavioral health need is uncovered during the course of a physician visit. In turn, this should lead not only to better behavioral health care, but better overall health care since physical disease and behavioral health issues often go hand-in-hand.
And that's something that can give both physicians and patients peace of mind. Learn more about how Baylor Scott & White Health is addressing the national shortage of mental health professionals.
This report, and other episodes, are available at KWBU.org.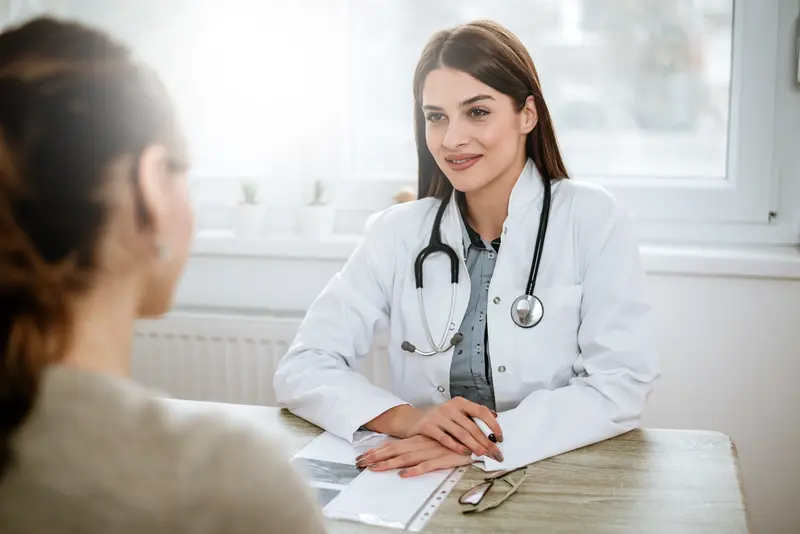 We make it easy.
Healthcare doesn't have to be difficult. We're constantly finding ways to make it easy so that you can get Better and stay that way.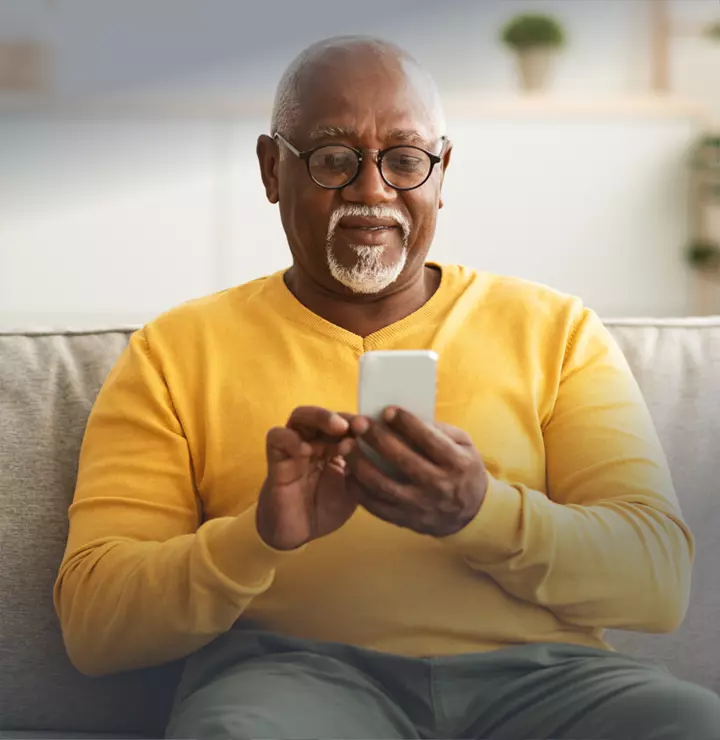 Better

tools make it easier
We all have different healthcare needs. Handle them your way with the MyBSWHealth app. Download the app today and take a hands-on approach to your healthcare.