Business of Health Care: All about Medicaid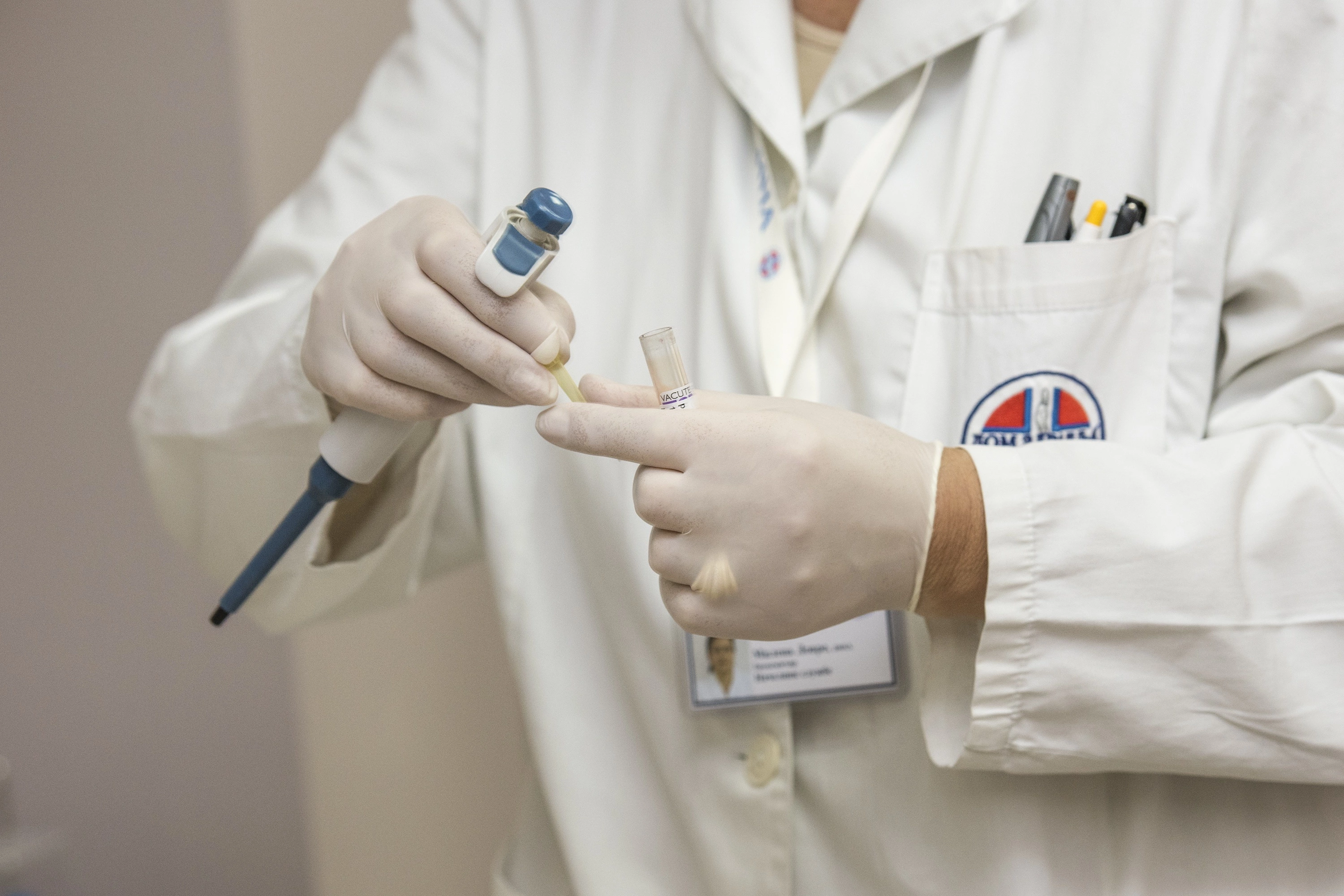 This is one of six articles in the Business of Health Care series. 
When it comes to hot button issues in the ongoing debate over what to do about health care, there is perhaps no button hotter than Medicaid. Unfortunately, there seem to be a lot of misconceptions about this program.
Medicaid is not the same as Medicare
Not to be confused with Medicare, the federal health insurance program for people 65 and older and select people with disabilities, Medicaid is the public insurance program for low-income individuals and families that is funded jointly by federal and state governments.
In 2015, Medicaid covered 97 million Americans, including 4.7 million Texans.
Where do Medicaid dollars go?
Many people believe that most poor people are covered under Medicaid. It is true that Medicaid is meant for this underserved population, but the beneficiaries are primarily children, mothers and the elderly.
While more than 40 percent of Medicaid enrollees are children, children account for less than one-fifth of Medicaid spending. Rather, about half of all Medicaid dollars are spent on seniors and the disabled. Specifically, the bulk of this spending goes toward long-term care in nursing homes after all other assets have been depleted.
Even though these populations only make up a little over 20 percent of Medicaid enrollees, they typically require more – and more expensive – health care services.
Why does it matter?
For many seniors, while Medicare often picks up much of the cost, Medicaid is a crucial resource filling in gaps in coverage, with nearly 10 million seniors nationwide dually enrolled in both Medicare and Medicaid.
There are many thoughtful views on what to do about Medicaid spending, but first knowing where Medicaid dollars are being spent is vital to helping move the conversation forward.
This report, and other episodes, are available at KWBU.org.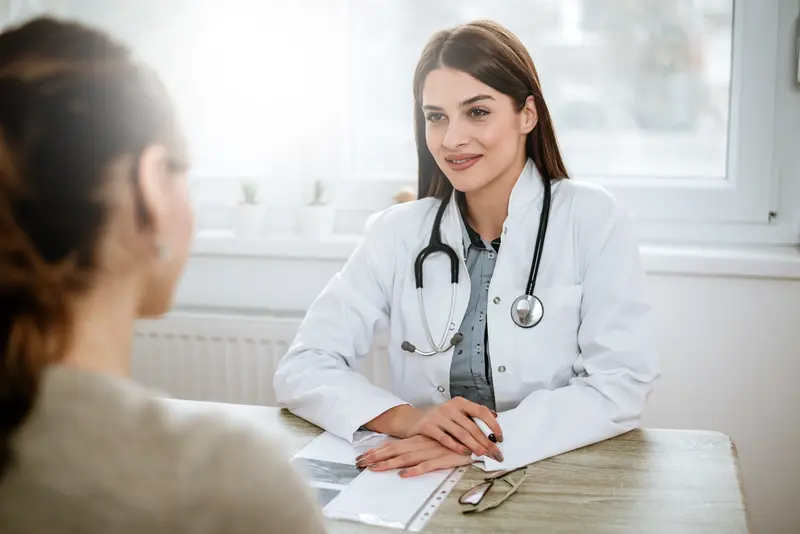 We make it easy.
Healthcare doesn't have to be difficult. We're constantly finding ways to make it easy so that you can get Better and stay that way.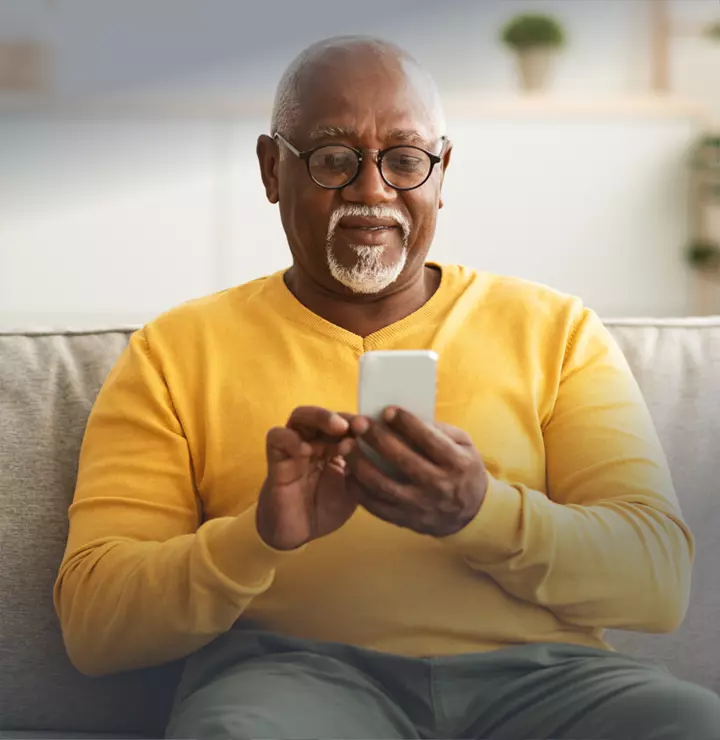 Better

tools make it easier
We all have different healthcare needs. Handle them your way with the MyBSWHealth app. Download the app today and take a hands-on approach to your healthcare.