Cancer support through the healing power of art
When you receive a cancer diagnosis, you search for things to bring you comfort. For many, it's family or friends. For others, it's traveling or music.
When Pam Lynch was diagnosed with multiple myeloma in 2016, you can say she turned to an old friend, her art. Pam loved drawing when she was a child. It came natural to her. But for some reason, she put down the paintbrush and the colored pencils for nearly 40 years. It wasn't until someone recommended an art program at the Baylor Charles A. Sammons Cancer Center that her passion was rekindled.
"It was the beginning of opening the door again to the art I love," Pam said.
While doctors treated her disease, Pam spent her free time reconnecting with her craft. The program, which is part of the Arts and Medicine Initiative at Baylor University Medical Center at Dallas, challenges patients to use their creativity to express themselves.
"When we bring the arts into the healing equation along with medicine, we simply allow miracles to happen, and that's what we see here everyday," said Arts in Medicine coordinator Benny Barrett.
For Pam Lynch, the artwork was therapeutic. She documented her cancer journey in series of paintings that illustrated her hardship as well as her hope. The art is now on display in the cancer center as an inspiration to others.
"It's been rewarding," Pam said. "Putting it on paper forces me to address the issues. You can't run from them and you can't hide."
The art program is open to any patients or their families. There are classes multiple days a week and the program is expanding.
"This is something so important in my life, and to see how it is helping other people is just beyond words," said Ashley Jones, artist in residence for the program.
To find out more about the art program or other cancer support and education initiatives you can contact the Virginia R. Cvetko Patient Education Center.
You can also watch Pam Lynch's cancer journey through her artwork right here.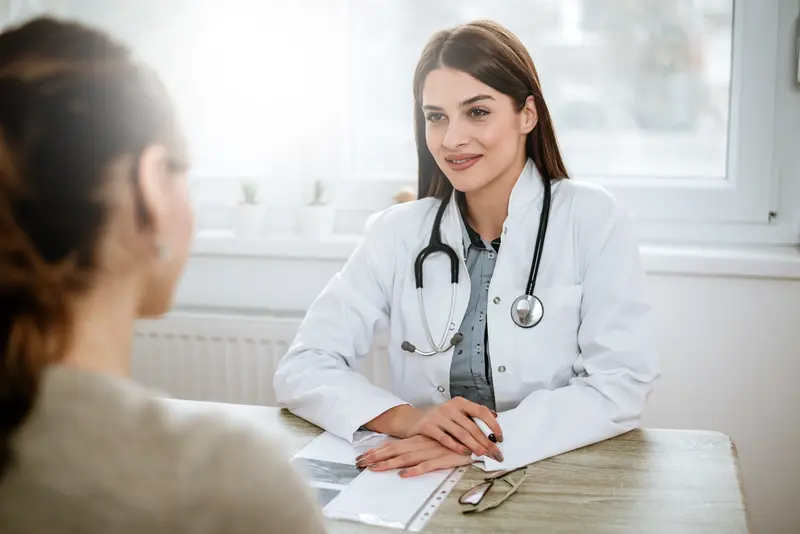 We make it easy.
Healthcare doesn't have to be difficult. We're constantly finding ways to make it easy so that you can get Better and stay that way.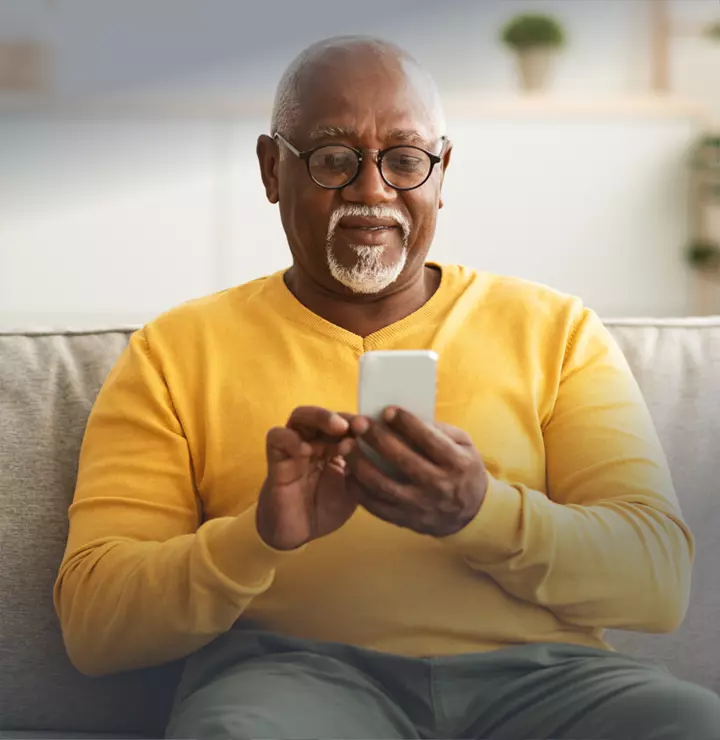 Better

tools make it easier
We all have different healthcare needs. Handle them your way with the MyBSWHealth app. Download the app today and take a hands-on approach to your healthcare.