Cancer survivor celebrates life after lymphoma in a big way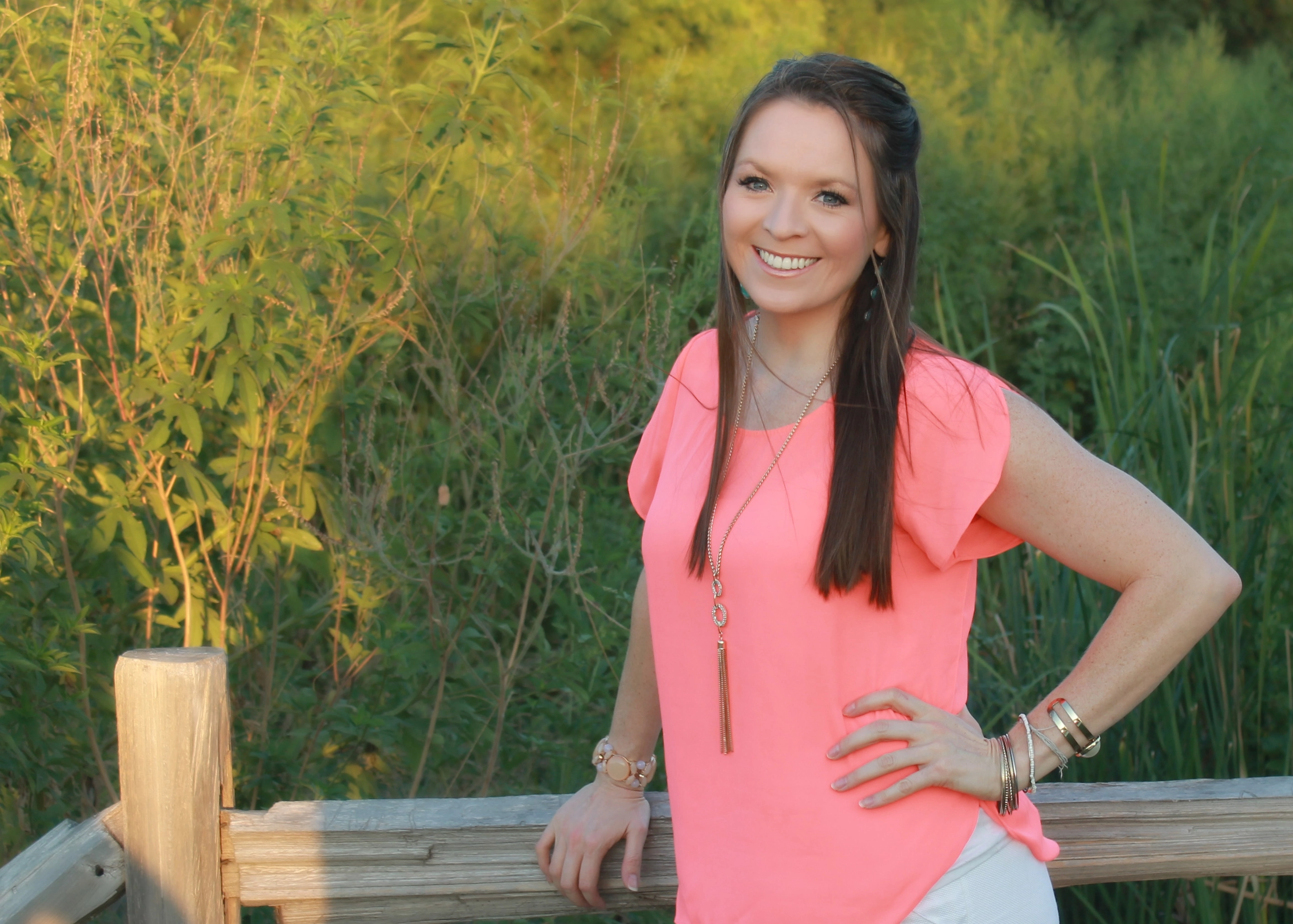 My 21-year-old self would have never imagined not only living this long, but to have REALLY lived. No, I guess I never thought I would die. But, after being told three separate times that I had a life-threatening disease, I struggled with envisioning a life beyond infusion rooms, anesthesia, and needles puncturing my flesh inviting poisonous chemicals to flow through my frame.
Our biggest struggles can offer hope to others. We are all a part of something great, and we are all in it together.
I was diagnosed with Stage IV non-Hodgkin lymphoma at 21. My son was three. Six months after finishing all chemotherapy treatments, I relapsed. Lymphoma is considered a blood cancer, so the next call-to-action was a stem cell transplant. To have a transplant, a donor on the National Marrow Donor Registry is needed.
No matching donor was found, so a transplant with my own stem cells was the only option. I relapsed again one year later. My third battle. The treatment plan was unknown.
When I wasn't praying myself to sleep, I was planning my own funeral.
Three weeks trudged by, but God was getting me prepared to go high. An arrow has to be drawn back in order to fly true and hit the mark. A donor was found on the registry matching me 99 percent.
One's cancerversary is a milestone defined by the patient. October 7 is my day. The day my donor's stem cells hung in a bag above my head and slowly dripped through a tube ready to conquer my body and gift me with a cancer-free life. Every year on this day I do something extravagant; something to celebrate the new level of joy I found by just being alive. Something to symbolize and remind me of the importance of health, love, relationships, lessons learned, experiences and so much more.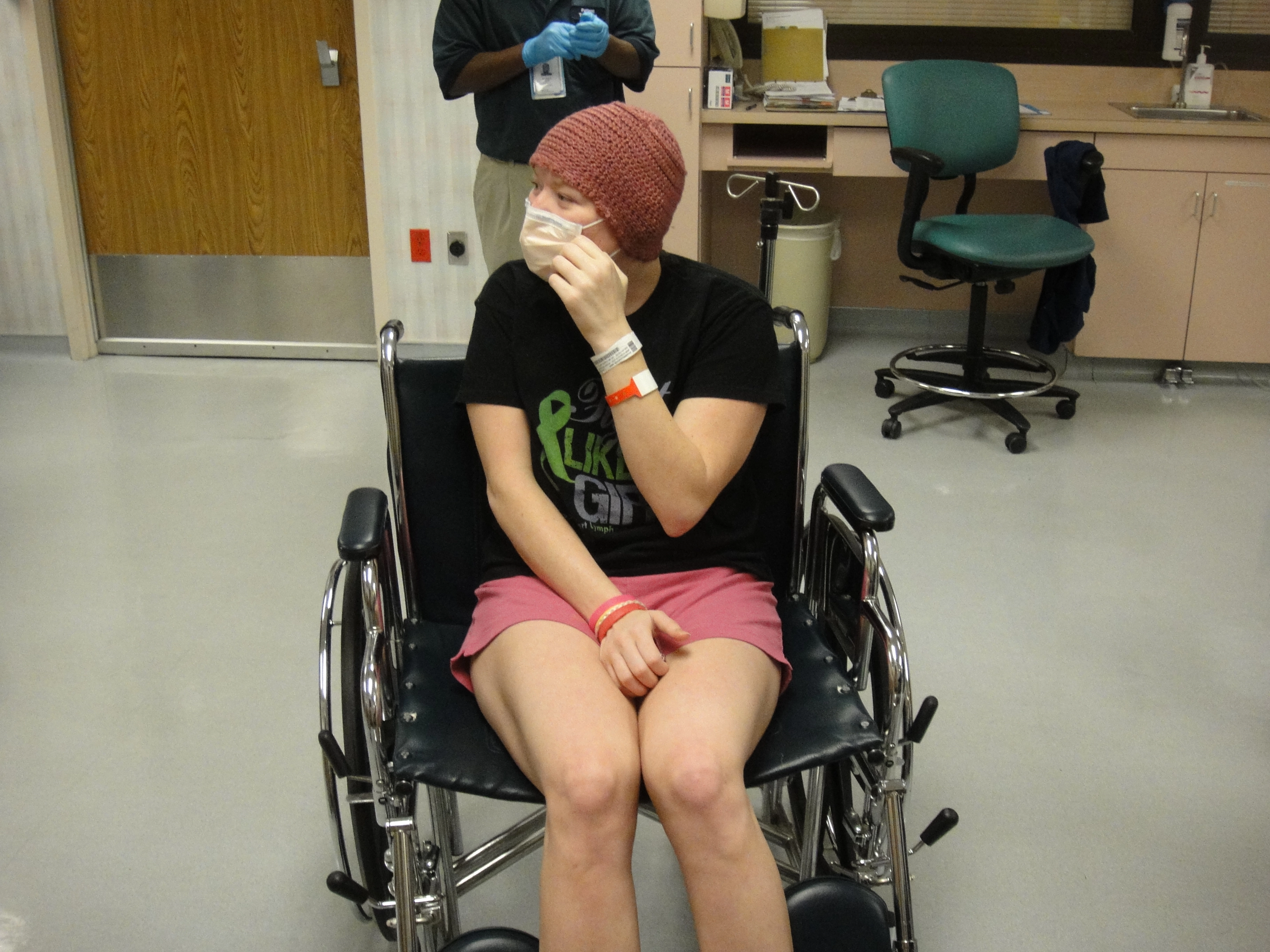 One year after receiving the transplant that saved my life, I walked into a tattoo parlor and was pierced with a needle on my own terms. But this time, a medical professional didn't order it, and the results wouldn't determine whether I would be required to fall sleep next to an IV pole or not.
The historical, blue Baylor Health Care System flame became my badge of honor along with the lime green cancer ribbon. My cancer tattoos are the external representation of the internal healing infused into my body while within the walls of the Baylor Charles A. Sammons Cancer Center. These indelible designs represent my donor's blood cells that course through my veins everyday. It's the mark that represents why I am alive. Without them, my healing would be too invisible. The Baylor Health Care flame and cancer ribbon exemplify the victory of my recovery.
I will be five years cancer free on October 7, 2015. Dr. Edward Agura, my transplant oncologist through it all, said at five years I don't need to see him anymore for regular visits. If cancer cells come back, it's usually within the five year mark. Therefore, remaining in remission for five years, most doctors say you are completely cured. In the midst of writing this post, I received a letter in the mail from Dallas Blood and Marrow Transplantation Services at Baylor Charles A. Sammons Cancer Center. It reads, "On behalf of the physicians and staff, we hope this letter finds you healthy and in good spirits. It is approaching the anniversary of your transplant at Baylor University Medical Center at Dallas, and we would like to know how you are doing."
How am I doing?
I am still here moving, learning, dancing, crying, singing, talking, laughing, listening, breathing, hurting, loving, and just…being. Every day I have the opportunity to celebrate a reinvented, healthy me. I get to do what sets my soul on fire while learning other people's stories along the way. Our story is a part of a greater plan. I became a participator instead of a spectator. I have invested in myself and my quality of life. Every day I make it a priority to feed every cell in my body with positive energy. I've competed in marathons and triathlons while fundraising dollars for the Leukemia & Lymphoma Society. I speak at events regularly, including Be The Match's National Council Meeting in Minneapolis and the race start line in front of 20,000+ people at the Nike Women's Marathon in San Francisco. Most importantly, last month I watched my son blow out eleven birthday candles.
Every smile and every encouraging word has shaped who I am today. Family, friends, oncologists, nurses, strangers… I do the things I do because of those who have graced my life even if only for a minute. You believed in me. You made me a better human. My strength, hope and determination is not my own. I draw from everyone around me. I owe my victory and survival to those who know my name. Having you a part of my life renewed my desire to accomplish things I never thought attainable. Love is not a superpower. It is a gift we can all give. So, thank you for loving me.
Three years post-transplant, I met my donor and together we ran a full marathon. His name is Jared. He has a beautiful family and lives in Los Angeles. I can't say I'd be writing this blog if it weren't for him. No amount of time on any earthly clock is long enough to show him and his family the gratitude I have for his selfless act, but I will spend the rest of my life doing so. The love in his soul is insurmountable. Because of you, Jared, I have the opportunity to grow gray hair with my family and friends. Because of you I can still give my son goodnight kisses. Because of you I can still laugh out loud and sing until my vocal cords are lost.
Because of you I got busy living.
Because of you I am healthy.
Because of you, I am alive.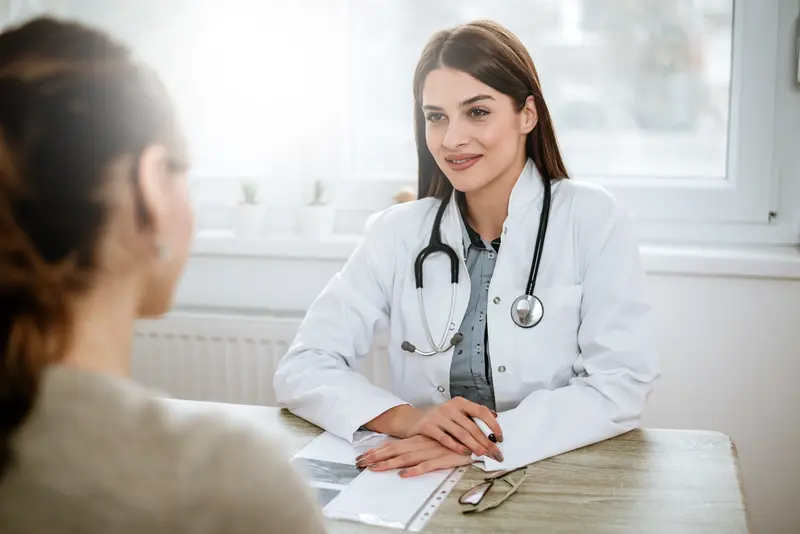 We make it easy.
Healthcare doesn't have to be difficult. We're constantly finding ways to make it easy so that you can get Better and stay that way.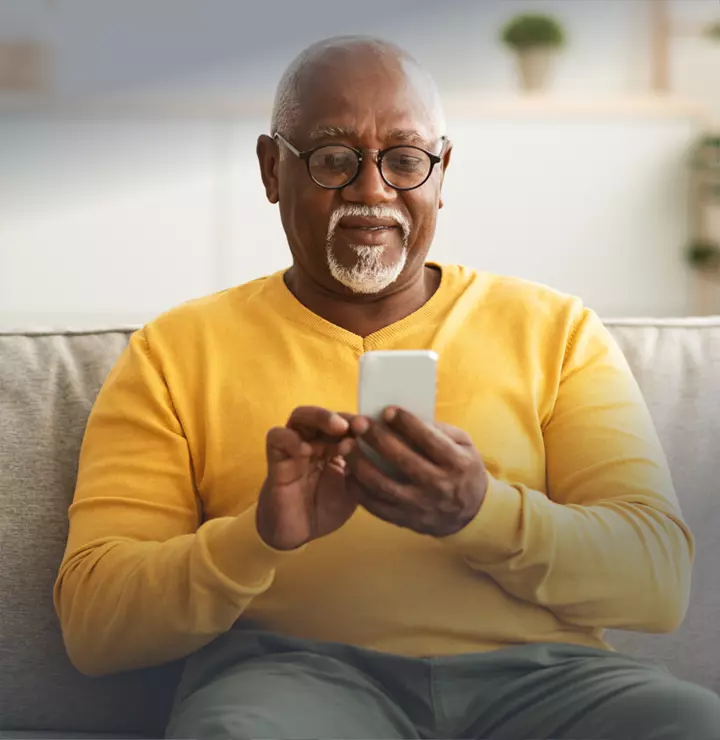 Better

tools make it easier
We all have different healthcare needs. Handle them your way with the MyBSWHealth app. Download the app today and take a hands-on approach to your healthcare.