Cancer survivor spreads hope, raises funds for cure
Danielle Dennis remembers the day clearly. It was April 2012 and she was working outside in the yard one afternoon when she had a sudden, sharp pain in her side. Soon, she could barely breathe. She decided to call 911.
At Baylor Scott and White Medical Center – Carrollton, she received a diagnosis that forever changed her life.
Stage IIIC ovarian cancer.
The next few weeks were a whirlwind. On the recommendation of a few friends and doctors, Danielle went to the Baylor Charles A. Sammons Cancer Center at Dallas. Two days later, she had surgery. Having just lost a friend to lung cancer only five weeks after her diagnosis, Danielle didn't think she would have much time.
But a team of Baylor Scott and White Health and Texas Oncology physicians presented her with several treatment options, including a clinical trial being offered through Baylor Sammons Cancer Center and Texas Oncology.
Danielle decided to move forward with standard chemotherapy in combination with the clinical trial. It wasn't guaranteed that she would actually receive the drug being tested, but she wanted to be a part of the study — if not for her own health, then for the hope of a cure for others like her. After finishing chemotherapy in October of 2012, Danielle continued taking the research drug once a week for a total of 18 months.
"If it didn't help me, at least it would help someone else down the road," she said.
Now in remission, Danielle is doing everything she can to help others.
Her cancer diagnosis gave her a new sense of purpose. She left her job to focus on her work with several non-profit organizations that support cancer research and fellow cancer patients. She serves as the assistant director of Passing Hats, an organization that knits hats for cancer patients, and works part-time for the Leukemia and Lymphoma Society. She also gives back through community garage sales for the American Cancer Society.
"Everything I do is to give back in some way, shape or form," she said.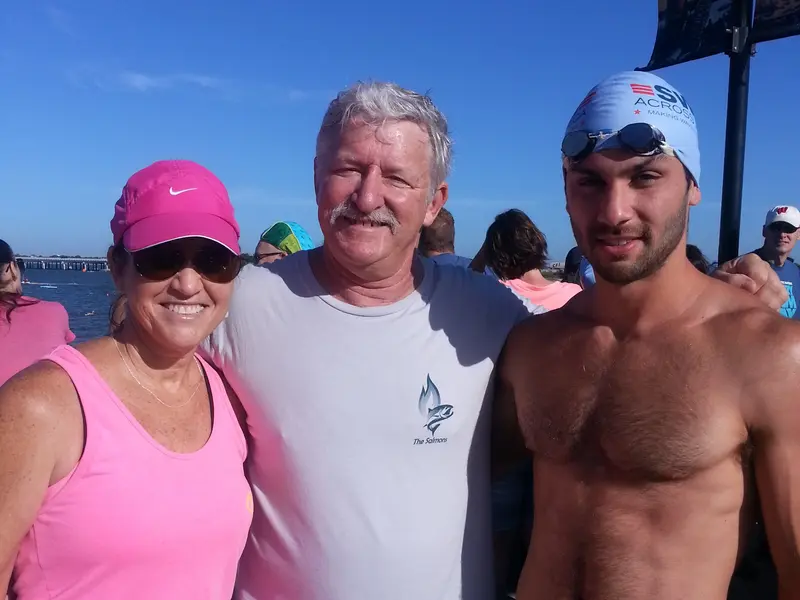 Danielle also swims every year in the Dallas Open Water Swim for Swim Across America, an organization whose mission is to unite people through benefit swims that raise funds for cancer research and clinical trials like the one Danielle participated in. Though she'll never know whether she received the actual drug or the placebo, Danielle believes trials like hers are crucial for finding a cure.
She swam competitively in high school and enjoys participating with Swim Across America every year. She first registered for the swim in 2014 but due to a broken arm, she wasn't able to swim. Her son, a triathlete, filled in for her. But Danielle has participated every year since, and her son swims alongside her when he can.
In Danielle's eyes, there's no better cause to support.
"Research is the way of the future," she said. "We need to get involved in research because without cancer research, we have no cure. It's that important."
Learn more about cancer care and ongoing clinical trials through Baylor Scott and White Health, or find opportunities to support oncology research initiatives.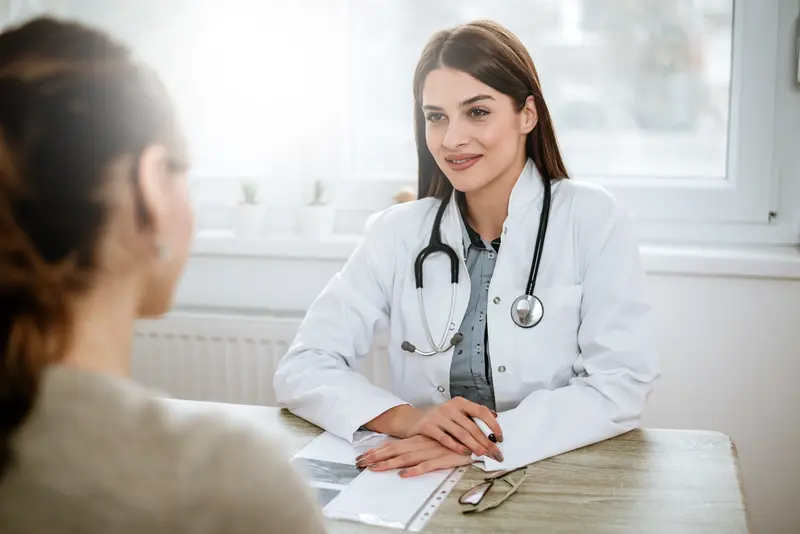 We make it easy.
Healthcare doesn't have to be difficult. We're constantly finding ways to make it easy so that you can get Better and stay that way.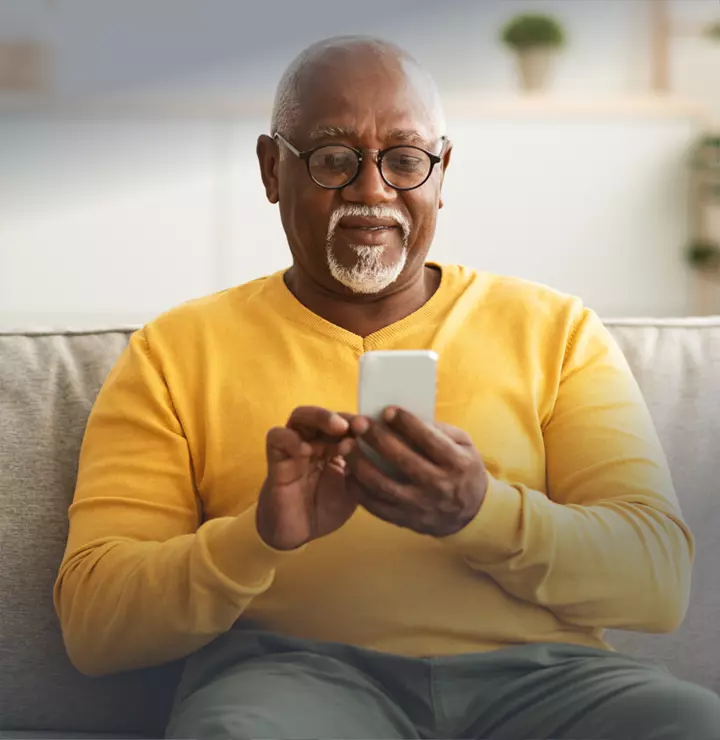 Better

tools make it easier
We all have different healthcare needs. Handle them your way with the MyBSWHealth app. Download the app today and take a hands-on approach to your healthcare.