"Cure" vs. remission: The wording makes the difference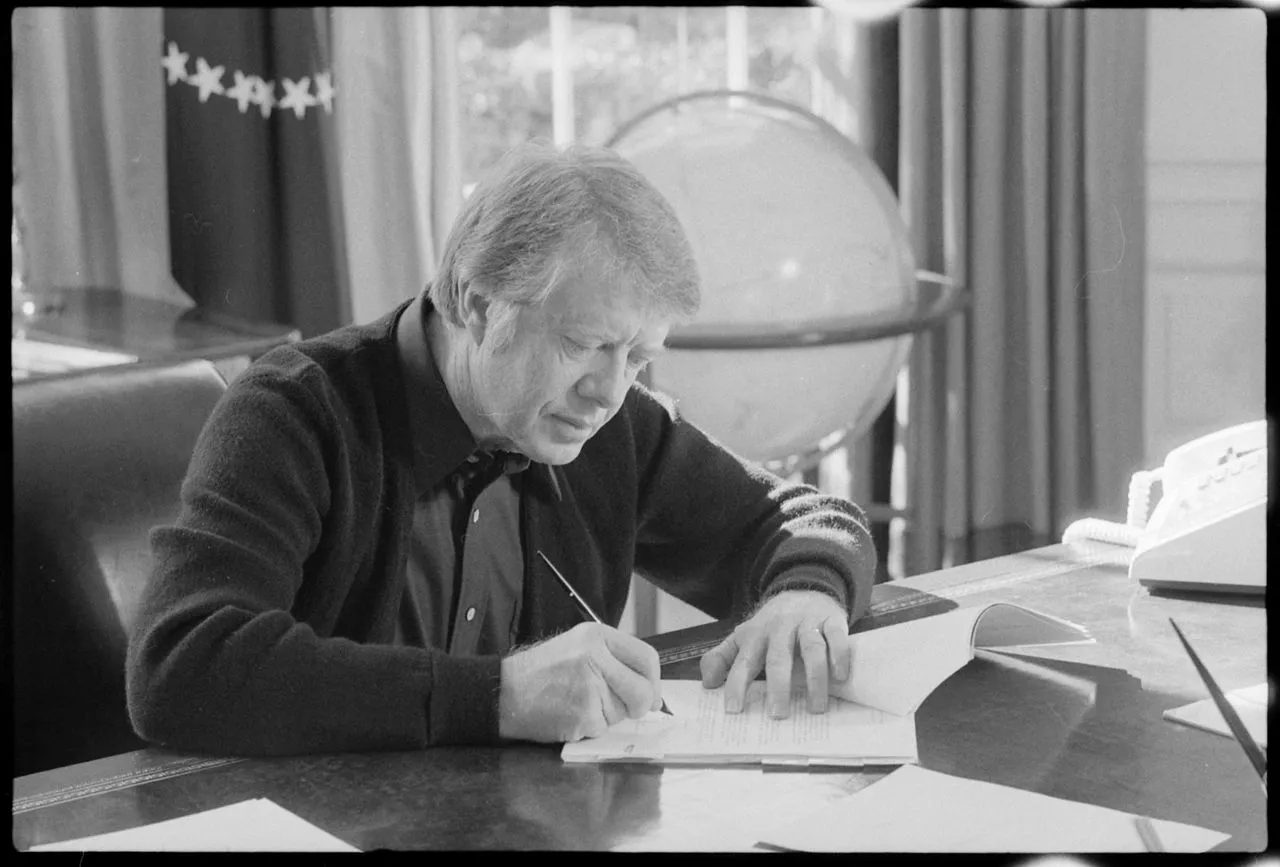 If you listened to the news casually, it was an astounding feel-good story. Former President Jimmy Carter, who said this summer that he had skin cancer that had spread to his brain and his liver, pronounced in December that the cancer was gone.
It was certainly heartening to those who admire the elder statesman. It had to instill hope in cancer victims and their loved ones. However, the episode is a lesson in guarded optimism rather than magical thinking.
Carter has had an ongoing battle with metastatic melanoma, a deadly form of skin cancer spreads quickly and easily throughout the body. His treatment included surgery, radiation and a newly approved drug.
"My most recent MRI brain scan did not reveal any sings of the original cancer spots or any new ones," Carter said to his Bible class.
Many headline writers unfortunately jumped to misguided conclusions. "How a new therapy kicked Carter's cancer" from CBS News, Here's a look at Keytruda, the drug Jimmy Carter said made his tumors vanish from NBC News, "Jimmy Carter is 'cancer free': Miracle or just science?" from CNN, and former President Jimmy Carter Says He Is Free of Cancer from The New York Times.
The implication is that Carter is "cured." He never said that. And he's probably not. More accurately, his cancer likely is in remission.
Not seeing cancer on imaging tests is encouraging, but that does not mean cancer is not lingering elsewhere in the body. That is why doctors are reluctant to associate "cancer" and "cure." As the American Cancer Society points out, there is always a chance that cancer cells remain, can divide and grow enough to be detected later.
The National Cancer Institute (NCI) says cure means that there are no traces of cancer after treatment and the cancer will never come back, which is premature in Carter's case.
"Remission can mean the signs and symptoms of your cancer are reduced. Remission can be partial or complete. In a complete remission, all signs and symptoms of cancer have disappeared," according to the National Cancer Institute.
If cancer is in complete remission for five years, some doctors may declare a patient "cured" despite the fact that cancer cells could linger for many years after treatment, according to the National Institutes of Health.
"For the patient to be truly cured, the cancer would need to never occur again. Complete remission is wonderful, but you still have to monitor the patient, who is not necessarily out of the woods," said Lance Cowey, MD, medical director at Baylor Skin Malignancy Research and Treatment Center at Baylor University Medical Center at Dallas.
Dr. Cowey said the "gold standard" in cancer recovery is the lack of cancer cells. However, he said current technology cannot determine whether they are present. He said the distinction between cancer cure and remission requires an explanation.
" Sometimes doctors can say things that can be confusing. Remission is one of those things," Dr. Cowey said.
For Jimmy Carter, the best outcome will be that he dies of very old age rather than metastatic melanoma. His prognosis makes that much more likely.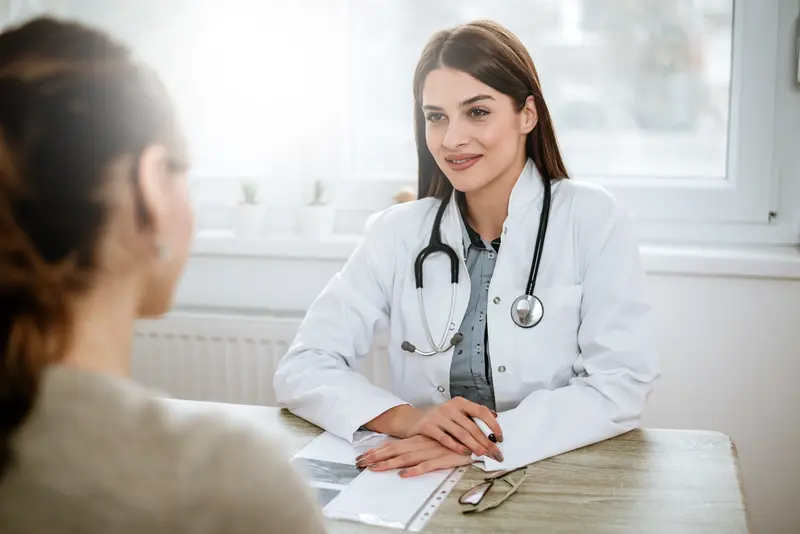 We make it easy.
Healthcare doesn't have to be difficult. We're constantly finding ways to make it easy so that you can get Better and stay that way.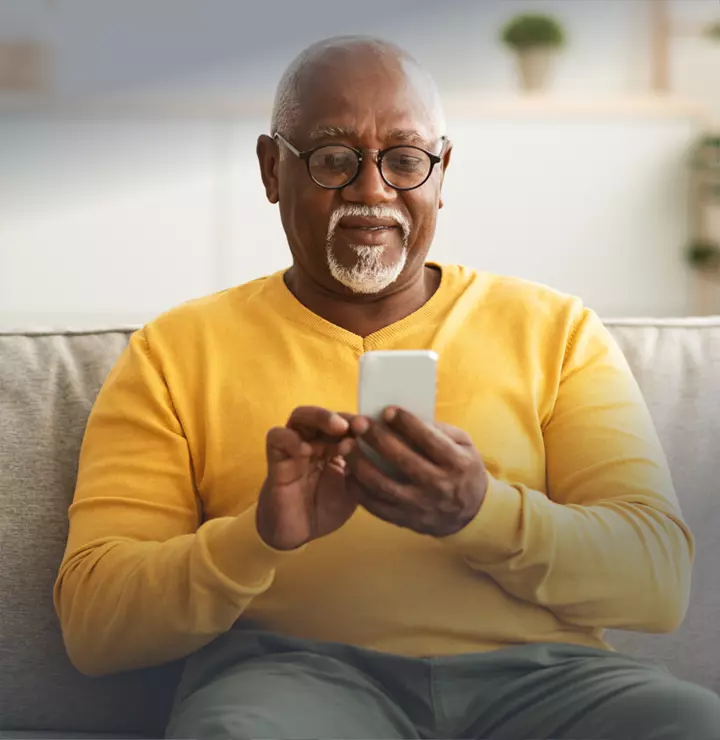 Better

tools make it easier
We all have different healthcare needs. Handle them your way with the MyBSWHealth app. Download the app today and take a hands-on approach to your healthcare.