5 heart-healthy benefits of dark chocolate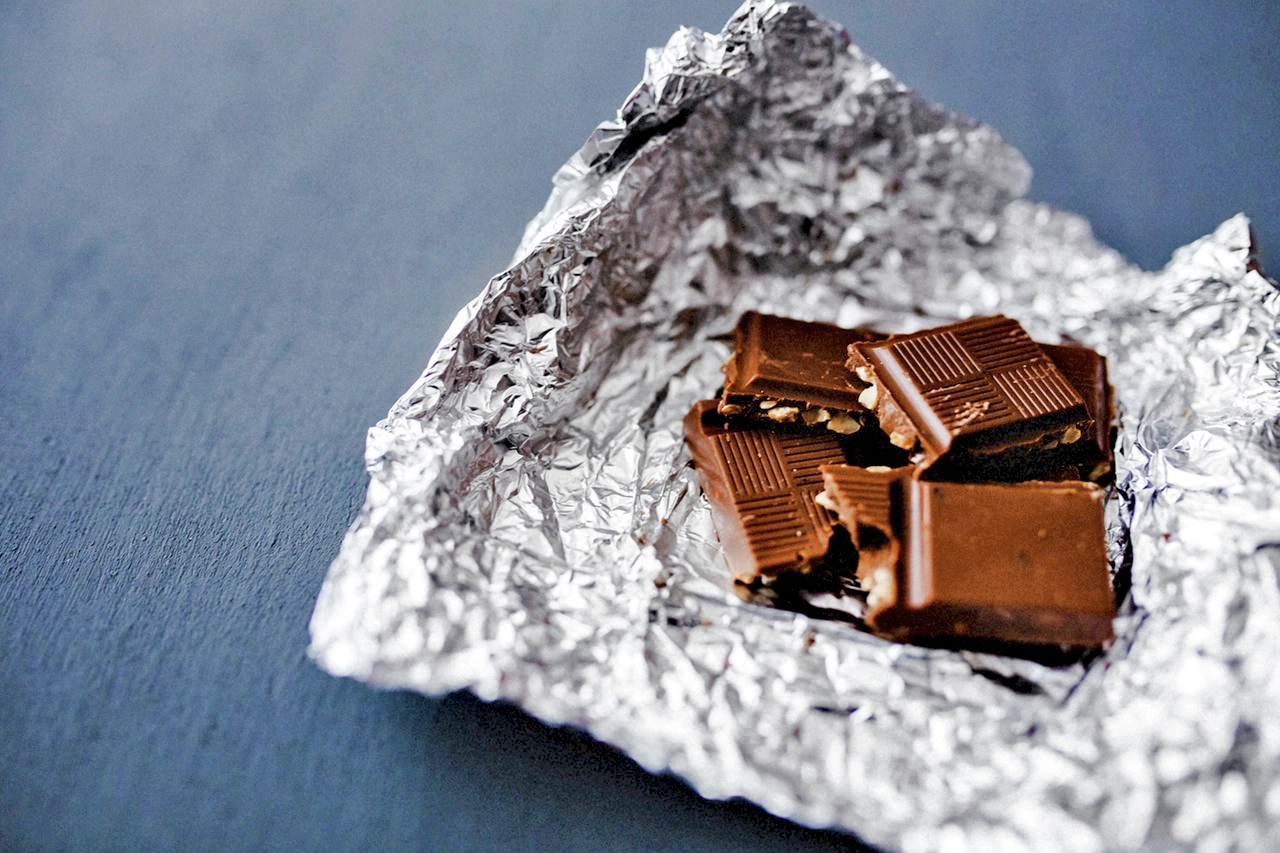 A little dark chocolate can go a long way as a delicious treat that packs a superfood punch. But, it's not just any chocolate. Dark chocolate—the purer and darker the better—is the chocolate of choice when you want to indulge in a more heart-healthy way.
1. Protects against diseases
Authentic minimally processed dark chocolate contains phytonutrients called flavonoids. These chemicals, found in the extracts of the cocoa bean, are antioxidants that help protect our bodies from damaging harmful free radicals that can lead to diseases like diabetes, cancer and Alzheimer's disease.
2. May lower HDL cholesterol
In addition, chocolate enriched with plant sterols has been shown to reduce the risk of coronary heart disease by lowering HDL cholesterol levels. Eating chocolate at least once a week has been linked to an 8% lower risk of blocked arteries. 
3. Lowers blood pressure and reduced inflammation
Studies have found that consuming a small square of dark chocolate daily can reduce blood pressure in individuals with high blood pressure.
4. Boosts your mood—and your brain
Certain foods, like dark chocolate, can stimulate endorphin production, which provides a feeling of pleasure. Chocolate or cocoa also contains serotonin, which can enhance your mood.
And it gets better. Dark chocolate has also been shown to improve brain function by increasing blood flow.
5. Gives you a boost of nutrients
Quality dark chocolate is loaded with nutrients like fiber, potassium, calcium, copper and magnesium.
A friendly reminder: dark chocolate is a high-calorie food, mostly from fats, so be mindful of how much you eat and check the label to make sure the first ingredient is not sugar. Choose dark chocolate with a high percentage of cocoa (70% or higher) to give your body more of these healthy antioxidants.
Recipe idea: DARK CHOCOLATE PANCAKES
If you're looking for a fun way to incorporate dark chocolate you're your day, try these dark chocolate pancakes. This recipe makes six pancakes, serving two people a heart-healthy breakfast full of flavonoids and dietary fiber.
What you need:
3/4 cup whole wheat pastry flour
1/4 cup dark cocoa powder
1 tablespoon baking powder
1 cup unsweetened non-dairy milk
2 tablespoons agave
Light dusting of powdered sugar (for topping)
Low sugar strawberry preserves (for topping)
How to make them:
Combine pastry flour, dark cocoa powder, 1 tablespoon baking powder and mix well.
Add wet ingredients to the dry mixture.
Add milk and agave, then stir until just combined. Lumps are okay since over-mixing makes them tough.
Heat skillet or griddle on medium heat until a few drops of water can travel across the pan. Spray with olive oil spray and immediately pour about 1/3 cup of mixture onto the pan.
Find a nutrition expert near you for more nutrition and wellness tips.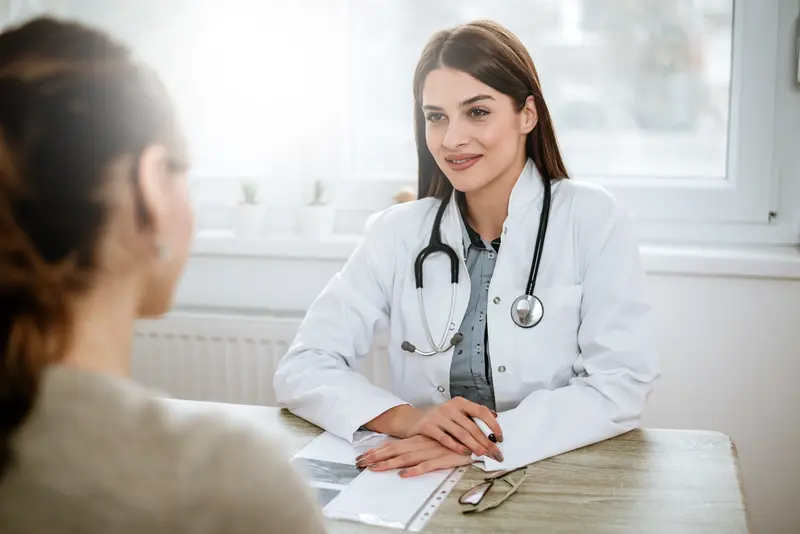 We make it easy.
Healthcare doesn't have to be difficult. We're constantly finding ways to make it easy so that you can get Better and stay that way.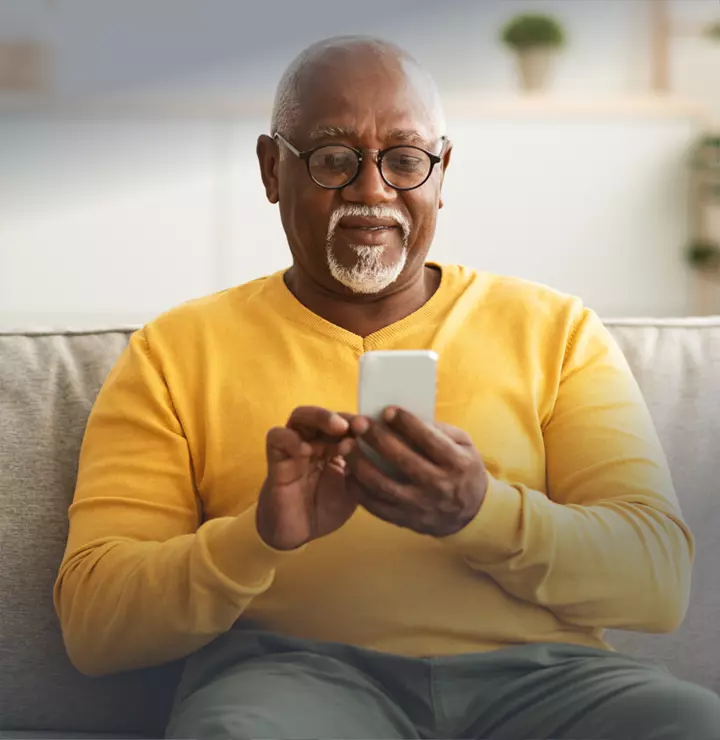 Better

tools make it easier
We all have different healthcare needs. Handle them your way with the MyBSWHealth app. Download the app today and take a hands-on approach to your healthcare.