Coping with grief: Finding hope in hard times
Loss is a natural part of life that often requires us to seek guidance from others to find hope, meaning and strength to move forward.
Danny Tomlinson, a chaplain at Baylor Scott & White Health, helps families cope and find comfort in their distress by offering spiritual care.
"I consider it an enormous privilege to be with families in times of crisis," Danny said. "These are the times when the family is most tender and vulnerable, so I am careful to honor and respect who they are and what they are experiencing."
How a chaplain can help
Chaplains work with people of all religious faiths during hard times.
Chaplains can:
Help facilitate rituals
Make contact with local clergy
Provide supportive, non-judgmental companionship
Officiate religious ceremonies for the family
Facilitate emotional and spiritual responses to loss
Offer one-on-one, written, or phone communication to help individuals and families cope
Support the connection with your faith community, not replace it
Share prayer, scripture reading, or meditation, if desired
Find healthy ways for people who don't associate with a religious group to deal with grief
Listen when you want to express feelings of pain, sadness and regret
Observe nonverbal clues and anticipate needs sometimes before they are brought up
Sometimes the most crucial role of a chaplain is to simply serve as a quiet presence of comfort and care.
"We seek to provide only those interactions that are helpful to and desired by the family," Danny said. "Respecting those we serve is a key aspect of providing hospitality and support."
There is no right or wrong way to grieve
Immediately following a loss, it is important to provide a safe, open environment for people to express their grief in their own manner.
Every response to loss is unique, directly influenced by the relationship the person attaches to the loss.
"Letting people know that there are different ways to grieve, even within the same family, is important," Danny said. "There is no right or wrong way to grieve."
Rather than trying to ease the pain of their loss, a chaplain will attempt to move the focus from crisis to resilience—helping the person understand that they will be able to move through this pain. The pain may never go away, but a person can learn how to carry it and use it in meaningful ways.
How to move forward after a loss
Tomlinson provides 10 ways to help you move through grief:
1. Stay in the moment
Try not to think too far into the future because no one knows what it will hold.
2. Deal with what you know, not what makes you afraid
For example, if someone you love is critically ill and near death, focus on spending meaningful time with them while they are alive, even if it is difficult. You will deal with their death when and if it happens.
3. Affirm the positive aspects of your relationship
Try not to dwell on negative thoughts. Instead, use positive emotions and the fond memories you will carry with you throughout the rest of your life to help you move forward through grief.
4. Vow you will make it through
You just do not know how yet. The "how" will come! You will make it through.
5. Prepare for the future, but live in the present
Set small, reachable short-term goals, so you don't feel overwhelmed.
6. Connect with people who encourage and support you
Look to those who fill you up emotionally. Those who judge and criticize will only make your journey more difficult.
7. Remember grief is a unique journey
It's worth repeating. Everyone grieves and processes loss differently. There is no right or wrong way to grieve.
8. Express your grief in safe ways
Losing a loved one can be devastating. It's common to experience a wide range of emotions, from sadness and anger to denial and despair. Avoid self-medicating and other unhealthy ways of coping.
9. Respect how others grieve
Don't compare the way you cope with others. Support all ways of grieving equally.
10. Be kind to yourself
Give yourself space and time. Continue to look to your spiritual practice or creative outlets to find meaning and a sense of purpose in your life.
Research shows that most people can recover from loss on their own with time if they have social support and healthy habits.
Are you coping with a personal or professional challenge? You're not alone. Find resources here.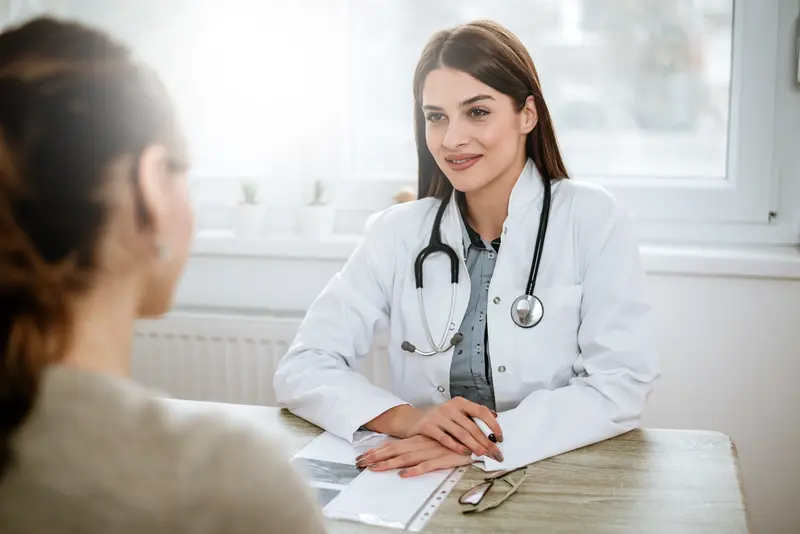 We make it easy.
Healthcare doesn't have to be difficult. We're constantly finding ways to make it easy so that you can get Better and stay that way.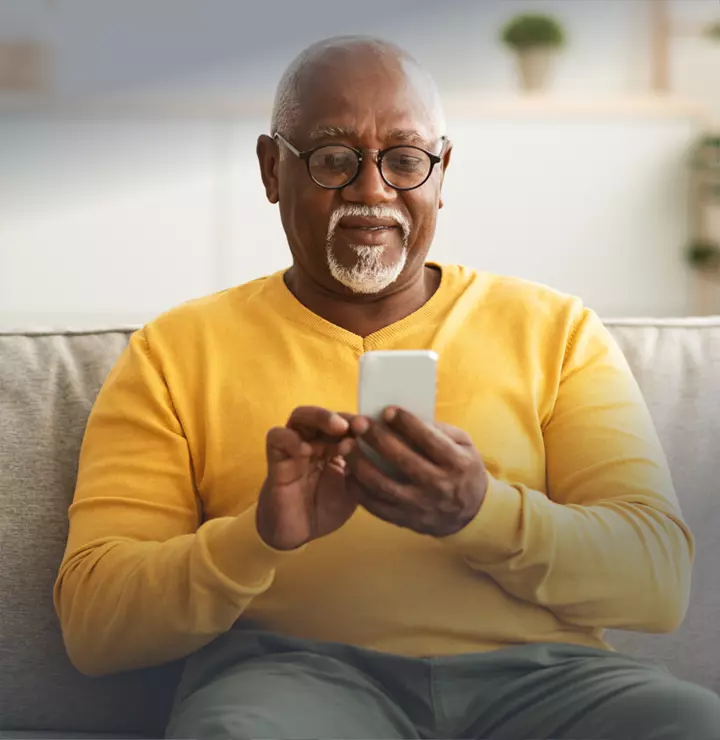 Better

tools make it easier
We all have different healthcare needs. Handle them your way with the MyBSWHealth app. Download the app today and take a hands-on approach to your healthcare.