4 reasons to add turmeric to your daily routine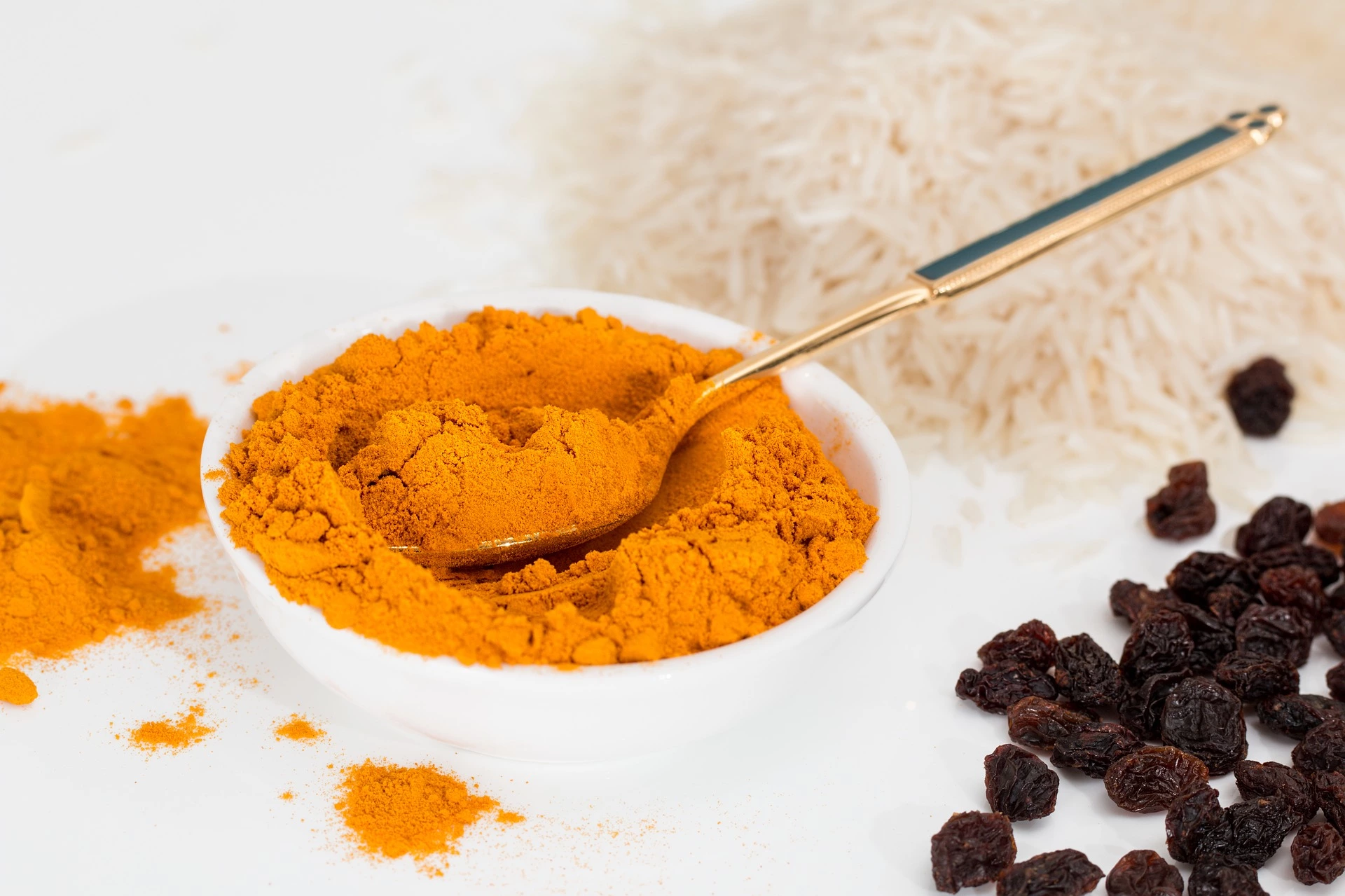 As the staple spice in the Chinese and Indian diets, turmeric has been a fixture of natural medicine for thousands of years. At first glance, the root looks like a deformed, decrepit carrot. But slice it open and you'll see a vivid golden interior that holds turmeric's active ingredient, curcumin.
It's gotten a great deal of attention recently for good reason. Curcumin is the extract known for turmeric's health benefits—such as its anti-inflammatory, antioxidant and anti-cancer properties. Now, that ancient remedy from the East has been carried over to Western modern medicine through more than 10,000 nationally published articles of scientific evidence.
Four reasons to try your hand with turmeric
Researchers have begun to embrace curcumin as a complementary treatment for dozens of conditions, from chronic diseases like cancer and Alzheimer's to more common conditions such as depression and digestive problems.
But the benefits extend to healthy people, too. Here's why everyone should try it out:
It's a powerful preventive.
Healthy people stand to benefit most from adding curcumin to their diet. So many conditions link back to chronic inflammation, and the anti-inflammatory nature of curcumin can help your body fight that inflammation before it can trigger processes that lead to disease.
It's easy to come by.
Although you may be tempted to add more curry to your diet to get turmeric's benefits, it's best to use an over-the-counter supplement from your local drug store. That will ensure you get the full, high-potency benefits of the curcumin extract.
The recommended intake for a healthy person is 250-500 milligrams daily. While most curcumin supplements have "turmeric" in the title, look for those with at least 95 percent curcuminoids for naturally enhanced absorption potential. These have enough curcumin extract to support your body's absorption and help you reap the most benefit from the pill.
It helps many things at once.
Those who already take a daily handful of medications might be thinking, "Another pill?" But consider this: synthetic drugs are designed to turn off one specific function in the body that causes problems. This can create an imbalance in others, and in some cases, might lead to more health problems.
Curcumin, however, is multitargeted. It addresses many problems at once, without affecting other functions in the body. In this way, it helps restore balance.
It's all-natural.
As an all-natural compound, spice extracts like curcumin are among the safest remedies on the market.
With minimal risks beyond allergies, most people only stand to benefit from its ancient health properties.
Today's research, tomorrow's resolution
Over the past 20 years, curcumin has become the spice for which we have the largest body of evidence, supported by more than 10,000 published studies on PubMed, a service of the U.S. National Library of Medicine.
As research findings continue to support the positive health benefits of curcumin, medical researchers will keep studying it for other conditions—including at Baylor Scott & White Research Institute.
Currently, my team and I are conducting two curcumin-related studies: one for patients with colon cancer and one for those with cervical cancer. With each new piece of research, we get one step closer to curcumin's widespread use as a way to prevent major disease. When we can apply them, alternative treatments like curcumin are cost-effective, less painful and contribute to a superior quality of life.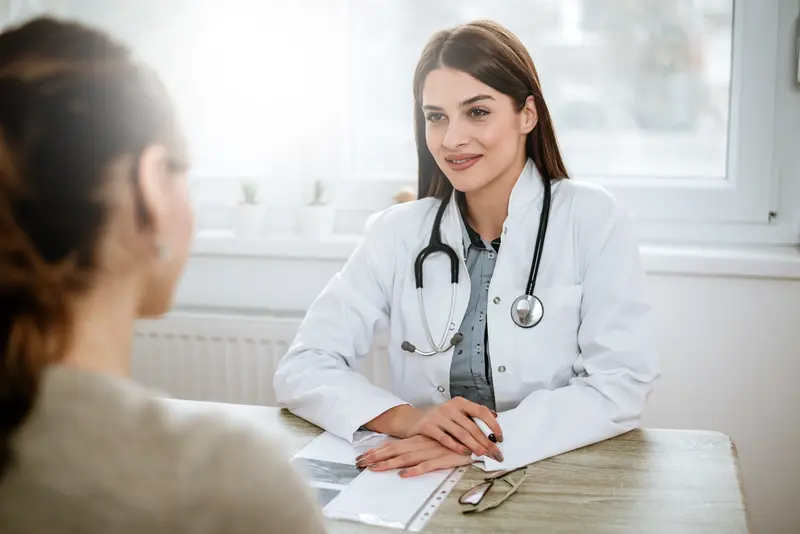 We make it easy.
Healthcare doesn't have to be difficult. We're constantly finding ways to make it easy so that you can get Better and stay that way.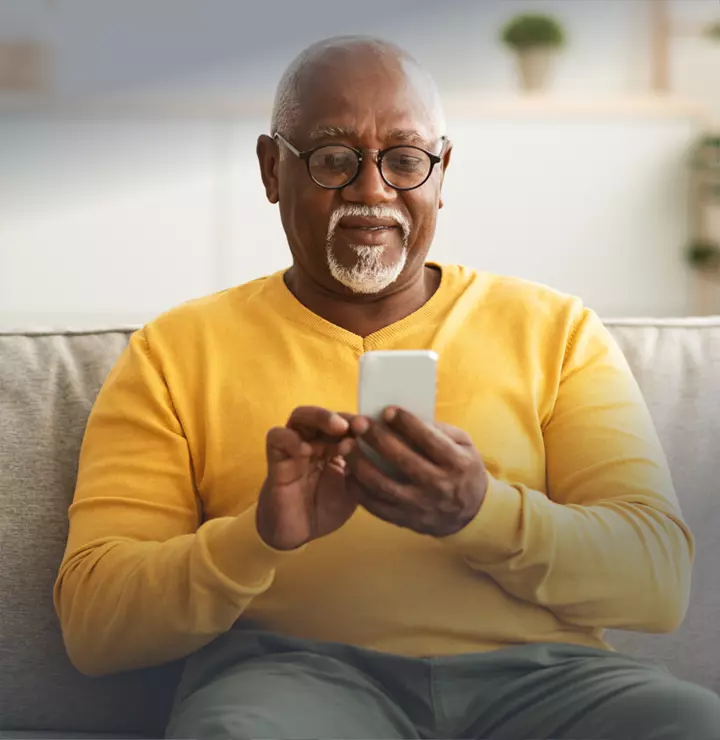 Better

tools make it easier
We all have different healthcare needs. Handle them your way with the MyBSWHealth app. Download the app today and take a hands-on approach to your healthcare.